Available in days

days after you enroll

A Mind for Sales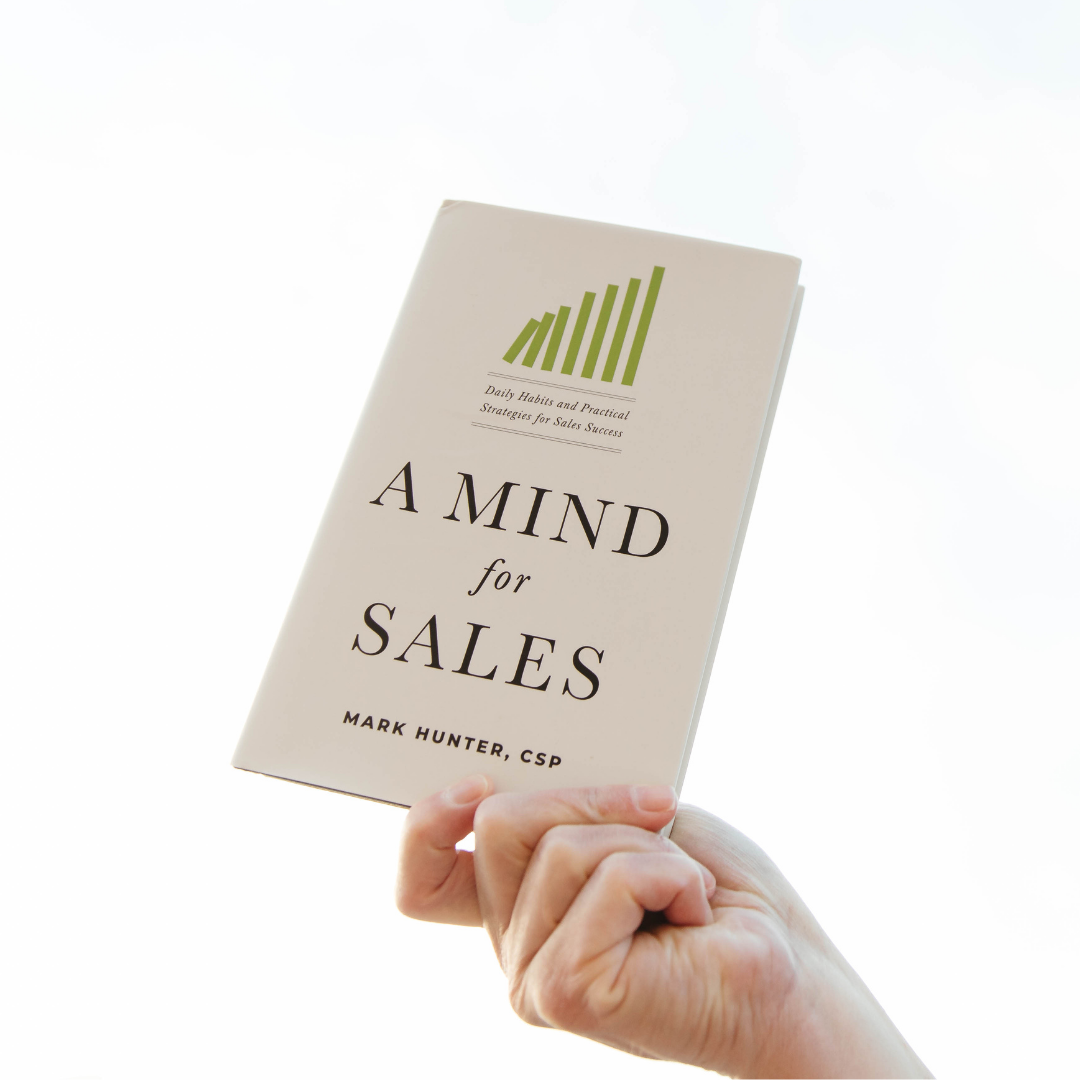 17-page A Mind for Sales Action Guide
Reading with a group? Perfect. Solo? Work at your own pace, then! This action guide breaks down each chapter in a way that ensures you practically implement what you read.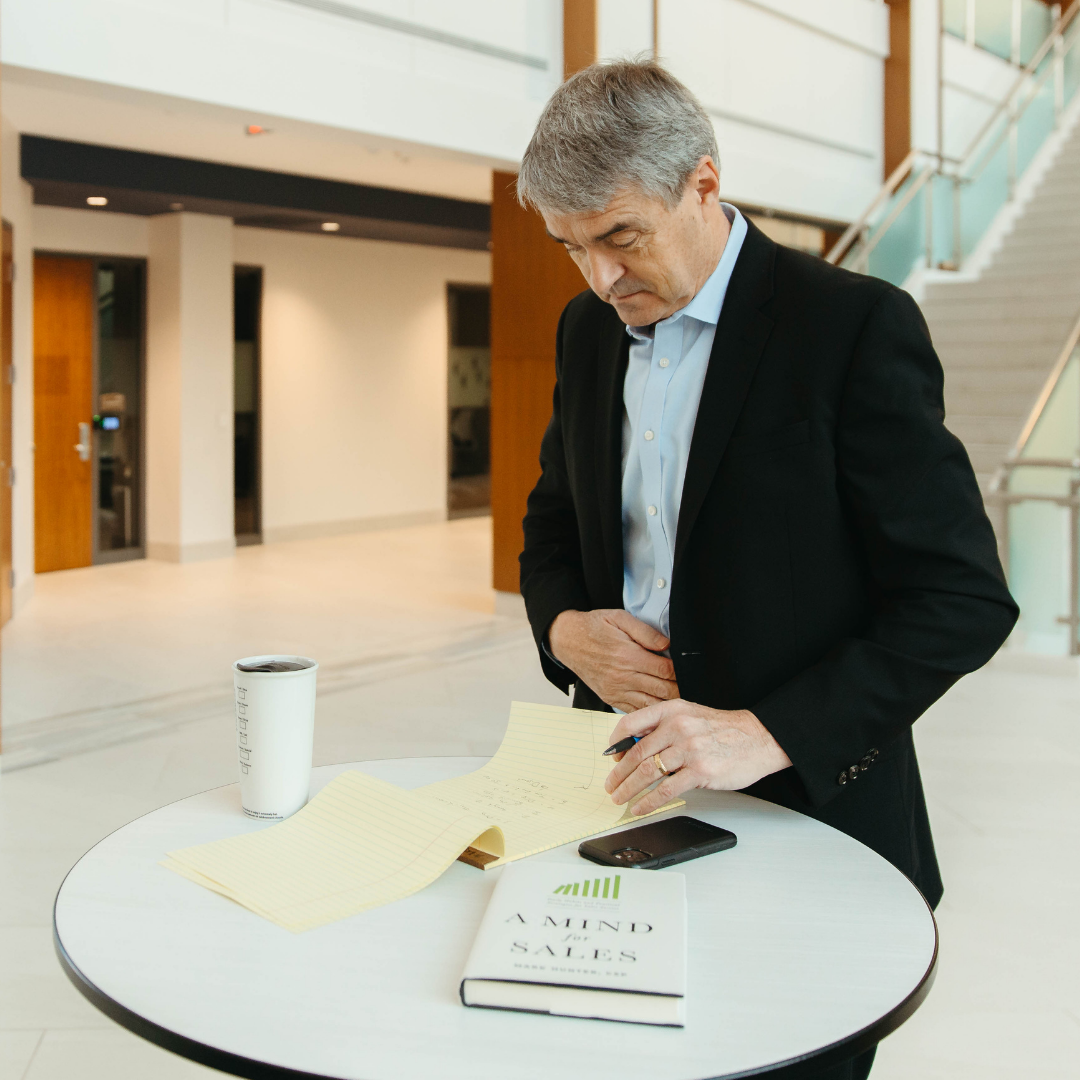 The Making of a Mind for Sales: 33 Strategies for Success ebook
New! Get serious about your progress. Embark on a 33-day journey with this personal journal tailored to developing a strong sales mindset.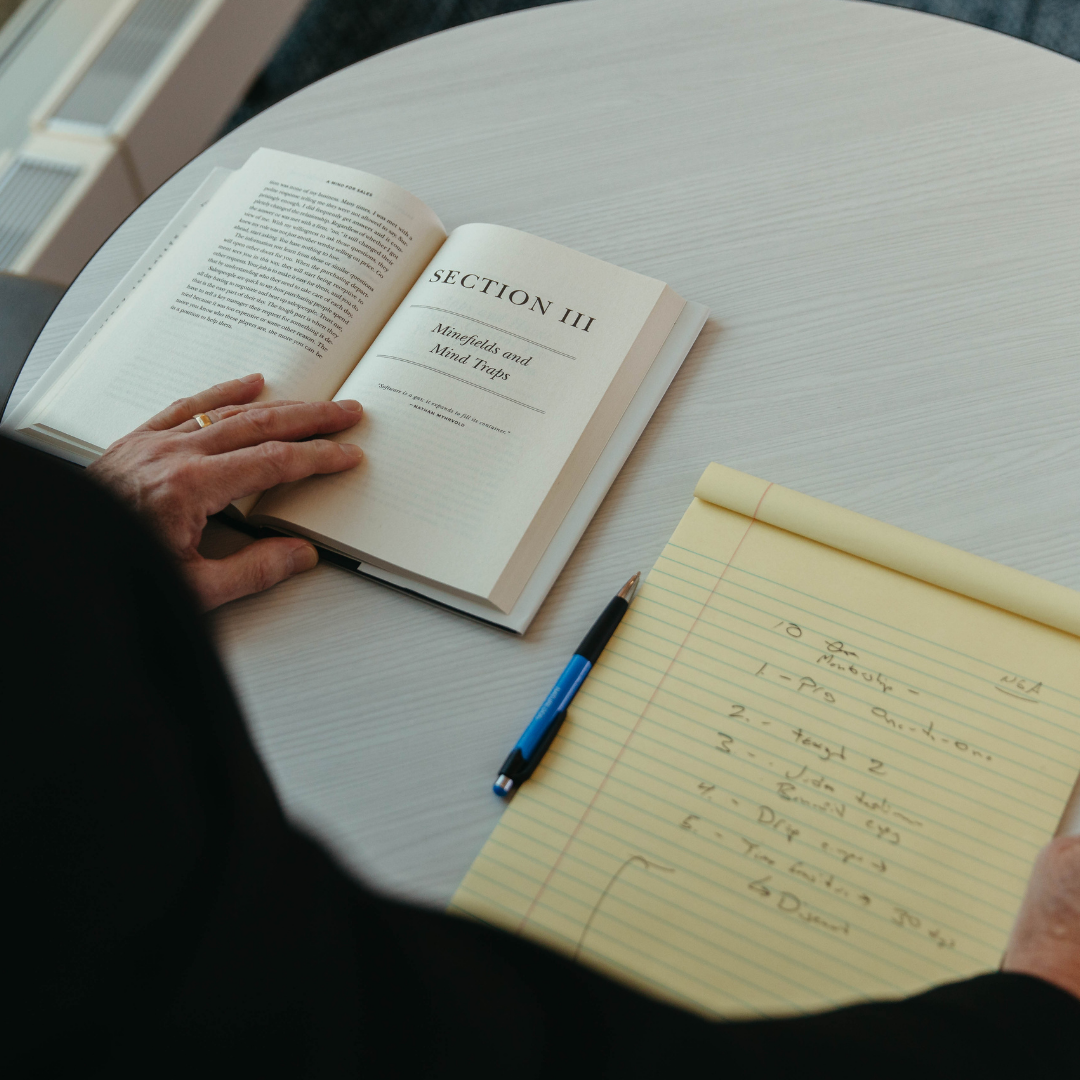 6 training videos
These value-packed training videos are not unlike the coaching my international clients receive. Get world-class sales training, and follow along with your Action Guide for the best results!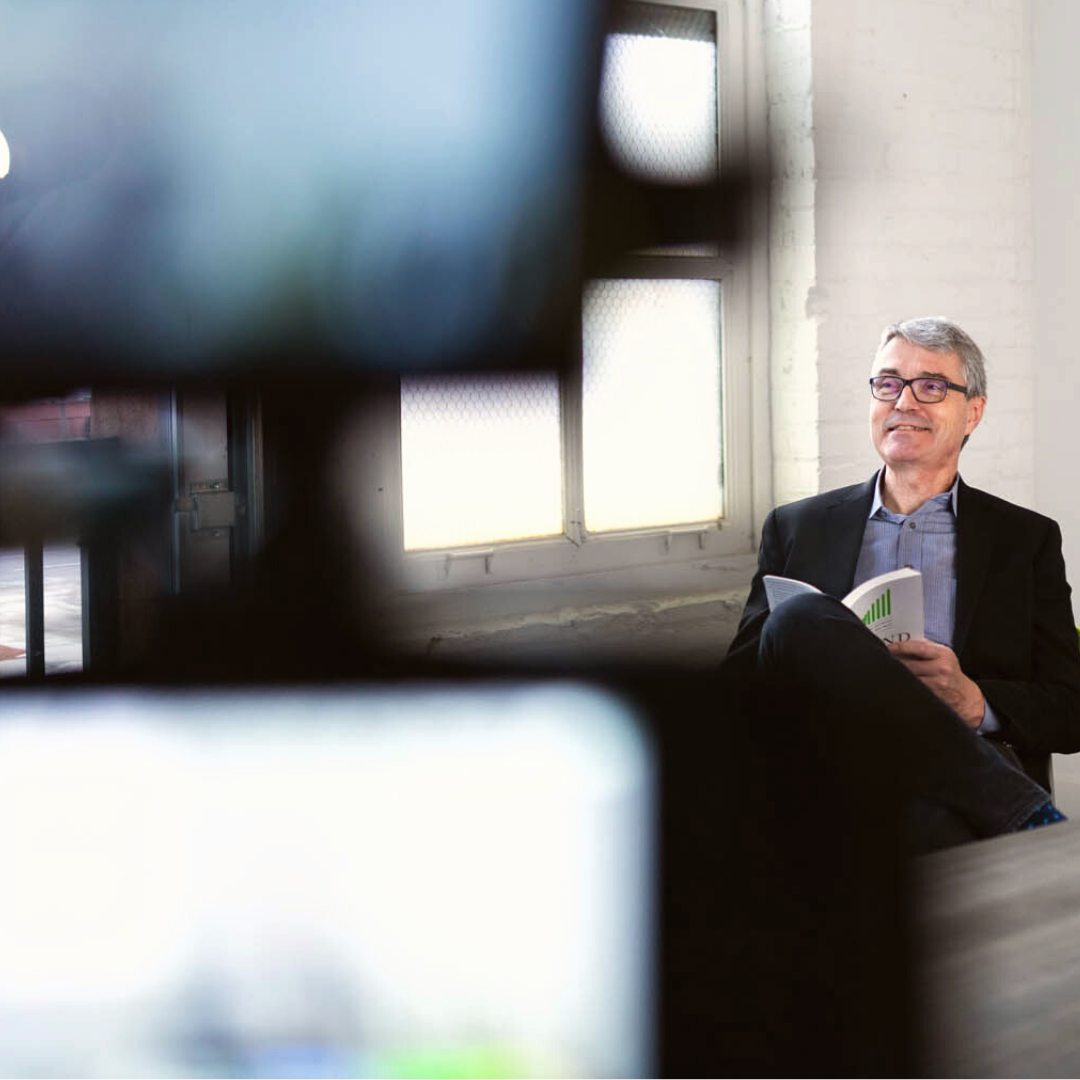 Exclusive webinar on 4/1
Exclusive webinars are usually reserved for my Level 3 - All Access students, but join me on April 1st for "Insights That Didn't Make the Book."
A community of sales leaders
Have yet to build your mastermind group? Link up with other driven sales leaders around the world by joining our private TSHU Facebook Group. Share your progress and gain insights!
Move from mediocre to masterful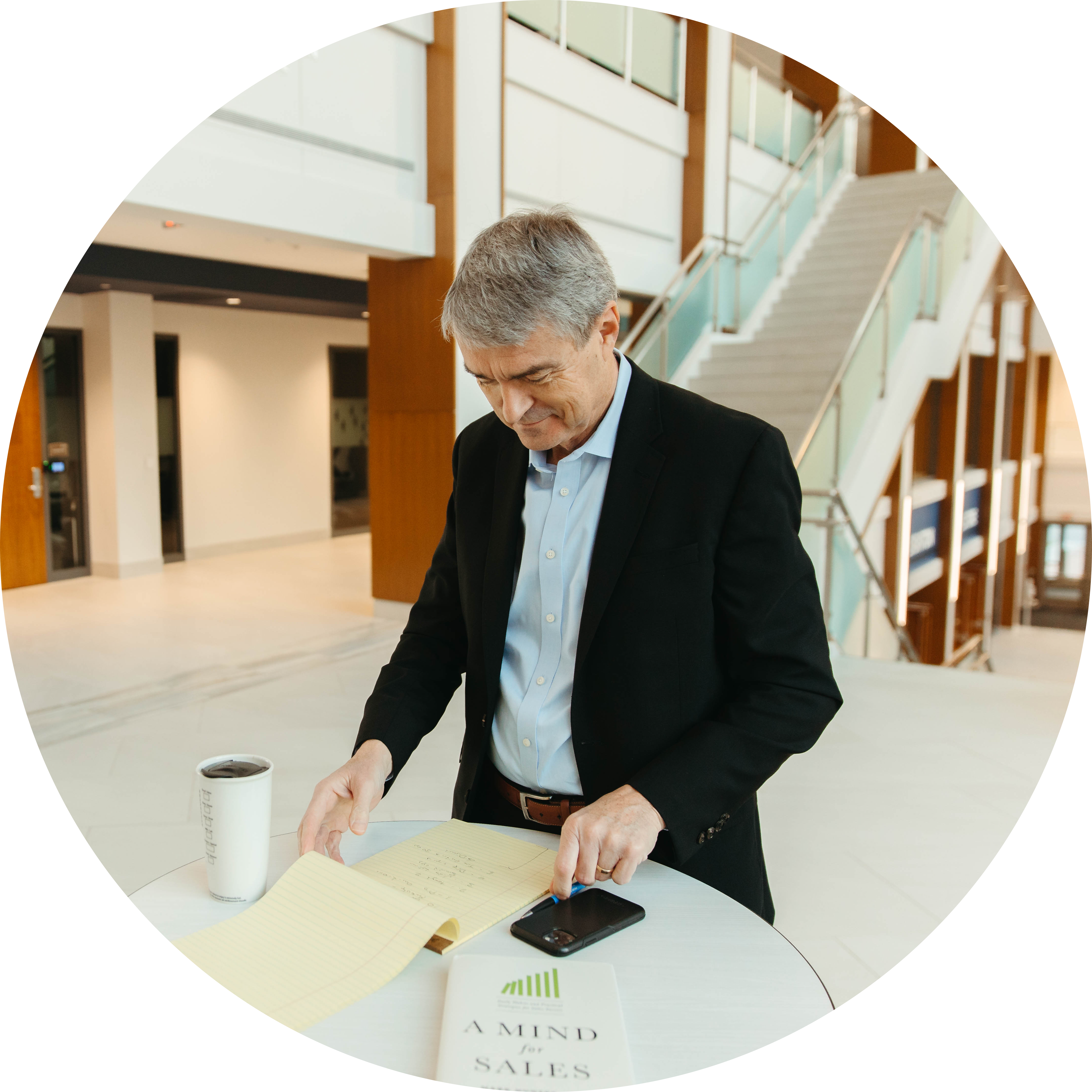 6 high-quality coaching videos learning directly from Mark Hunter, author of A Mind for Sales
Chapter-by-chapter Action Guide PDF working you through each section of the book to glean insider knowledge
Receive practical tactics from Mark Hunter himself on how to renew and change your mindset and succeed in sales
Revamp your daily habits and practical strategies
Discover what top performers do to prepare for their week
Learn the daily habits needed to maximize your productivity and performance 
Immediately implement and absorb what you learned in your daily, 33-day journal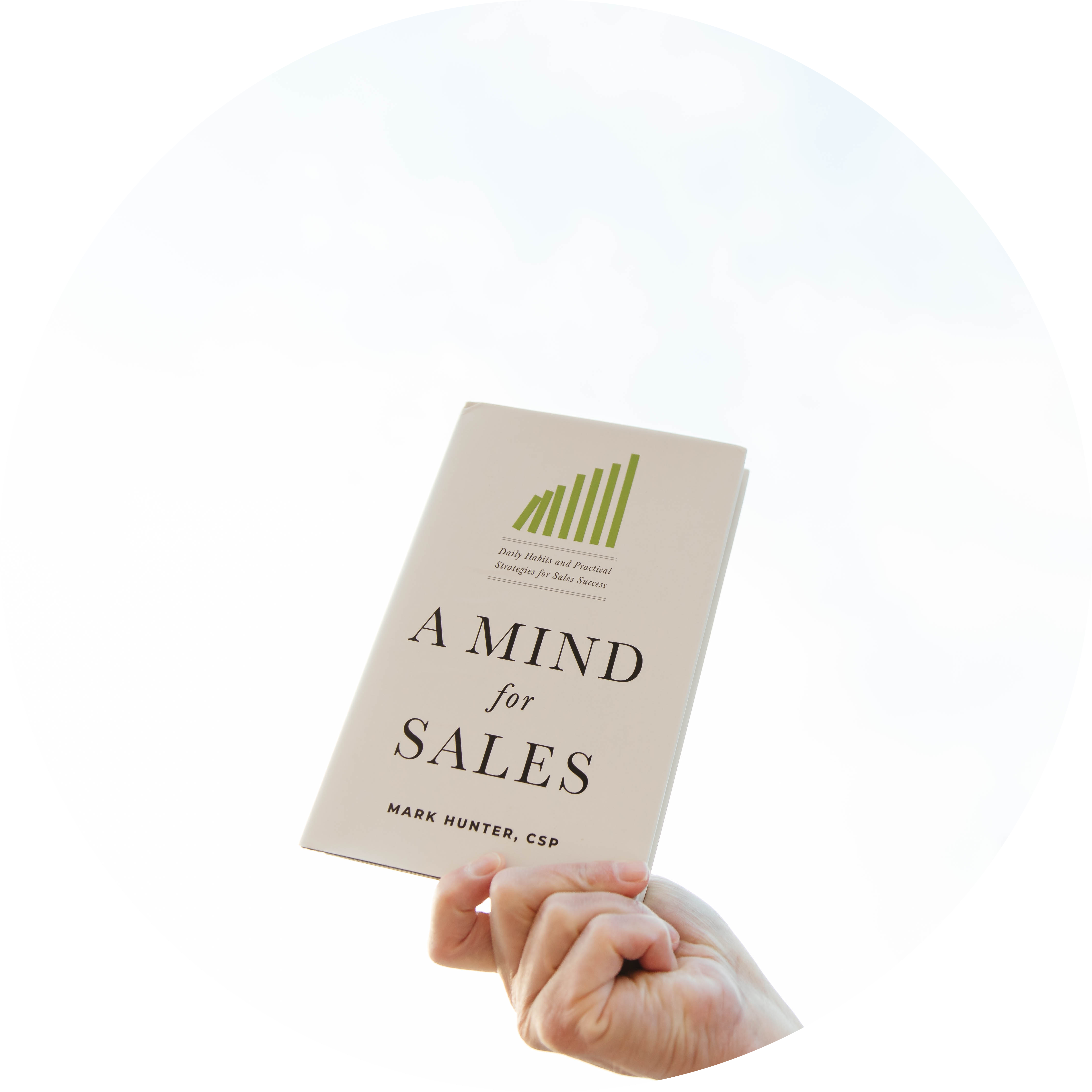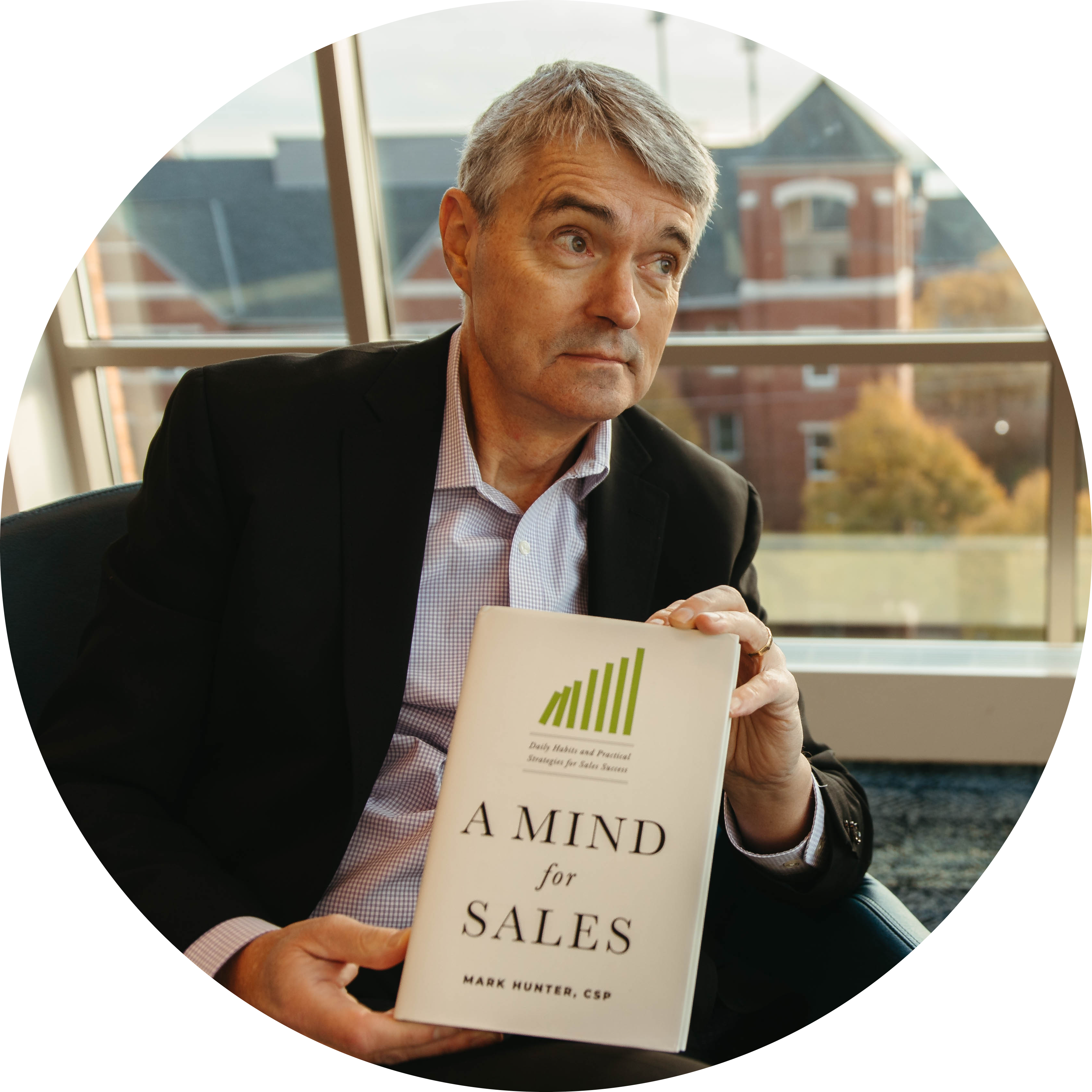 Solve pains and create gains
Implement new strategies that help you navigate key issues when they come your way
Feel reenergized by renewed purpose and personalized strategy for your success 
For added accountability, make this Masterclass your next book club activity and track your progress in a group setting
"This was perfectly made for our sales team's book-of-the-month club!"
– The Sales Hunter University student
Free webinar: Habits and Insights of Top-Performing Salespeople
Want a Masterclass warm-up? Uncover the secrets of being a top-performing salesperson year after year in this A Mind for Sales webinar. (Hint: top-performing salespeople do have a mind for sales and operate at a higher level.)
Find out more below.