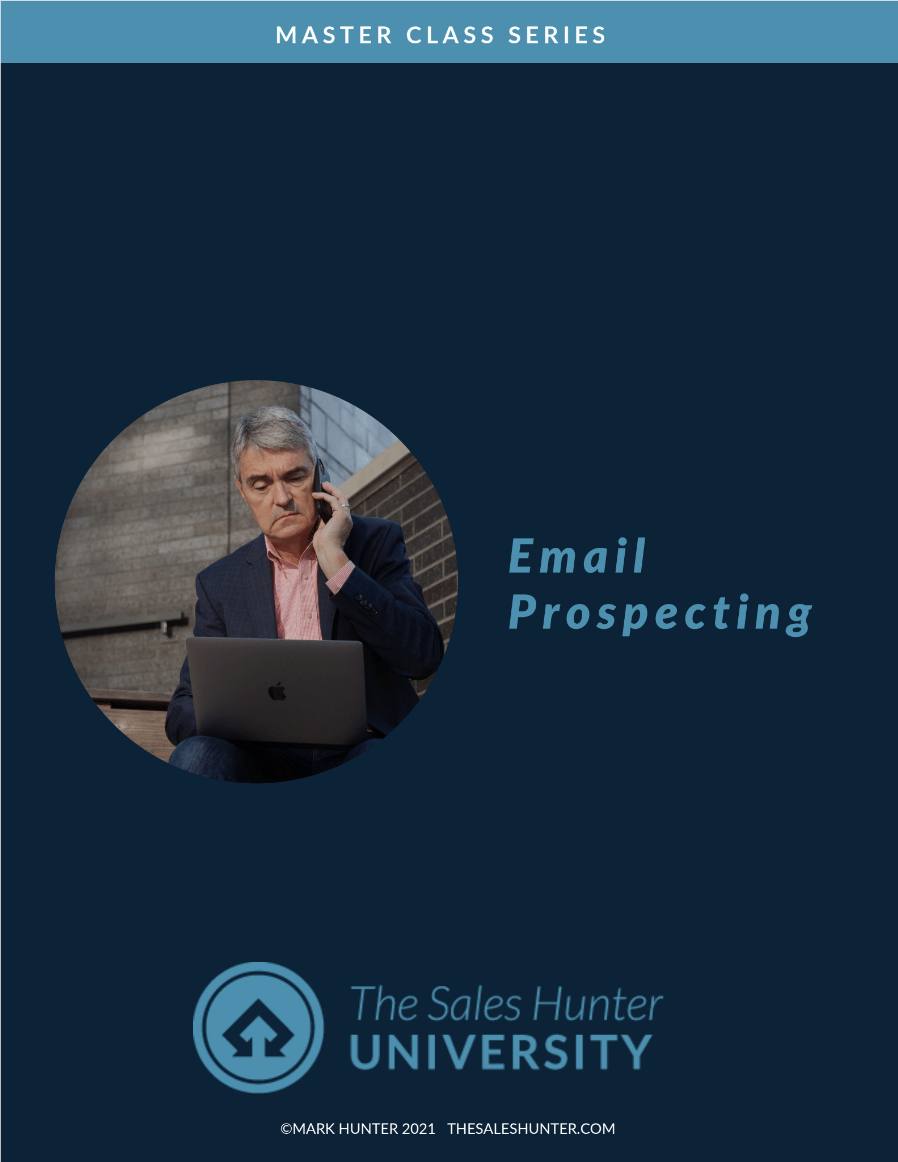 When you register for
Email Prospecting you gain access to...


10 interactive email prospecting coaching videos
29-page masterclass workbook (including an email prospecting checklist and 9 pages of email examples).
Special access to a Level 3 Masterclass on The Sales Hunter University
Email Prospecting Preview
Stop wasting your time with prospects who don't open your emails, or worse–writing emails your prospects will never read!
It's time you hit the books before you hit send on another bad email.
We study everything from:
Email strategies

Who to email

How to find someone's email

When to email 

How to craft the beginning, middle, and end
Plus, I include several email examples to read through and analyze.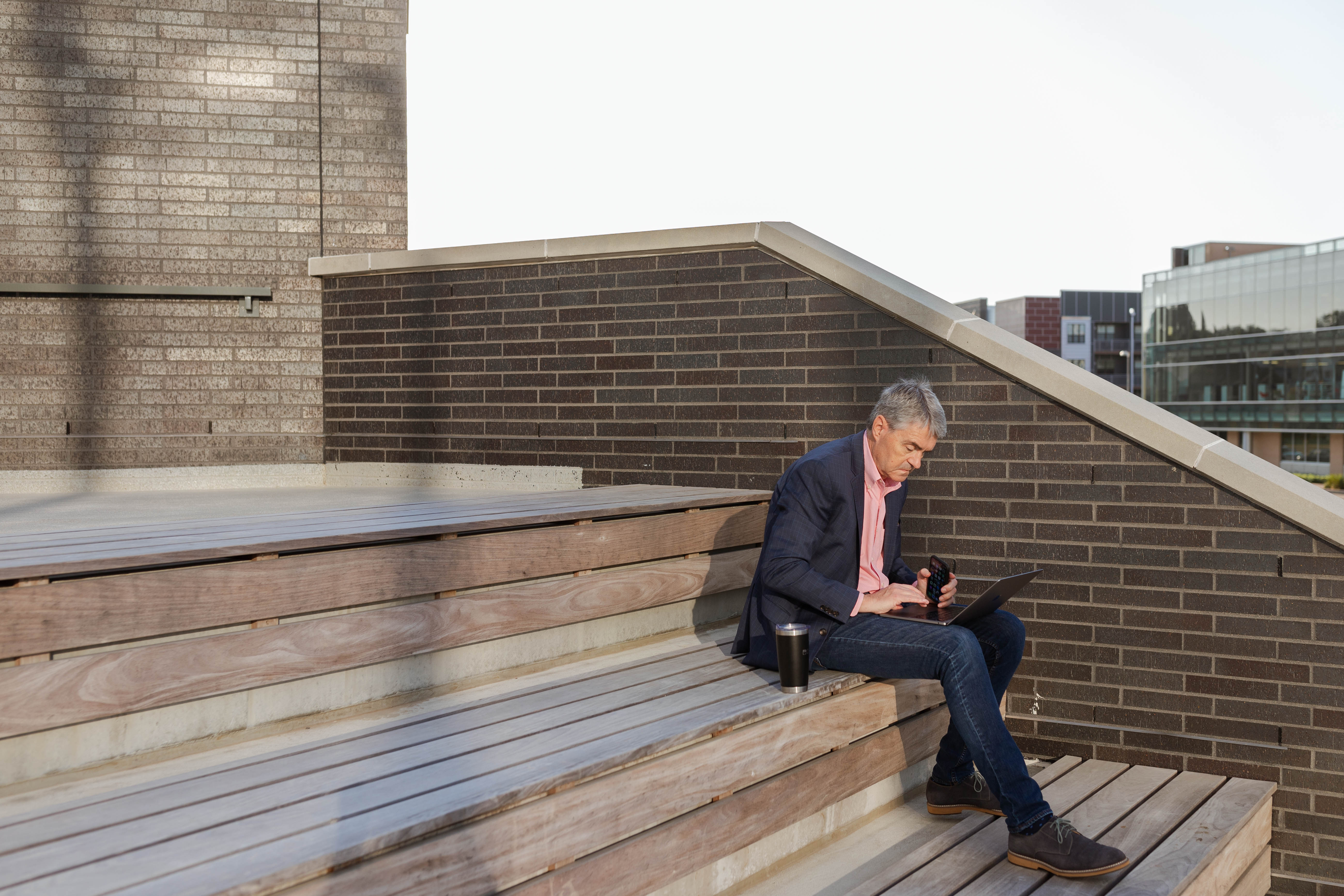 Praise for Email Prospecting
"The email marketing suggestions are great. My team put some into practice and we saw an increased response from prospects that previously were not responding... I plan to register for more of your courses!"
– Susan, TSHU member
Never get sent to junk mail again.
Emails sent to junk? Rotating through the same 'catchy' subject line to get your prospects to open, and maybe even… reply?
I know you're wondering why your emails haven't been as successful as you had hoped. It's time to study what works, and what simply does not.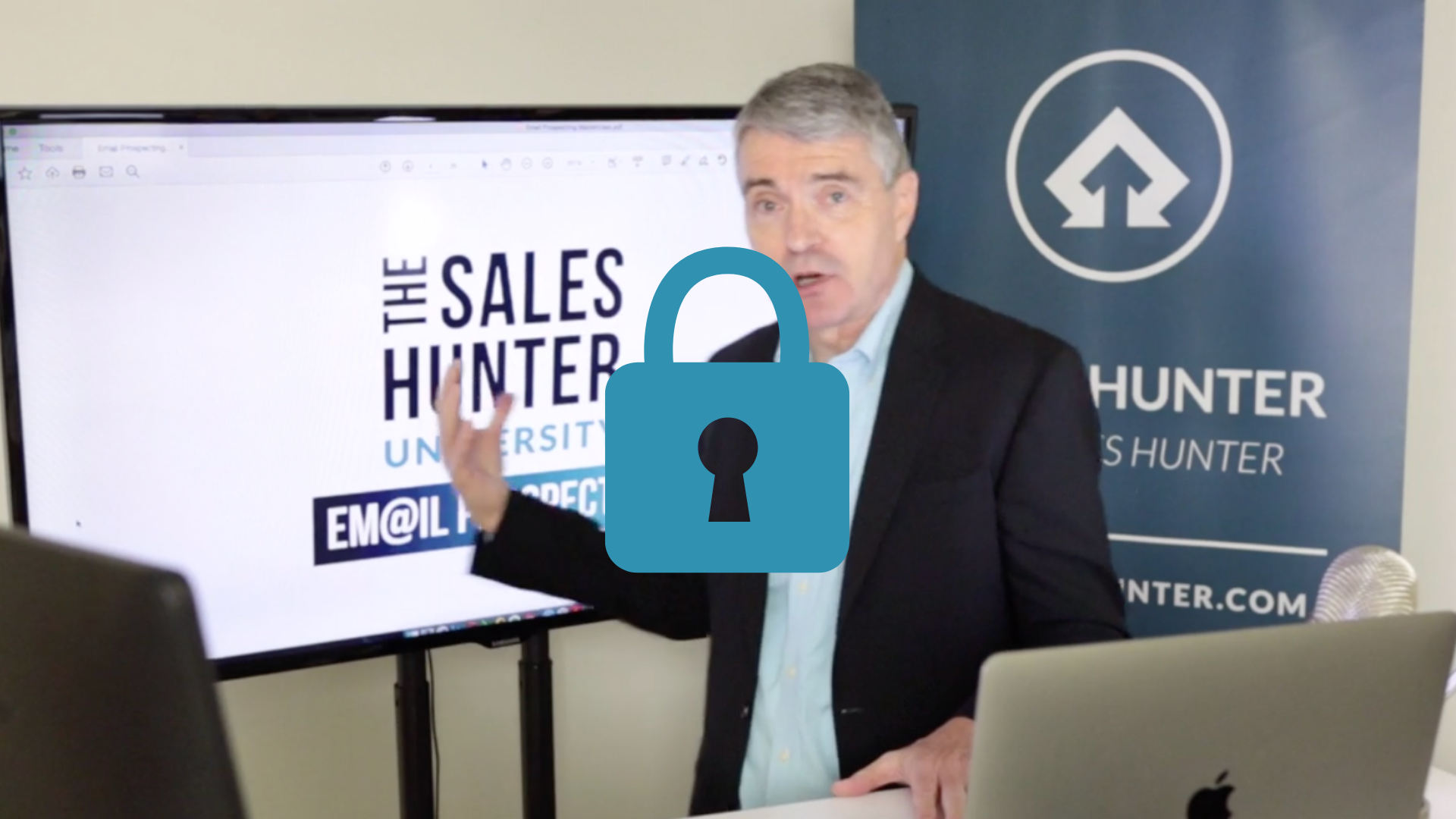 Section 1: Ground Rules for Prospecting with Email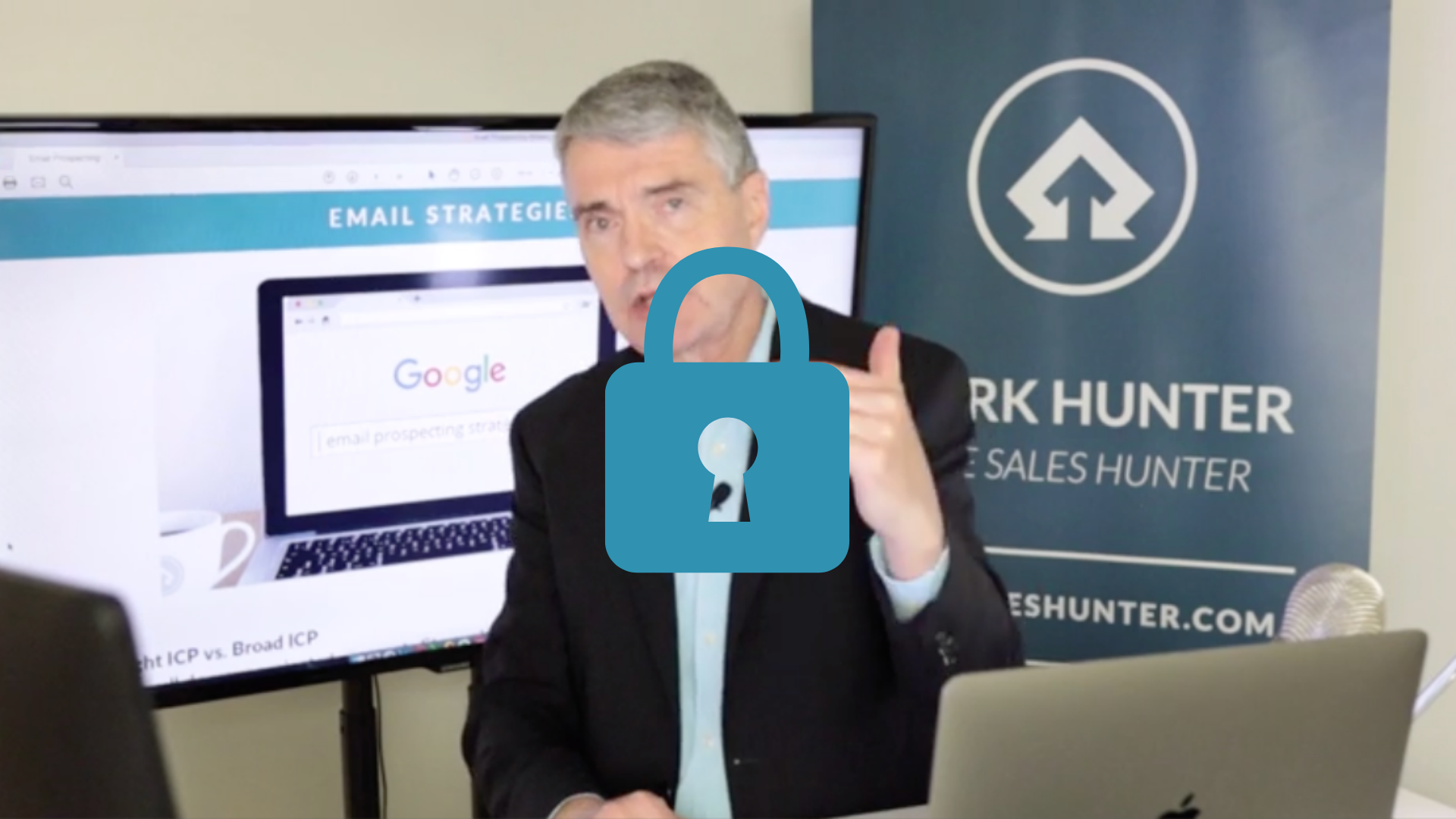 Section 2: Email Strategies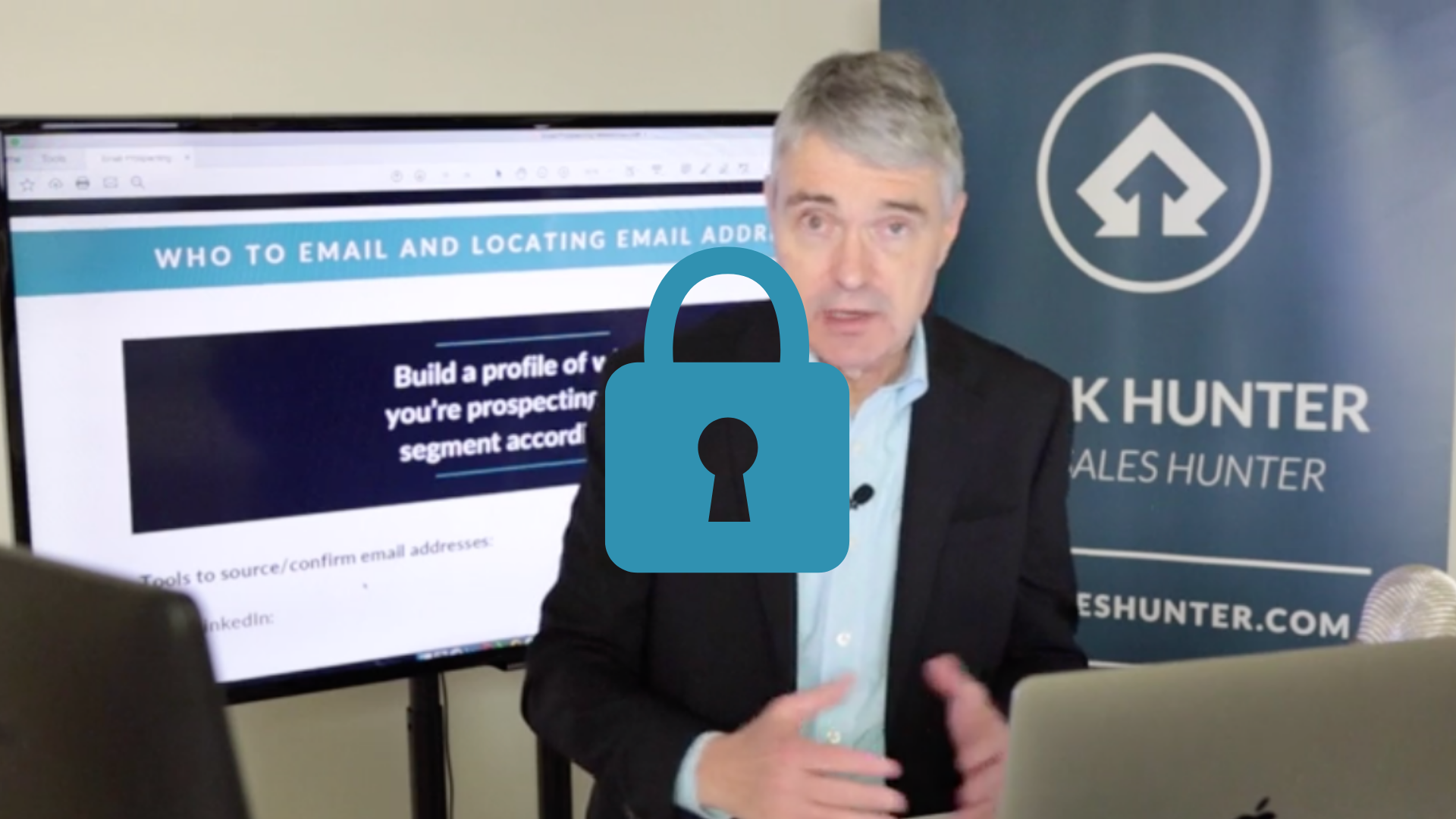 Section 3: Who to Email and Locating Email Addresses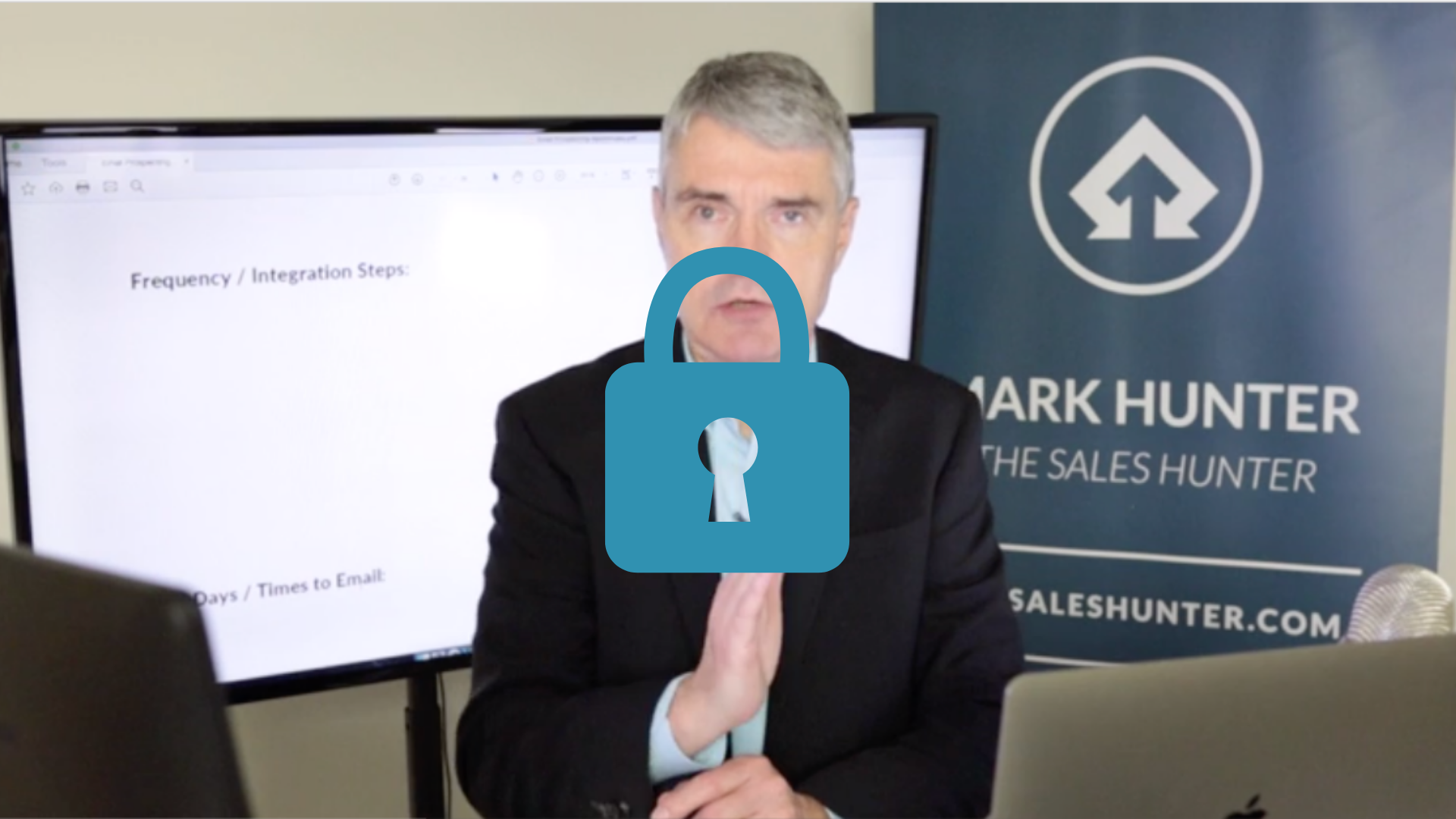 Section 4: When to Email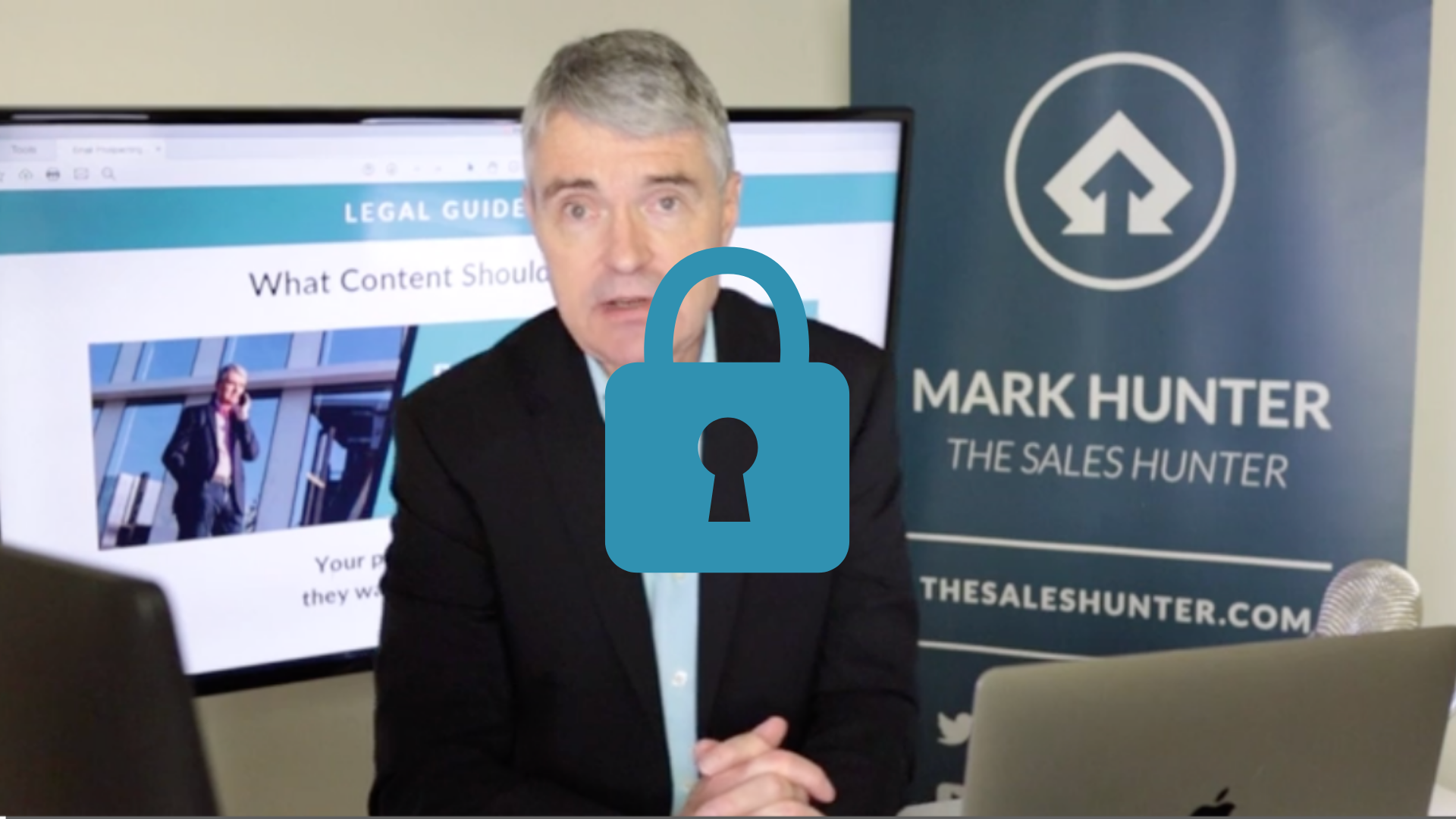 Section 5: What to Send and Legal Guidelines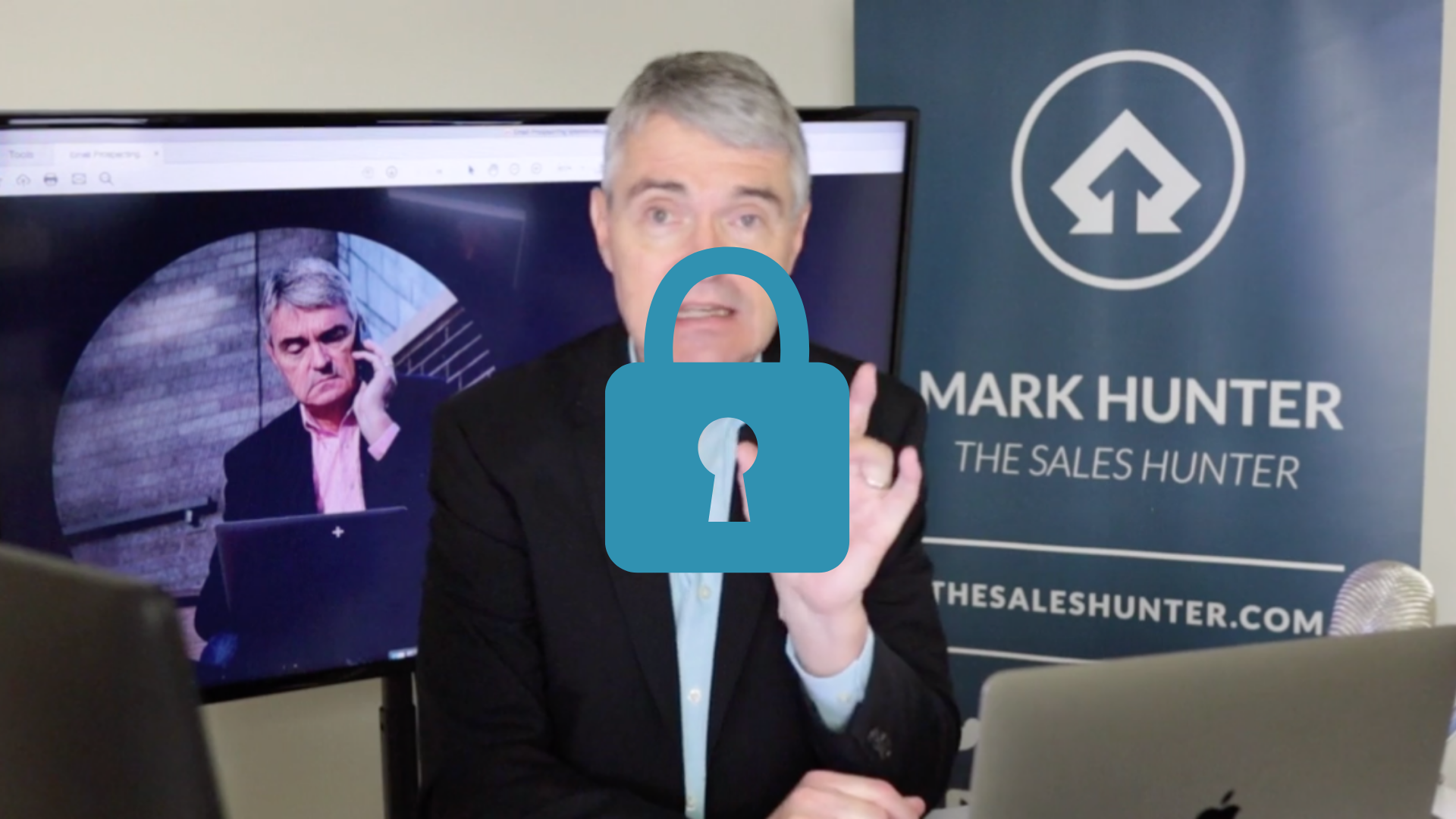 Section 6: Email Phrases and Words to Use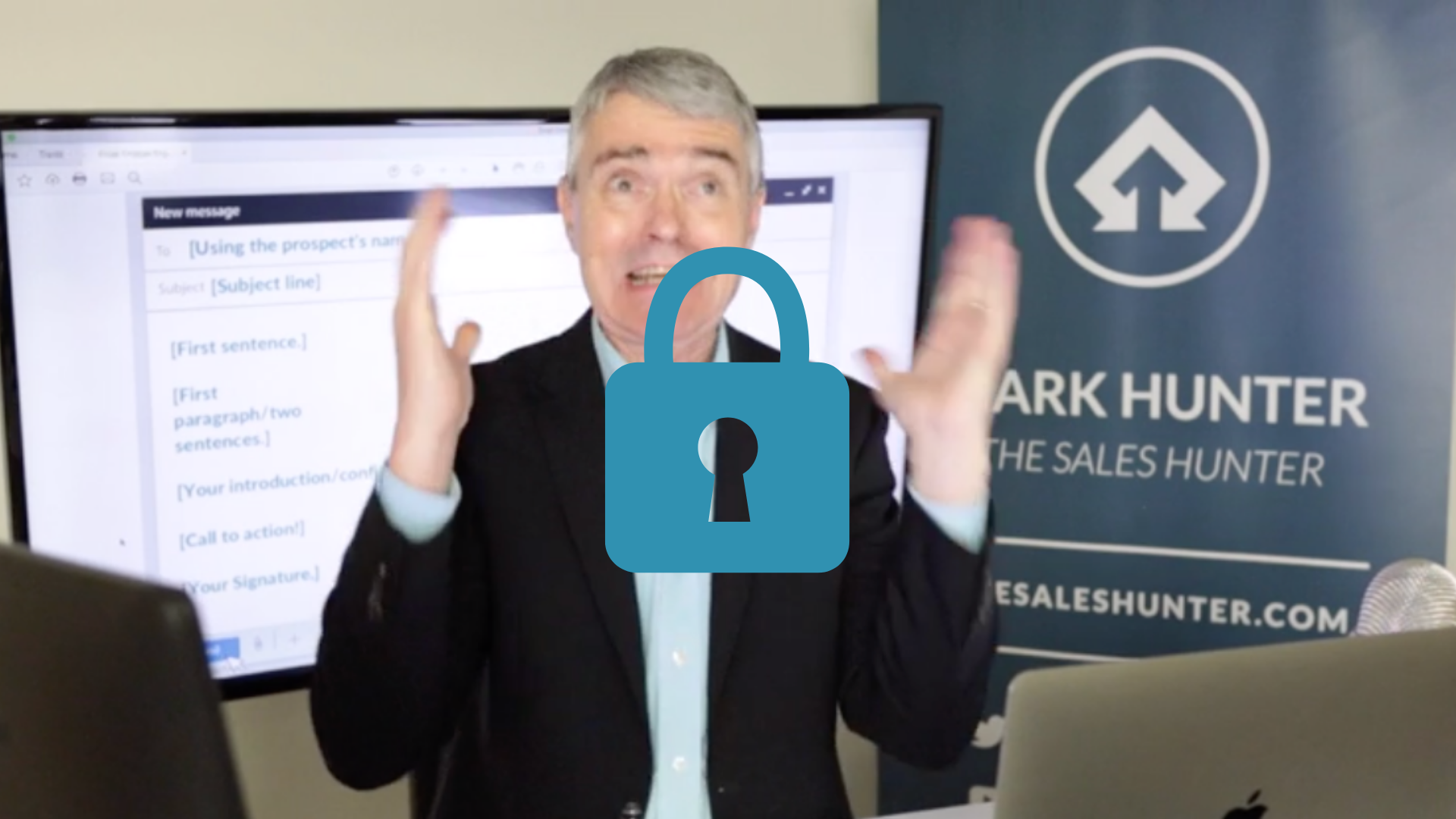 Section 7: Crafting the Email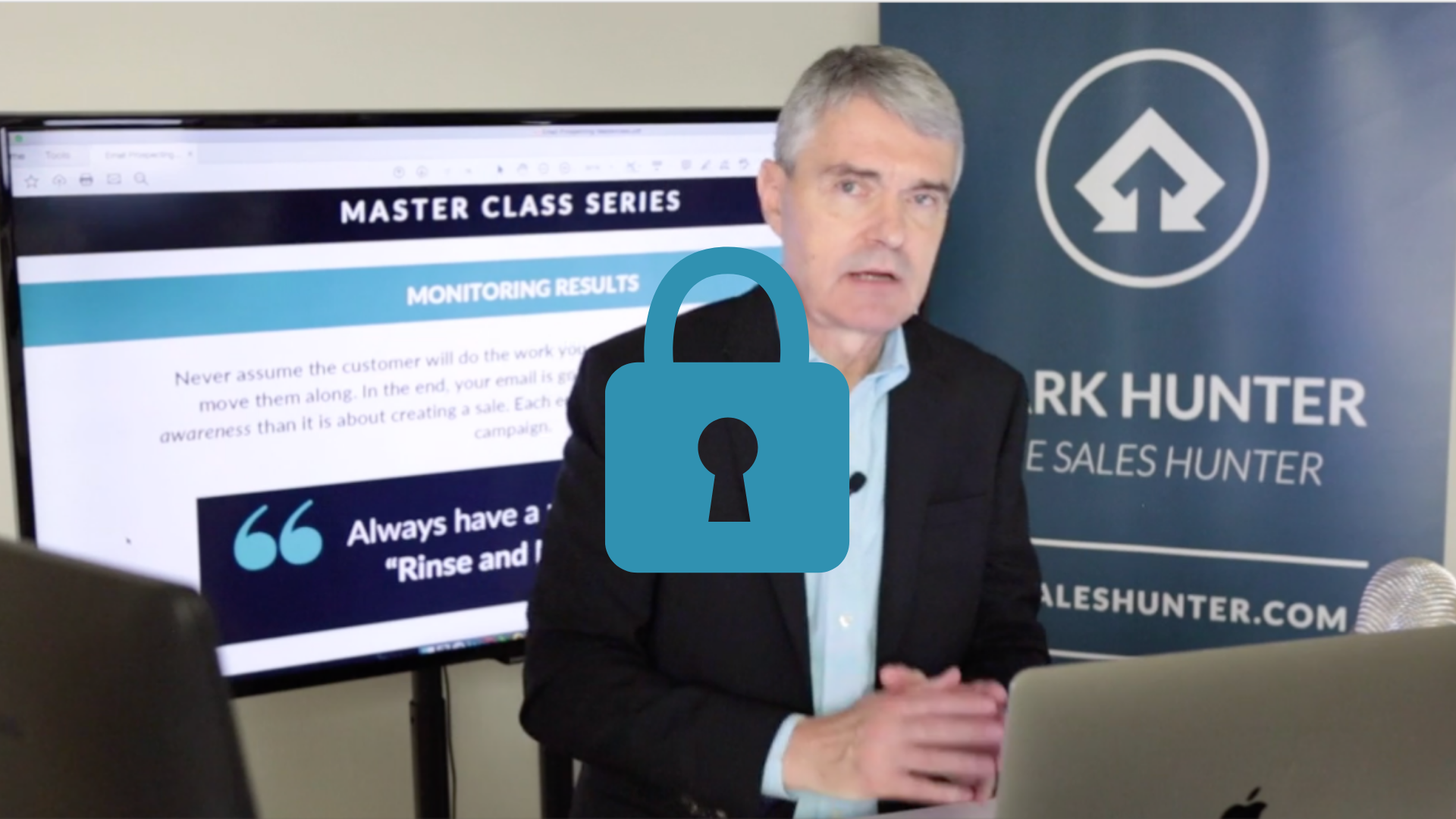 Section 8: Monitoring Results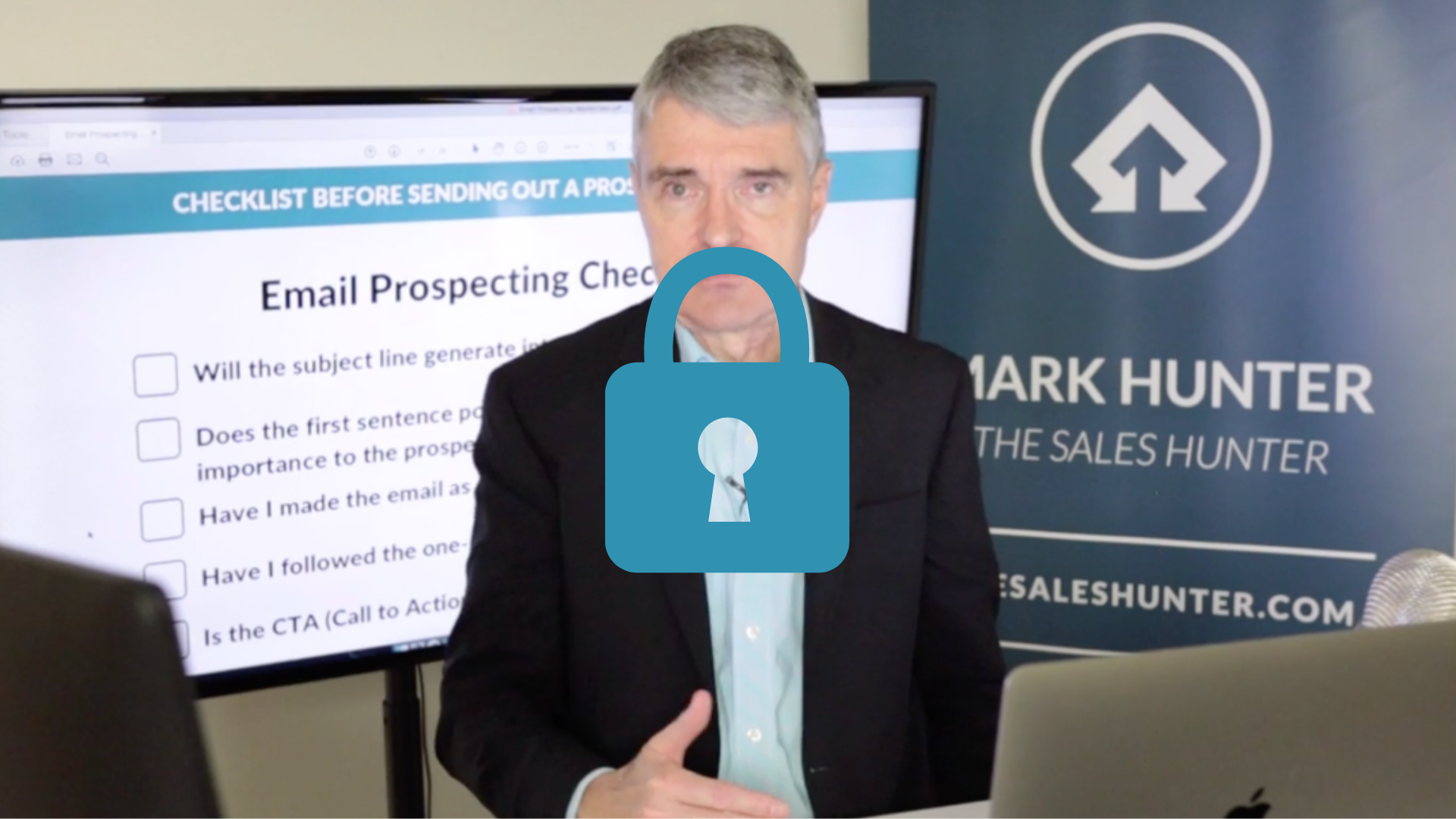 Section 9: Email Prospecting Checklist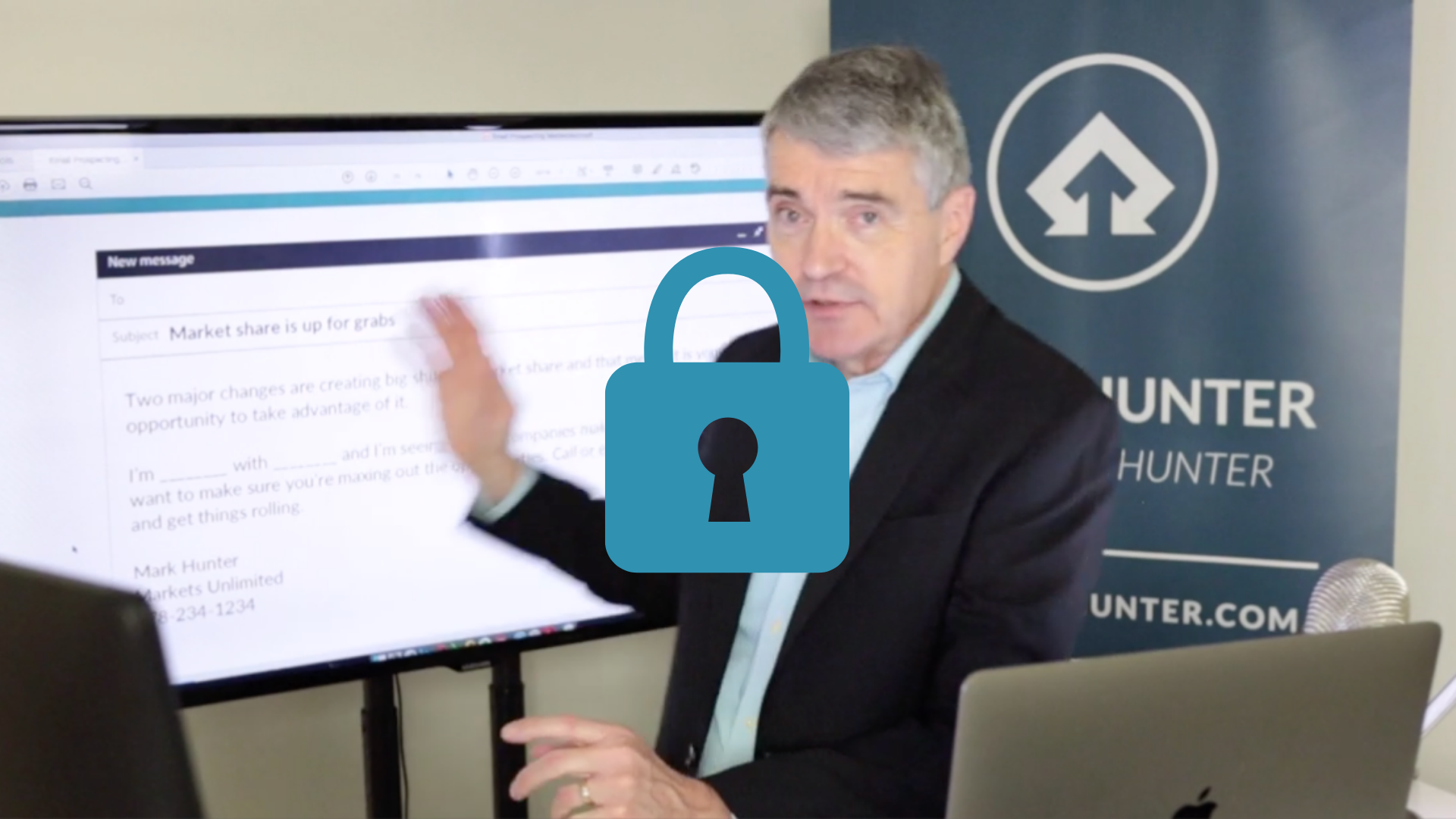 Section 10: Email Examples
Get All Access!
For only $30 more, get access to this class and all of my past
Masterclasses! Each month, you'll get instant access to
Masterclasses like this one. Choosing All Access has so many
benefits including: weekly motivation to your inbox, monthly
one-on-one coaching with me, and access to my entire
sales vault of documents and videos.