"We measured the results and found the 200 new hires Mark trained were outpacing our existing team 3:1!"


Executive Leader, Lenovo
INCLUDED IN YOUR MEMBERSHIP
As an All Access member, you'll get these core products and much more!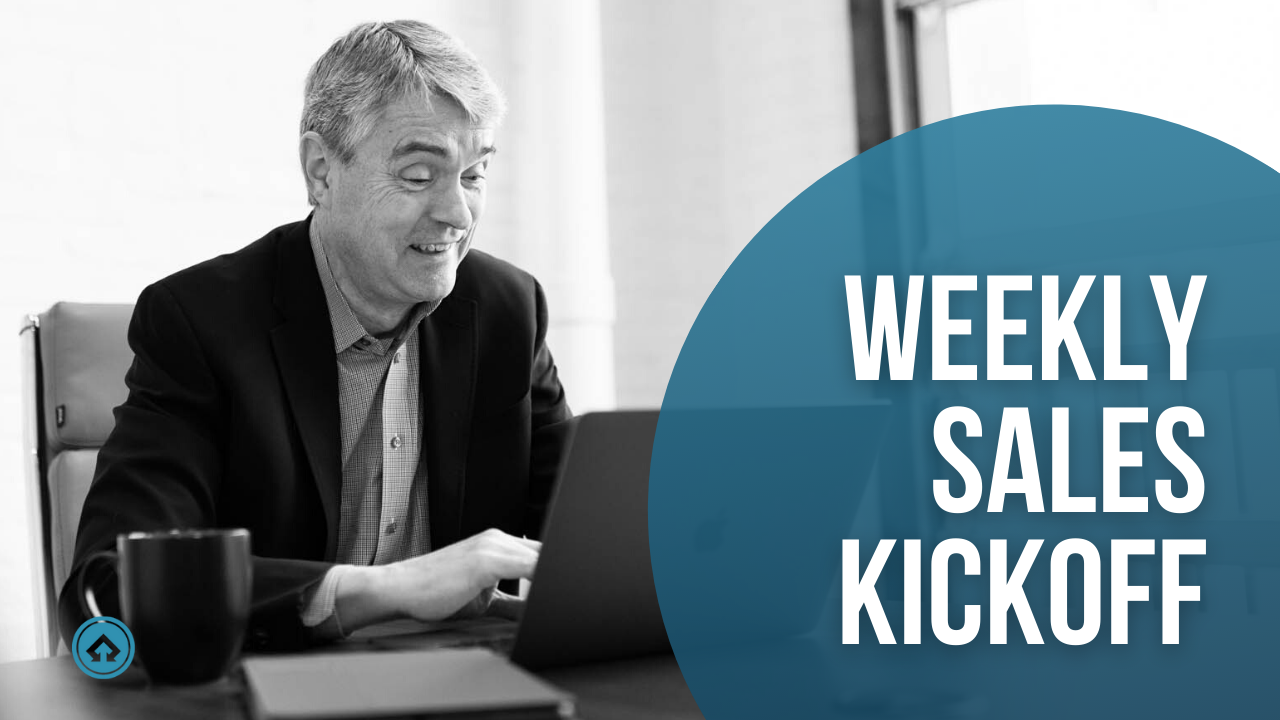 Weekly Sales Kickoff
Specific sales motivation sent straight to your inbox! Every week, you'll receive a video about a current sales topic straight from The Sales Hunter himself. He'll guide you through motivation, training, and application techniques to start your week off right.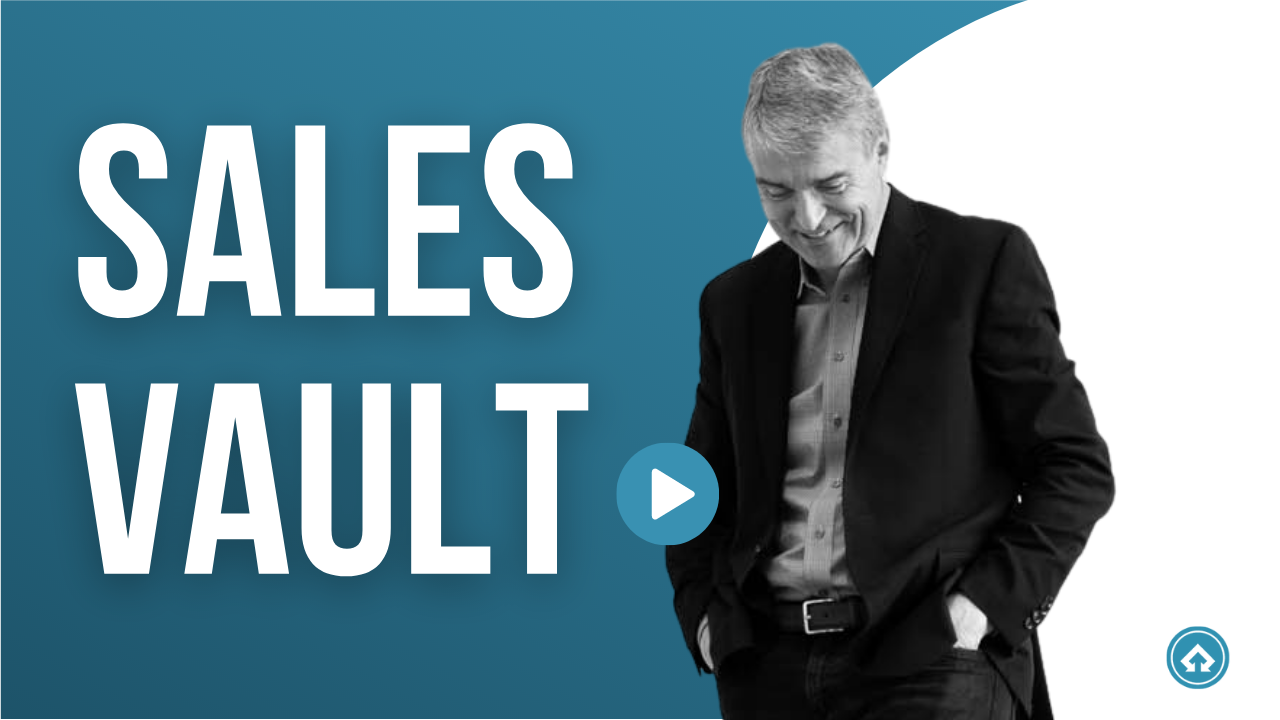 Sales Video Library
You'll receive on-demand access to our unlimited video library of learning material, covering various sales topics. Get sales training via videos, documents, and a growing library of courses for you and your team.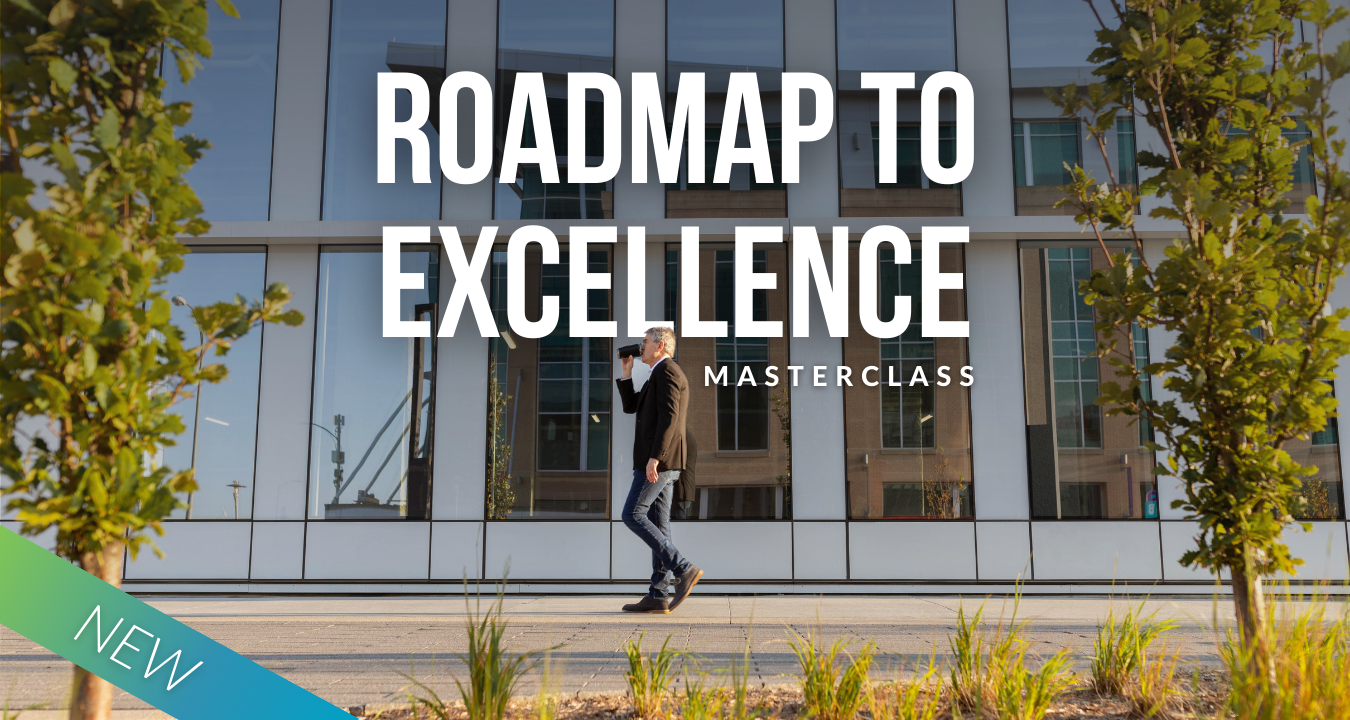 Masterclasses
Level 3 members also get immediate access to Mark's past, current, and future masterclasses. These are monthly deep dives into important sales topics. Past topics include: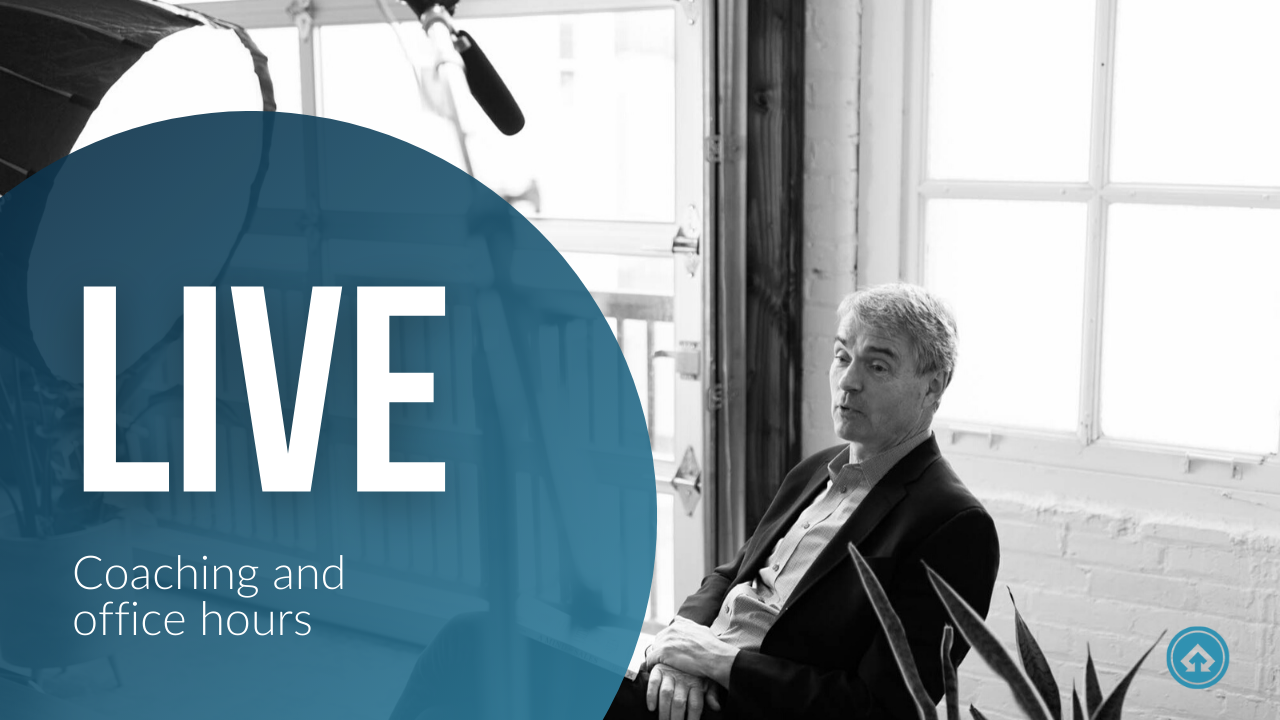 Mark Hunter Live
All Access members experience Mark Hunter Live opportunities each month. This includes 1 group coaching session where Mark will answer your questions and address relevant topics. You'll also have access to 2 virtual drop-in office hours a month.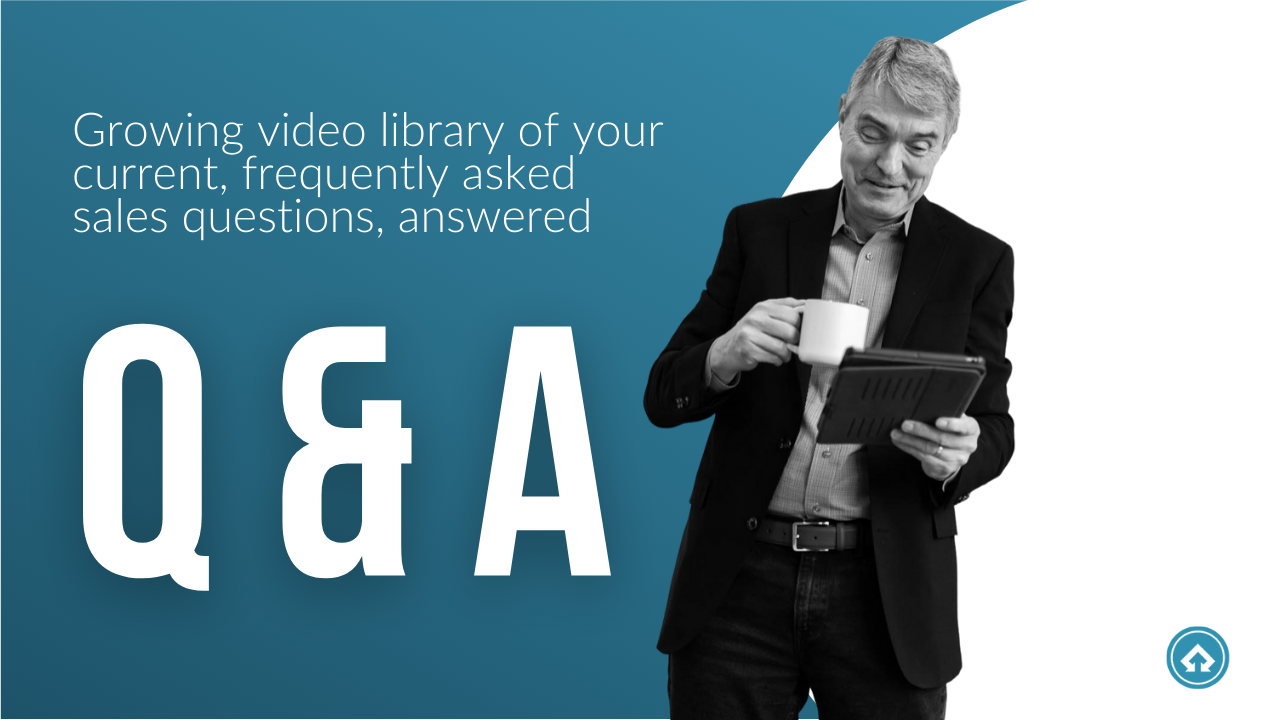 Q&A with The Sales Hunter
Mark Hunter answers your burning questions with quick and easy-to-process videos. Access a variety of answers regarding topics ranging from pricing to goal setting to customer relations.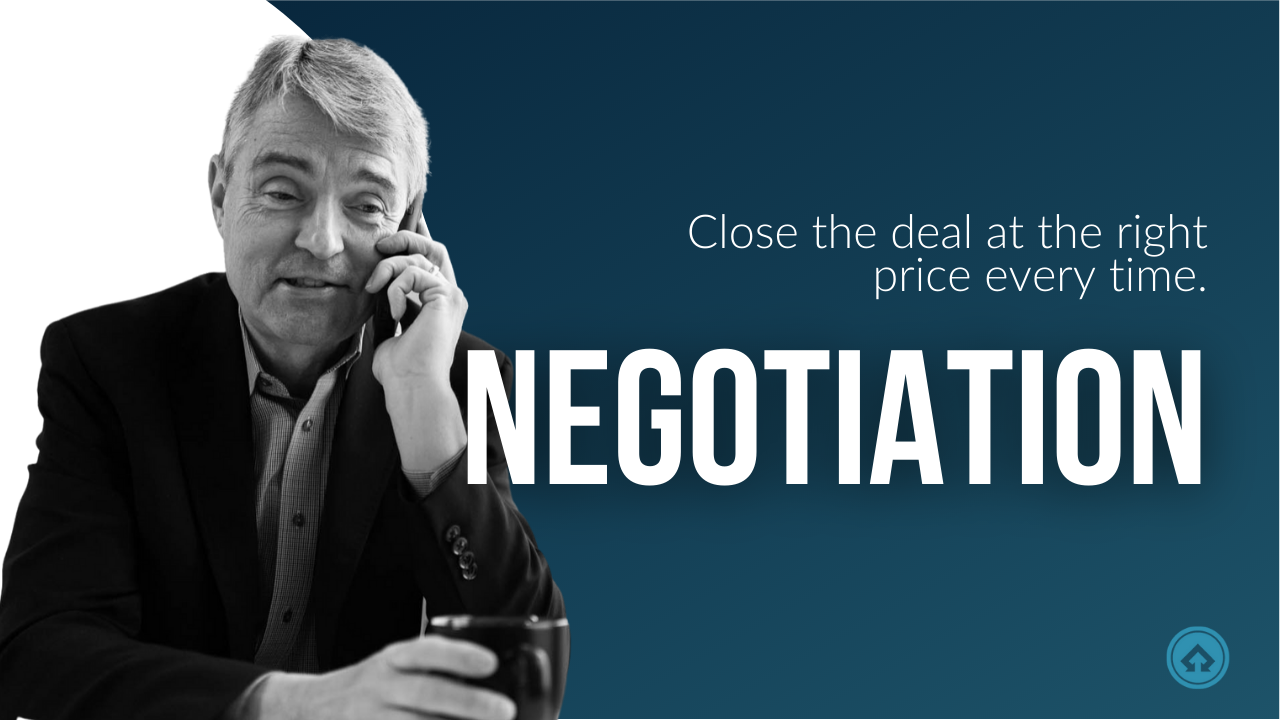 Negotiation Video Library
Anything you could ever want to know about negotiating is packed into this 40+ video series. You'll get workbooks and quizzes along the way to master the content even further.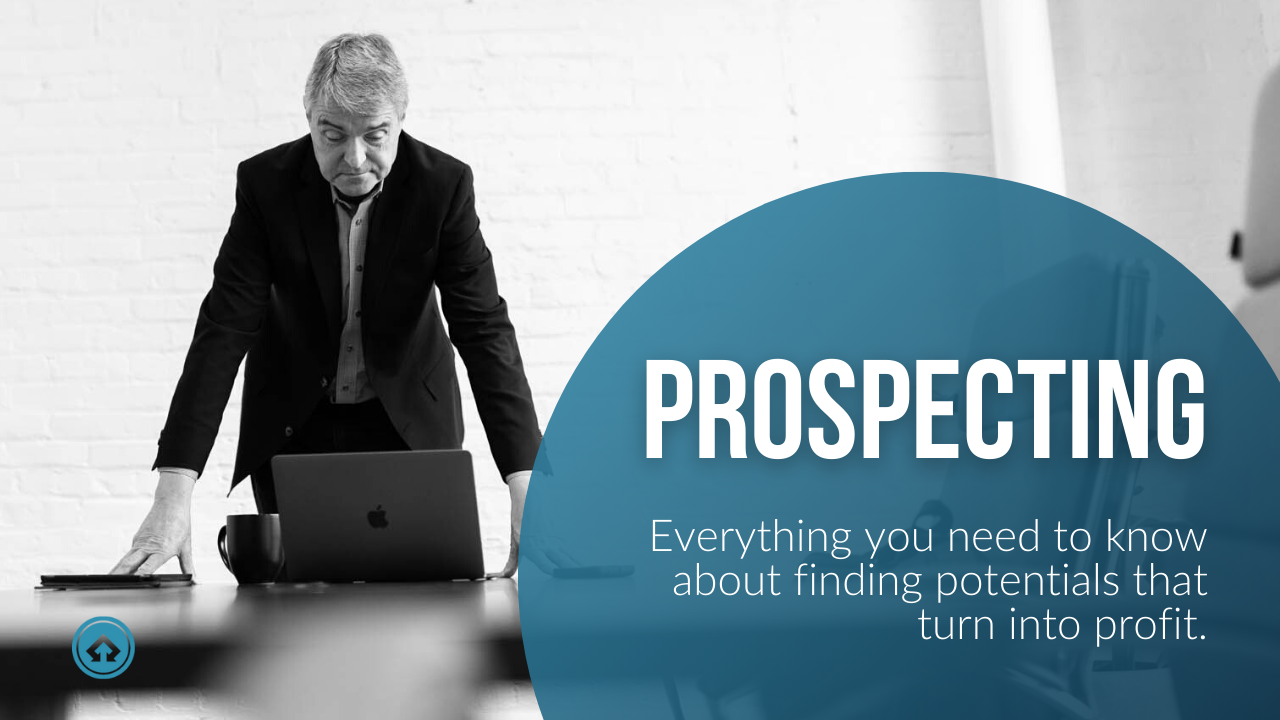 Prospecting Video Library
Having trouble transforming prospects into long-lasting customers? This series includes 50+ videos alongside workbooks and PDFs to guarantee you'll be confident in your prospecting skills.
"Your classes and videos are making a difference in my business. I rate your work A+."
Small Business Owner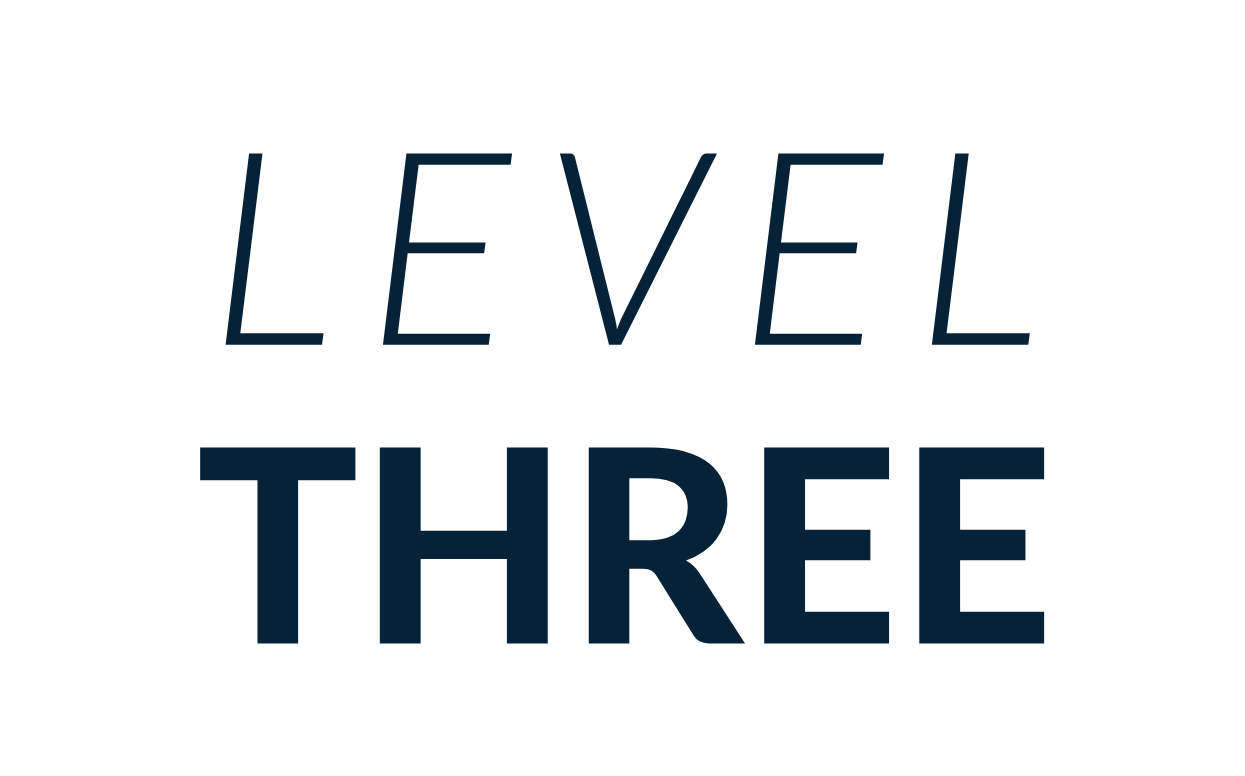 ACCESS EVERYTHING
All of Level 1 and Level 2 | Live Coaching | Masterclasses | Video Libraries
This is the best investment you can make for the ultimate sales transformation. The All Access membership gives you unlimited access to all the premium content The Sales Hunter University has to offer. Included in your membership are 3 live coaching calls a month, an on-demand sales video library, exclusive masterclasses, a Weekly Sales Kickoff coaching video, and more.
"I used one of Mark's techniques and have an appointment lined up this afternoon!"
Digital Marketing Consultant
Everything I have to offer, in one package.
"Mark Hunter is a world-class sales professional. The information he shares with audiences reflects his many years of applying his successful sales practices."
Business Networking Guru