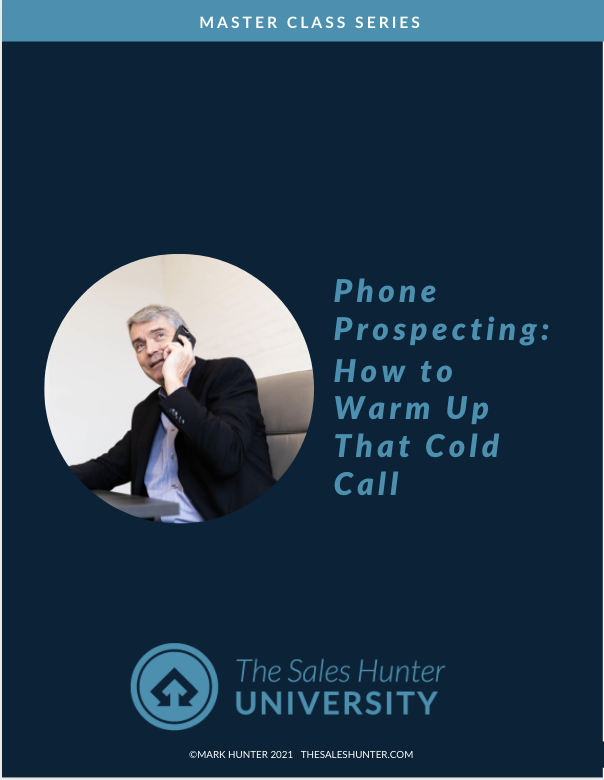 When you register for this masterclass you gain access to...
14 in-depth coaching videos with Mark Hunter
33-page Phone Prospecting Workbook (including phone and voicemail scripts)
Phone Prospecting infographic
Invitation to an Exclusive Early Access Webinar (when you sign up before August 25th)
Special access to a Level 3 Masterclass on The Sales Hunter University
It's all here.
It's about time you built trust your phone prospecting skills. The Sales Hunter will take you step-by-step so you can build your phone strategy.
This course covers...
Finding the best time and frequency to call
Increasing customer engagement
How to get past a tough gatekeeper
Crafting your call to action
How to overcome objections and call reluctance
And if you're having trouble crafting your own dialogue... this class includes 6 pages of scripts for every sales situation.
Call with Confidence.
A successful cold call could be the difference between a lifelong customer and a failed prospect. For me, cold calling is an art. All sales leaders know this, and treating it as an art is the first step to land a sale.
This masterclass encompasses everything you need to fine tune your cold call skills once and for all.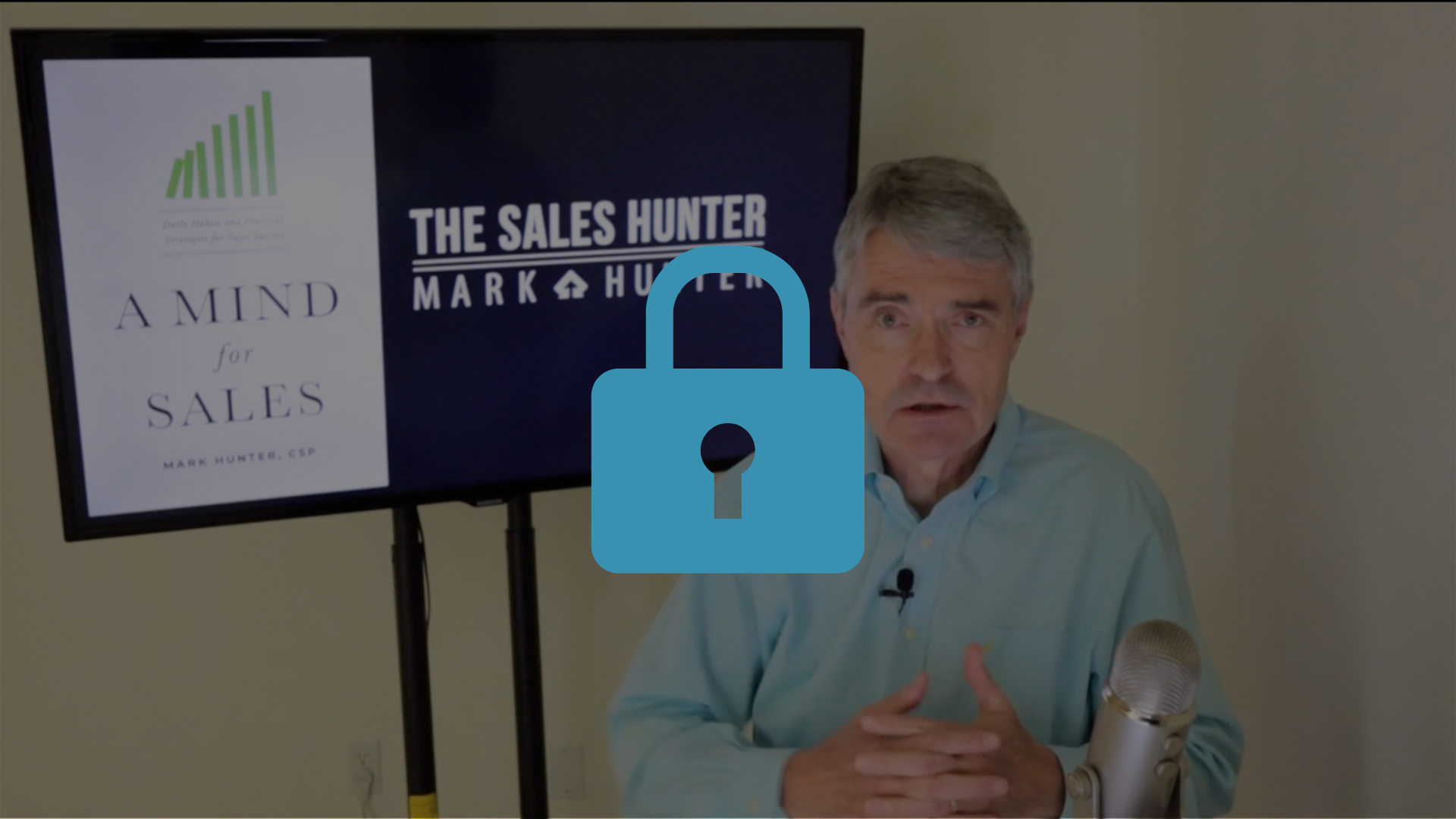 Course Introduction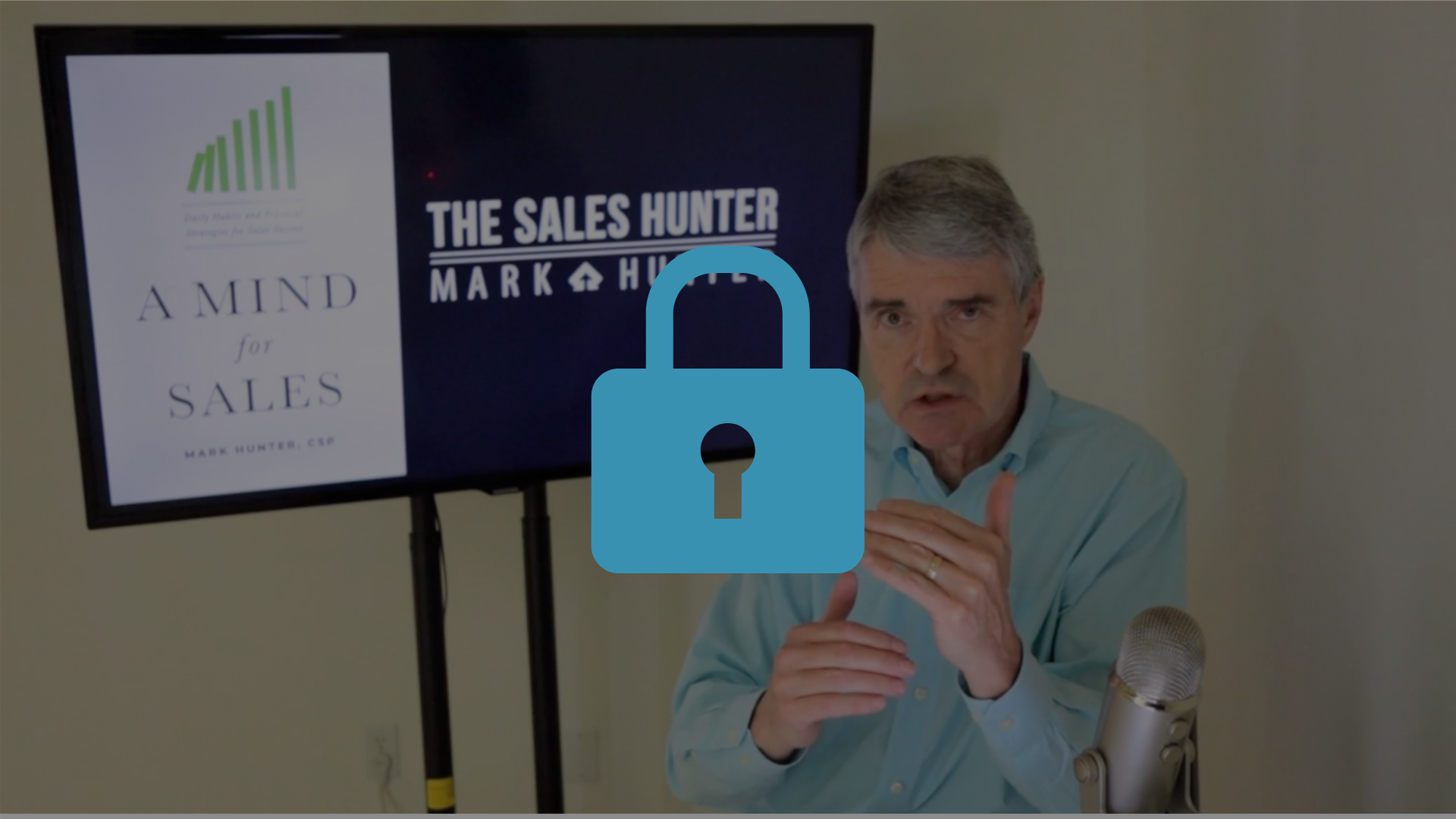 Section 1: Call Objectives
Section 2: Finding the Best Time to Call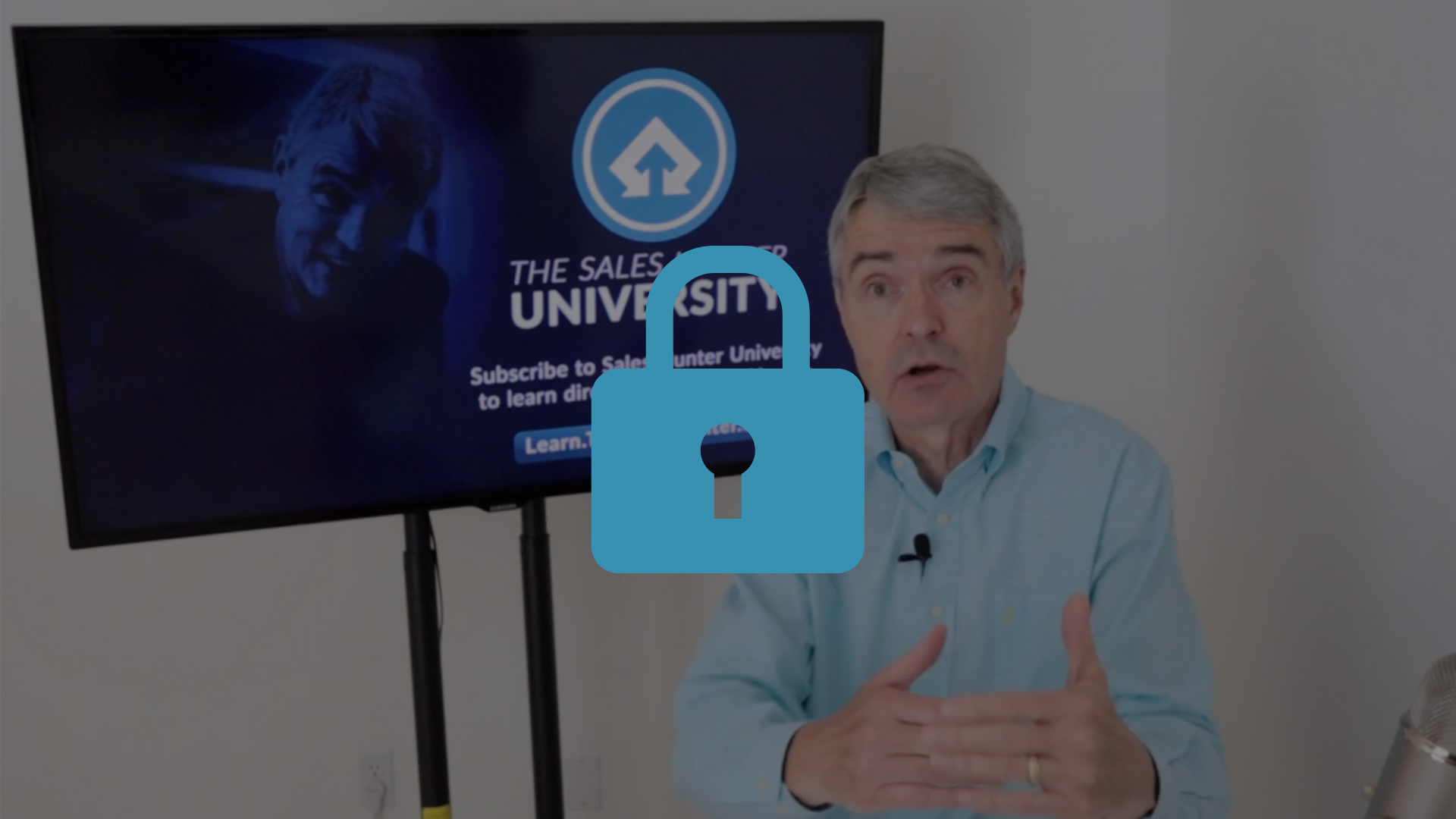 Section 3: Engaging with the Prospect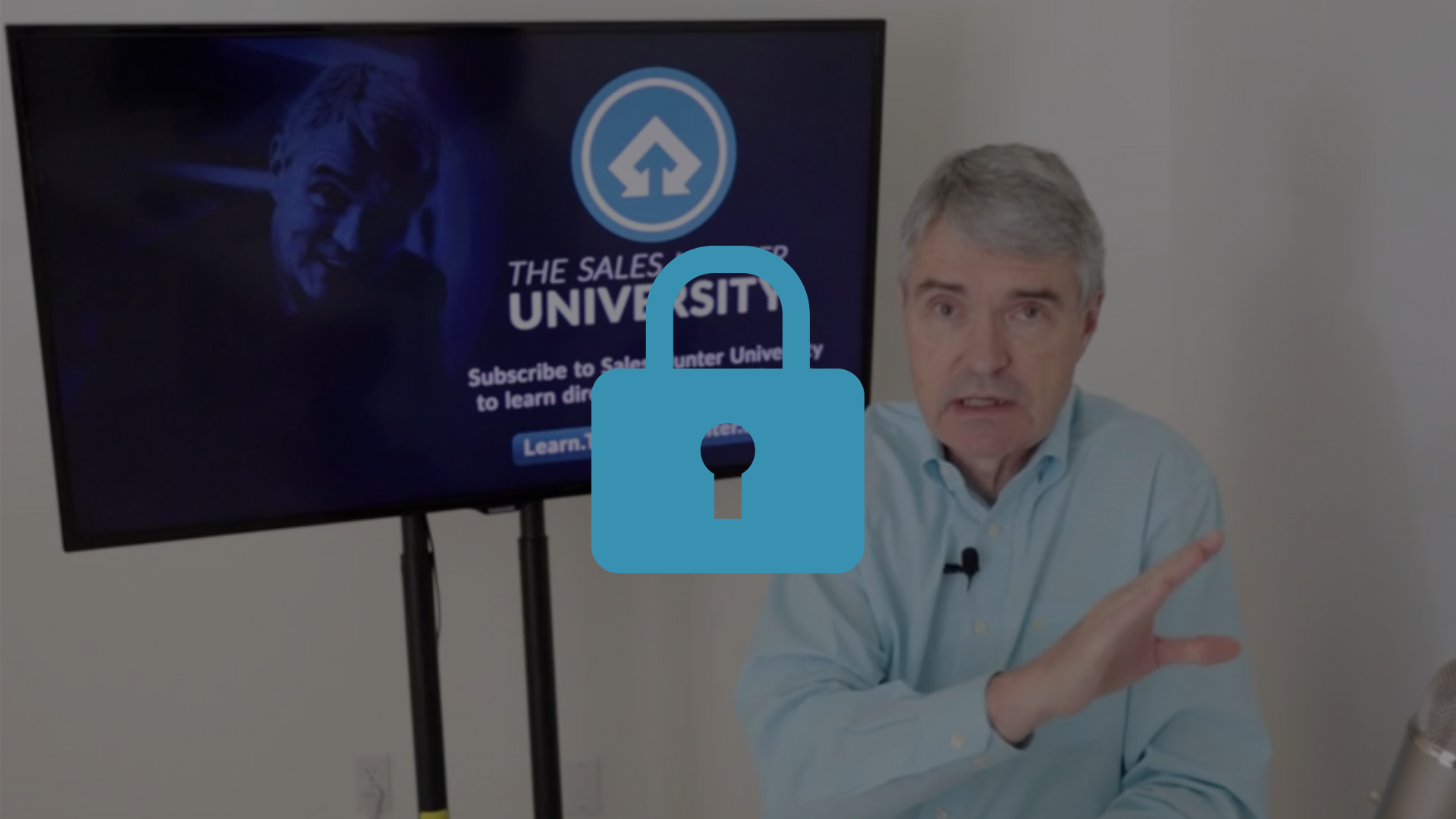 Section 4: Creating the Next Step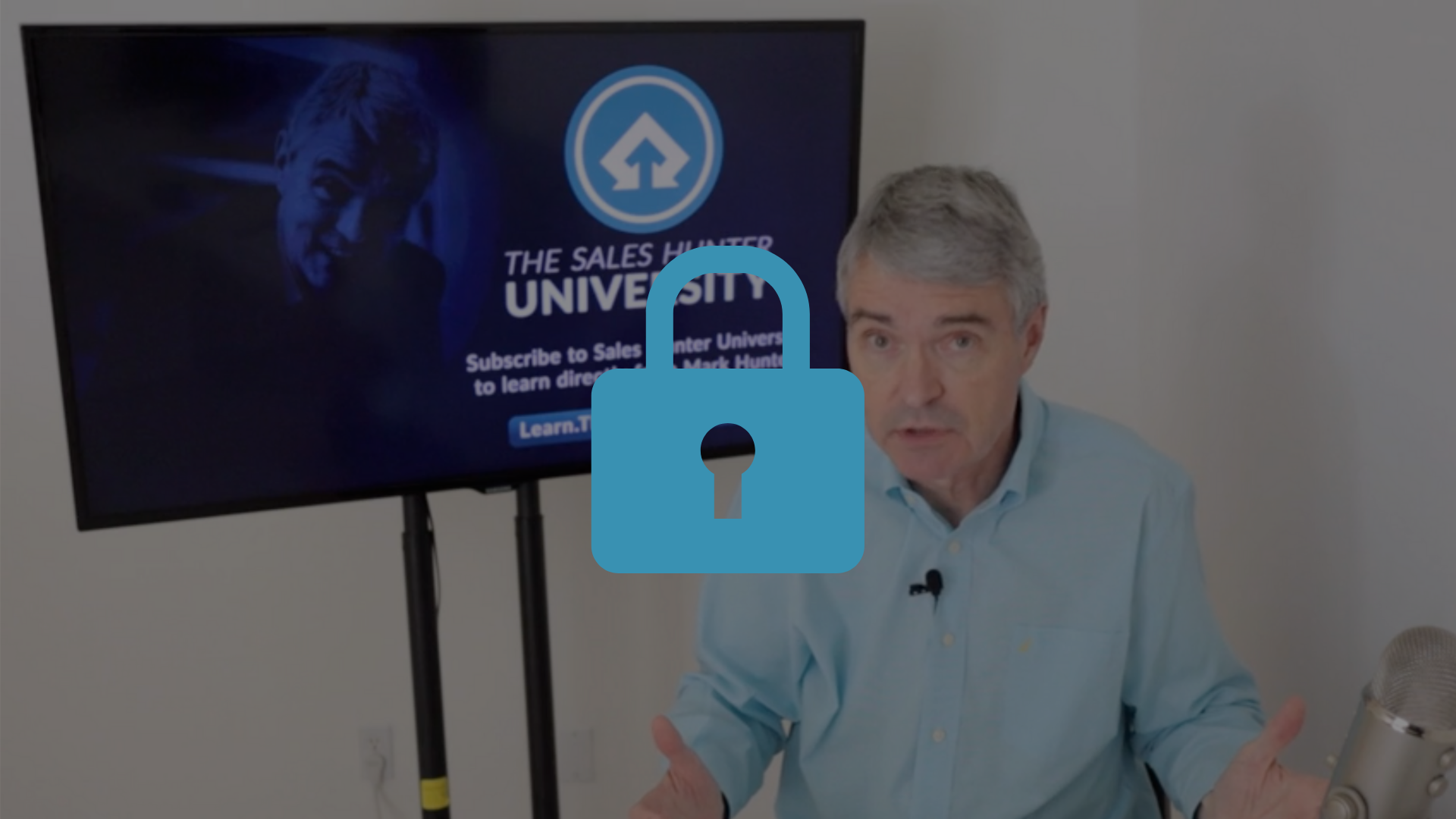 Section 5: Integrating with Email and Social Media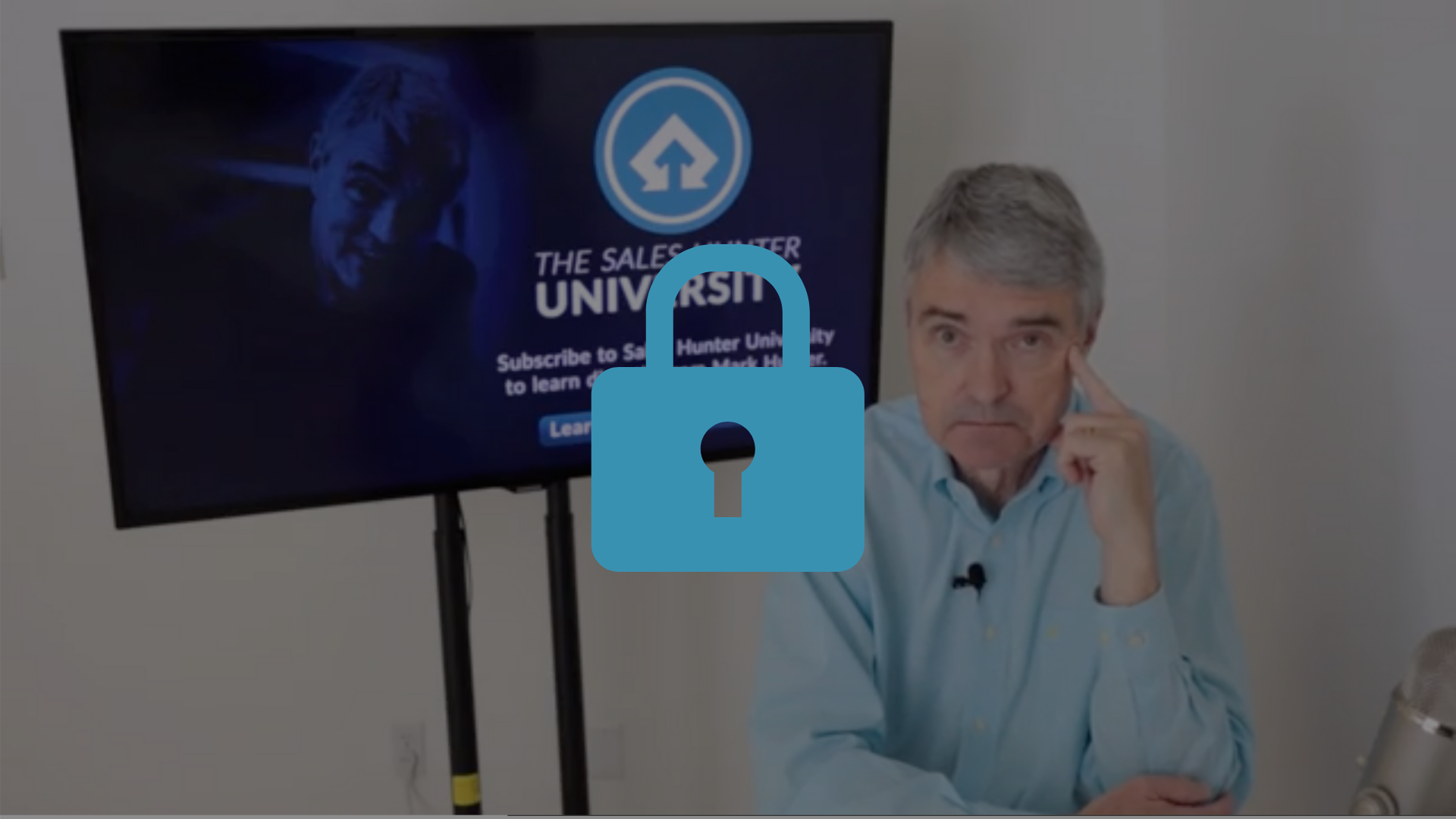 Section 6: The Gatekeeper/Road Blocker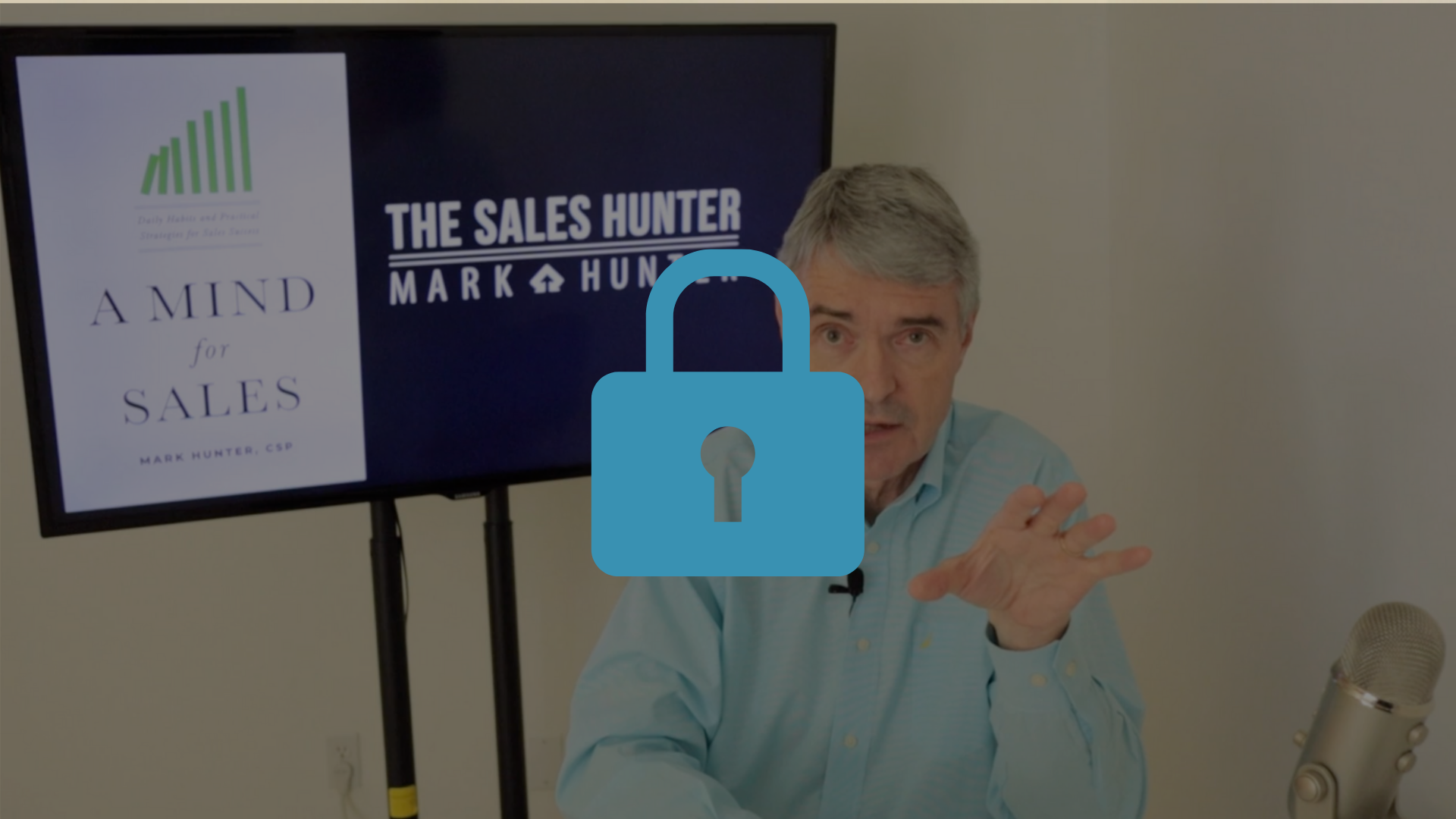 Section 7: Overcoming Call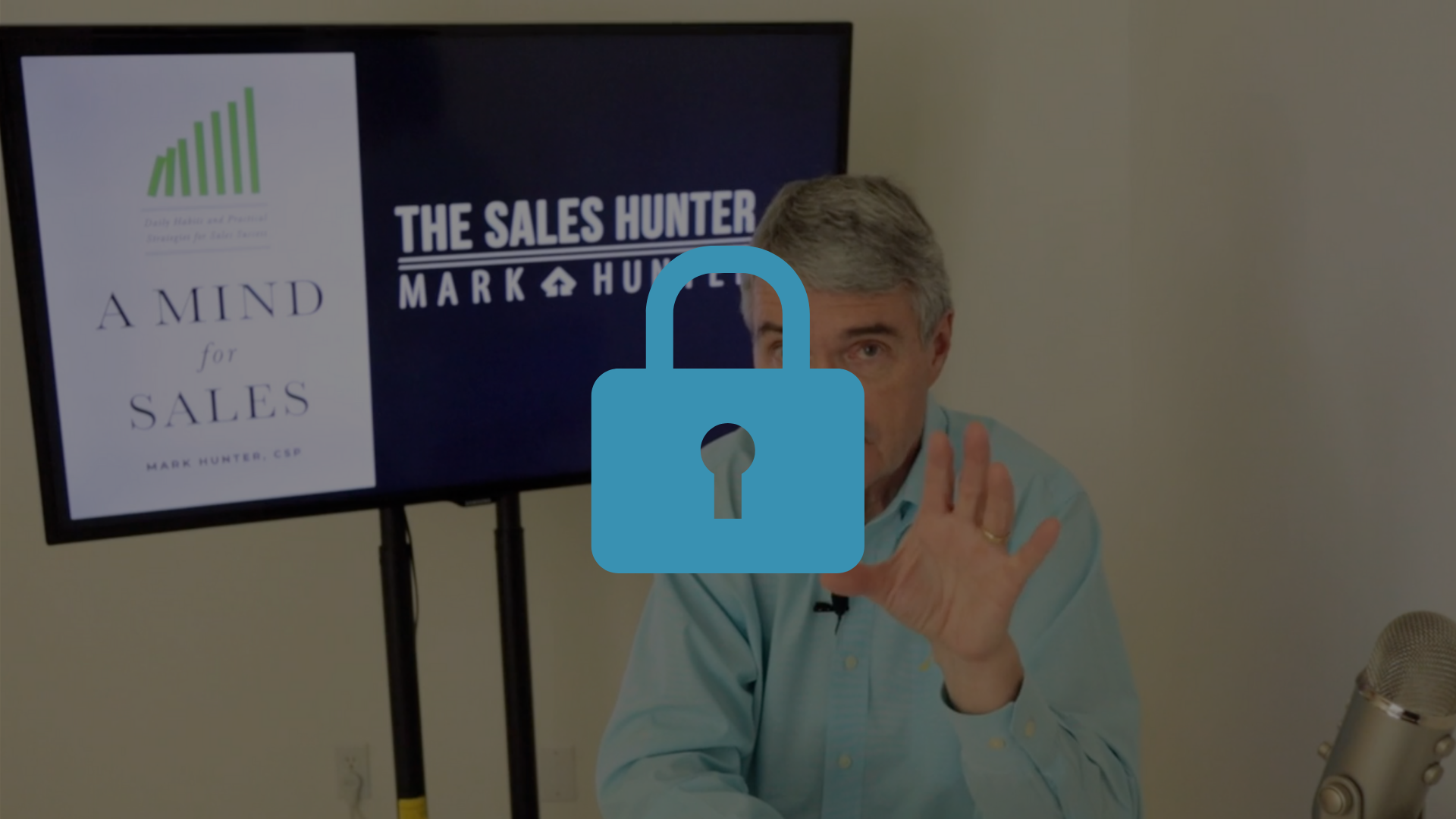 Section 8: Overcoming Objections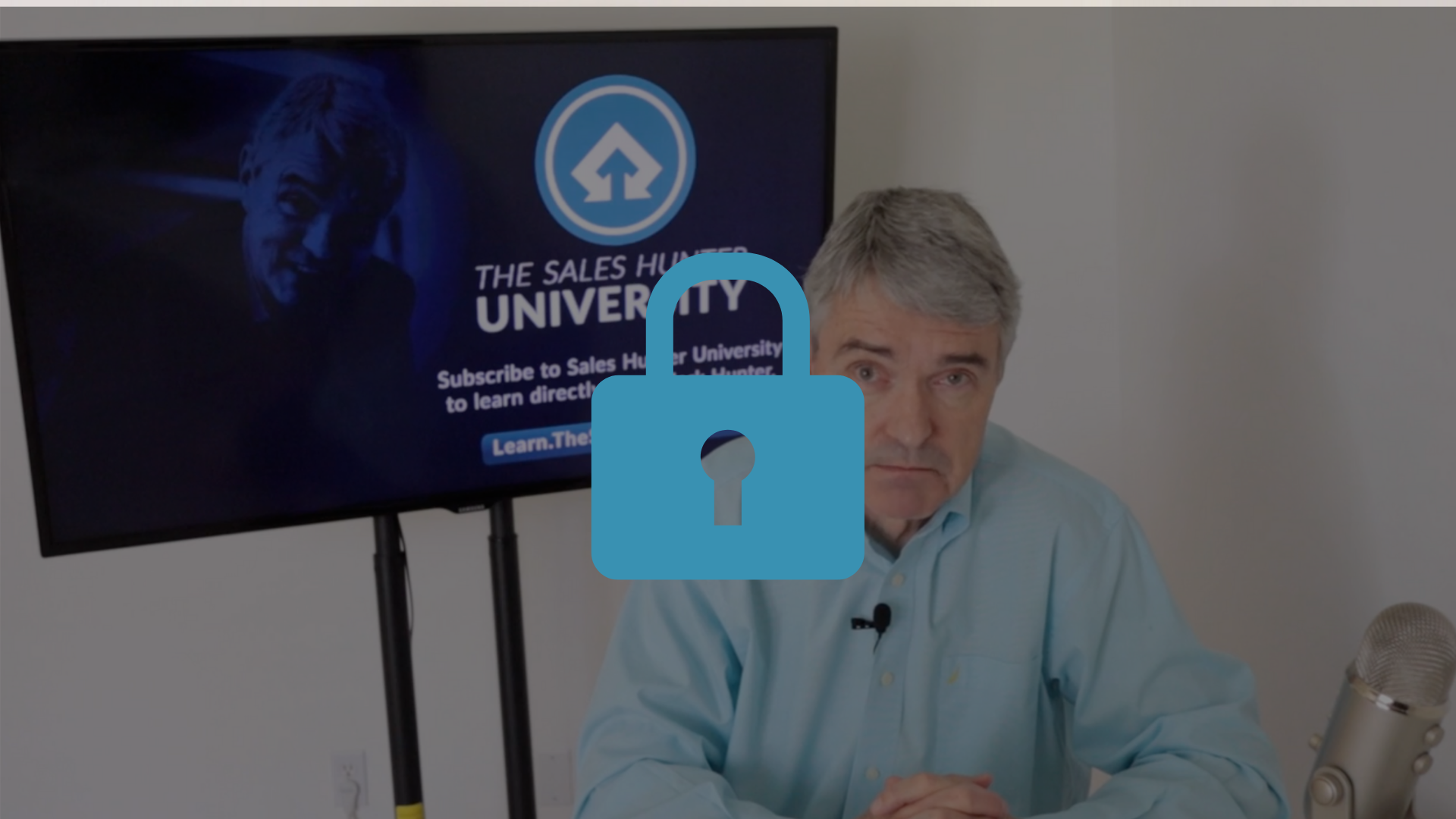 Section 9: Voicemail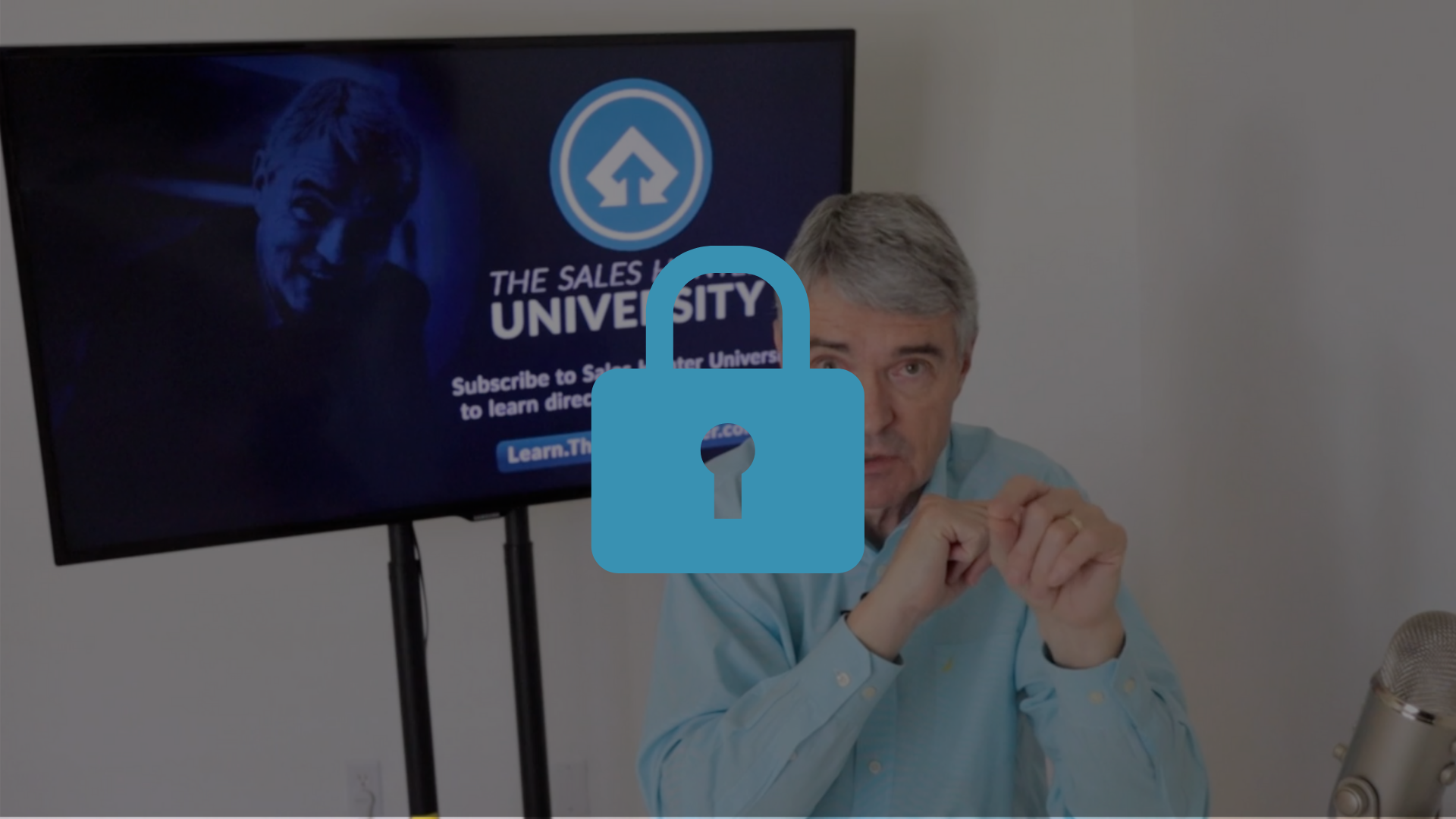 Section 10: Phone Best Practices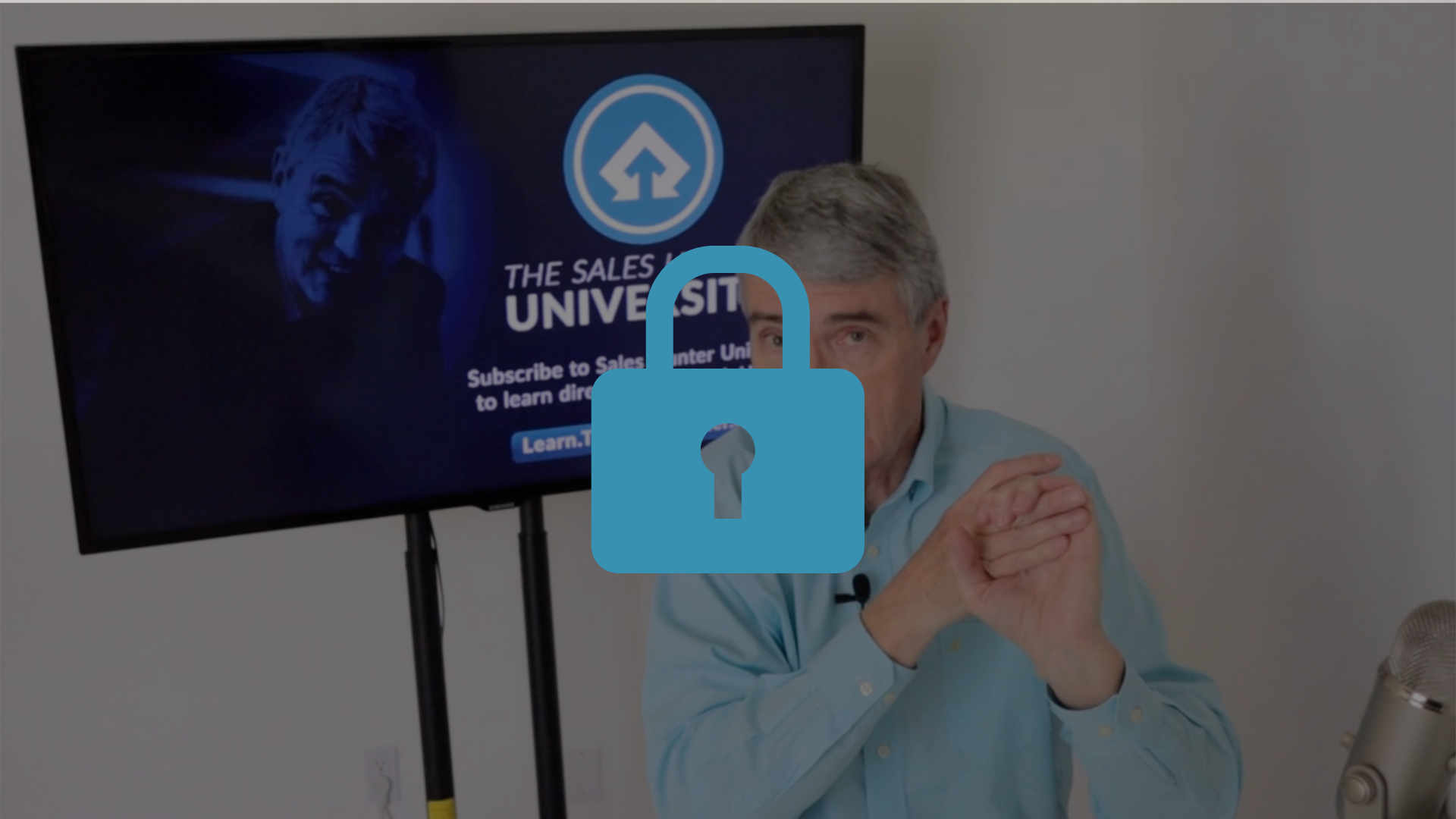 Section 11: Telephone Scripts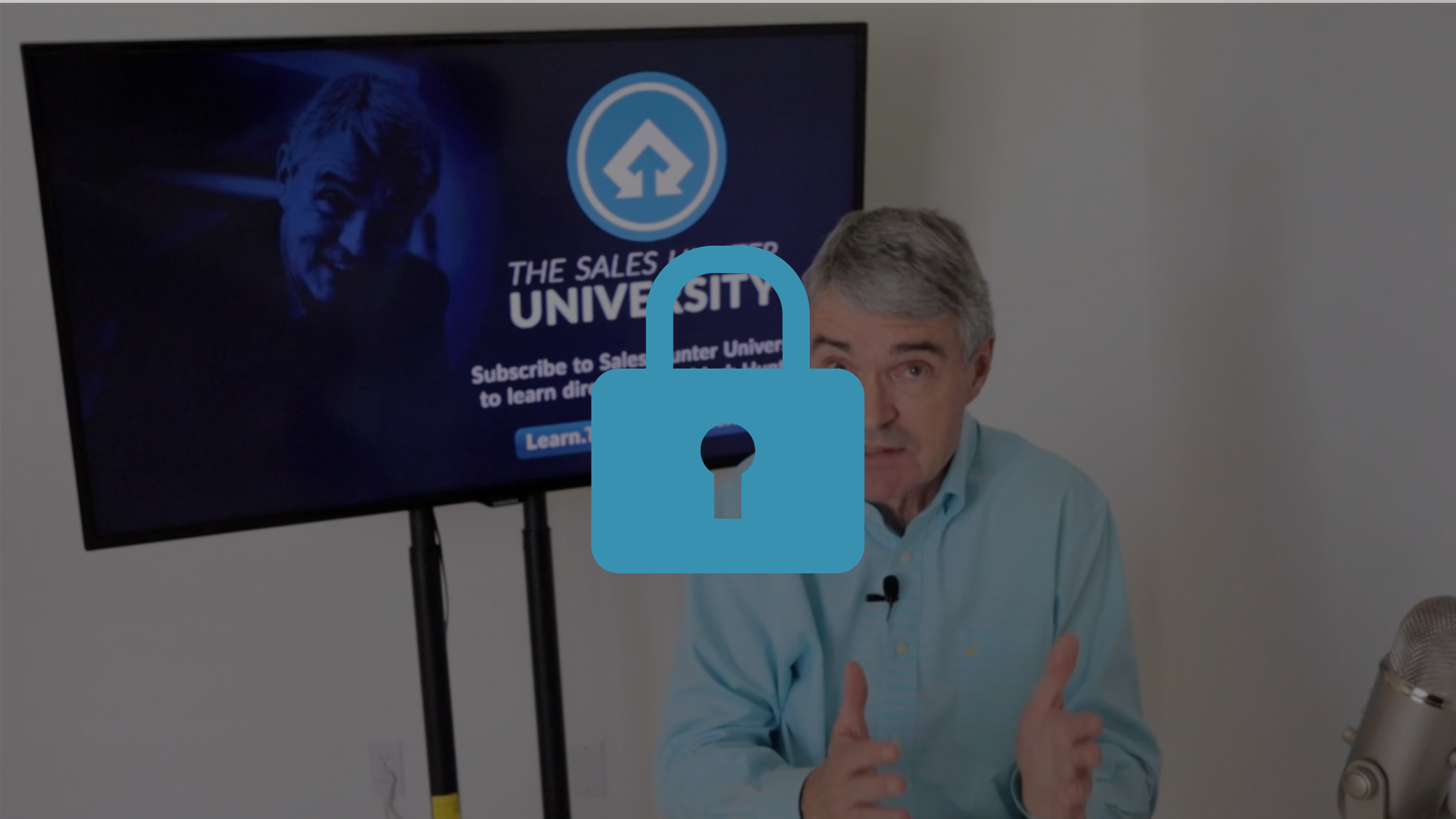 Section 12: Voicemail Scripts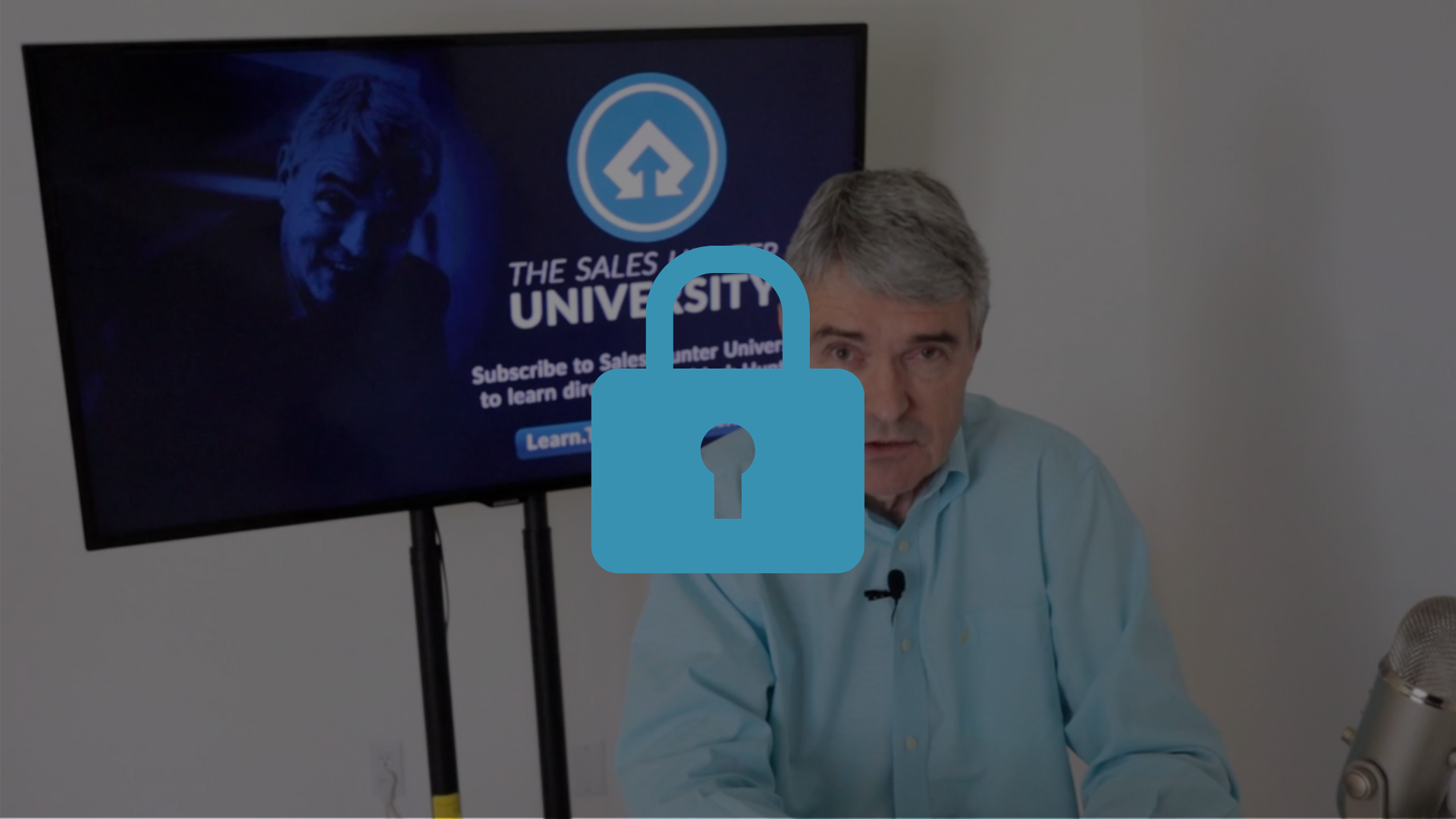 Final Thoughts
"Mark always has fantastic content, I learn something new every time."
-A Sales Hunter University Student
Get Even More!
For the same price per month, get access to this class and all of my past
masterclasses! Each month, you'll get instant access to
masterclasses like this one. 
All Access caters to salespeople who want to reach higher in their
prospecting, their customer base, personal development, you name it. 
The benefits don't stop there; you also get live coaching, drop-in office
hours, an exclusive online community, and much more.