The Q&A Video Library is a training gold mine of 80+ coaching sessions, ranging from 1-45 minutes. I cover relevant, top-of-mind topics, such as
pricing strategy,
exceeding quotas,
generating quality leads,
schedule management,
and more in Q&A rapid-fire sessions 2x/month
Whether you're new to sales, a seasoned vet, or a team leader, you will gain priceless value in my on-demand, expanding Q&A Video Library.
Set yourself–and your customers–up best. This perk is available only to All Access members.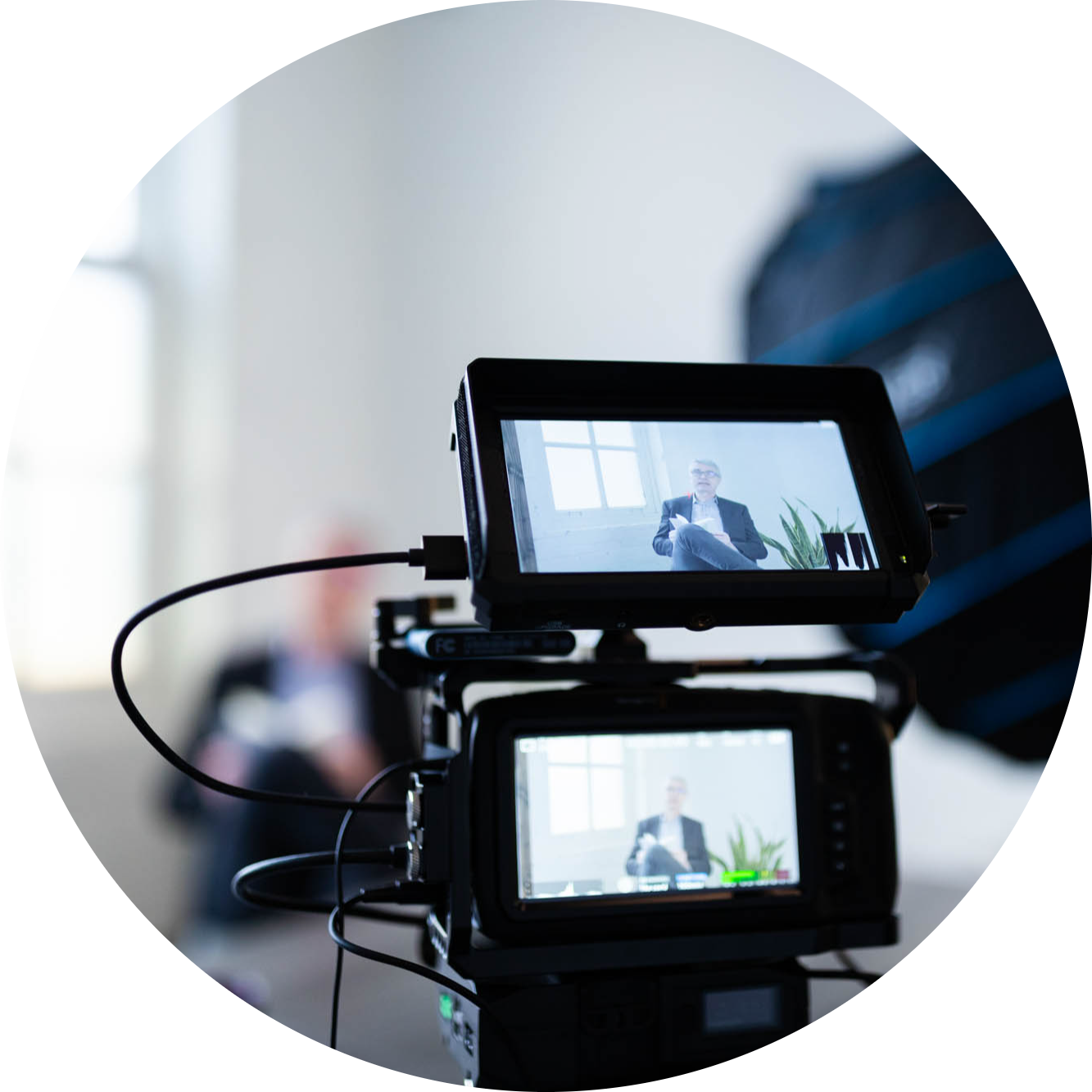 Hi! I'm Mark Hunter,
The Sales Hunter.

I've worked with Fortune 100 companies and world leaders to help develop their sales teams and create sustainable sales success.
The kicker is - it's all practical advice that you can actually implement right away. If you know me, you know I hate relying on apps, hacks, etc. Your mind is the best sales tool.
Ready to use it?

GET Q&A VIDEO LIBRARY ACCESS
All Access members get these live and on-demand coaching perks PLUS masterclasses, 3-hour workshops, prospecting and negotiation training libraries, and much more.
Join our mastermind community of sales leaders for $89/month or $699/year (under $2 a day).

8 sections. 80 videos. 2+ added every month.
Live sales coaching, recorded for you to review again,
and again, and again.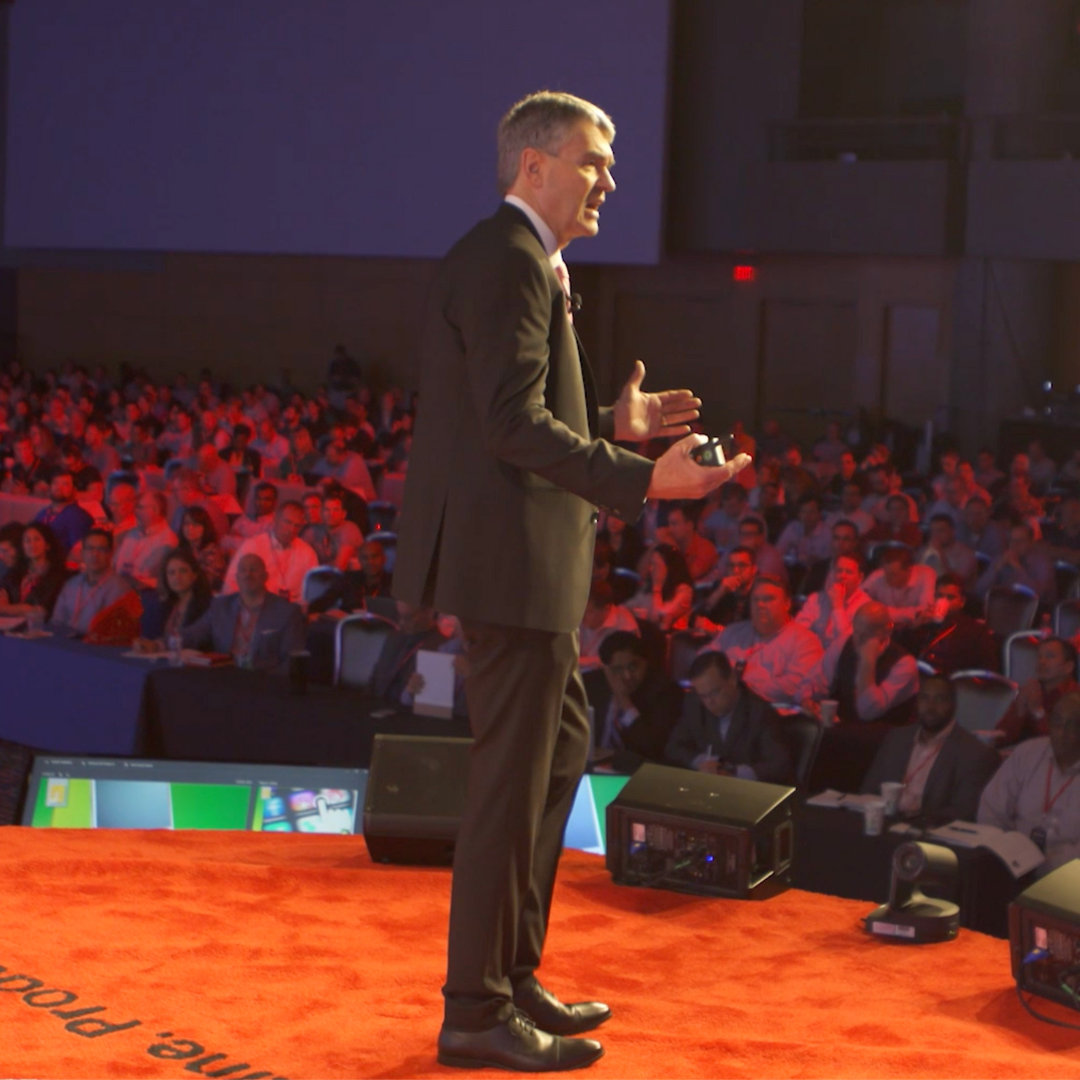 Prospecting

Find out the best day(s) to prospect, how to connect with the hard-to-reach contact, and discover the prospecting strategies I use in my business every day.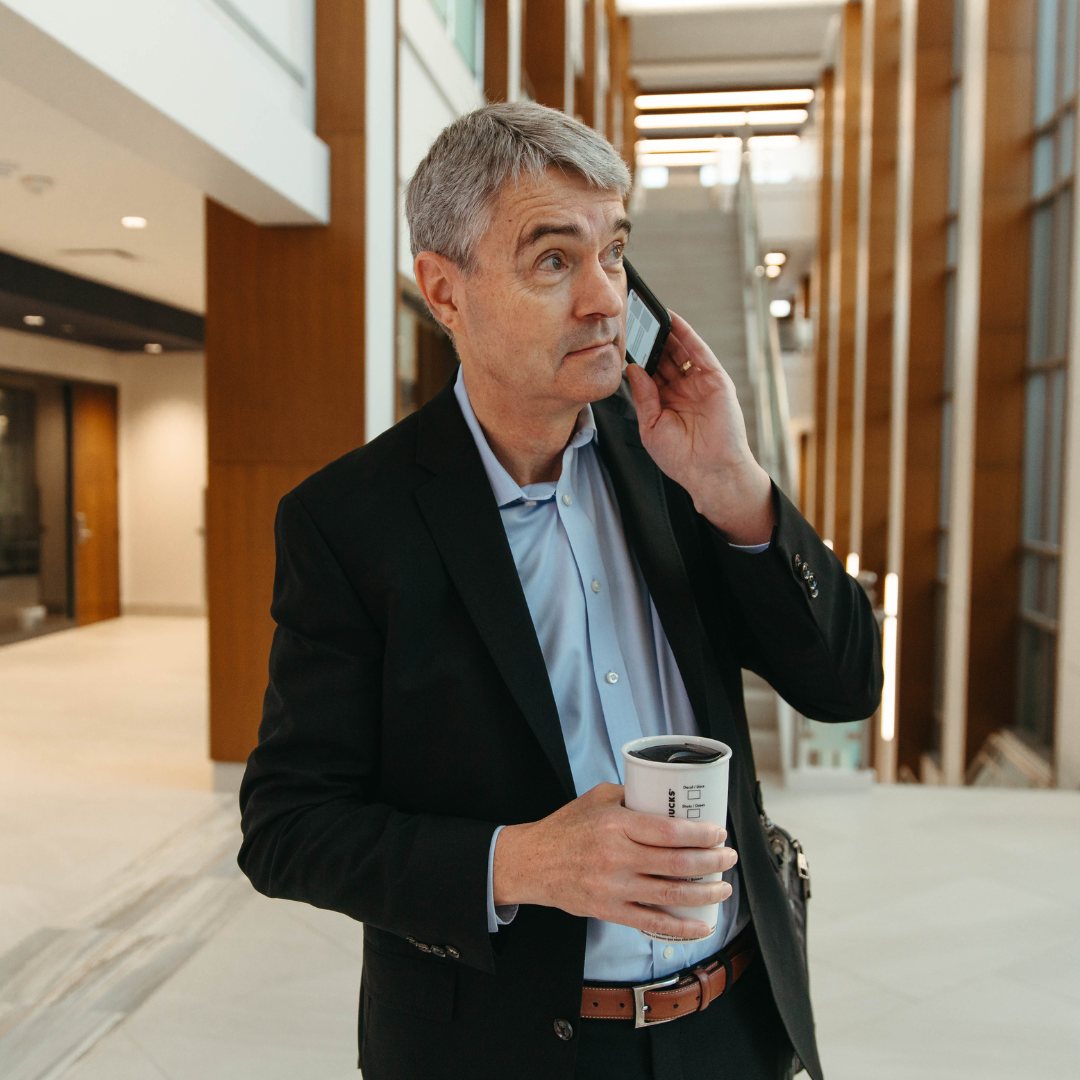 Calling

Do you shake at the thought of cold calling? Hate dealing with purchasing departments? Feel you're a nervous talker? Dive into Calling for a mindset refresher!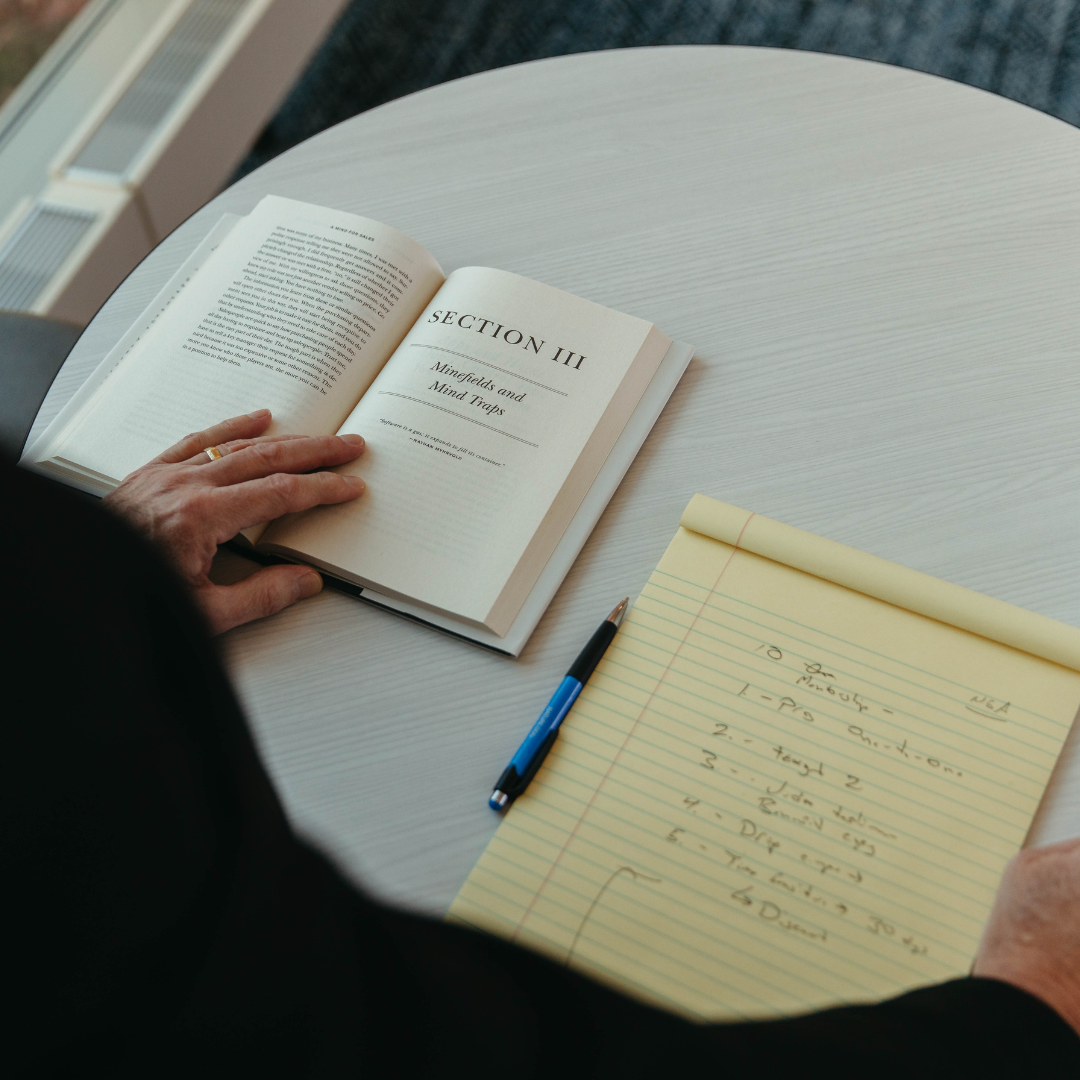 Goal Setting
The 4th quarter isn't ready for the salesperson who has their hands on Goal Setting's modules. Check out my tips on time management, Q1-Q4 motivation, and more.

Customer Relations
What gifts should you send customers? How can you overcome their objections or lofty requests? What do you do when they're leaving? Find your answers here.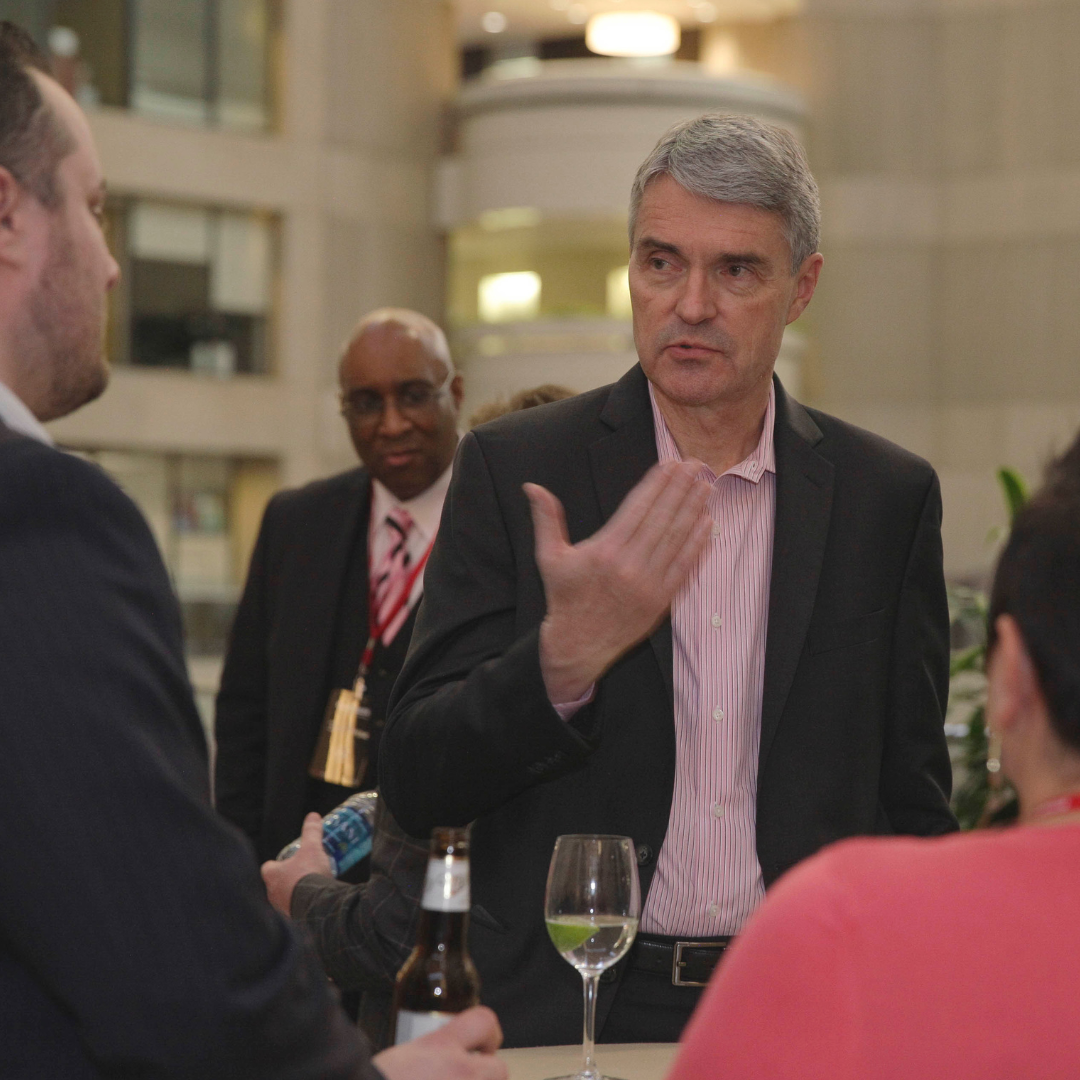 Networking
Few actually do it, and even fewer do it well. If you want to know which networking events are best, and be seen as genuine and impactful, start with the Networking module.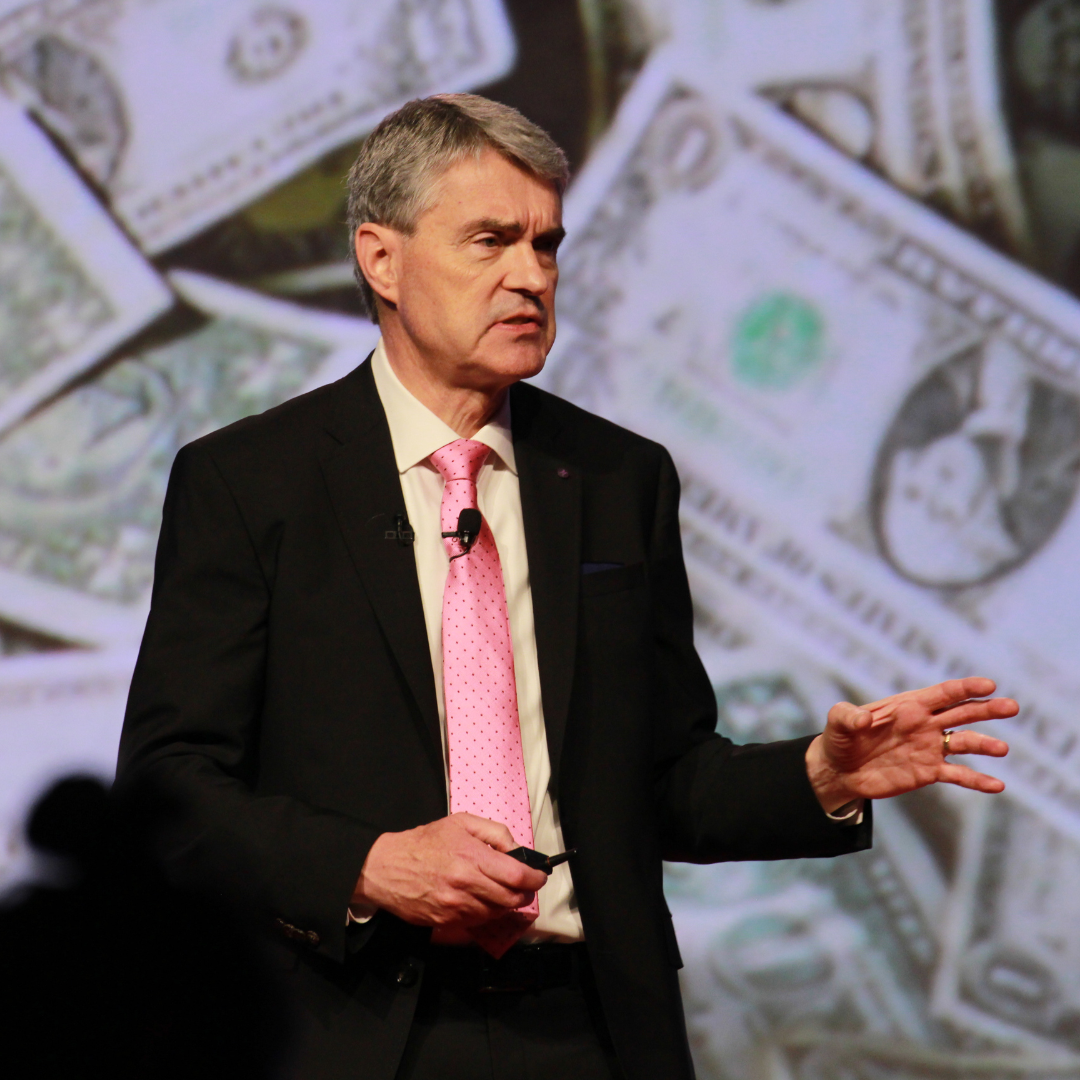 Pricing/Strategy
Everything you need to know about pricing/strategy, from presenting your price to negotiating, discounting, and beyond. Pro tip: don't skip this module.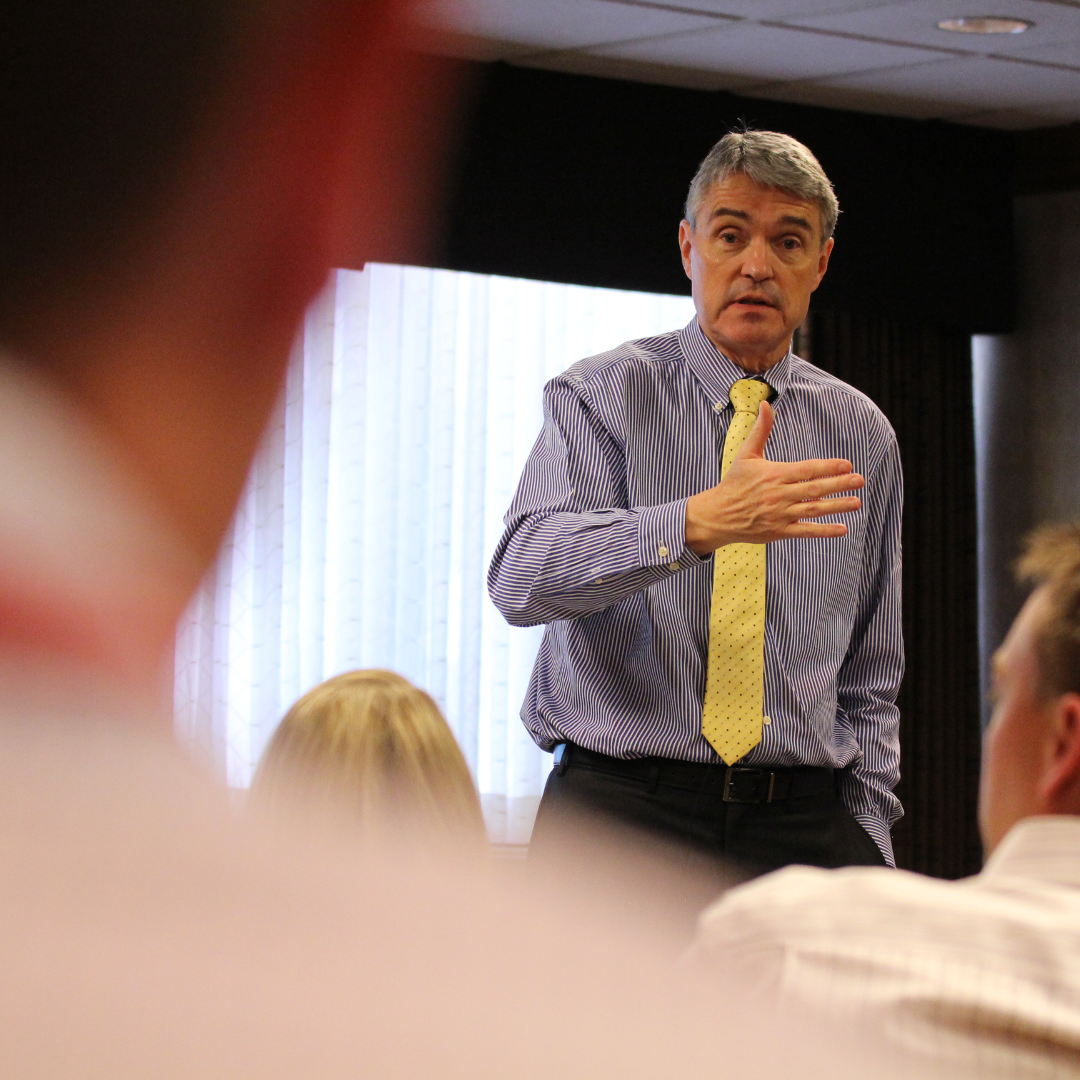 Operations
We all struggle with discipline, full calendars, and unnecessary meetings. Sometimes we're navigating the problem and other times, we are the problem. Meet your new best friend, Operations.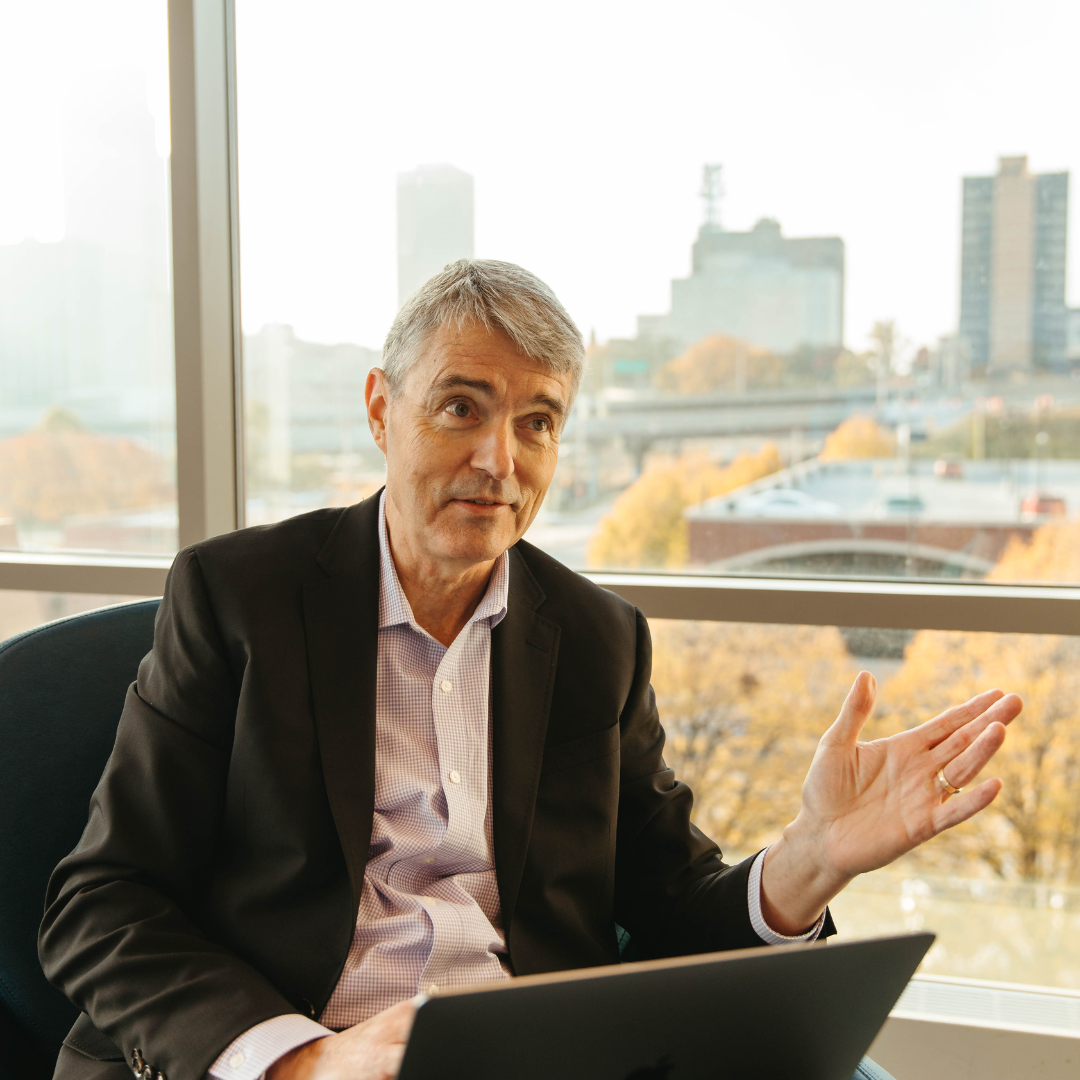 Marketing
New! Become a true social selling master, learn what to do when marketing gives you "bad leads," and steal my tips on how to create urgency. This module is the perfect companion to your sales process.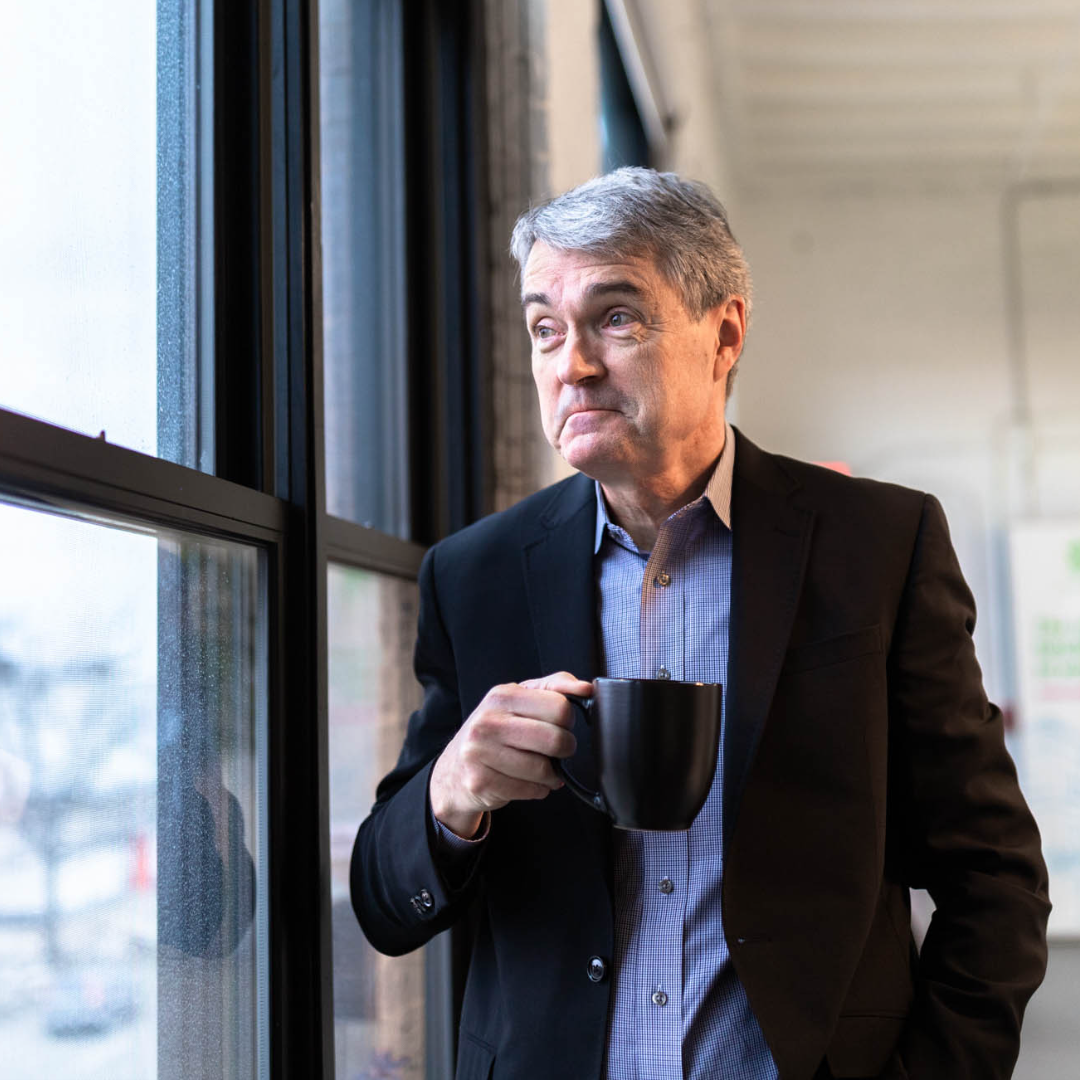 Holiday Selling
New! Navigate end-of-year selling complications! I detail what to do when customers want to defer payments, how to answer OOO messages, what your December prospecting list should look like, etc.

ENROLL NOW FOR UNDER $2 A DAY
For $89/month or $699/year, you'll get access to my
Q&A Video Library
Masterclasses
3-hour Workshops
Prospecting and Negotiation Sales Training Libraries
Mastermind Community & more