His techniques and time-tested strategies have made him one of the superstars of selling for years. It's no wonder why so many companies count on Mark to increase sales.
- Small Business Owner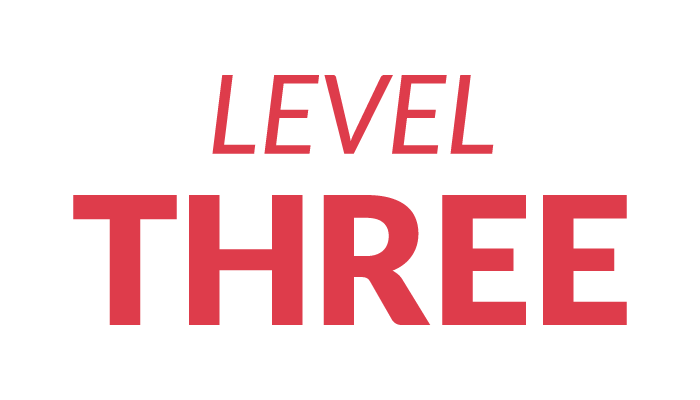 ACCESS EVERYTHING
Weekly Kickoff | Coaching | Master Classes | Video Library
This is the only sales coaching plan you and your team need to amplify your skills With this all access membership, you will have unlimited access to all the premium content The Sales Hunter University has to offer. Included in your membership is two live coaching calls each month, on demand video library, and exclusive master classes in addition to your weekly sales kick off coaching video. This is the best investment you can make for the ultimate sales transformation.
INCLUDED IN YOUR MEMBERSHIP
As an all access member you'll get these core products, and much more!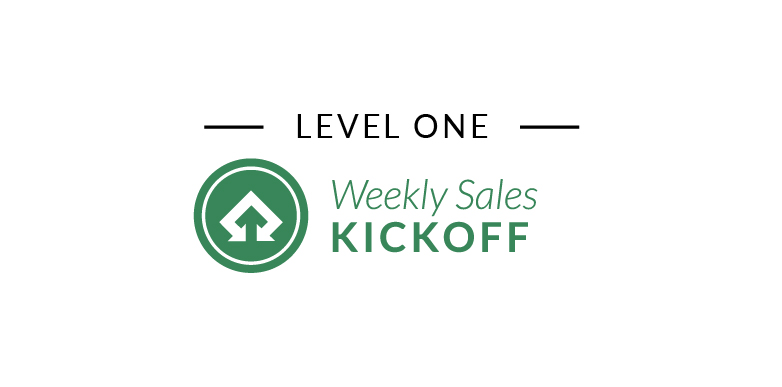 Weekly Sales Kickoff
All access subscribers will get the Weekly Sales Kickoff every Monday morning in their inbox.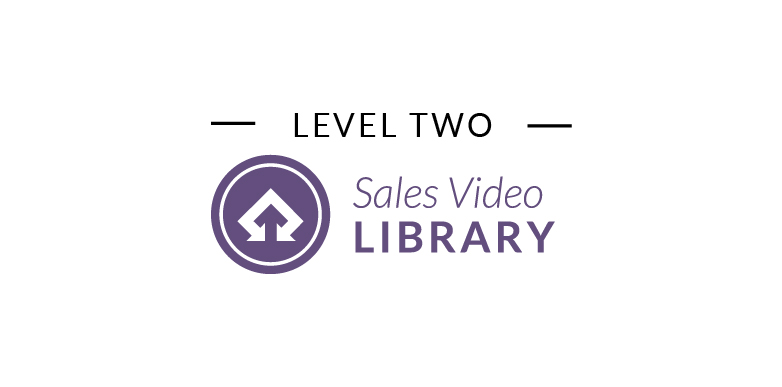 Sales Video Library
When you join Level 3 you'll receive access to our entire video library for on-demand learning.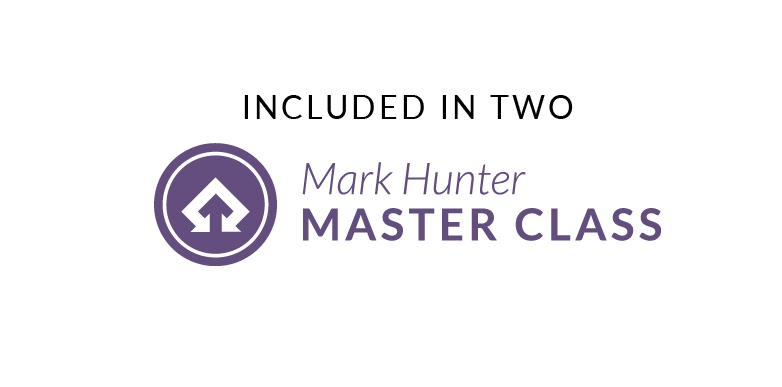 Master Classes
All members of level three all access also receive Mark's Master Classes. These are deep dives into important sales topics.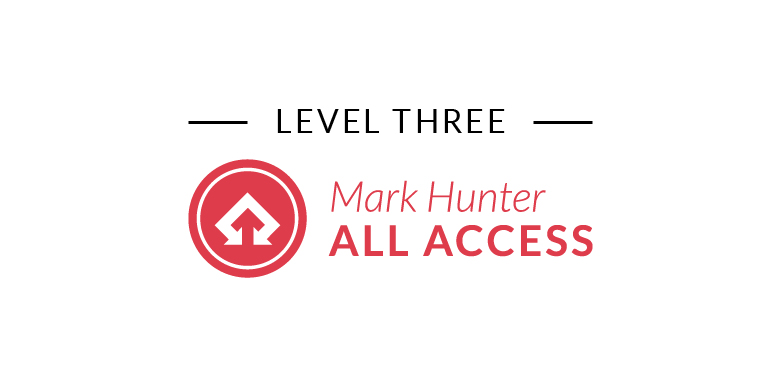 Join All Access Today
Join all access today for everything the University has to offer. Live sales coaching, the Weekly Sales Kickoff, our Video Library, Master Classes, and more.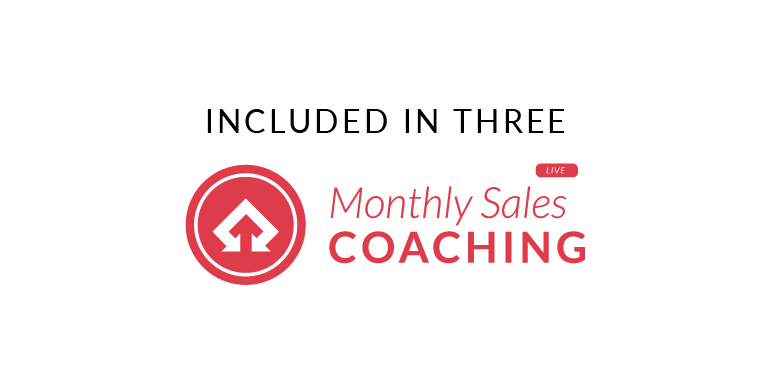 Live Sales Coaching
With your Level 3 membership you'll join Mark Hunter twice a month for a live coaching call with your group.
MARK HUNTER LIVE
COACHING & MASTER CLASS
As an all access member you'll get The Sales Hunter live every month. This includes two group coaching sessions where Mark will answer your questions and address relevant topics. You'll also have access to regular live Master Class events.