Dos and Don'ts Depending on Your Audience
Gain the upper hand with purchasing departments and committees, and safeguard your pricing information like a pro.



Negotiate Over Phone, Voicemail, and Email

Leverage customers' essentials, needs, and wants to craft compelling offers.




Expertly Handle RFPs and Contract Renewals
Rebound gracefully after rejection and overcome stall tactics that can derail your progress.



Master Your Mindset and Attitude
Composure, focus, and resiliency advice to help you tackle the two biggest secrets to success: cultivating the right attitude and mindset.


Navigate Self-Interest Persons, Parachutists, Road Blockers

Build rapport, demonstrate credibility, and create your own negotiating profile with the most challenging individuals in the room.


Use My Approach, Techniques, and Checklist
Uncover the secrets of the 3-Option Close, get inside your customer's mind with the STOOP Approach, creatively use social media, etc.

43 Videos. 43 PDFs. 43 Quizzes.

Should you ever split the difference?
How do you interact with self-interested persons?
Can social media play a role?
Class is officially in session: Master the art of negotiation with TSHU's comprehensive training program.

With 43 meticulously crafted modules,
comprising PDFs,
engaging videos,
and interactive quizzes,
this comprehensive training will allow you to gain the knowledge and confidence to excel in any negotiation scenario.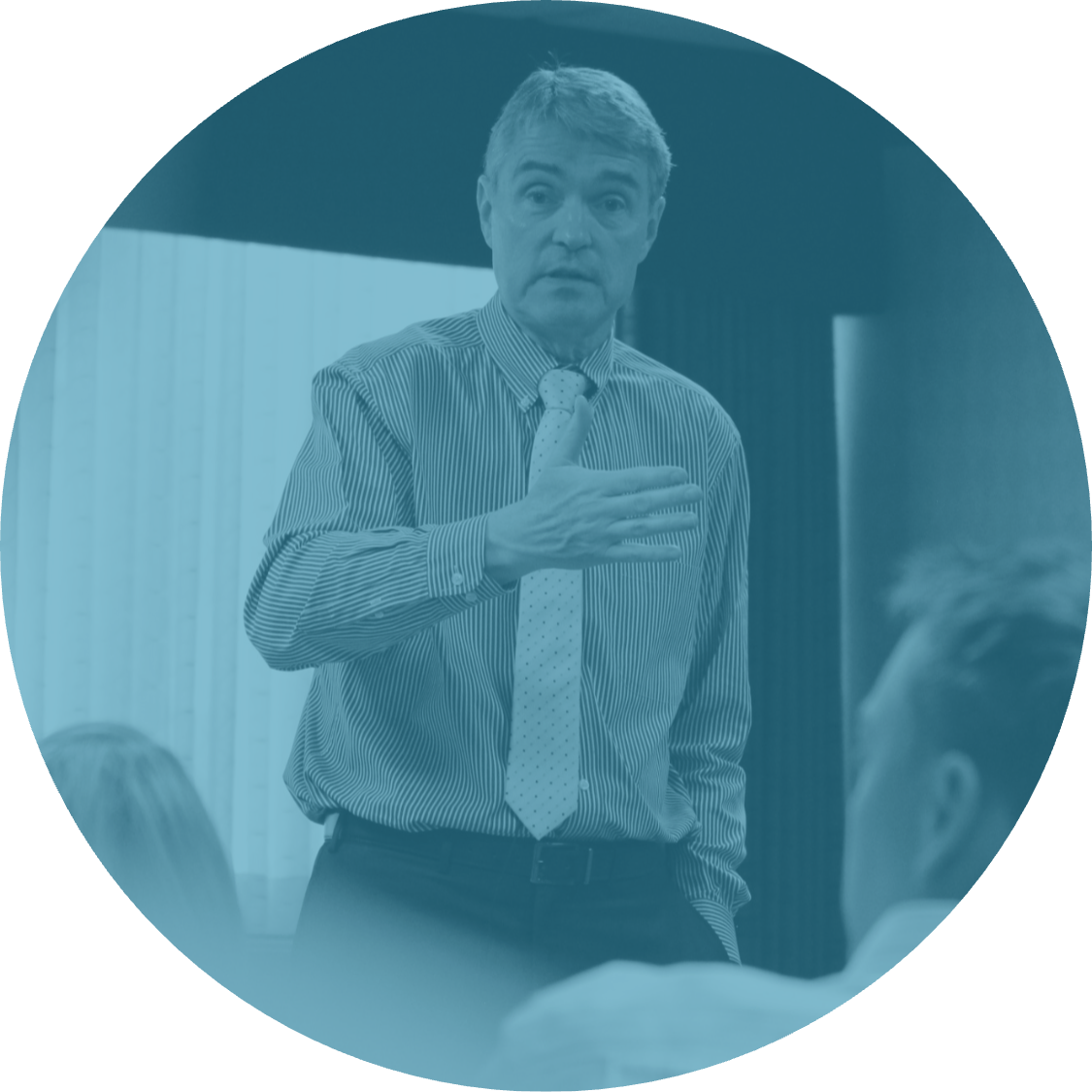 I'm Mark Hunter, The Sales Hunter. I travel worldwide to help Fortune 100 companies and busy sales leaders turn their prospects into profits.



Whether or not you already feel you have the confidence to be an expert negotiator, we'll navigate all the internal and external methods you need to succeed.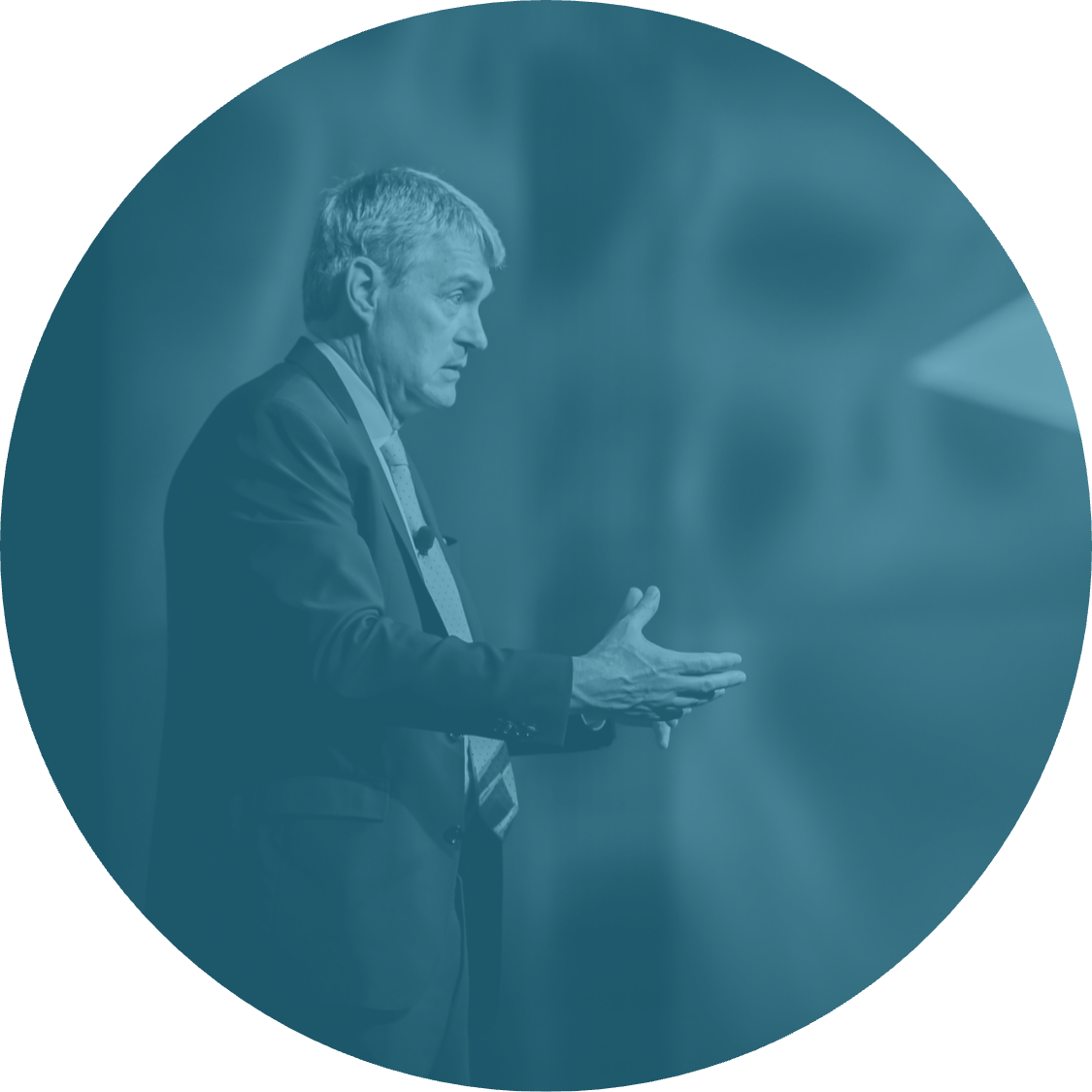 Join a league of top performers – Negotiation Training is your road to becoming a rainmaker.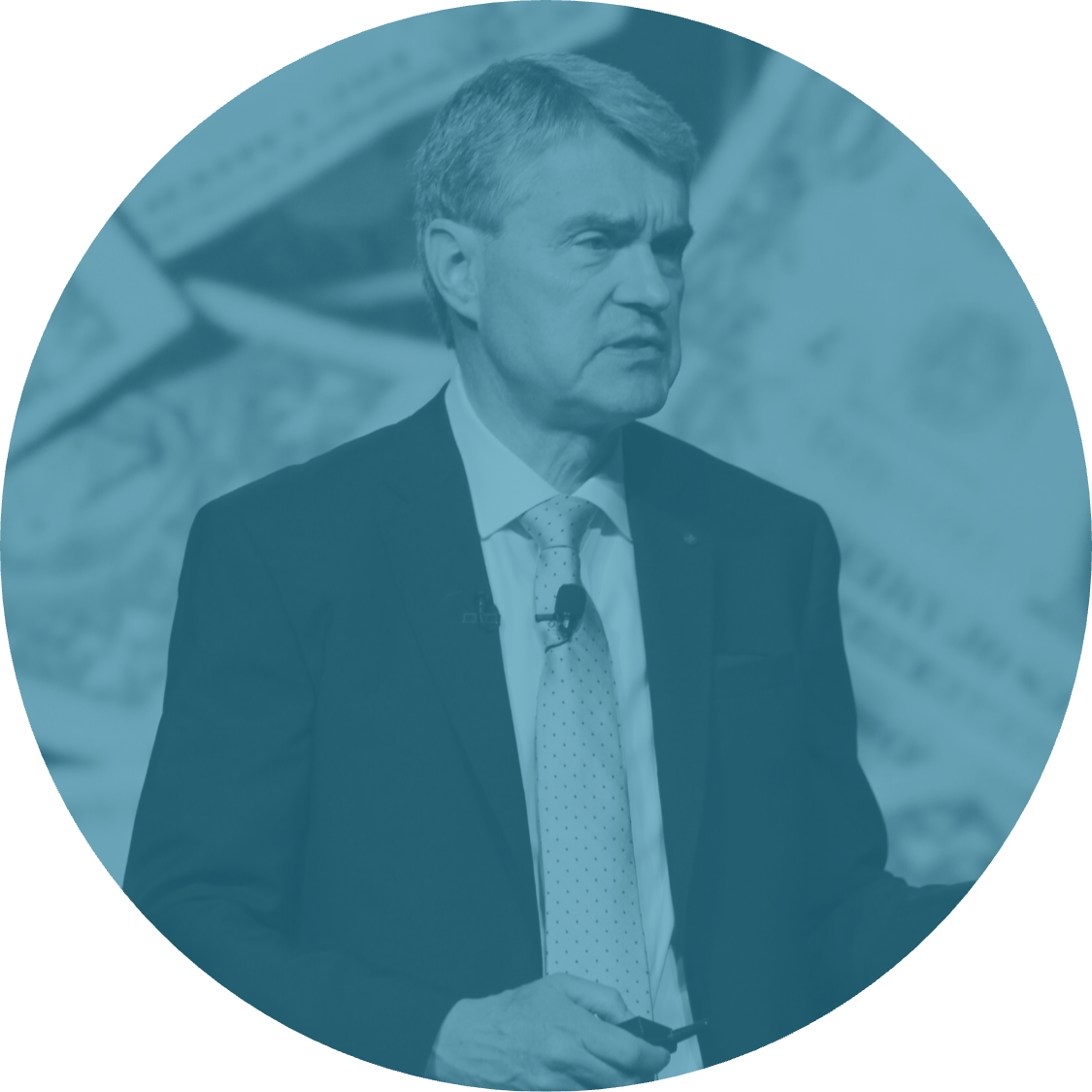 30 Years of Negotiating Experience in 1 Program

Benefit from my
practical insights
dos and don'ts
and 12-step negotiation checklist
that ensures you cover all the essential elements.
With an emphasis on respect and integrity,
you'll gain the skills to achieve favorable outcomes while fostering long-term relationships.






Made for salespeople.
Made for better customer solutions.

In the competitive world of sales, negotiation skills are your secret weapon.
Whether you're working with a purchasing department
or navigating the intricacies of committee sales,
our collection of 30+ modules is packed with
actionable strategies
real-world scenarios
insider tips
to arm you with the negotiation prowess needed to close deals and open relationships.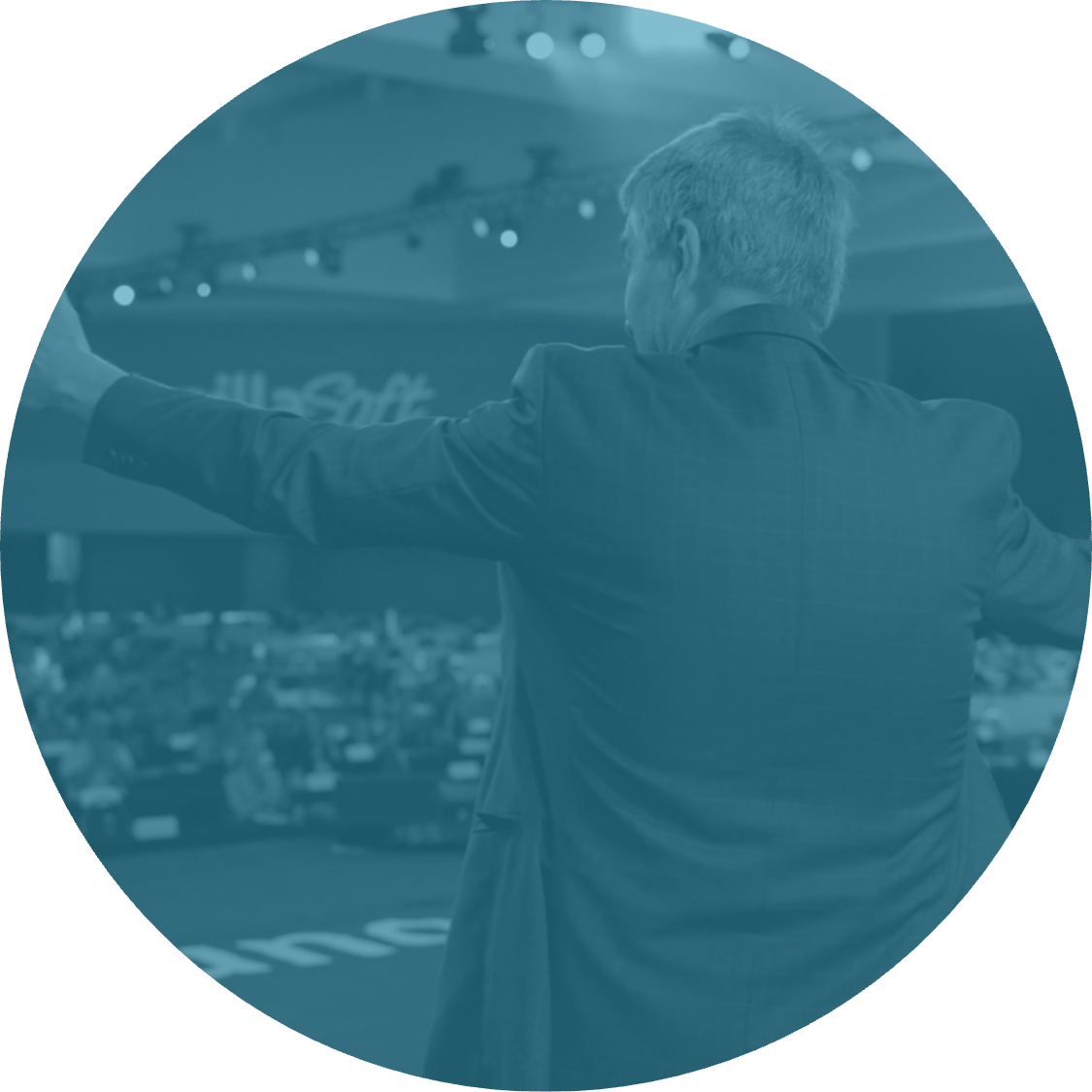 Example Featured Products
Showcase other available courses and coaching products you're selling with the Featured Products block to provide alternatives to visitors who may not be interested in this specific course.
EXAMPLE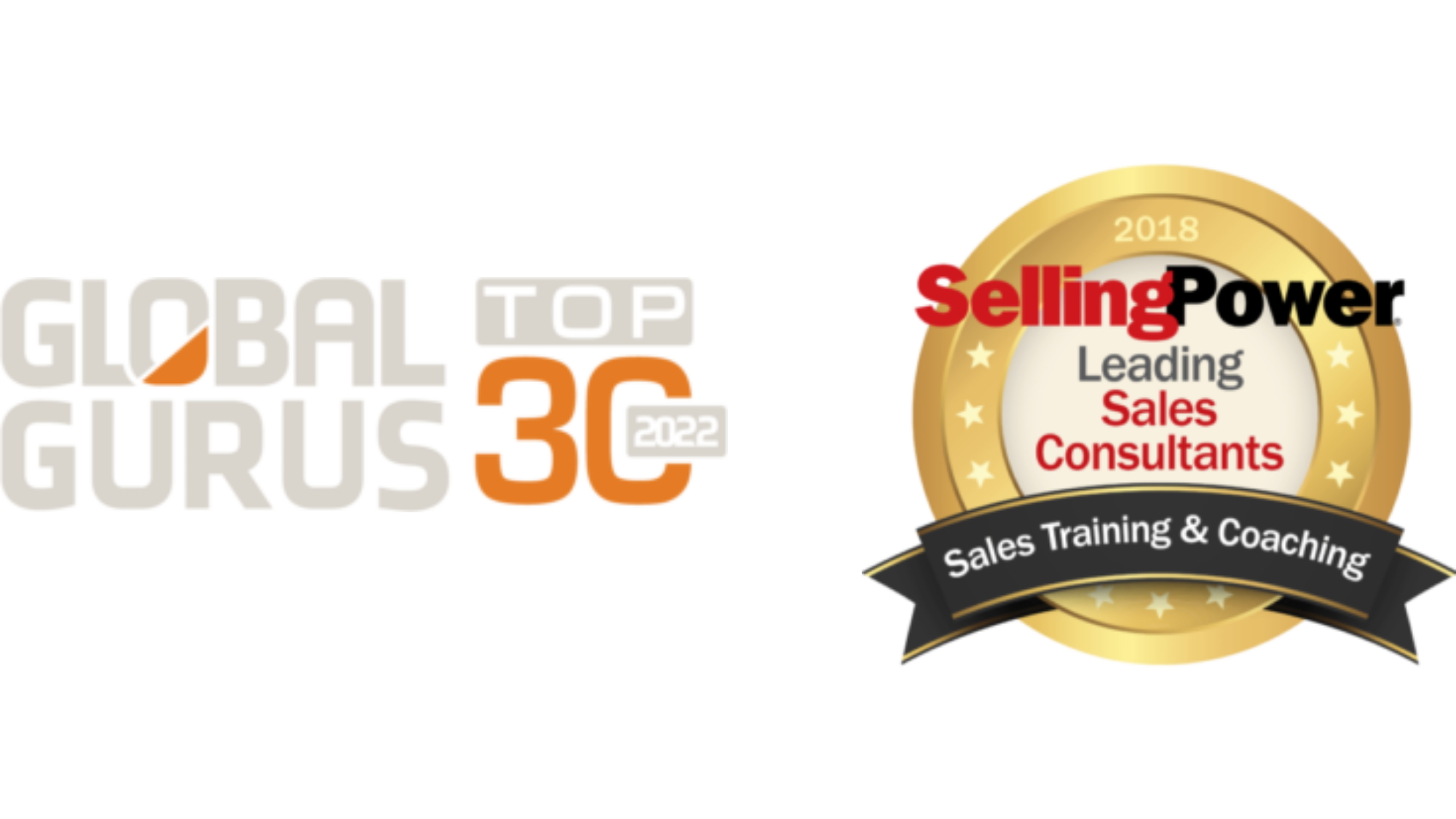 Receive negotiation training from someone who wrote the book on it.