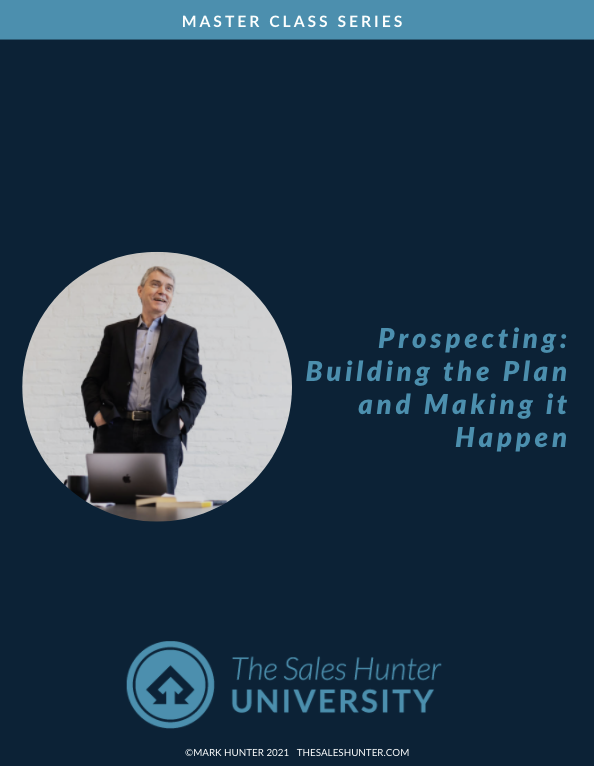 When you register for
Prospecting you gain access to...


9 Interactive Prospecting Coaching Videos
23-Page Masterclass Workbook
Special access to a Level 3 Masterclass on The Sales Hunter University
Prospecting Masterclass Preview
Are you looking for a prospecting process that you can believe in and execute? Invest in yourself, and reap the benefits of your improved prospecting skills. By the time you've completed this Masterclass, you will:
Know

the mistakes most

salespeople make and how to avoid them.

Maximize your time with high-potential prospects, instead of wasting time with bad ones.

Build a prospecting program that fits your unique needs.

Uncover techniques to make the initial contact work and keep prospects from going silent.

Revitalize your prospecting cadence to allow you to connect with more prospects.

Transform your mindset, and adjust your attitude toward prospecting.
Prospect like a Pro.


Build a plan, identify your ideal customers, and craft your message to ensure a response.


"If you believe you can help someone, then it is your responsibility to reach out to them. Failing to connect with them is doing them a disservice. Remember you're helping them because you know you can!"
-Mark Hunter
Section 1: Building the Plan and Crafting the Cadence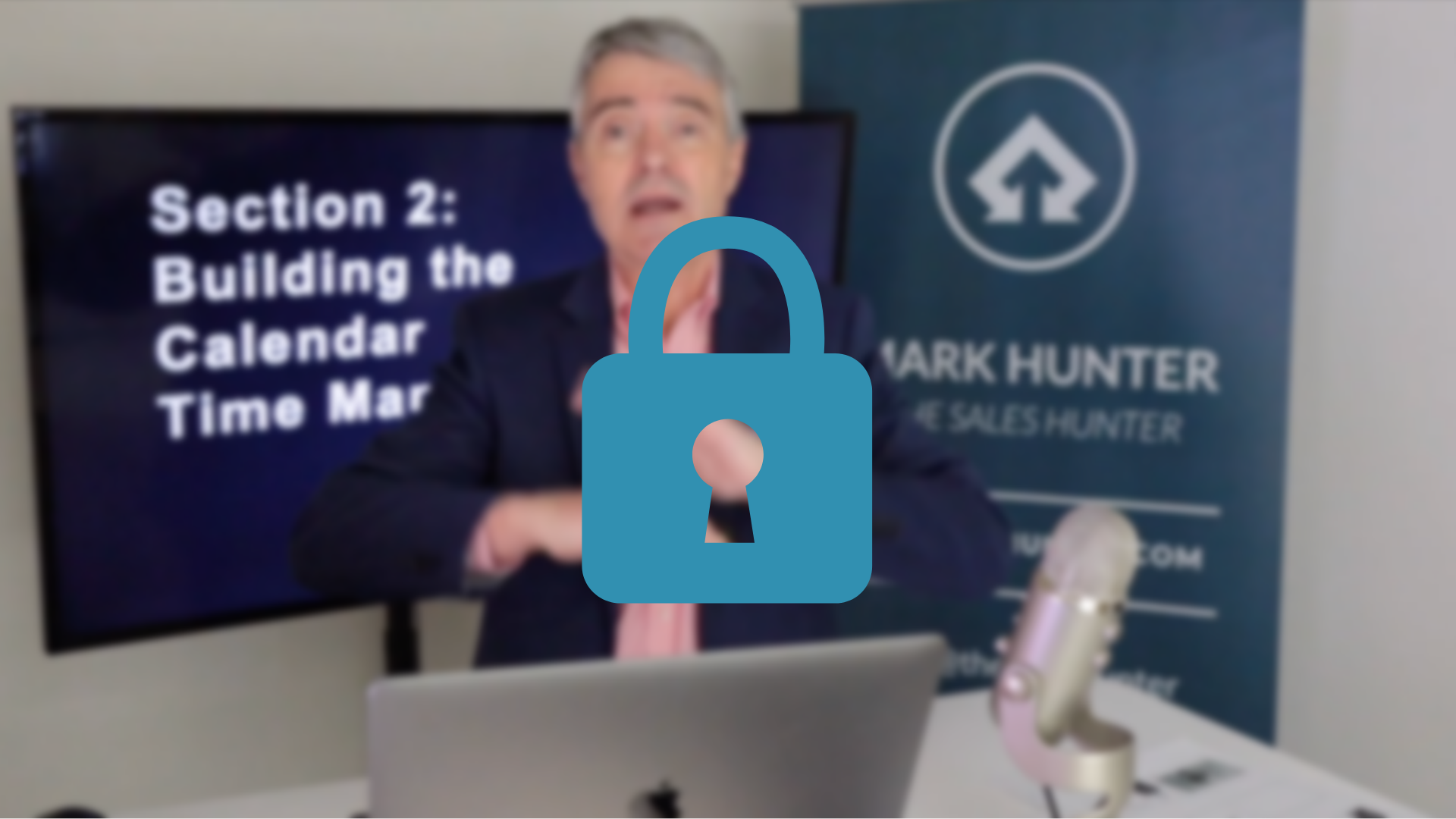 Section 2: Building the Calendar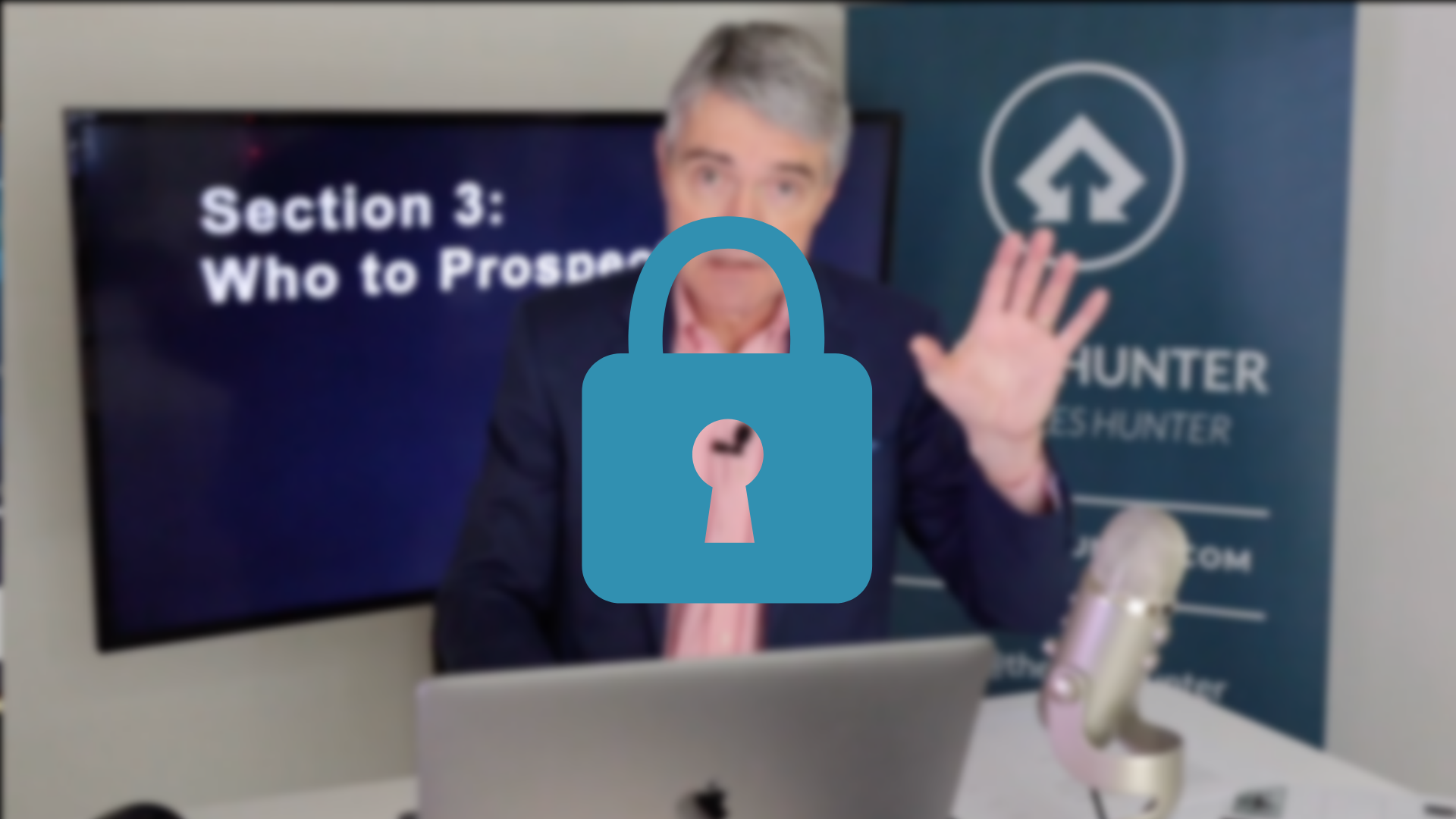 Section 3: Who to Prospect
Section 4: Developing the Message Points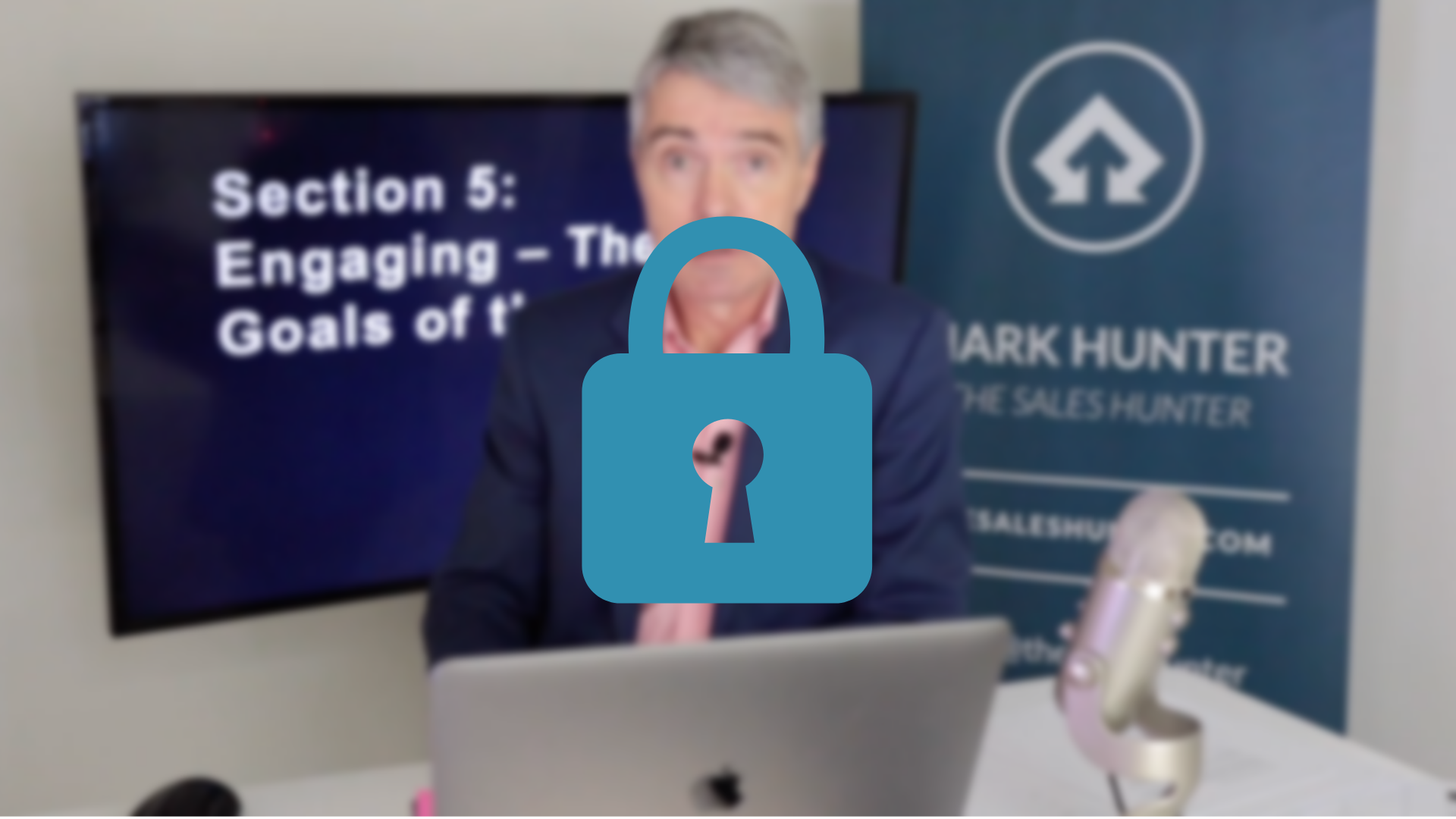 Section 5: Engaging - The Goals of the Call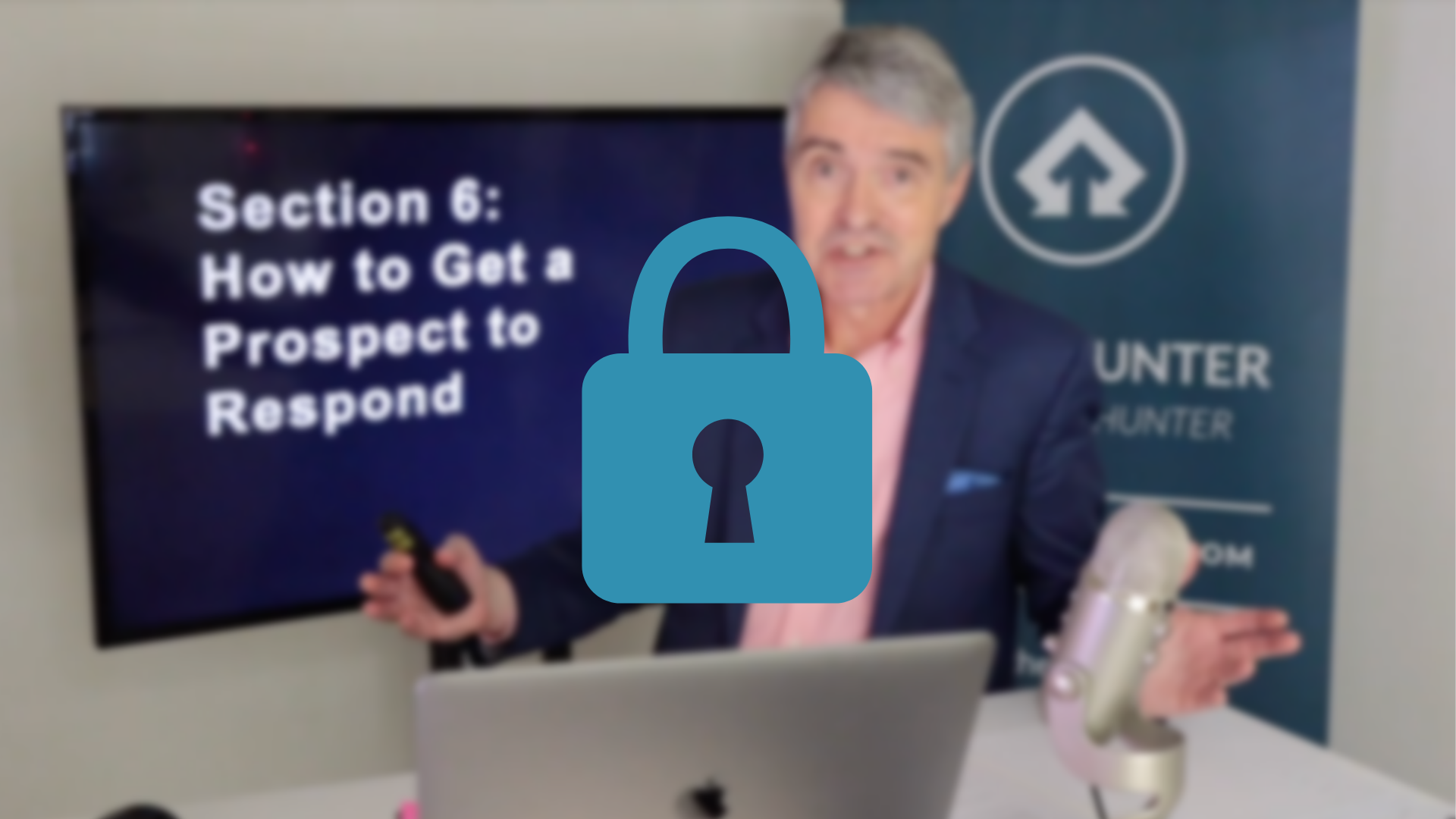 Section 6: How to Get a Prospect to Respond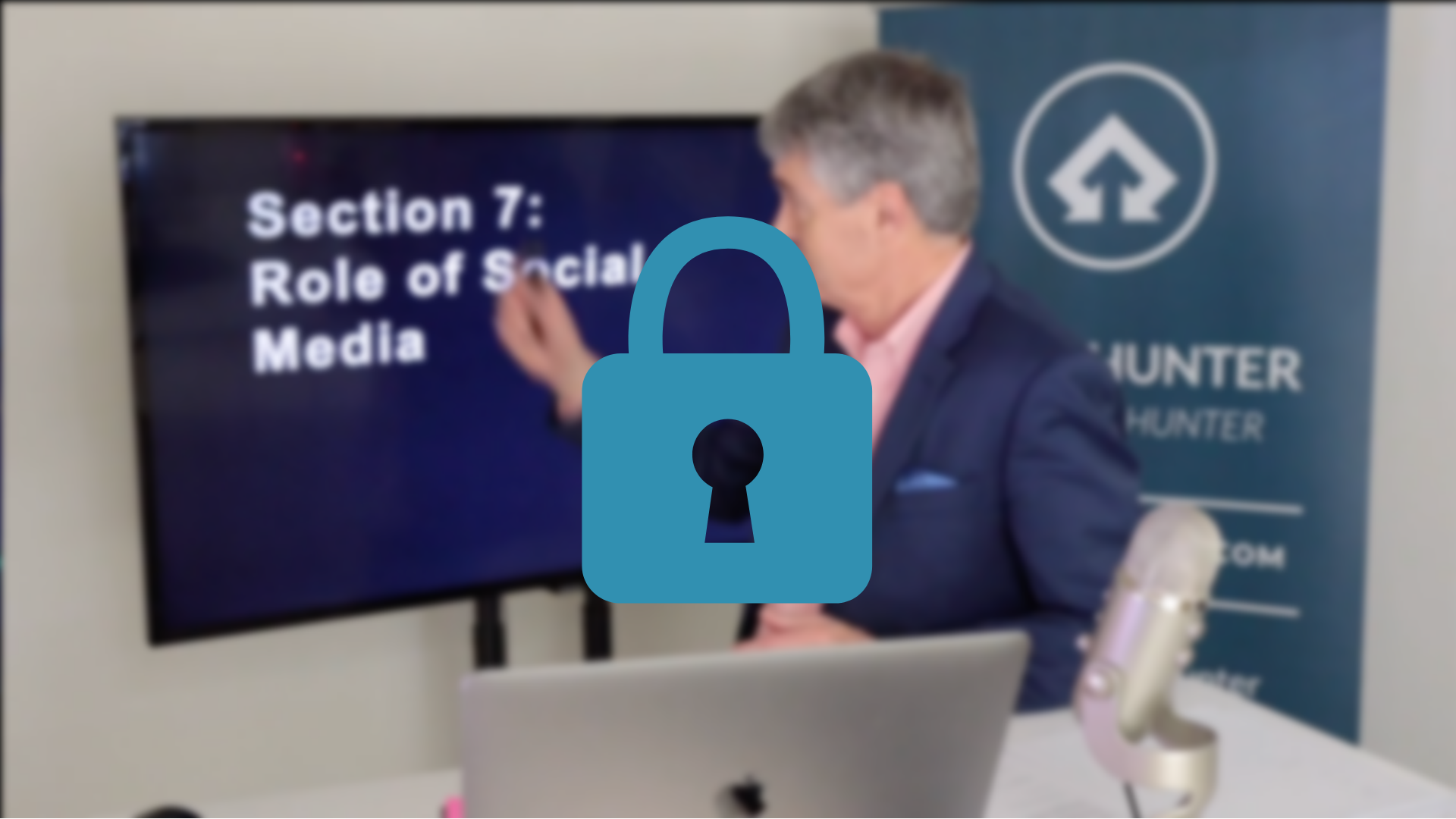 Section 7: The Role of Social Media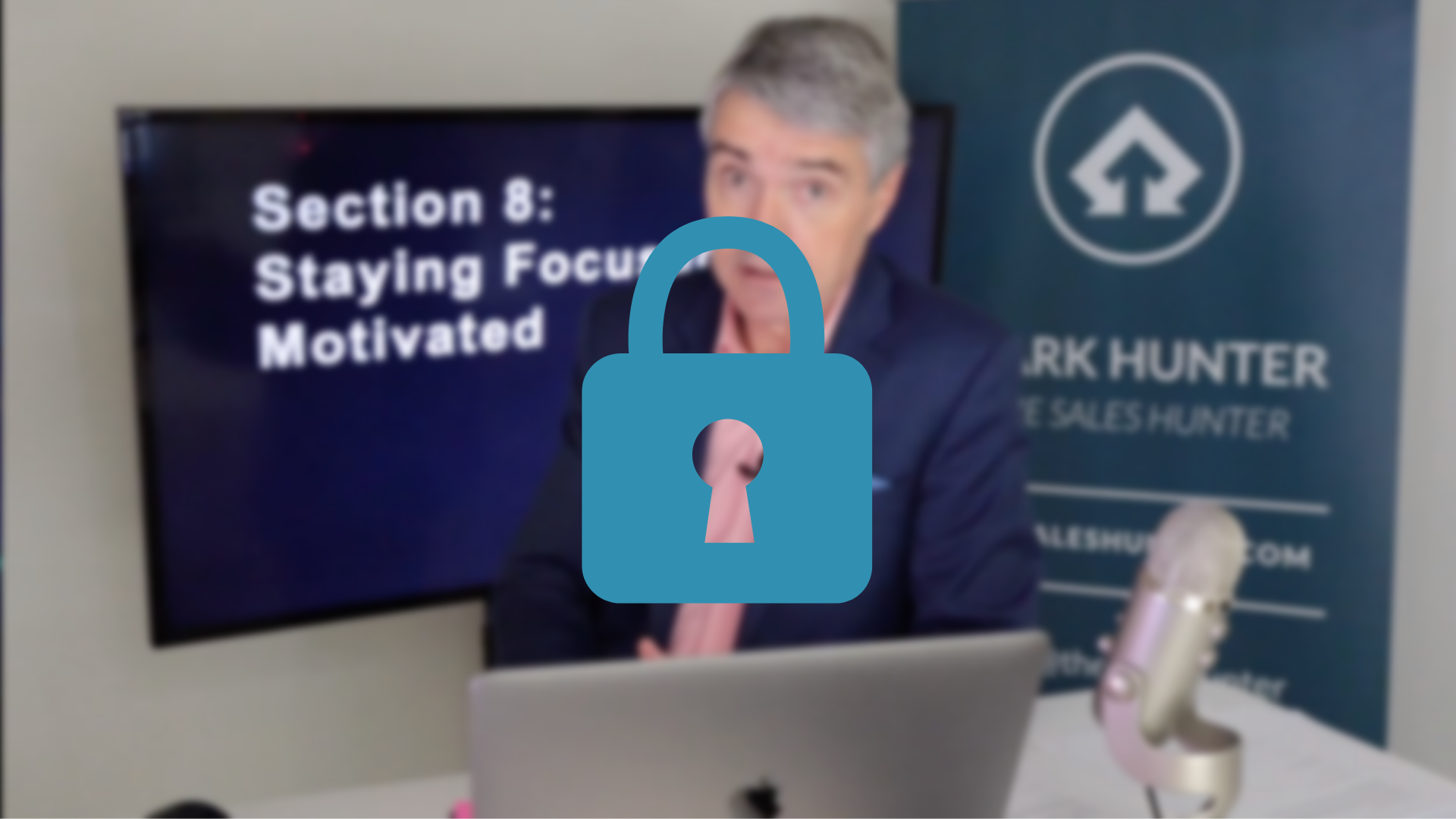 Section 8: Staying Focused and Motivated