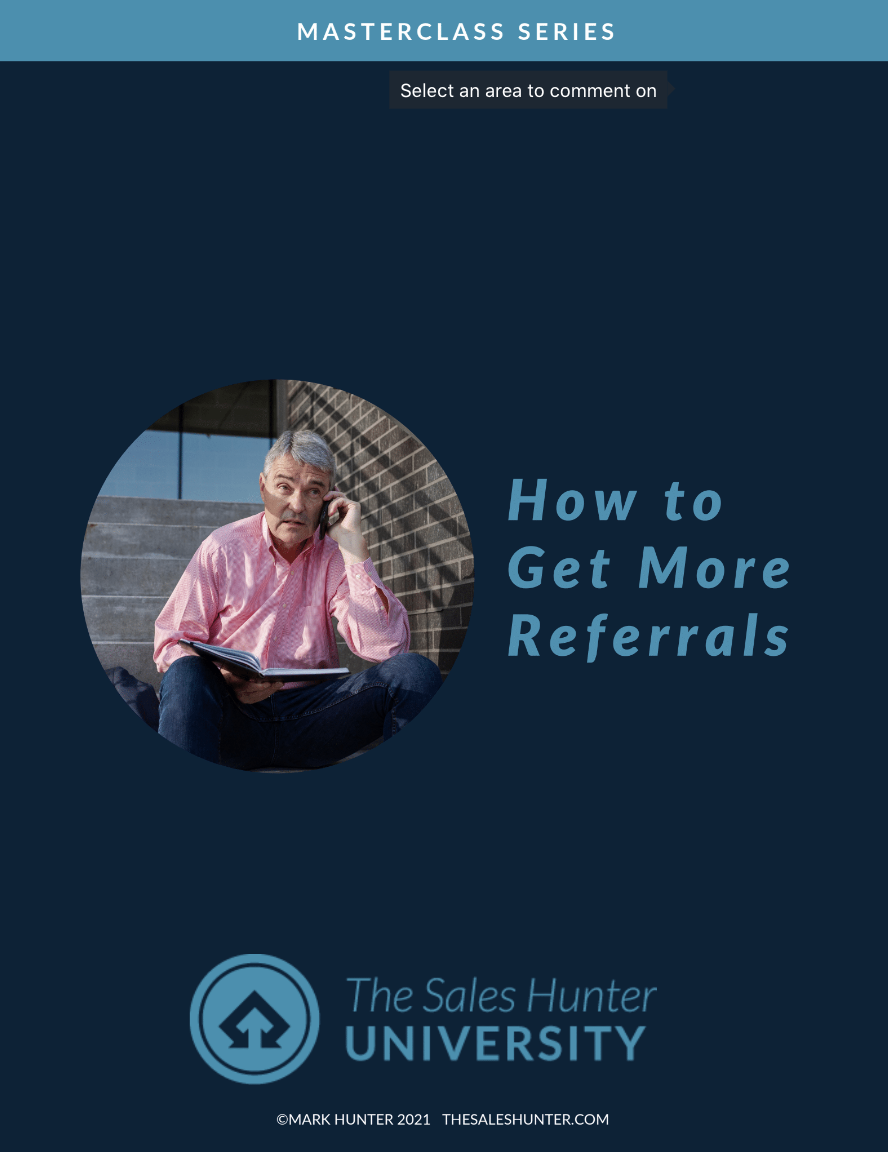 When you register for this masterclass you gain access to...
‣ 11 in-depth coaching videos with Mark Hunter
‣ 26-page Workbook
‣ 13 Rules to Referrals infographic
‣ Invitation to an Exclusive Early Access Webinar on November 30th (when you sign up before November 24th)
‣ Special access to a Level 3 masterclass on The Sales Hunter University
Don't miss out on the opportunity to grow your sales!
Referrals can save you time, and make you more money. By the end of this course, you'll be sure of each step involved in asking for referrals. I can guarantee you'll finish with names in mind of who you need to contact, and plenty of referral tools in your back pocket to follow through.
One after another, with each referral, this course and your own proactivity will grow your confidence. Utilizing your contacts and other relationships can be a total game changer. You owe it to yourself, and your business, to make sure this skill is both strong and up-to-date.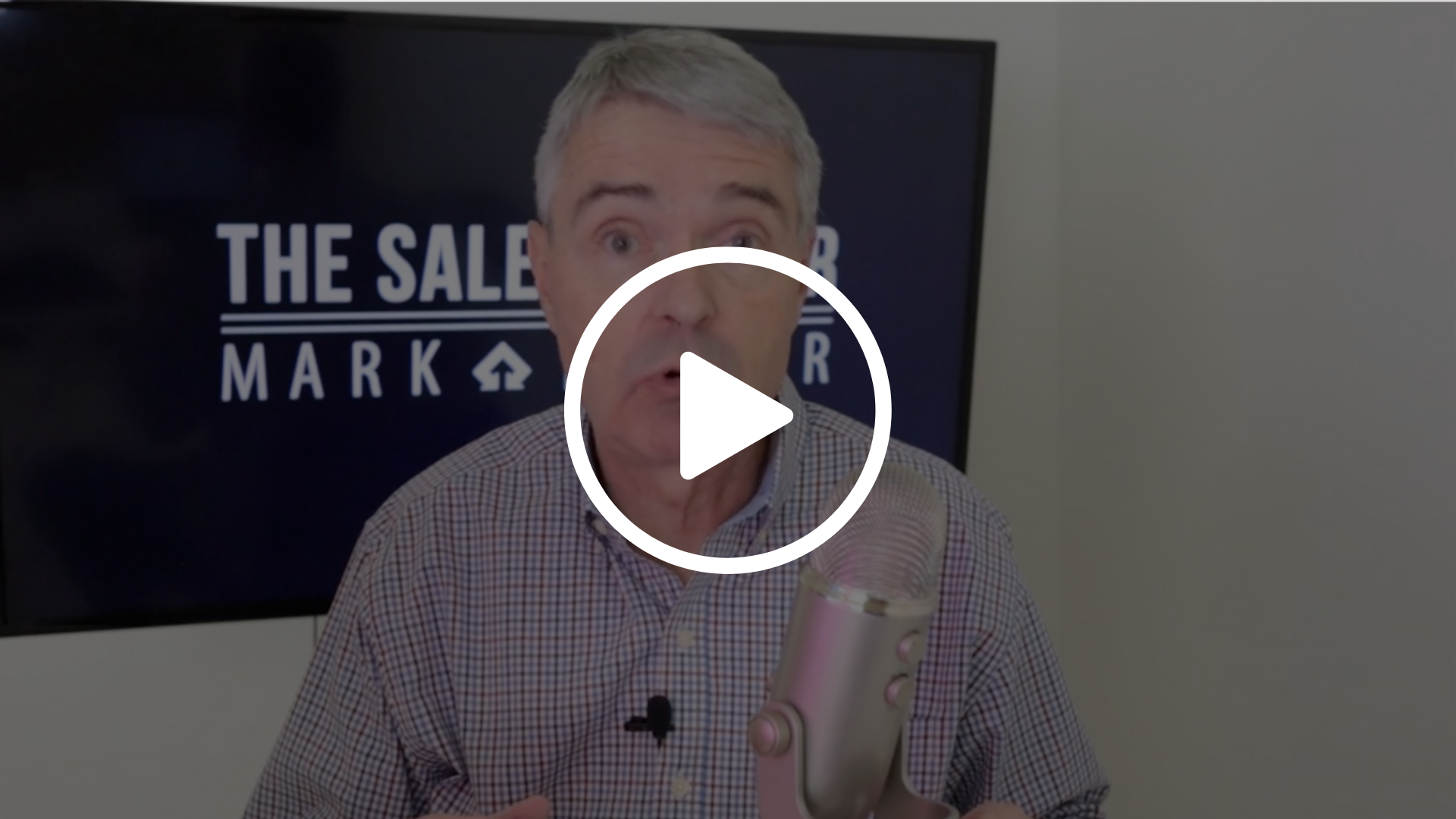 Section 1: Course Introduction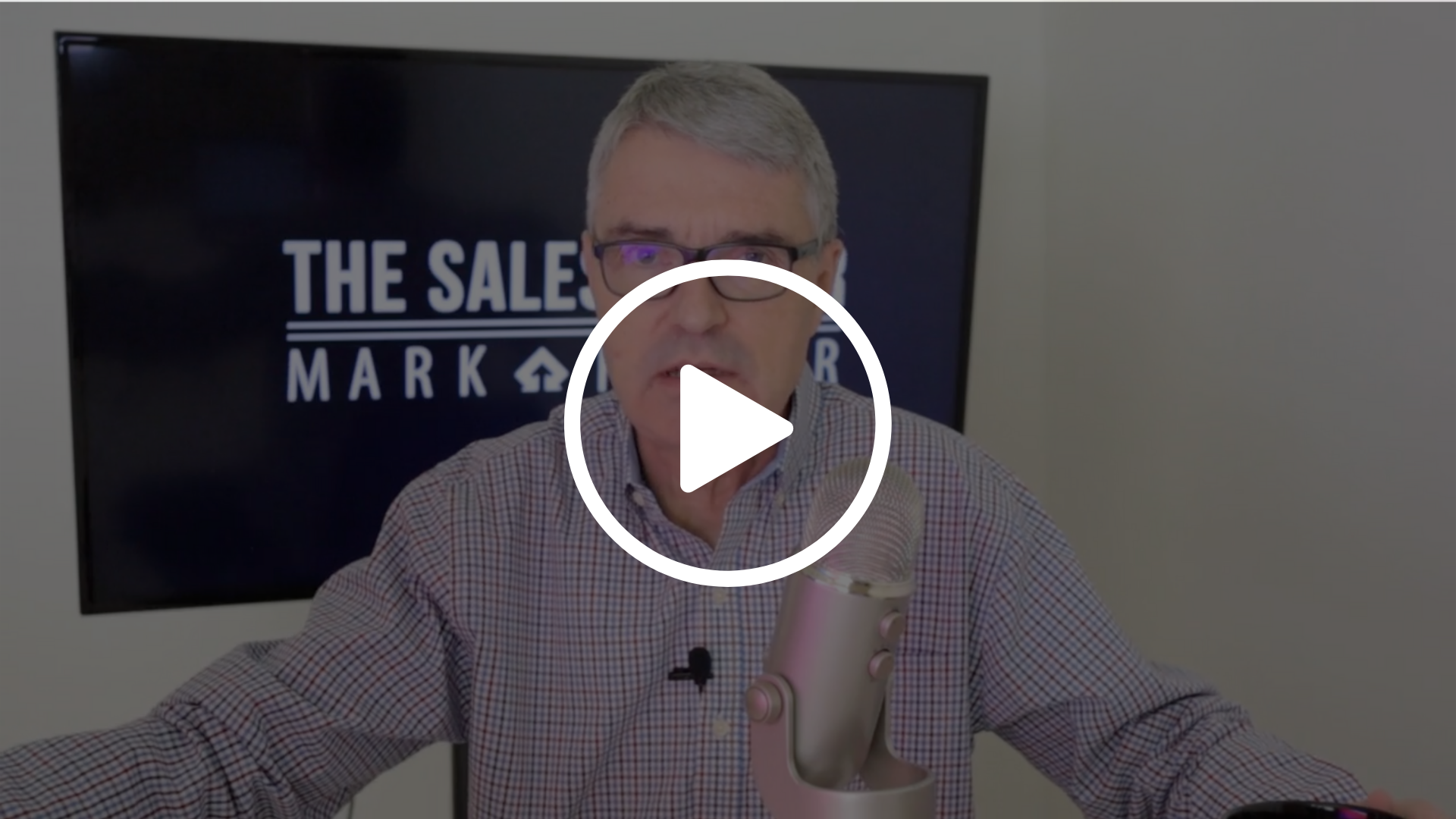 Section 2: Why Most Salespeople Don't Use Referrals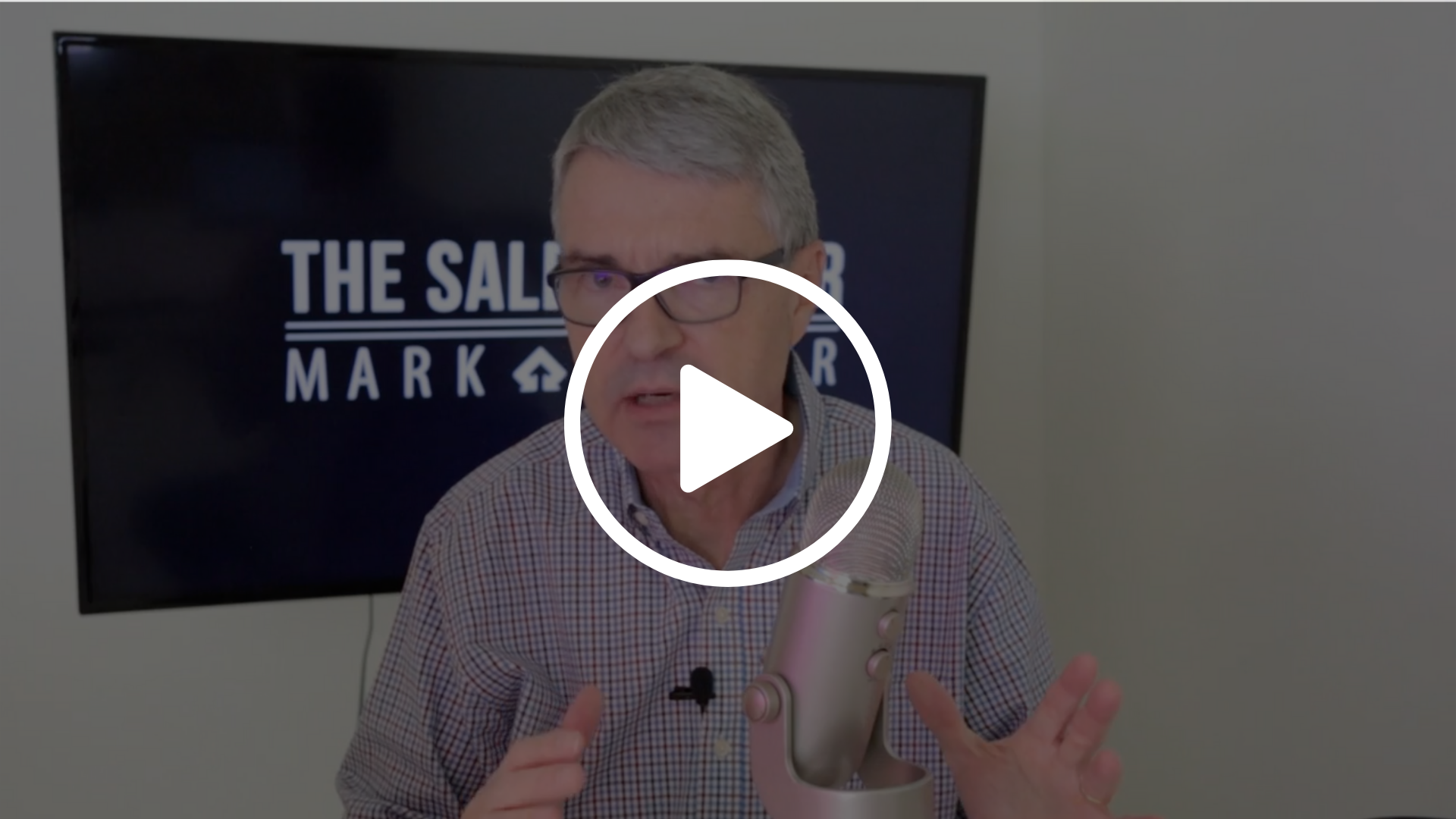 Section 3: Rules of Referrals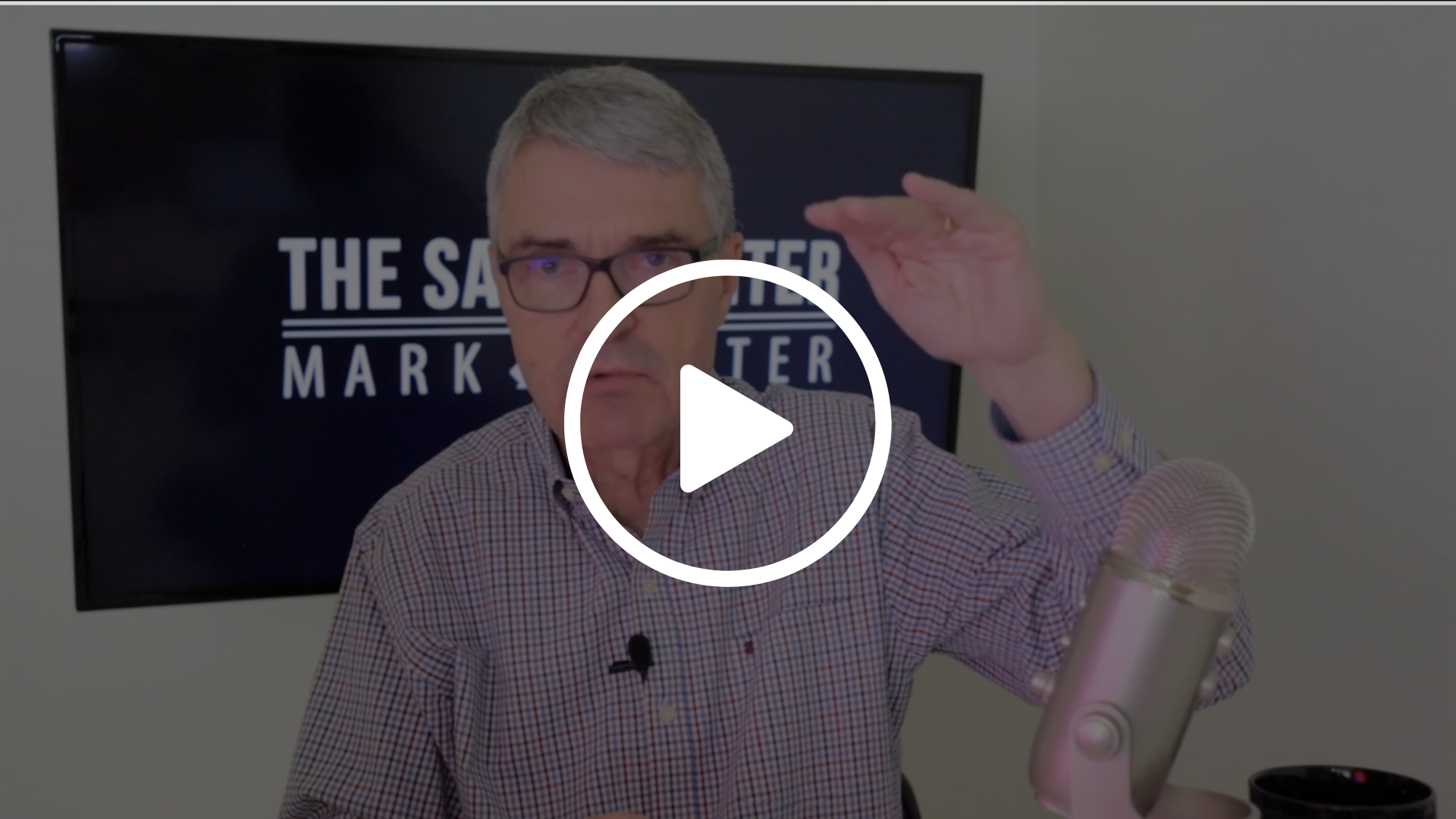 Section 4: How to Give a Referral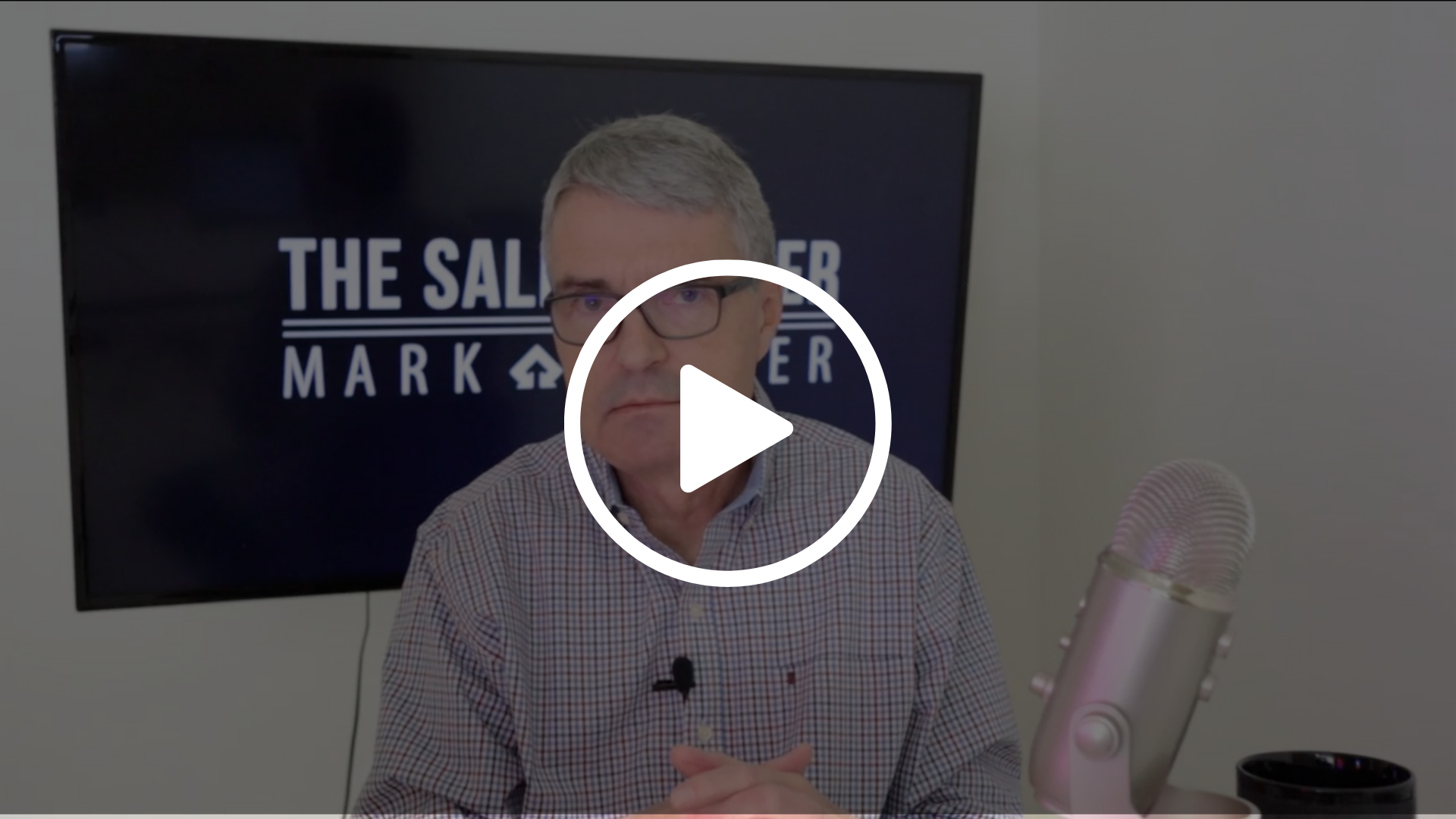 Section 5: How to Ask a Customer for a Referral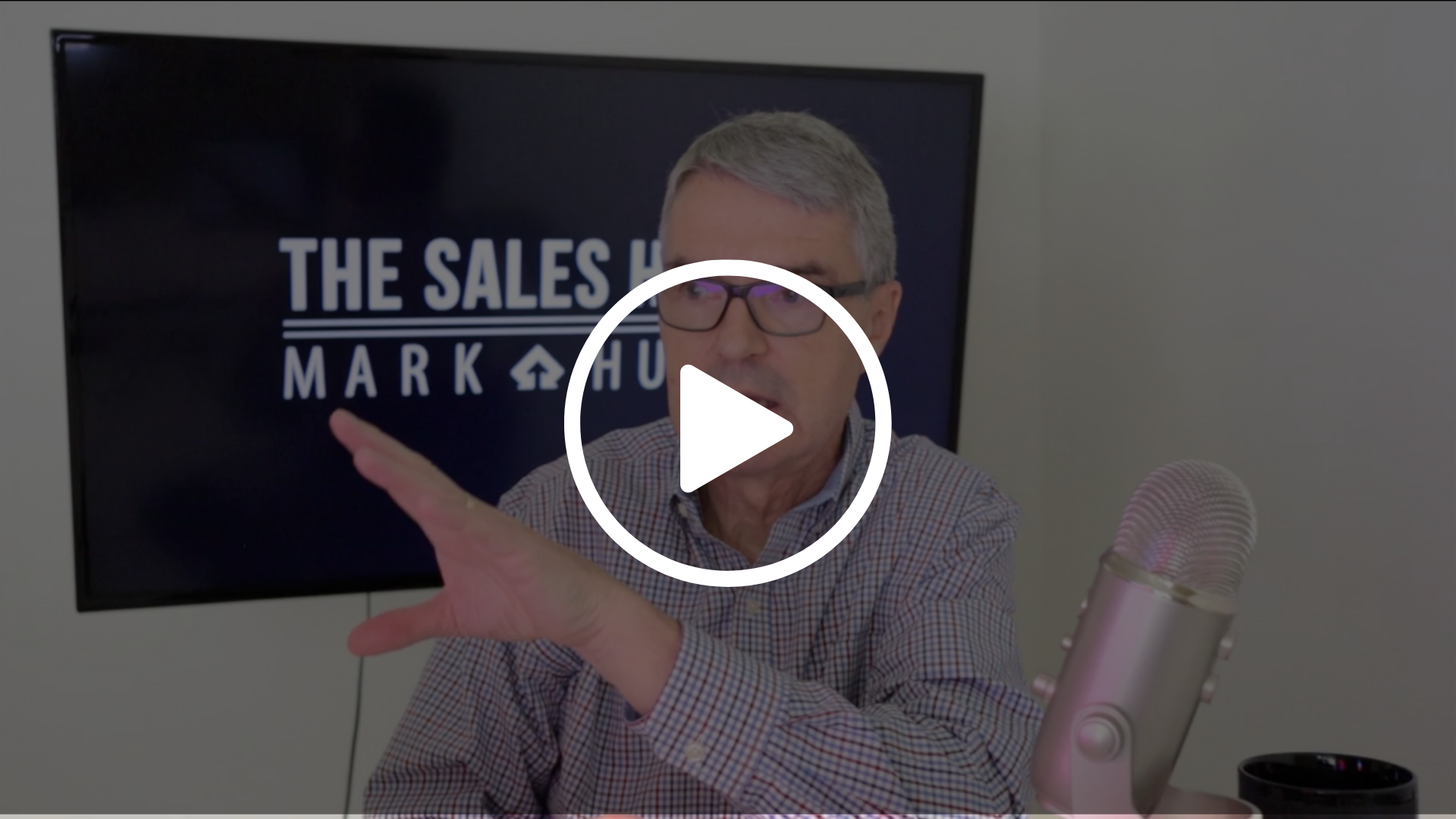 Section 6: How to Ask Others for a Referral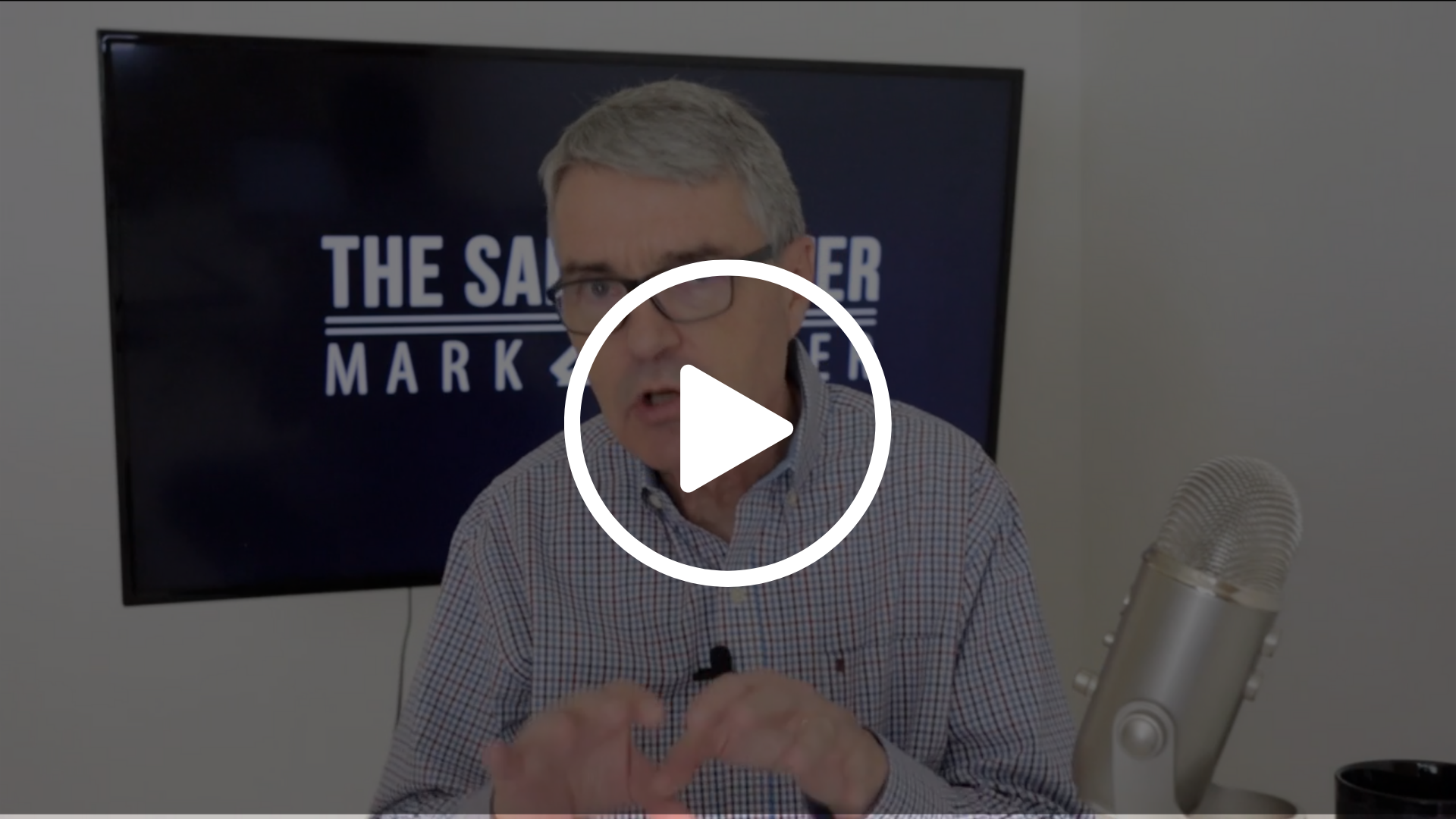 Section 7: Using Social Media to Get Referrals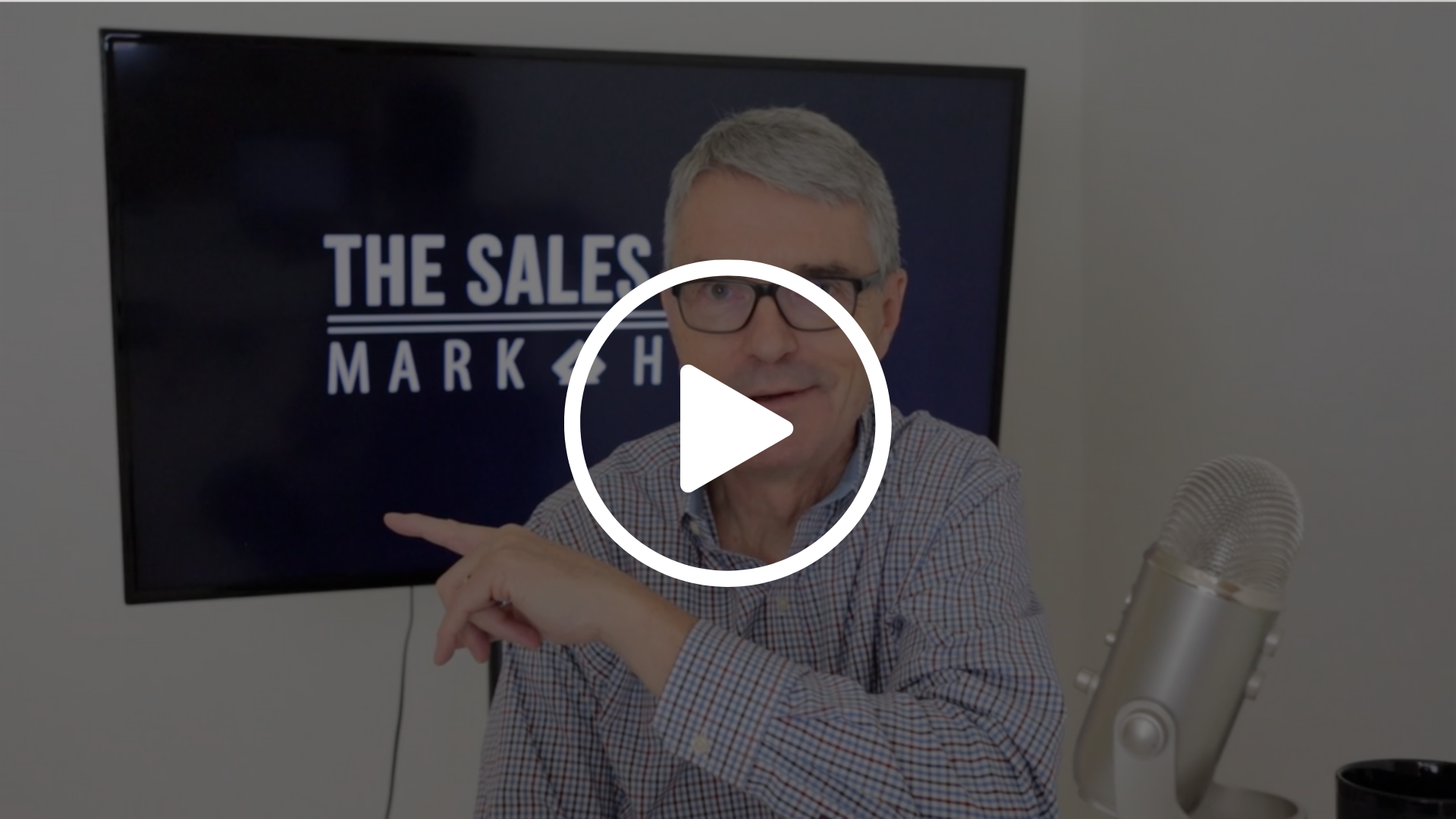 Section 8: Staying in Touch with Everyone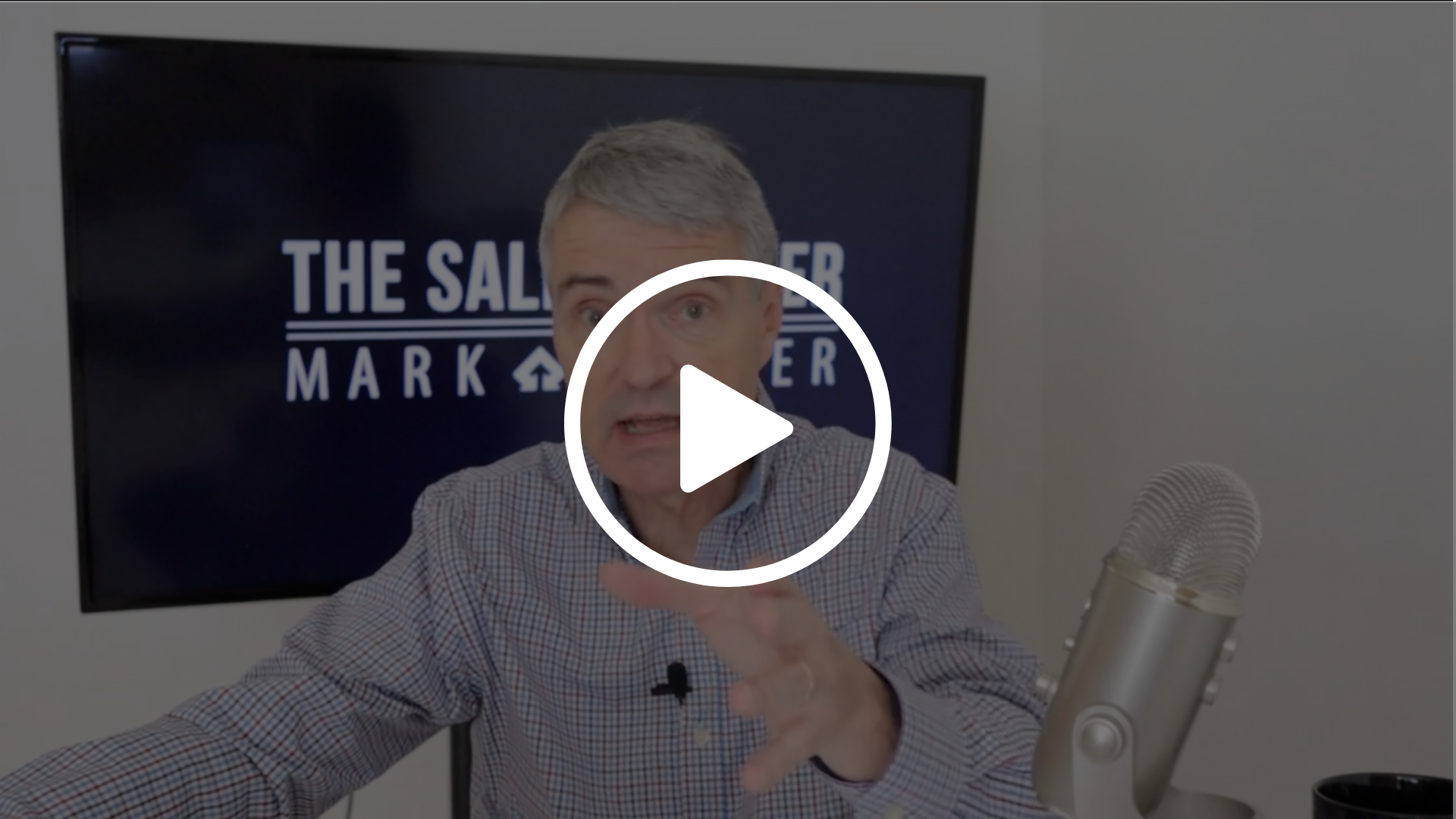 Section 9: Referral Calendar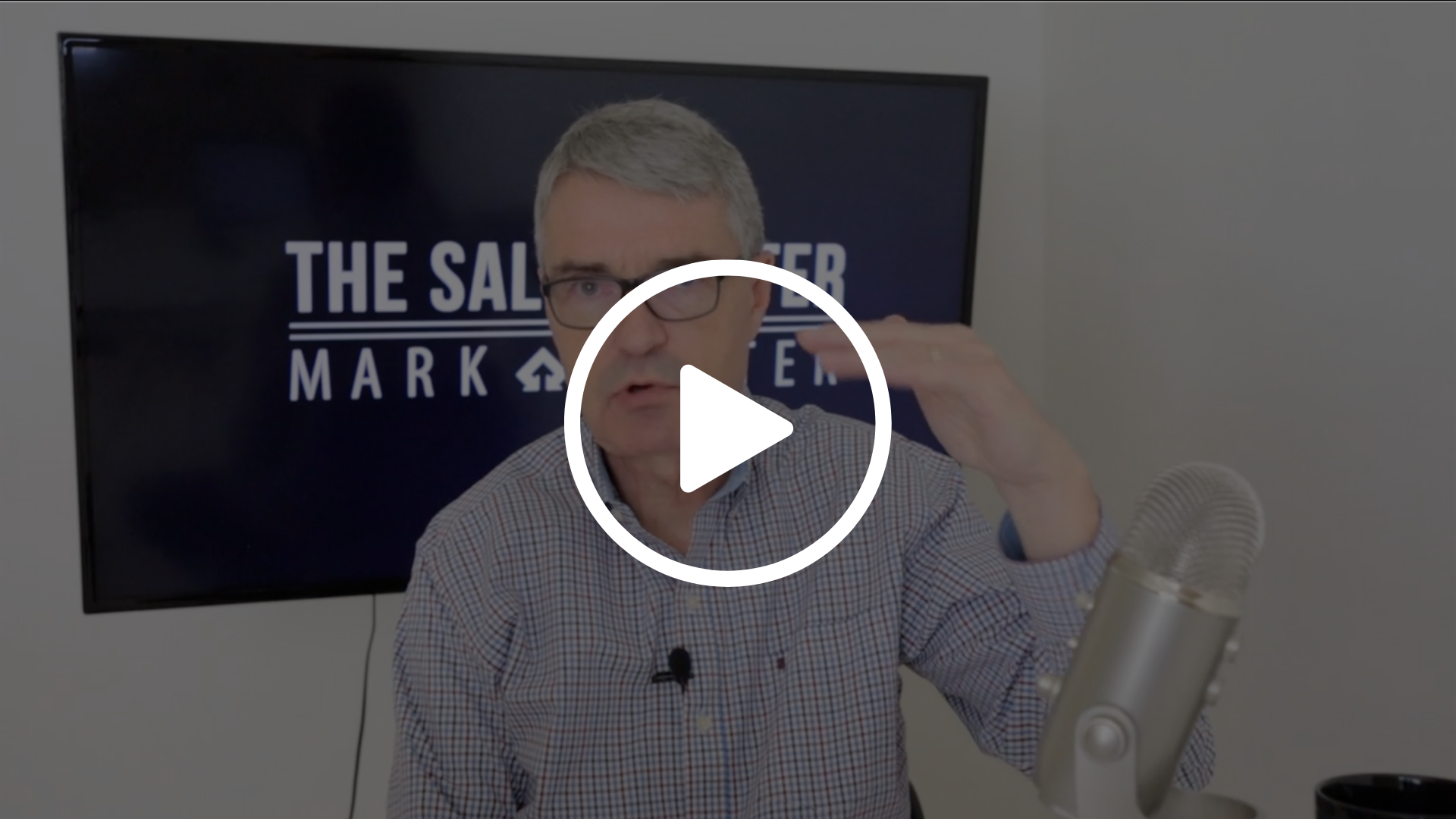 Section 10: Referral Networks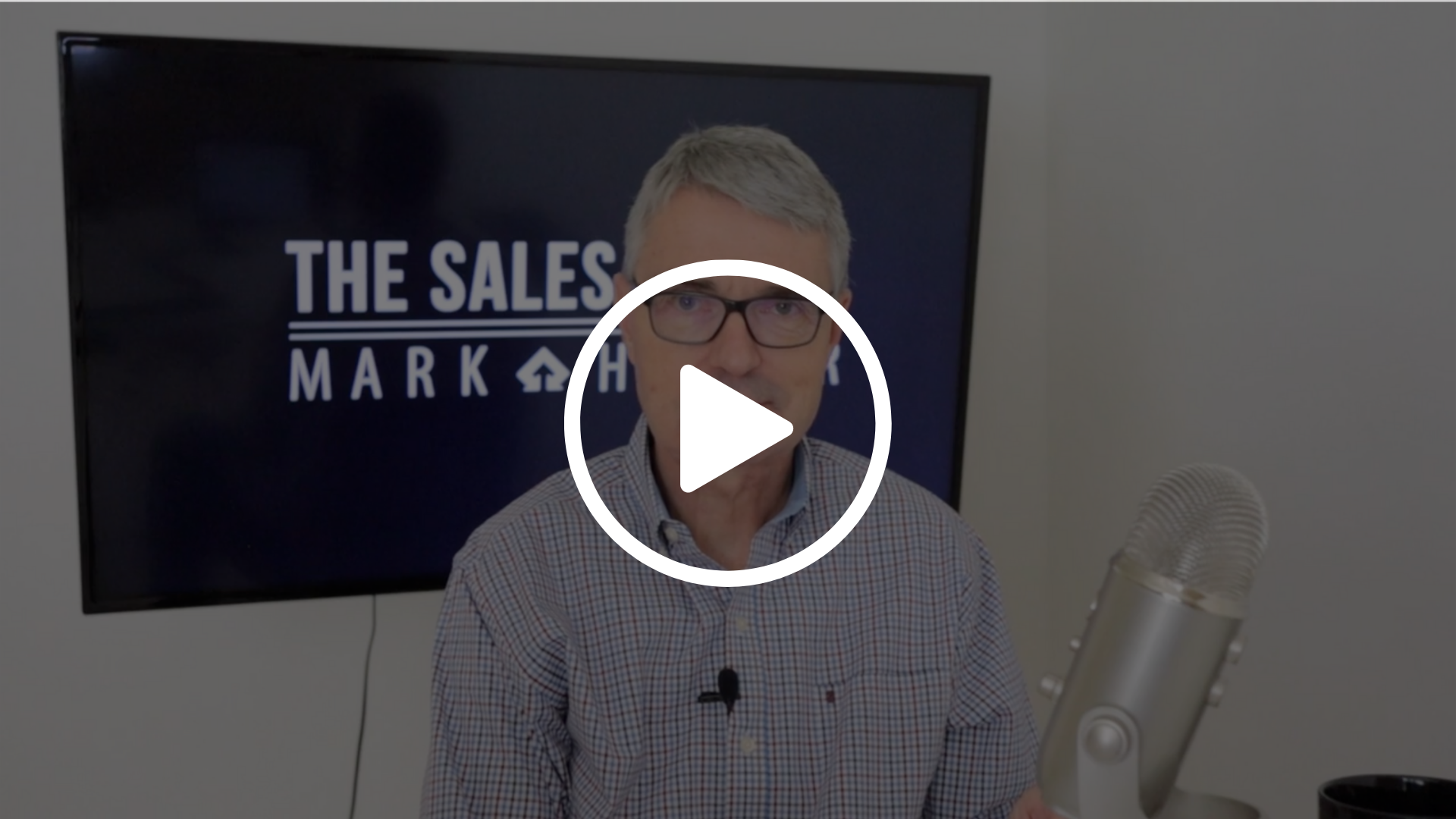 Section 11: Next Steps
Referrals are the shortcut you need to get more qualified prospects. 
Asking for referrals can seem like a daunting task when you don't have the know-how. But when asking for referrals is part of your routine, you'll constantly benefit from a flow of leads that you're much more likely to qualify and close than anyone you find on your own. If you're not doing it, this Masterclass will teach you each step. We'll cover:
-The basic rules for getting and giving referrals
-Identifying contacts and customers you can ask for referrals
-How to ask for the referral
-How to reach out to the contact you've just been given
-What follow-up after a referral should look like
-The importance of growing your own referral network
"I have enjoyed Mark's course. It is always great to work with someone who has carried the bag and not only teaches but practices his methodologies in driving business for his own consulting practice. It's one thing to teach it; it is another to live it. Mark does both!"
-A Sales Hunter University Student
Get Even More!
For the same price per month, get access to this class and all of my past
masterclasses! Each month, you'll get instant access to
masterclasses like this one. 
All Access caters to salespeople who want to reach higher in their
prospecting, their customer base, personal development, you name it. 
The benefits don't stop there; you also get live coaching, drop-in office
hours, an exclusive online community, and much more.