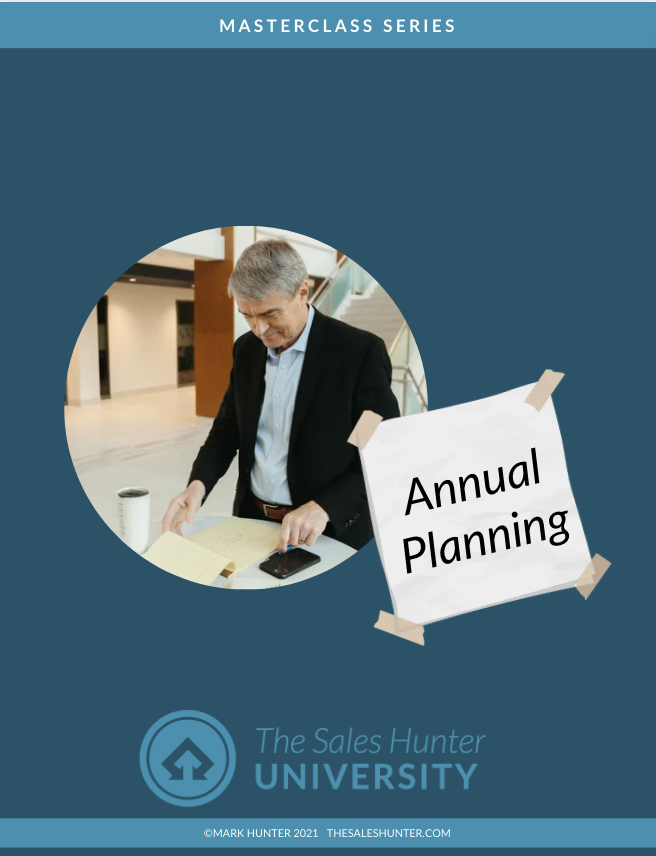 When you register for this masterclass you gain access to...
‣ 6 in-depth coaching videos with Mark Hunter
‣ 20-page Workbook
‣ Special access to a Level 3 masterclass on The Sales Hunter University
A plan that packs a punch.
This isn't some boring talk about goal setting. This course is an all-encompassing evaluation of the previous year, and detailed game plan for the next one. PLUS, enroll now and get my Goal Setting Masterclass for free!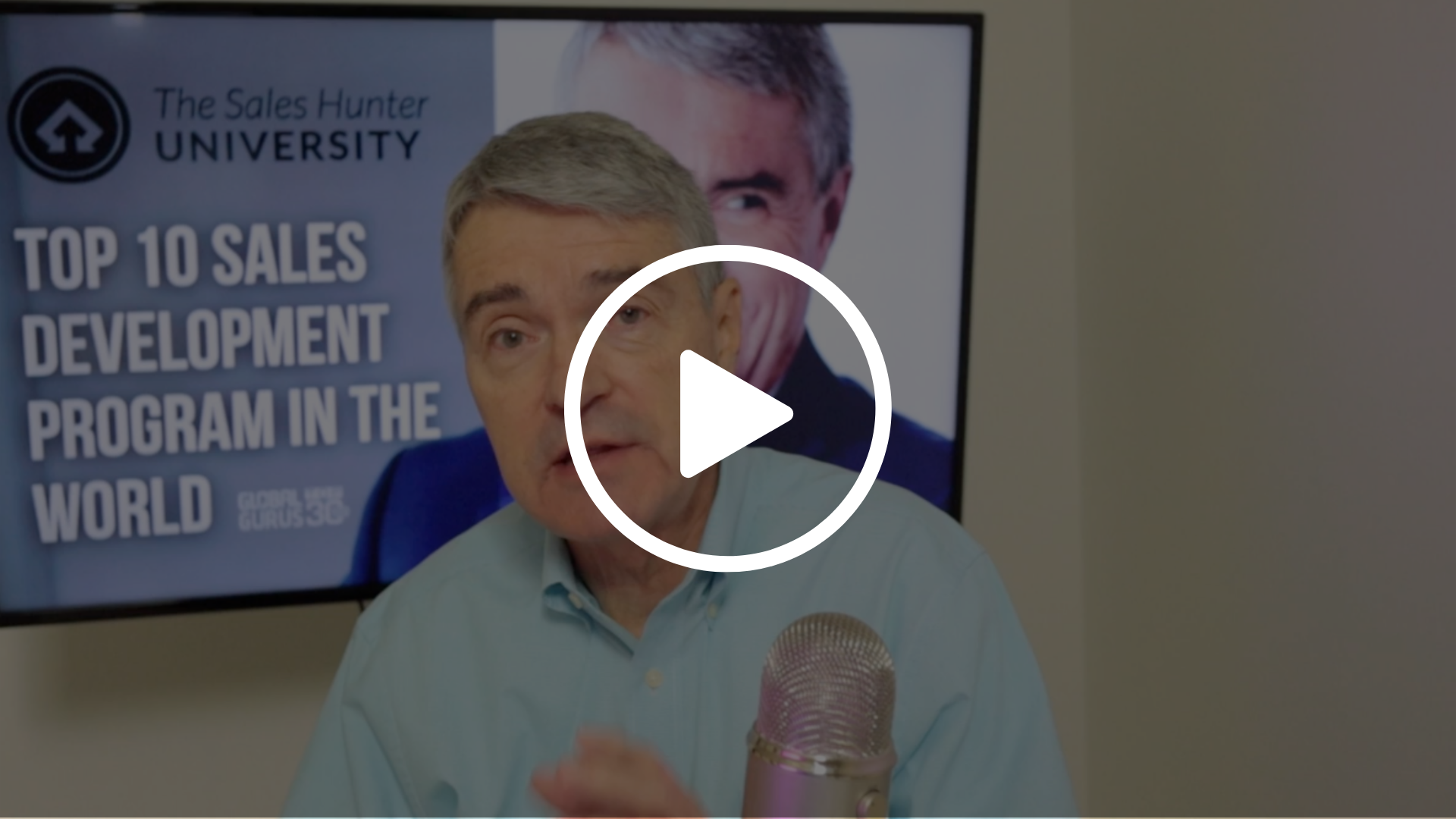 Section 1: Course Introduction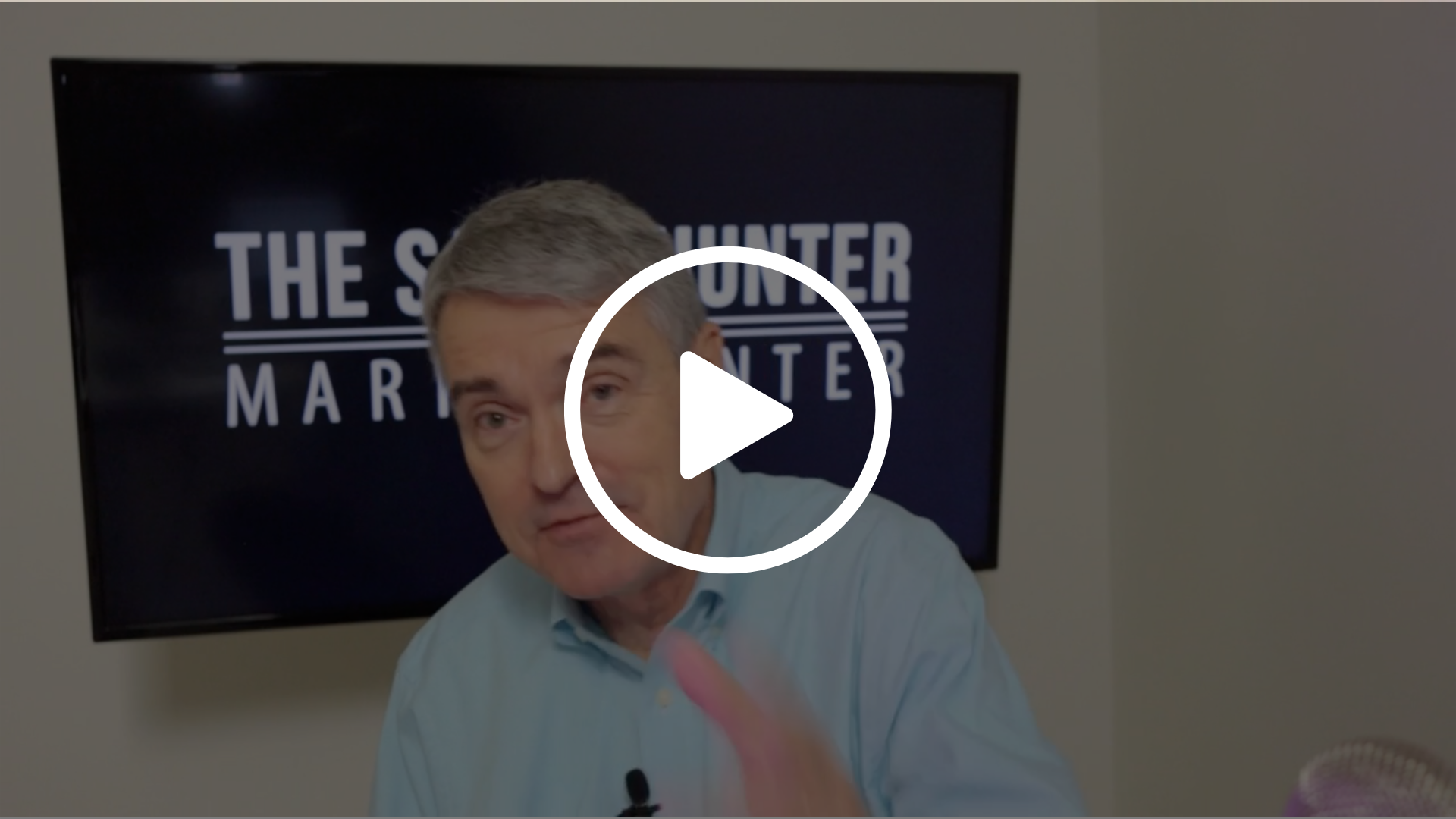 Section 2: Expectations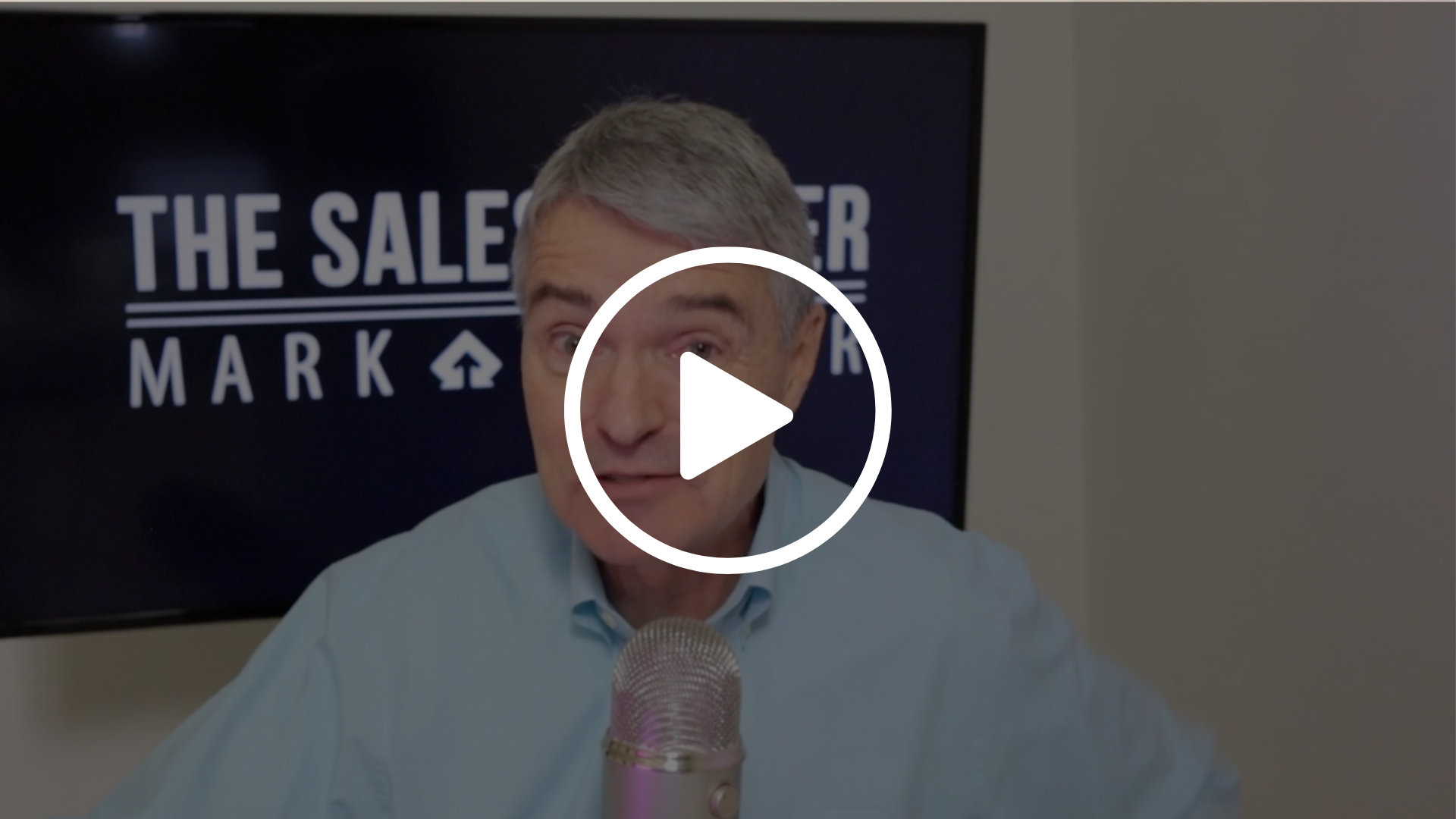 Section 3: Preparation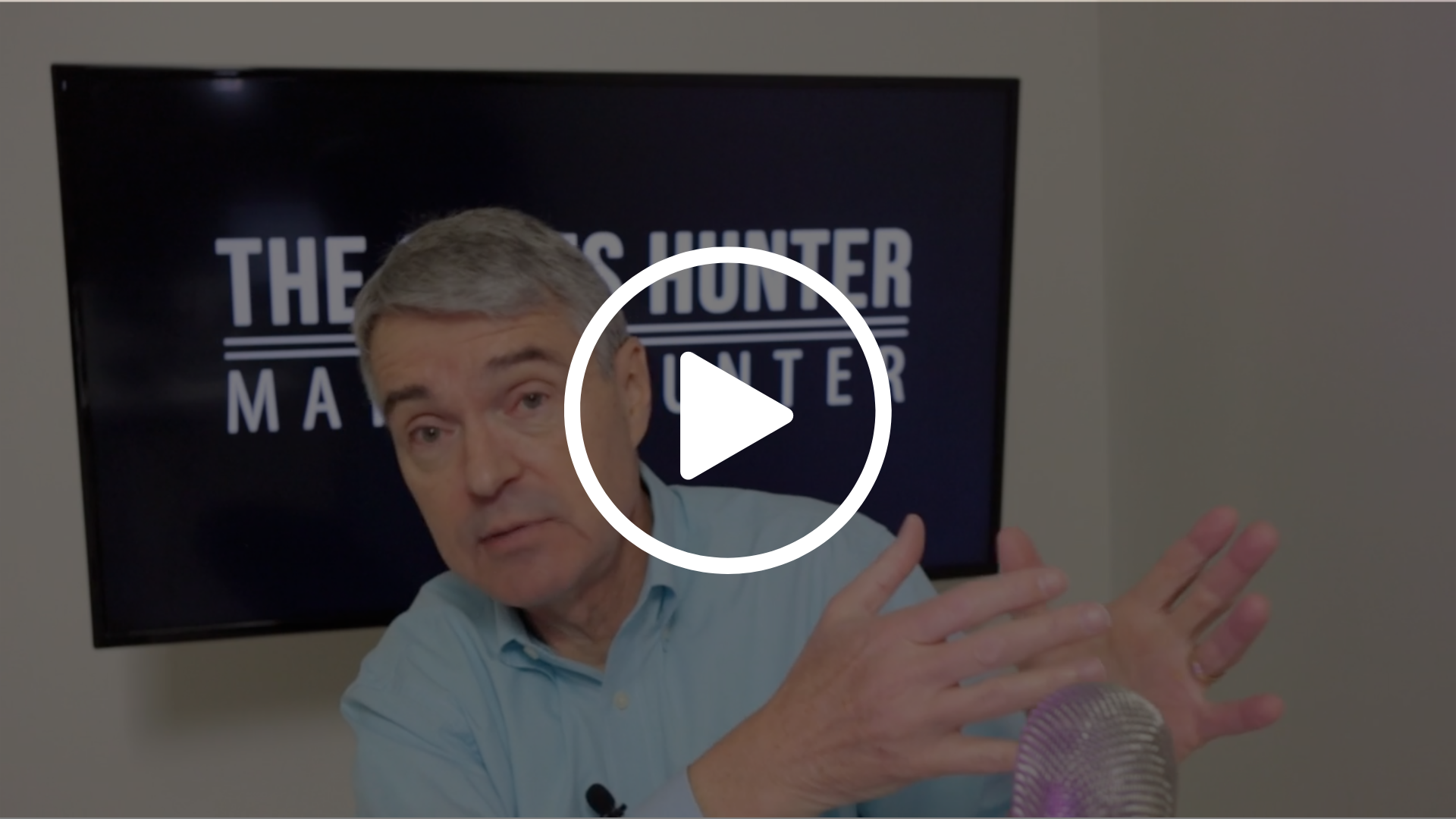 Section 4: Planning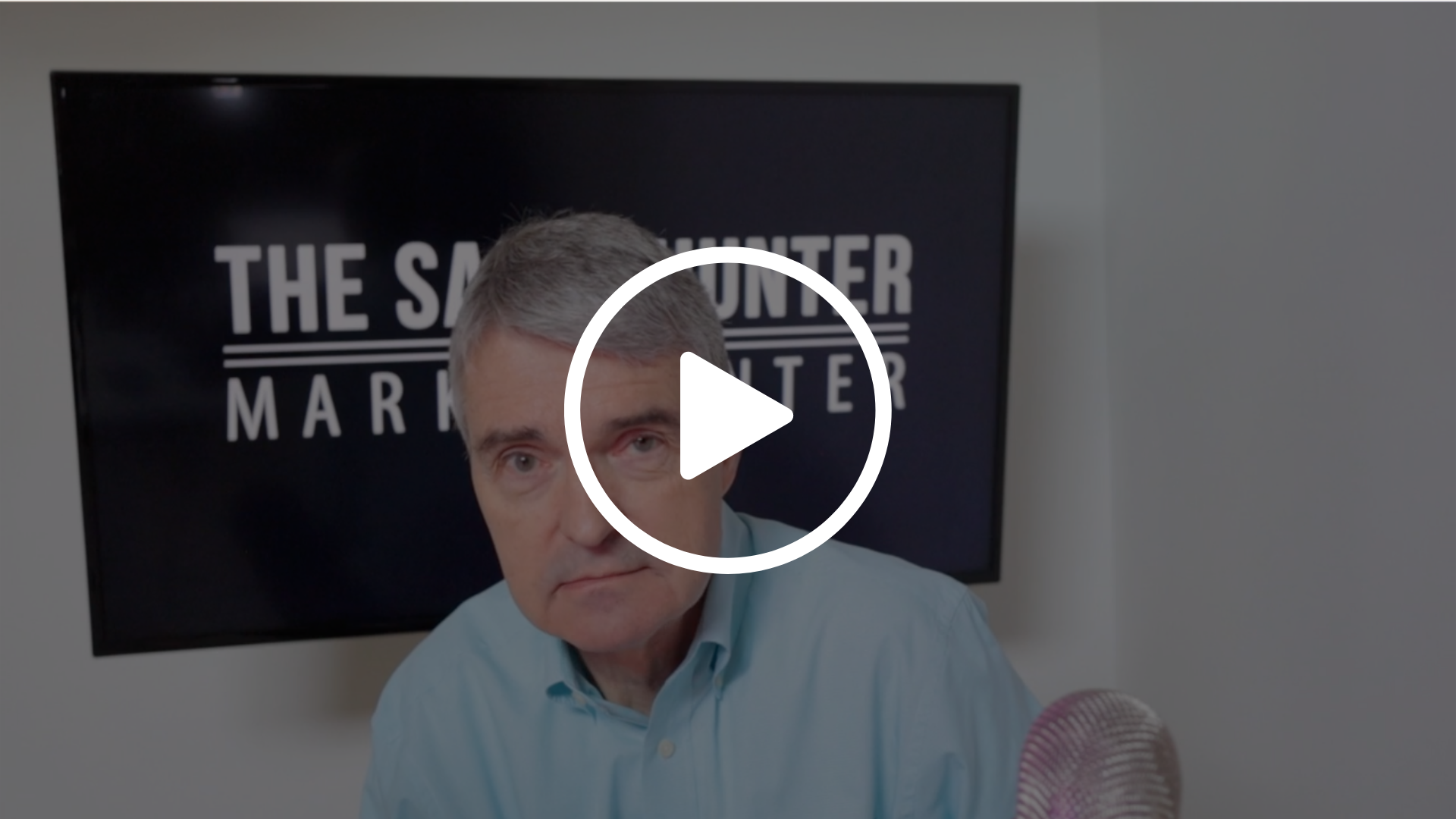 Section 5: Personal Planning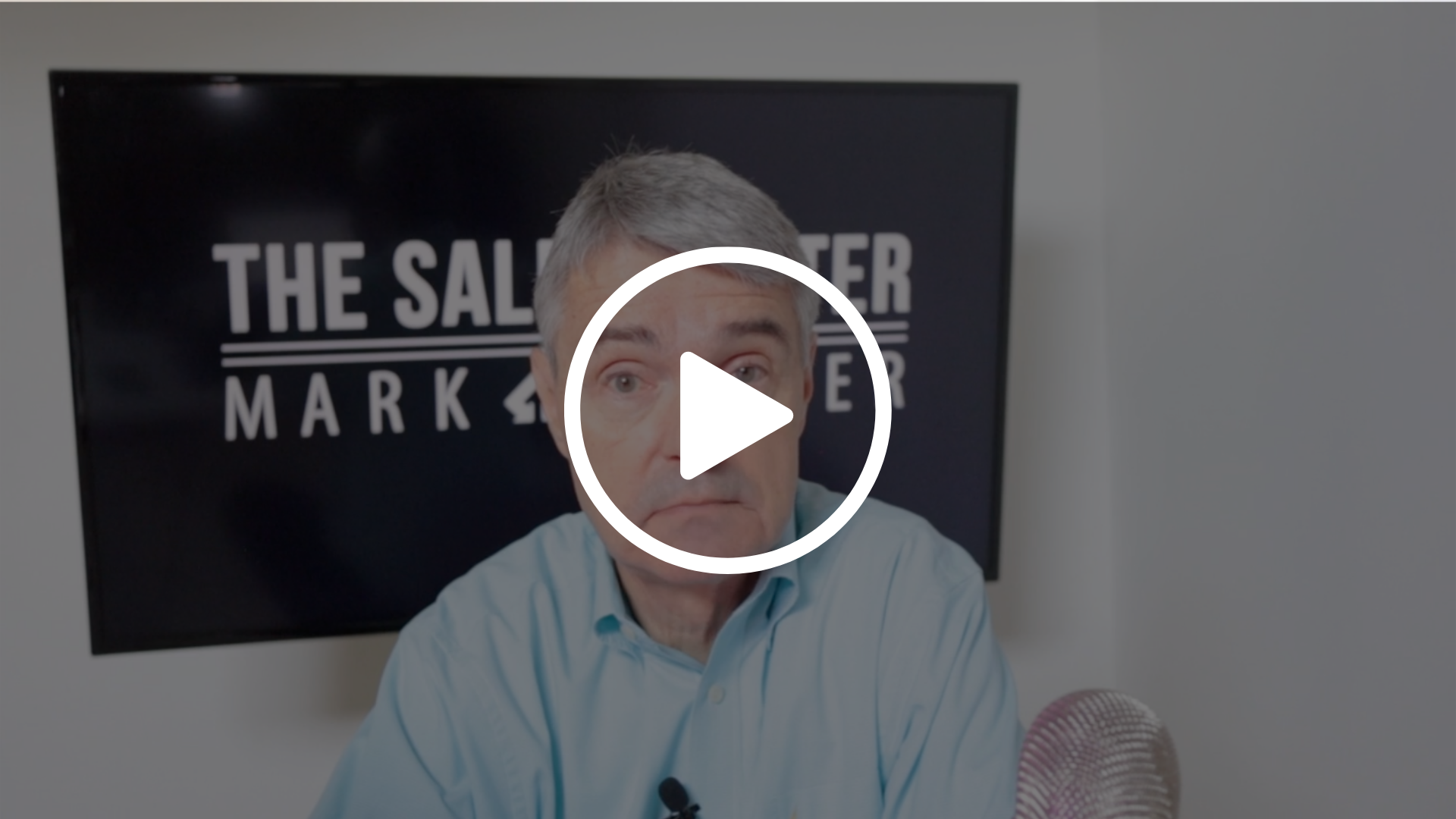 Section 6: Moving Forward
Leaders know goals without plans are worthless. 
You owe it to your goals--and to yourself--to give it your best effort. This course will make sure you've thought of everything, and are ready to meet your high expectations. 
In the Annual Planning course we'll cover:
Expectations of the Annual Plan
Your background and where you've come from
How to achieve the best results
Your objectives for the short and long term
What's next once you've got a great plan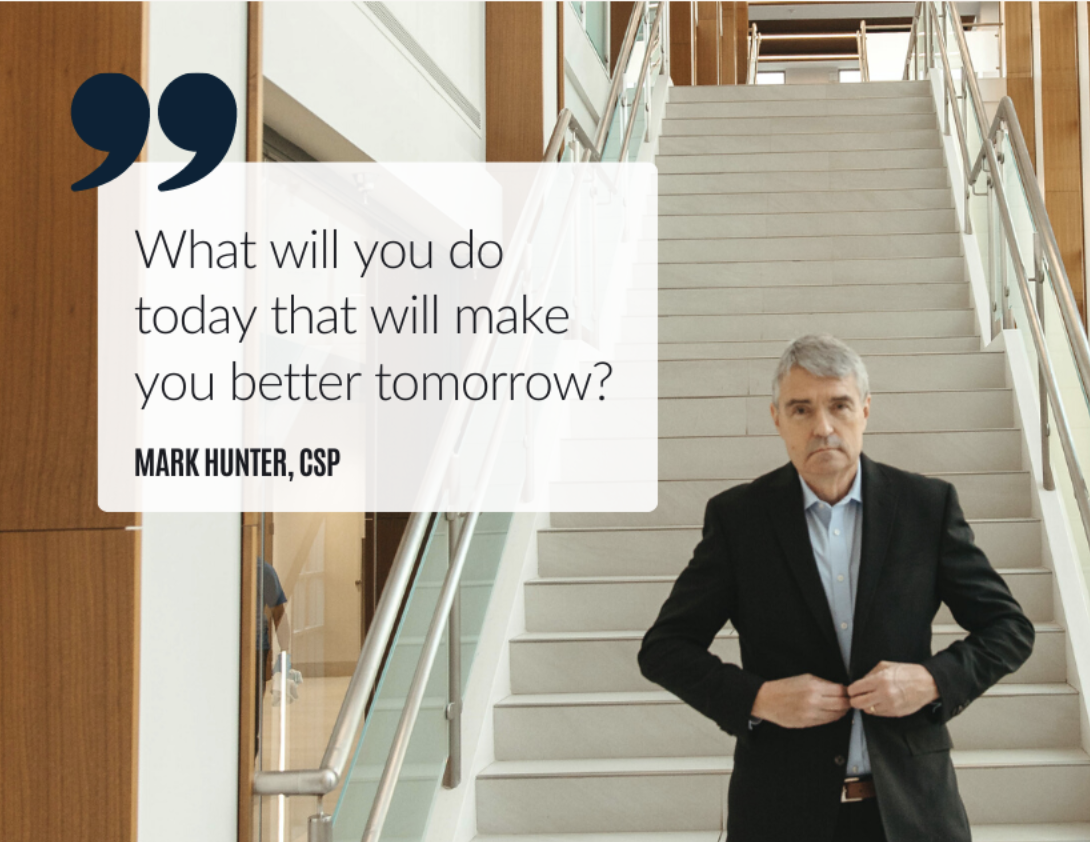 Two Masterclasses to Upgrade Your 2022
Get an incredible value when you enroll in Annual Planning and get my Goal Setting Masterclass as well!
The information and strategies in these courses combine beautifully to make you a force to be reckoned with. 
What will you do today that will move you closer to achieving your goals?
How about:
Step 1: Buy Annual Planning, get Goal Setting for free.
Get Even More!
For the same price per month, get access to this class and all of my past
masterclasses! Each month, you'll get instant access to
masterclasses like this one. 
All Access caters to salespeople who want to reach higher in their
prospecting, their customer base, personal development, you name it. 
The benefits don't stop there; you also get live coaching, drop-in office
hours, an exclusive online community, and much more.