Available in days

days after you enroll

Introduction
When you register for
Goal Setting, you gain access to:

7 interactive Goal Setting coaching videos
30-page masterclass workbook
2 Goal Setting assessments
1 Goal Setting inventory checklist
Special access to a TSHU masterclass made for Level 3 members
Learn the 18 things the top 1% do–and you can, too!


Plus: my 45/90/240 time management blocks.
Whether you're a sales leader, project manager, or marketing director, this course can be applied to your field and ensure you maximize your performance each day.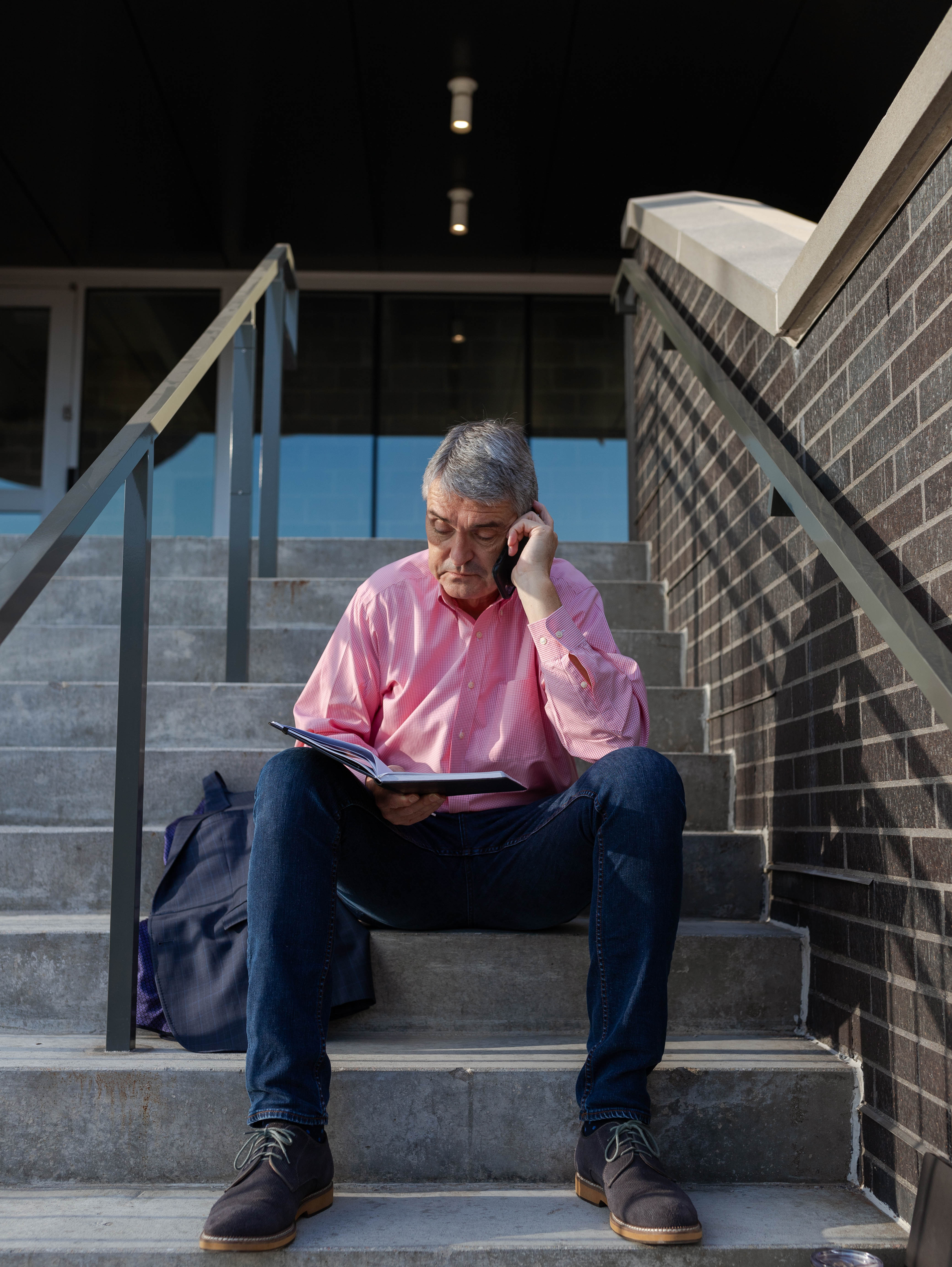 Make Goal Setting easy


Get clear on what you want, how to get there, and what's holding you back from the success you can achieve.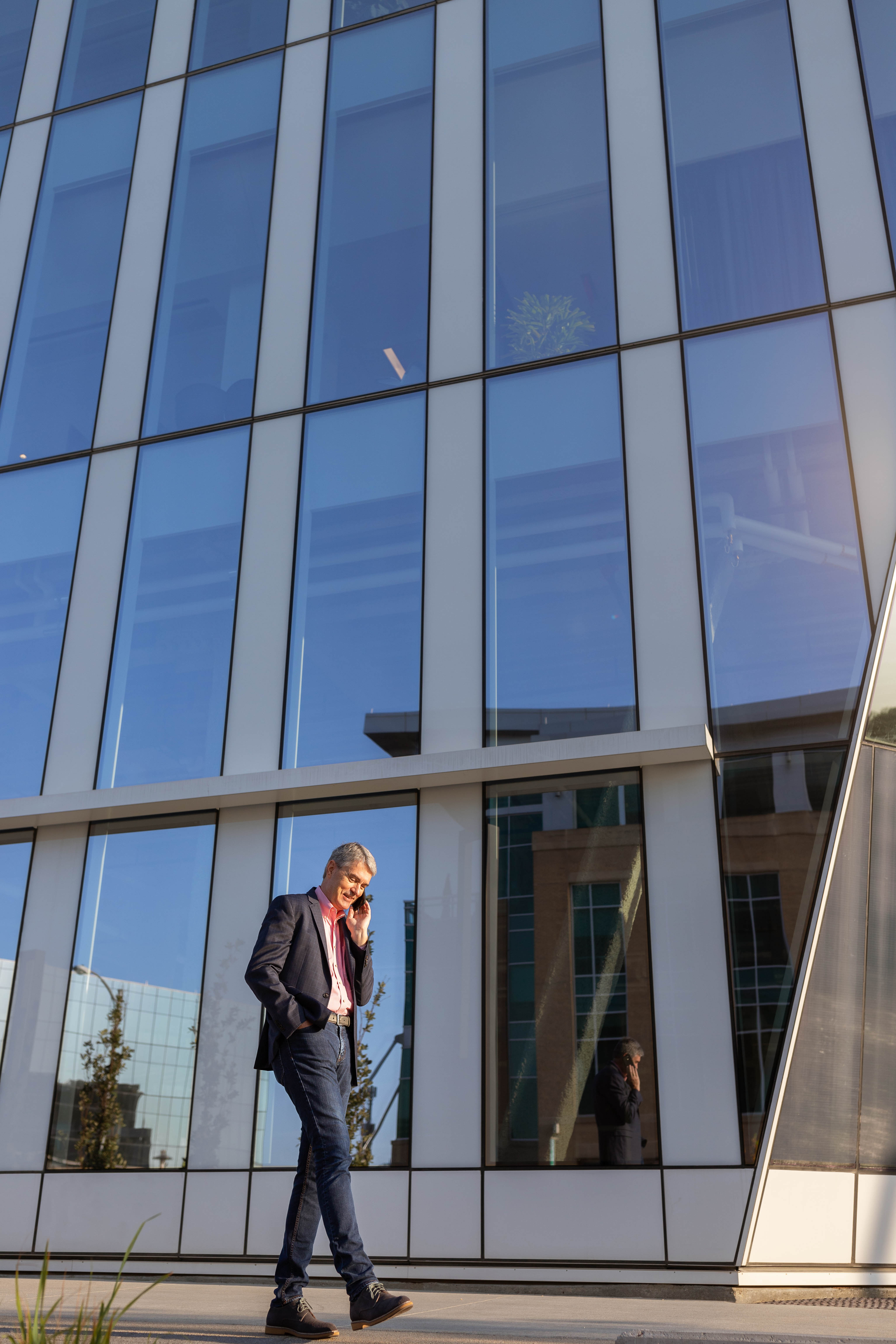 Are you leaving
success on the table?


Be honest...
How frequently do you fail to achieve your goals?
What would happen if you achieved them?
How effective are you in setting goals that motivate you?
"Success is not measured by what you did yesterday; it's measured by what you are going to do today."


– Mark Hunter
Learn the fundamentals of goals and the key role your mindset plays in the goal setting process.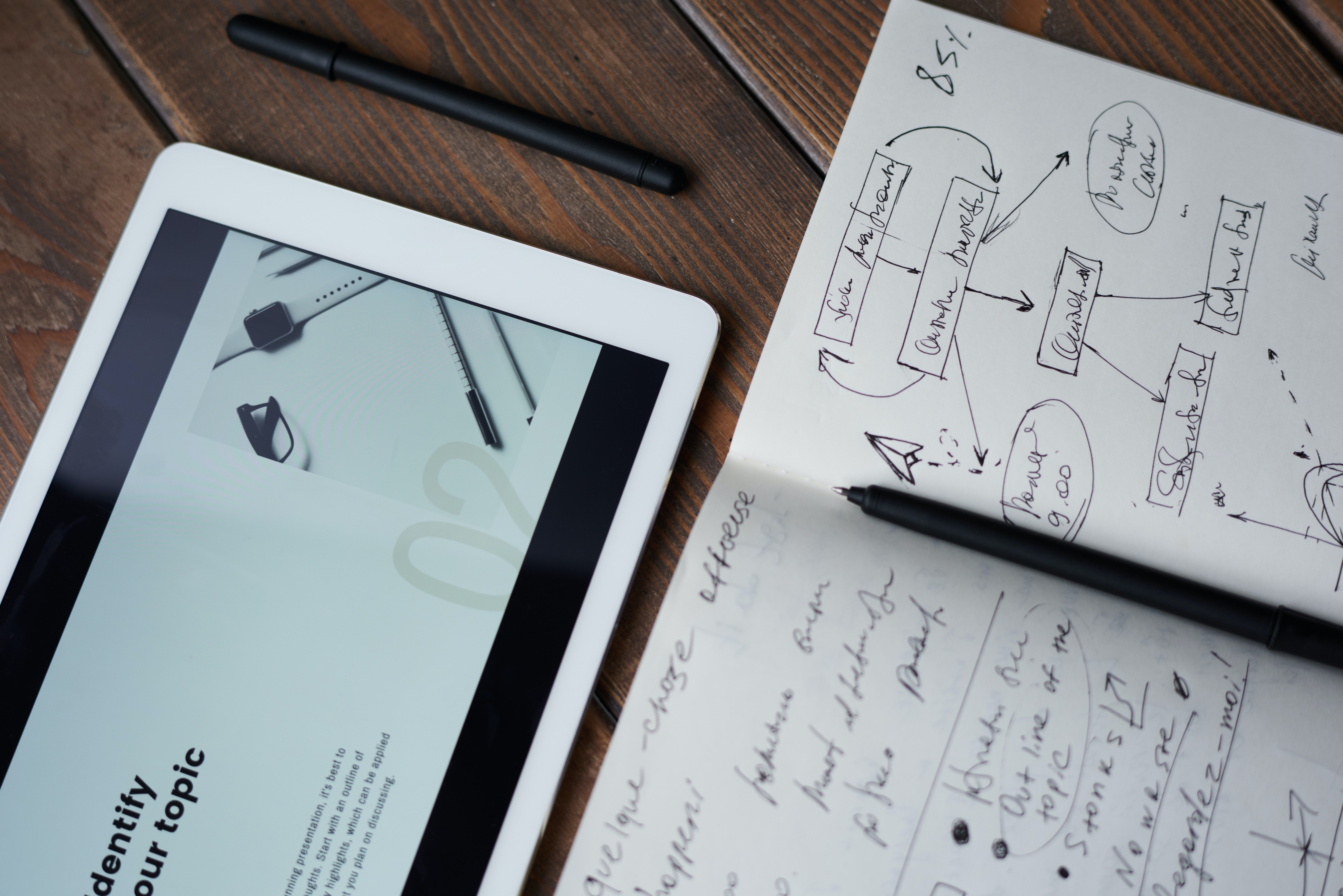 Setting, measuring, evaluating
Identify strategic ways to implement your dreams and plans into powerhouse goals that drive success. Walk away with the ability to measure and evaluate your performance.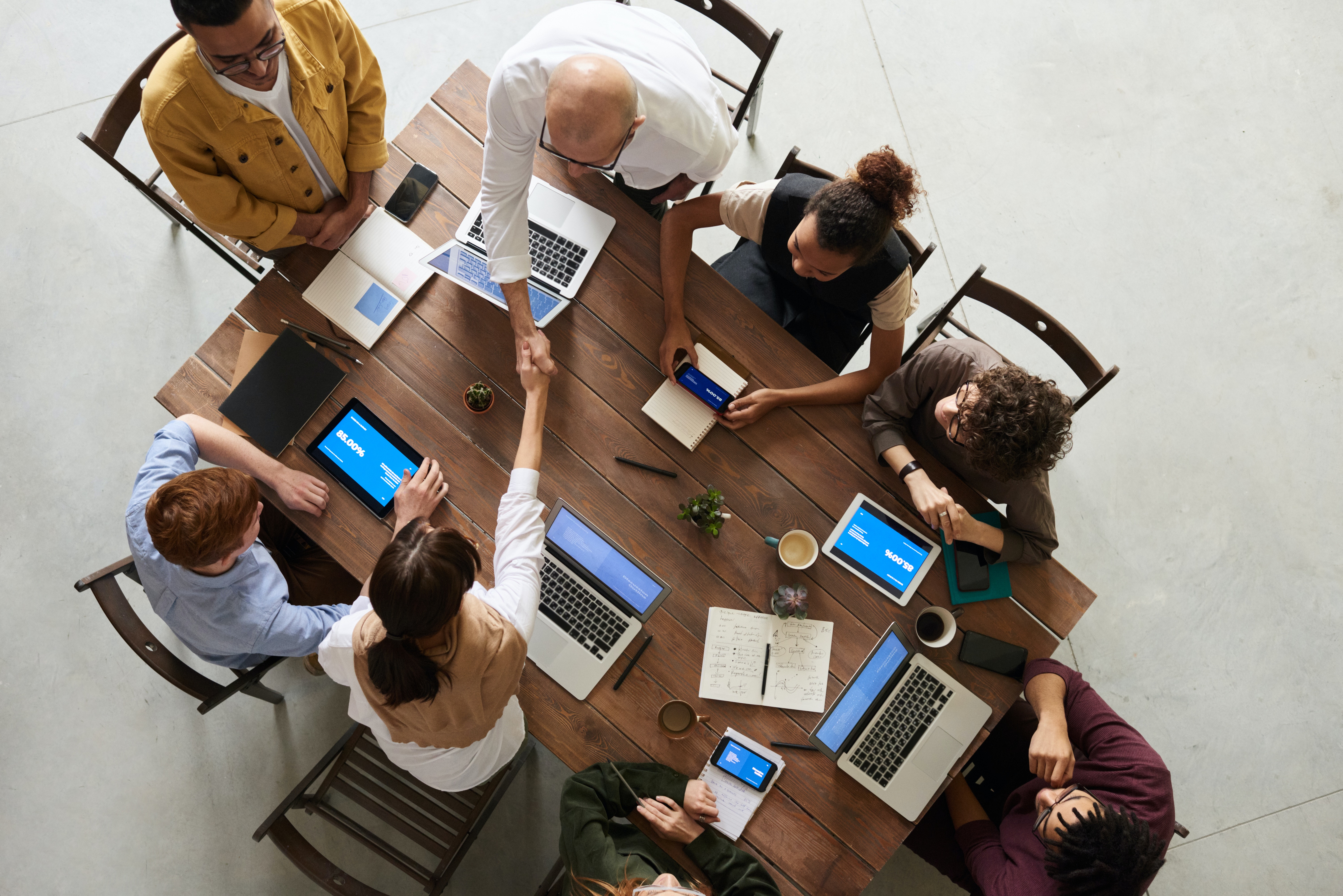 Strategies to stay on track
Maximize shared strategies to keep going and help ensure you stay on track.