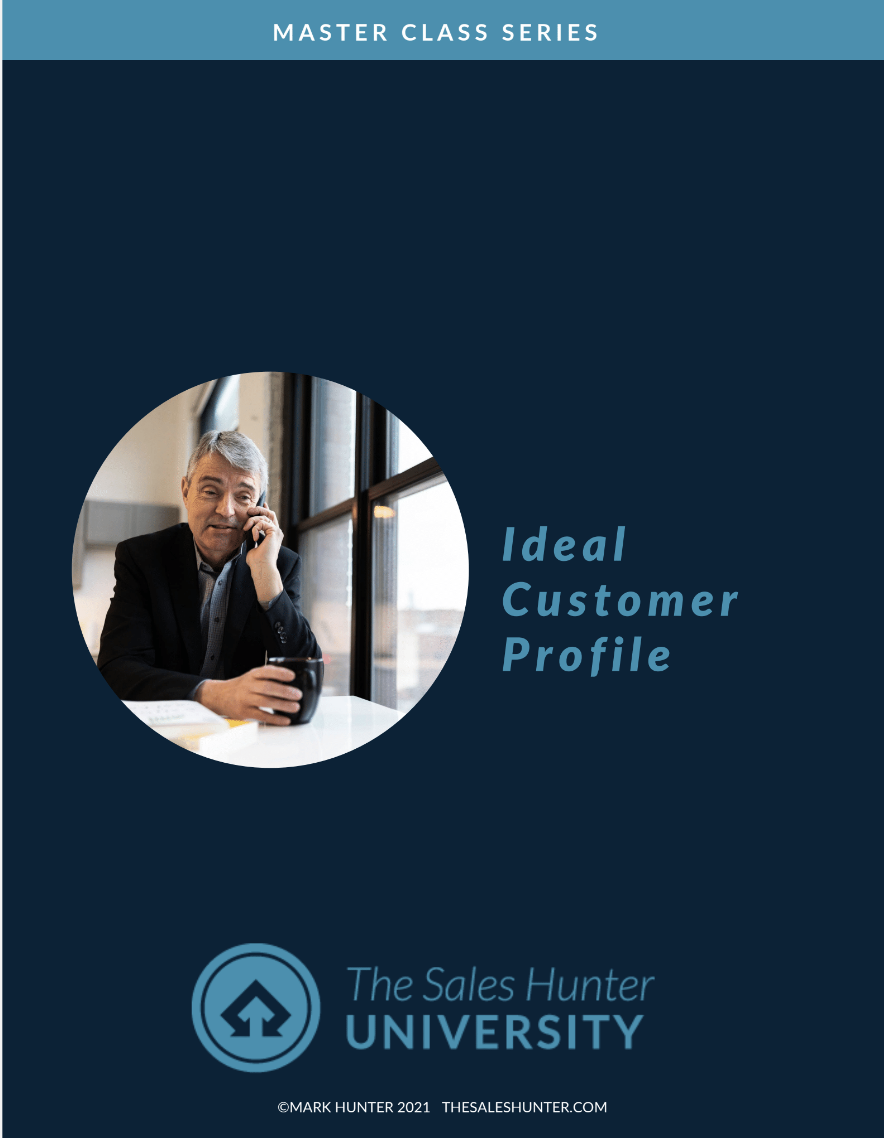 When you register for
Ideal Customer Profile you gain access to...
6 in-depth coaching videos with Mark Hunter
24-page ICP Workbook (including an ICP infographic)
Invitation to an Exclusive Early Access Webinar (when you sign up before July 24th)
Special access to a Level 3 Masterclass on The Sales Hunter University
Find your perfect customer.
Spoiler: Your perfect customer is who you should be prospecting… people similar to your perfect customer, at least!
No idea where to start?
We'll study a wide array of tips and strategies to narrow down your prospecting field. You won't be shooting blind anymore, you'll have a clear target of 2-3 profiles of your ideal customers. 
Do more than ever before.
We'll analyze past customers, and compare them with who else could benefit from what you provide.
This course will be a total game-changer for your business from here on out.
And we don't stop there. We'll define your ICP, but then we'll dive into what to actually do with that information! 
I'm ready to get you started, are you?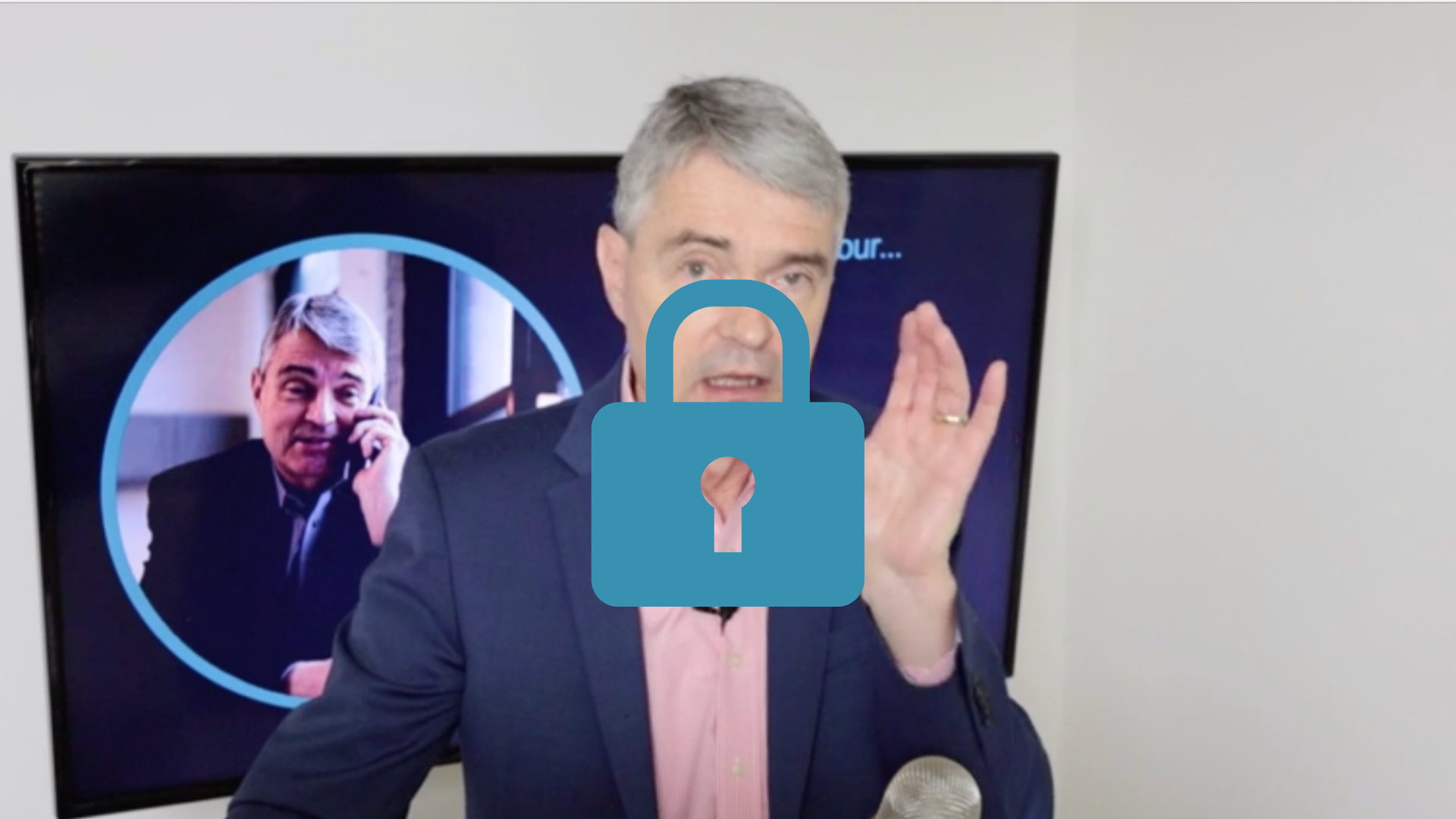 Course Introduction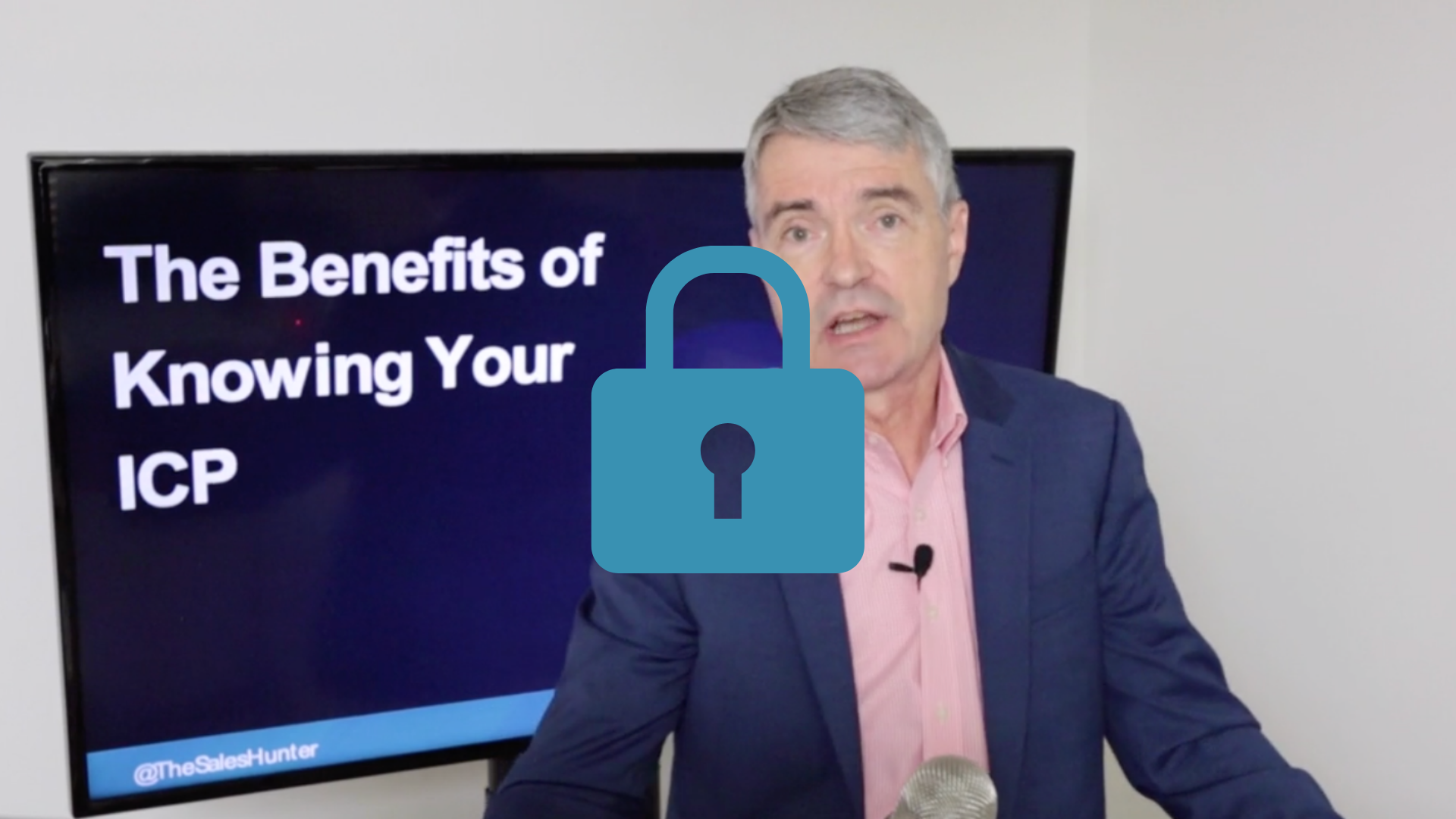 Section 1: The Benefits of Knowing Your ICP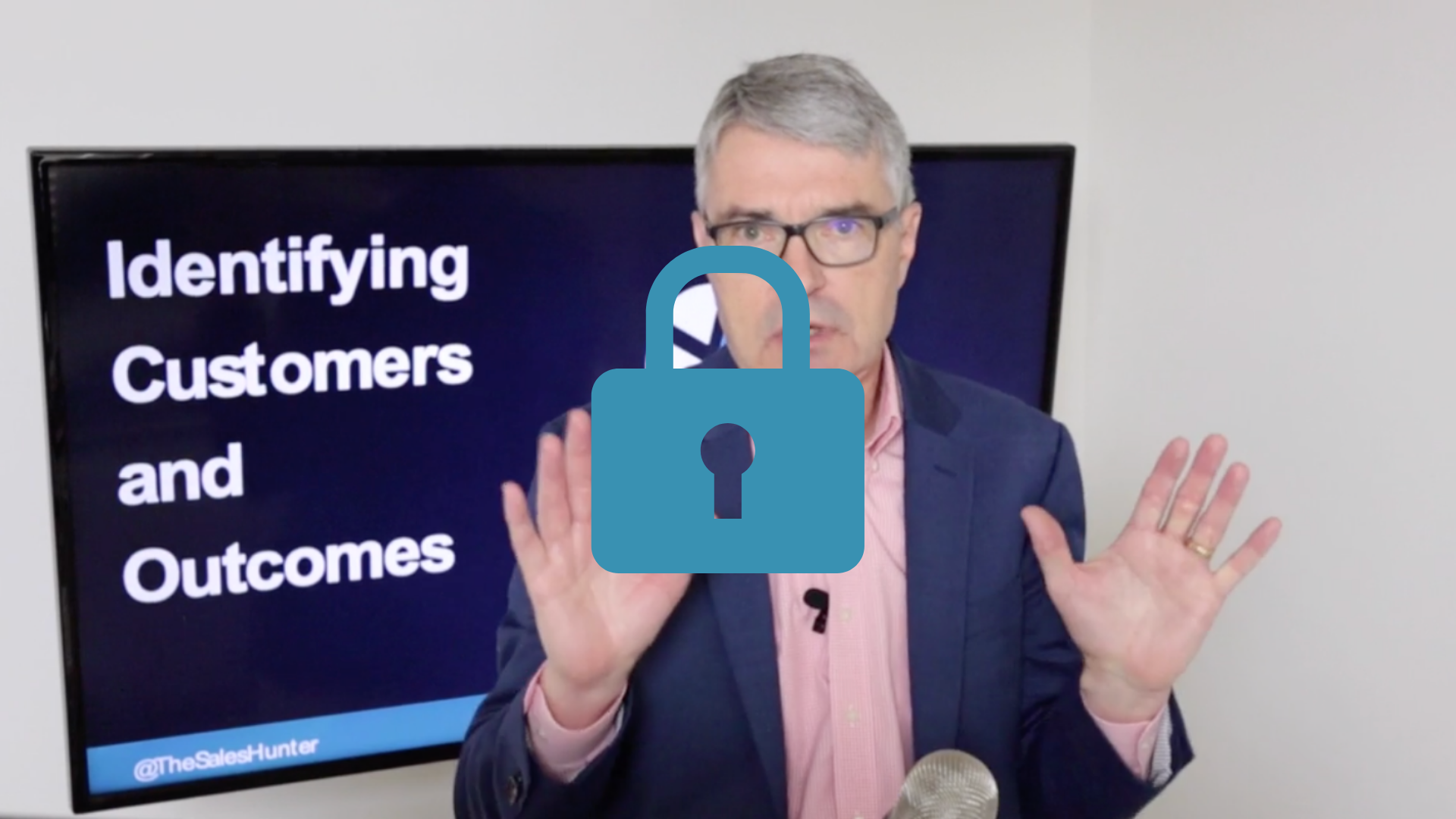 Section 2: Identifying Customers and Outcomes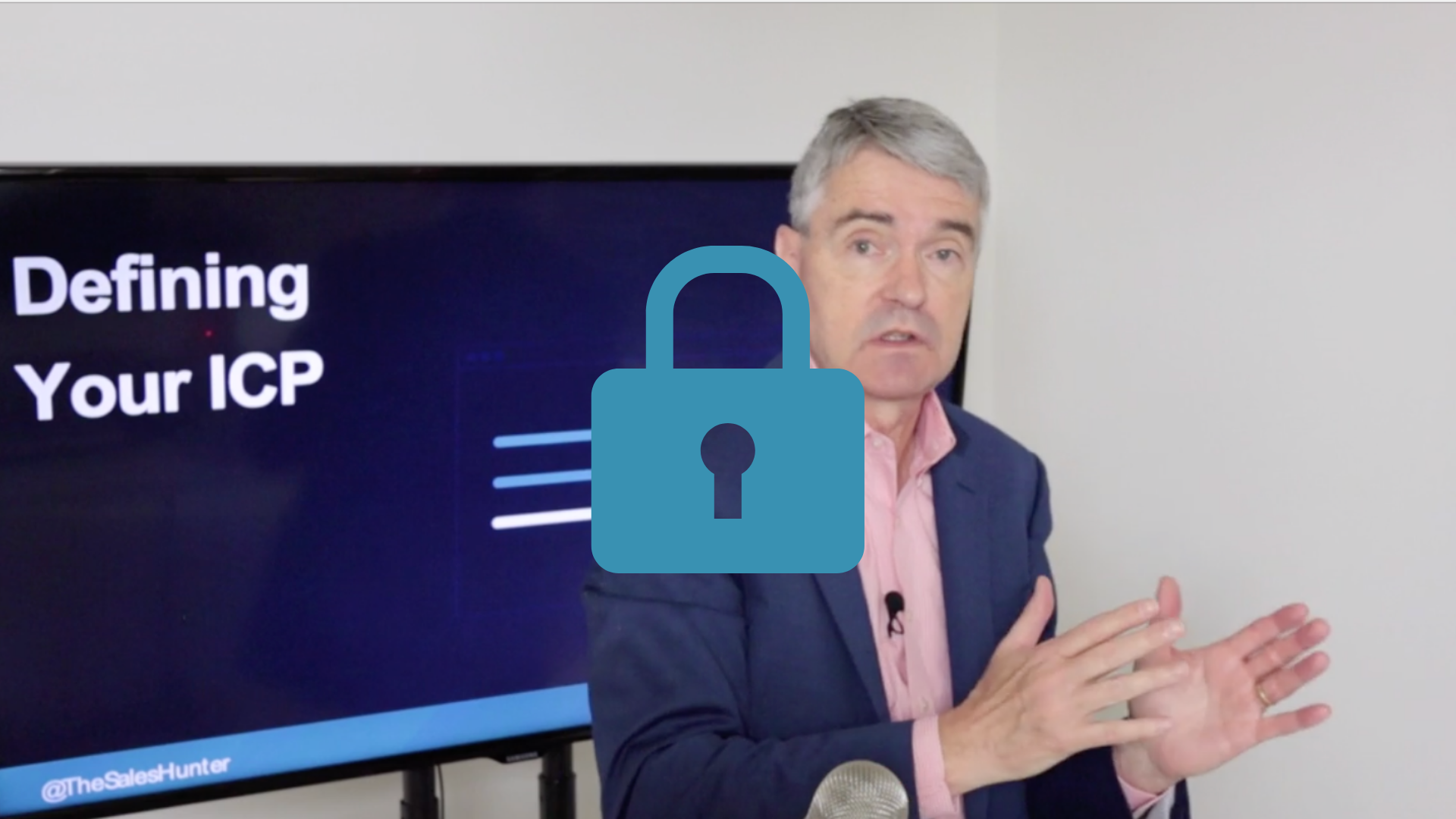 Section 3: Defining Your ICP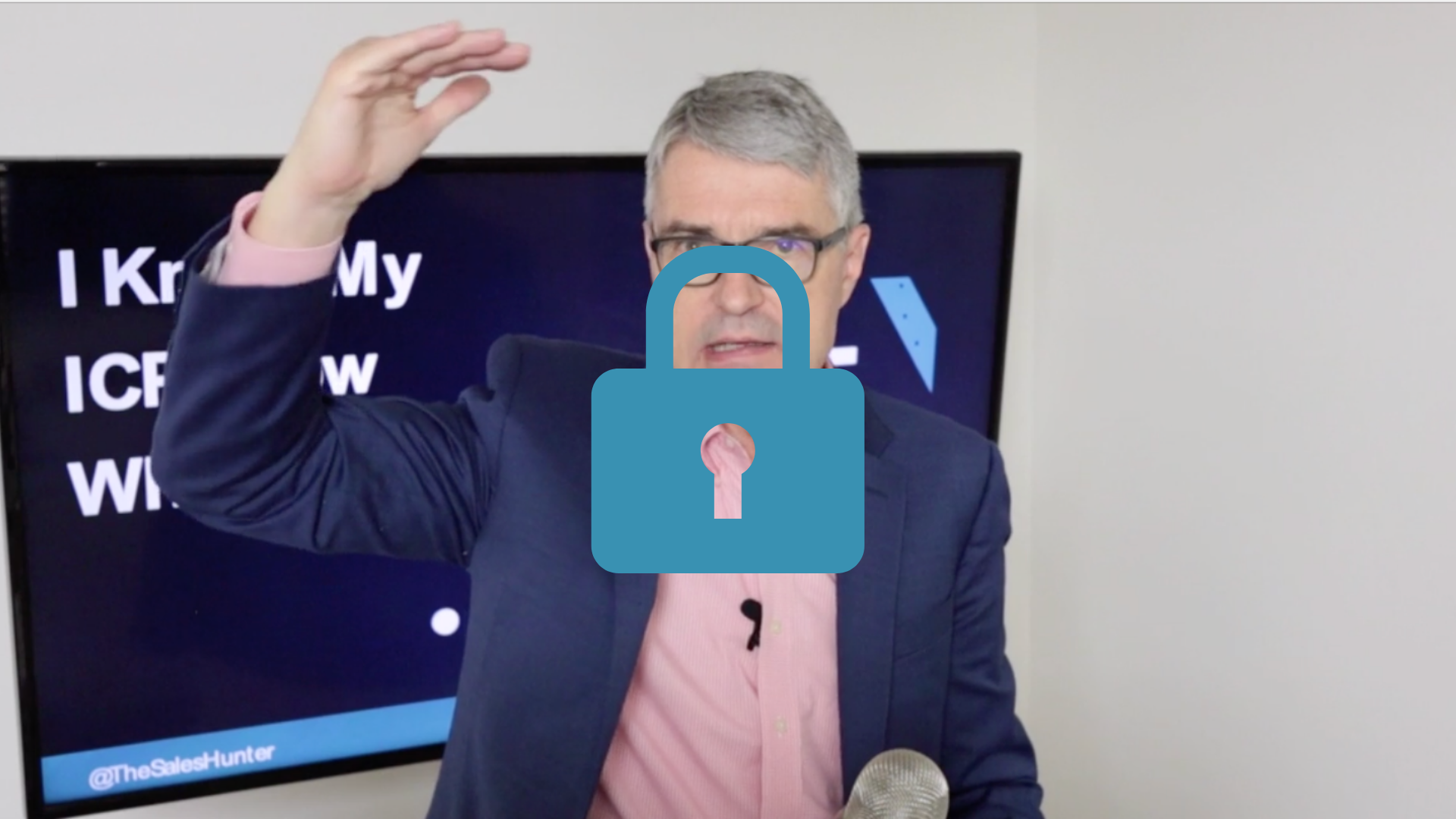 Section 4: I Know My ICP, Now What?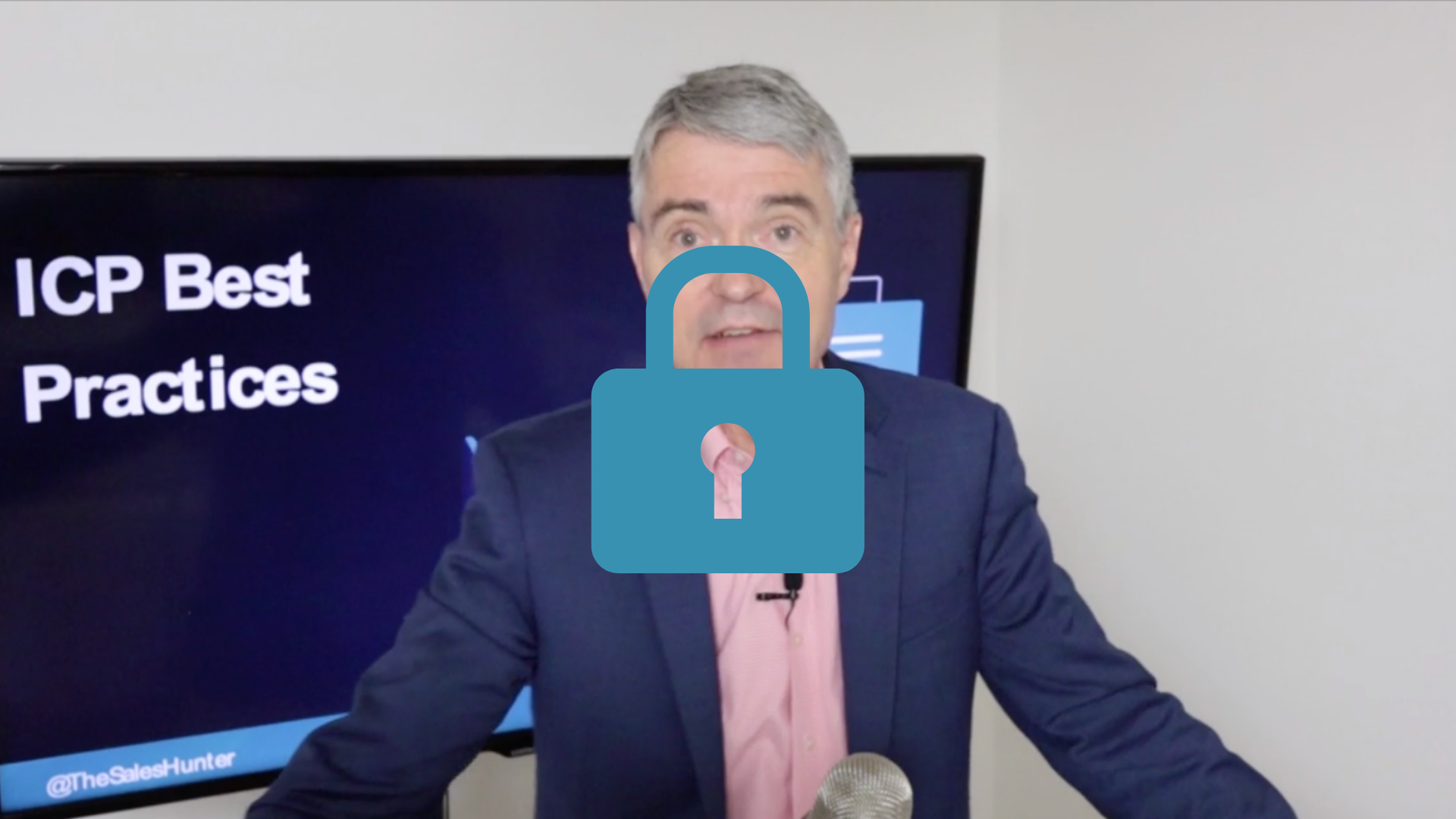 Section 5: ICP Best Practices
"This class helped my team hone in on the kinds of industries that are most profitable for us. I can't wait to start implementing what I learned."
Get Even More!
For the same price per month, get access to this class and all of my past
masterclasses! Each month, you'll get instant access to
masterclasses like this one. 
All Access caters to salespeople who want to reach higher in their
prospecting, their customer base, personal development, you name it. 
The benefits don't stop there; you also get live coaching, drop-in office
hours, an exclusive online community, and much more.