WHAT YOU CAN EXPECT

Live and on-demand 3-hour deep dive sessions.
Not your typical Zoom webinar – Workshops is a true, themed working session, where attendees can chime in with their sales questions.
We'll work together in real-time to get you the practical, immediately actionable solutions you've been searching for.
Purchase each Workshop a la carte or become an All Access student for access to each session and much more.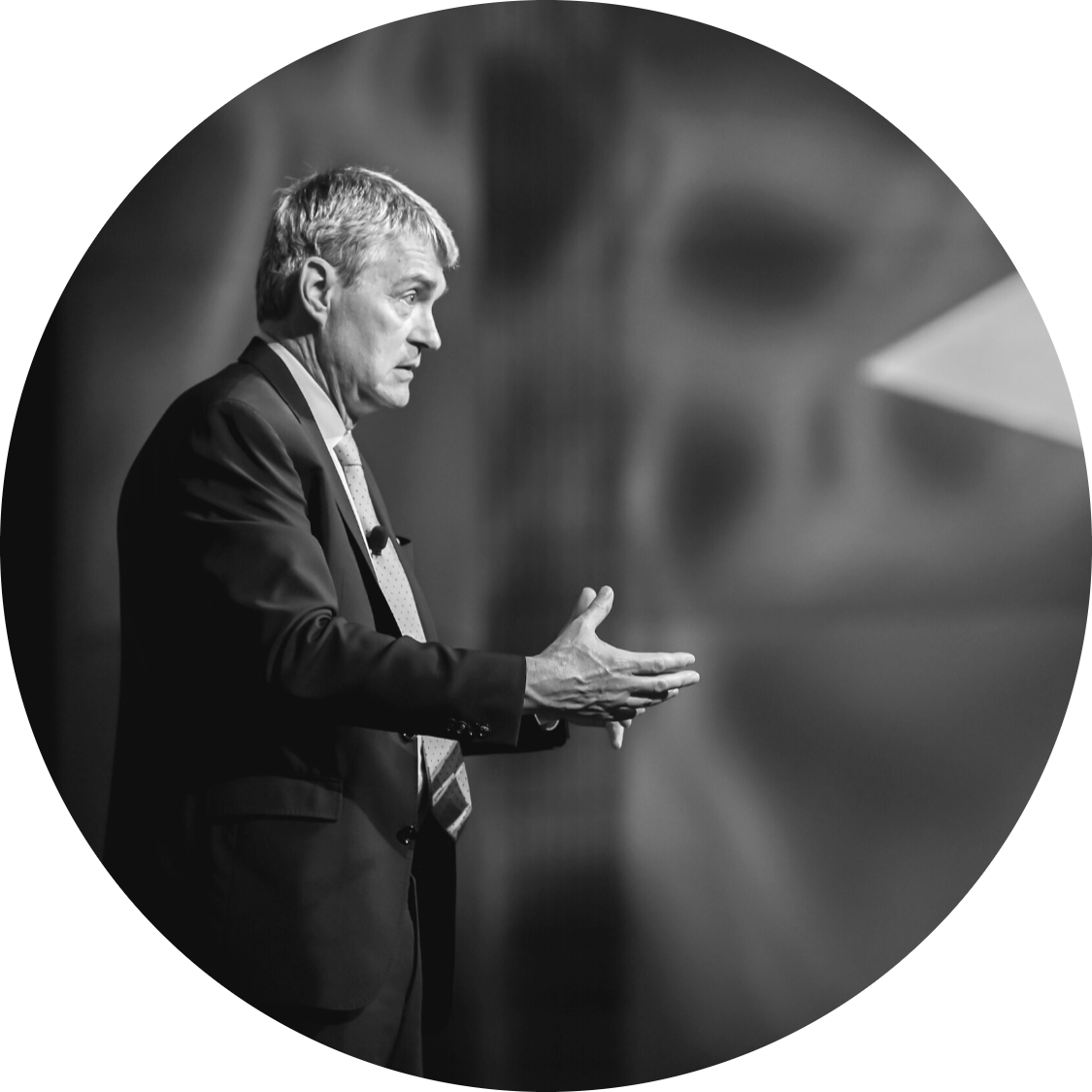 Conference-quality training that fits your schedule and budget.
Hi! I'm Mark Hunter, The Sales Hunter, CSP. I travel worldwide to help Fortune 100 companies and busy sales leaders with prospecting, networking, operations, and more.
As a fellow salesperson who was–and is–always hungry for learning opportunities, I struggled to find the time and ability to attend conferences.
If this resonates, Workshops was developed with you, your schedule, and your goals in mind.

Receive world-famous sales training

From someone who picks up the phone and prospects every day.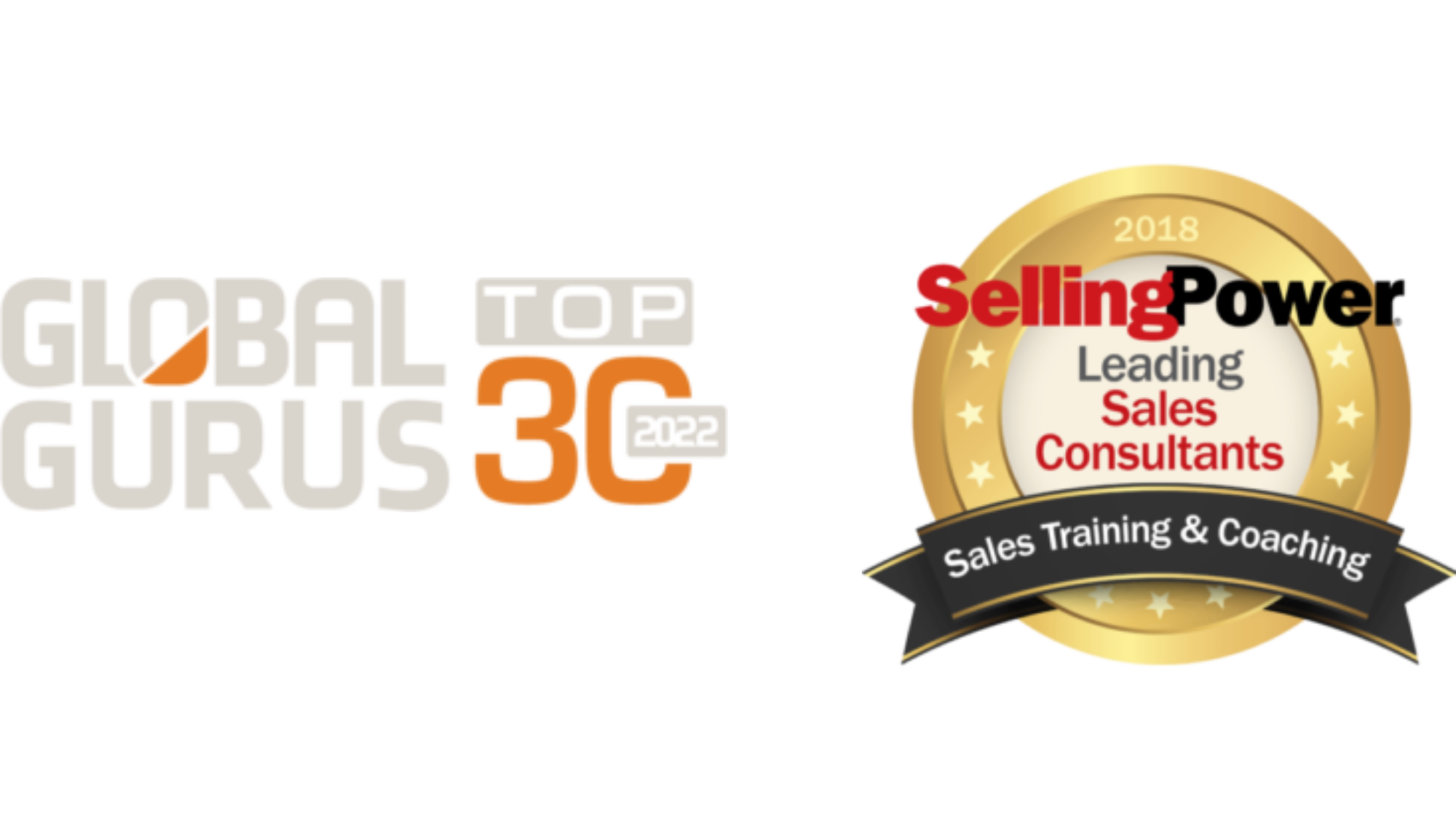 ALL ACCESS STUDENTS GET WORKSHOPS AND MORE FOR UNDER $2 A DAY
Pay less, receive more. For $89/month or $699/year, All Access students get all my content:
Masterclasses, Starter Kits, Workshops, live Q&A coaching, unlimited and on-demand sales training libraries, and more.