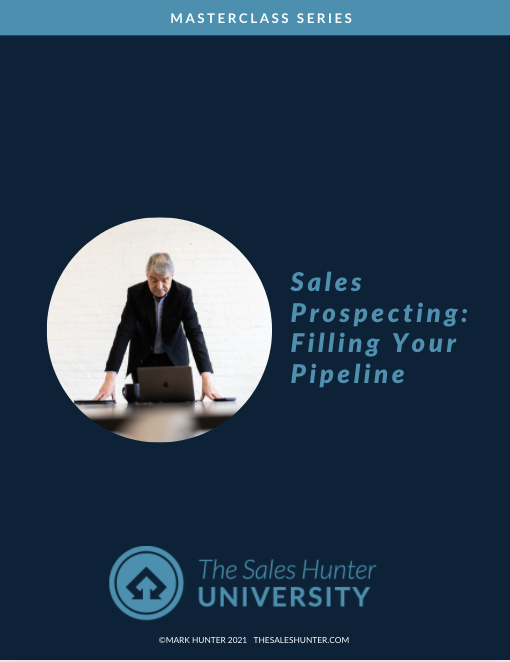 When you register for this masterclass you gain access to...
‣ 14 in-depth coaching videos with Mark Hunter
‣ 32-page Sales Prospecting Workbook
‣ Qualifying Prospects checklist
‣ Invitation to an Exclusive Early Access Webinar on November 4th (when you sign up before October 29th)
‣ Special access to a Level 3 masterclass on The Sales Hunter University
Effective Pipelines Produce Profit 
Deals don't close themselves. They require a lot of work, and a human touch. That's where you come in. This course will sharpen your skills for who to target, how to communicate with them, engaging follow-up, and making your offer. 
As bonus material, I've included several helpful checklists for before you call, for qualifying a prospect, and before you make your sales offer.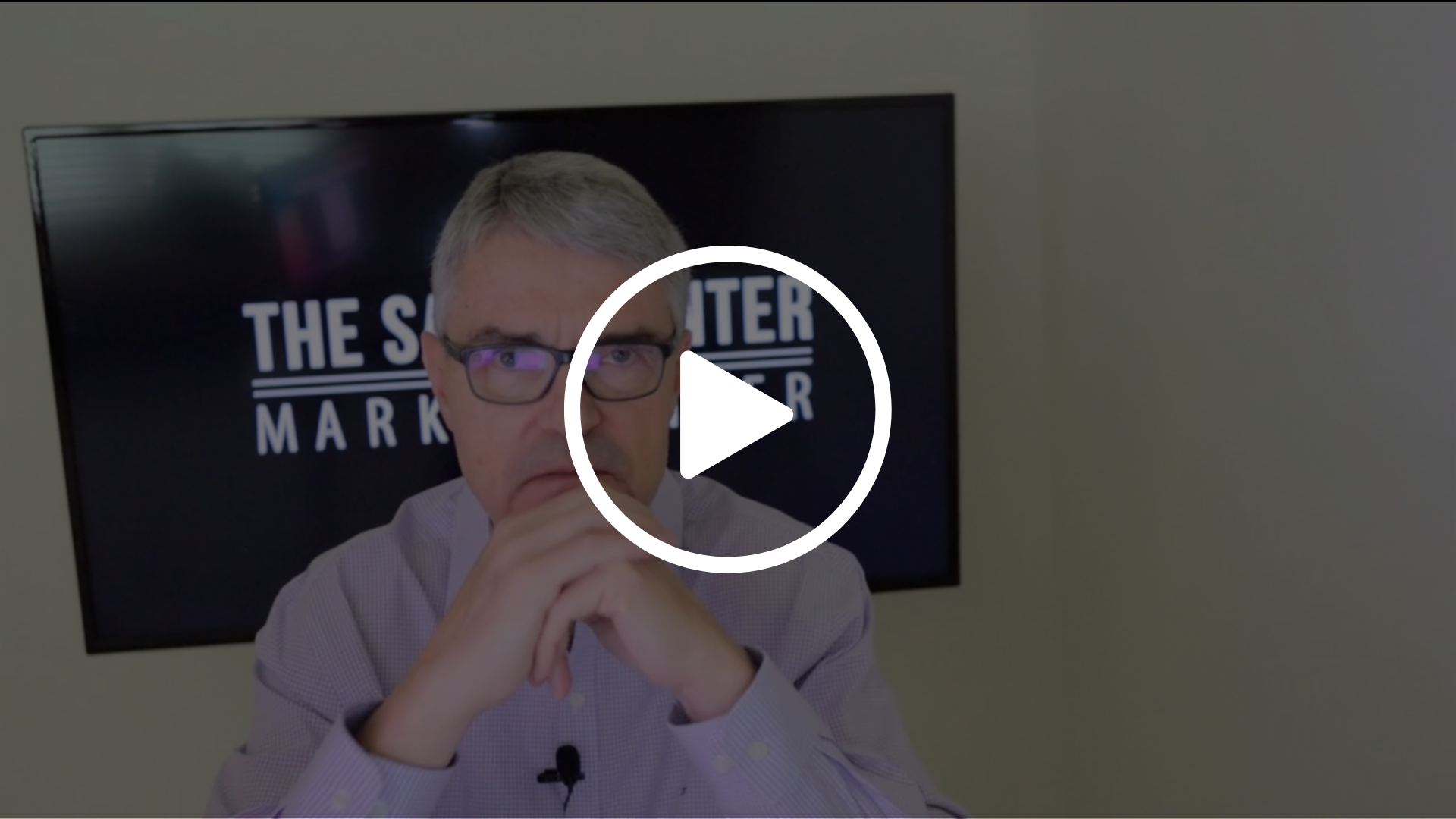 Course Introduction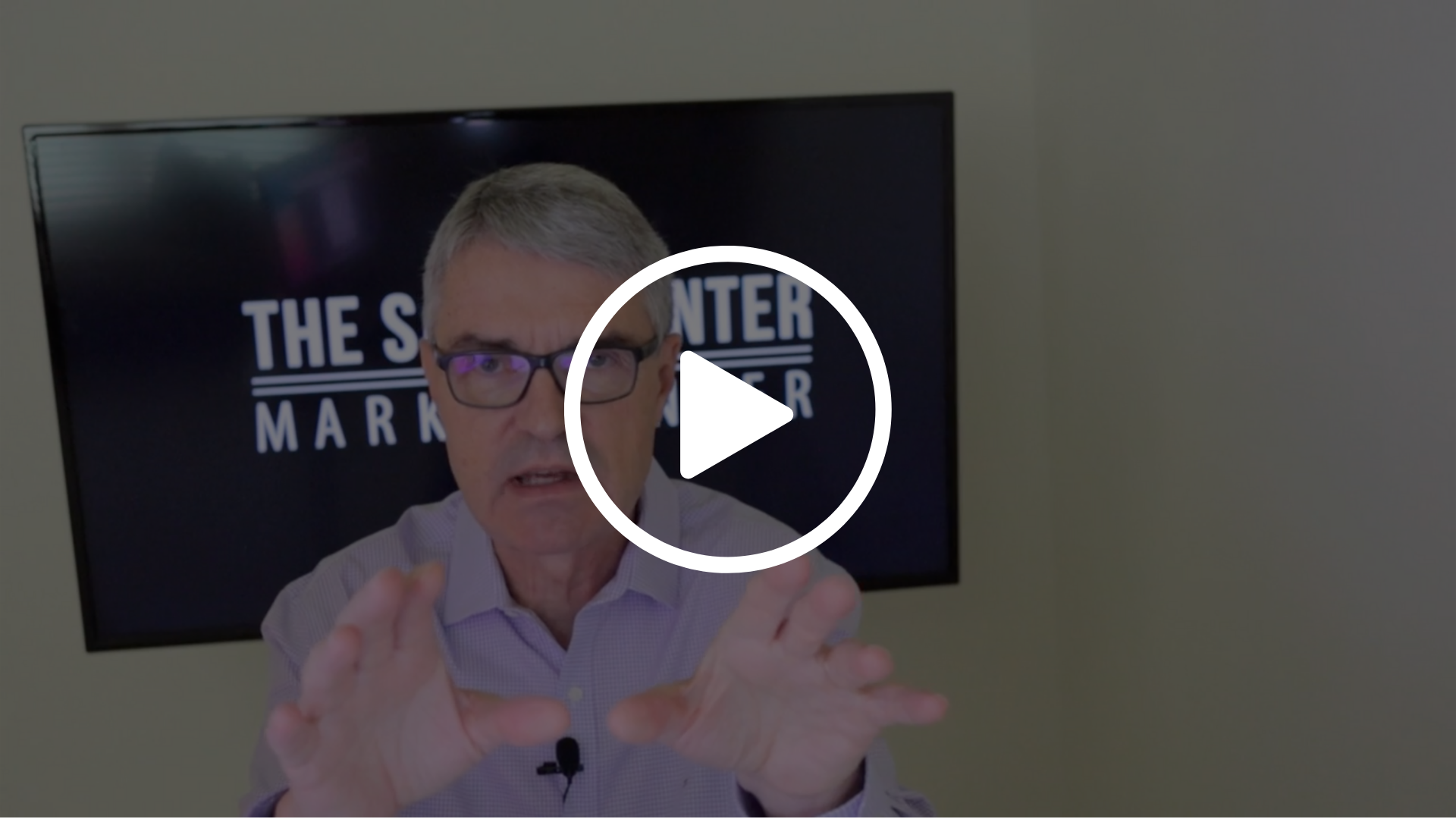 Section 1: The 5 Phases of the Prospecting Process
Section 2: Evaluating Your Current Pipeline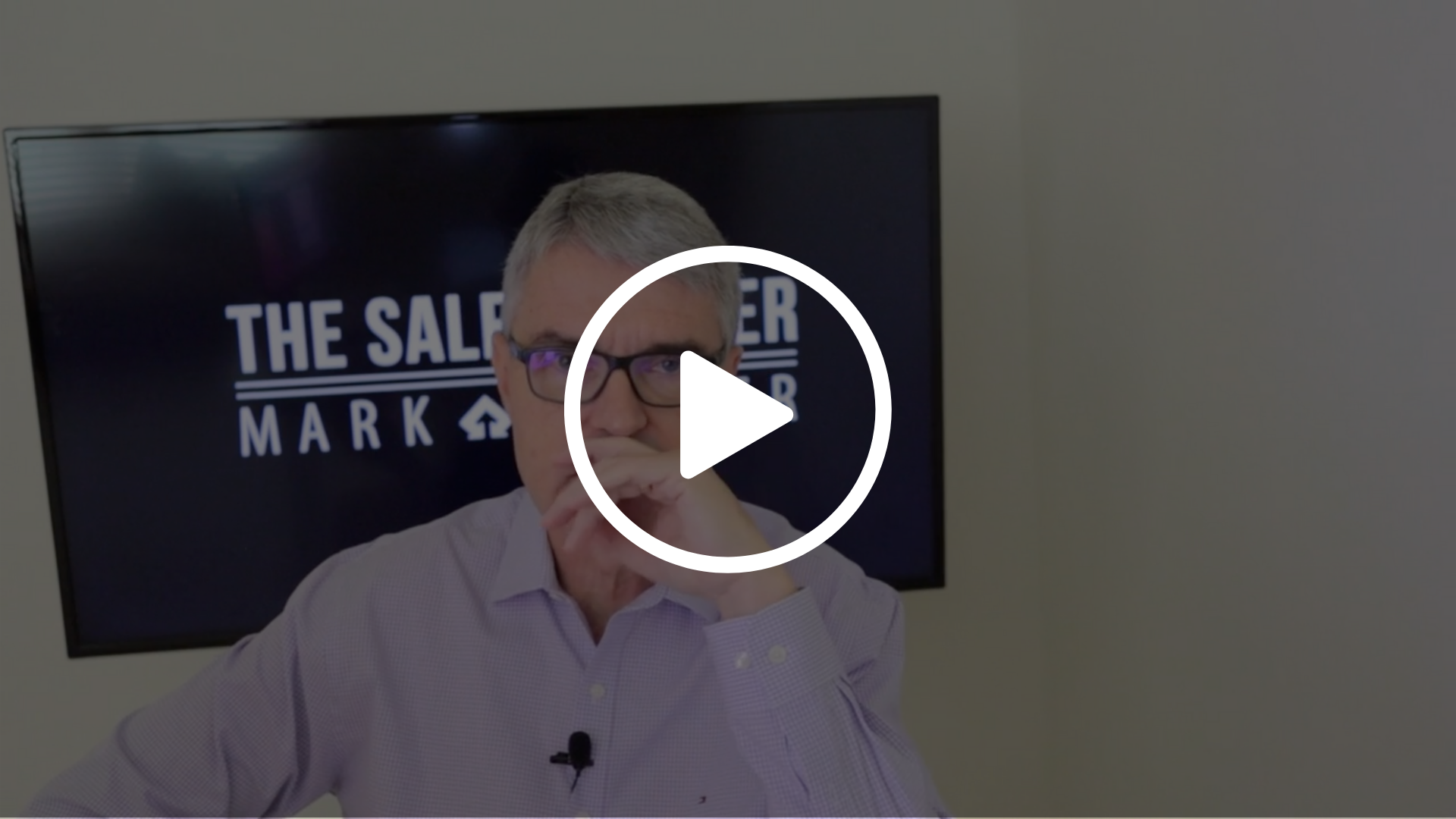 Section 3: What Are Your Core Strengths?
Section 4: Sales Communication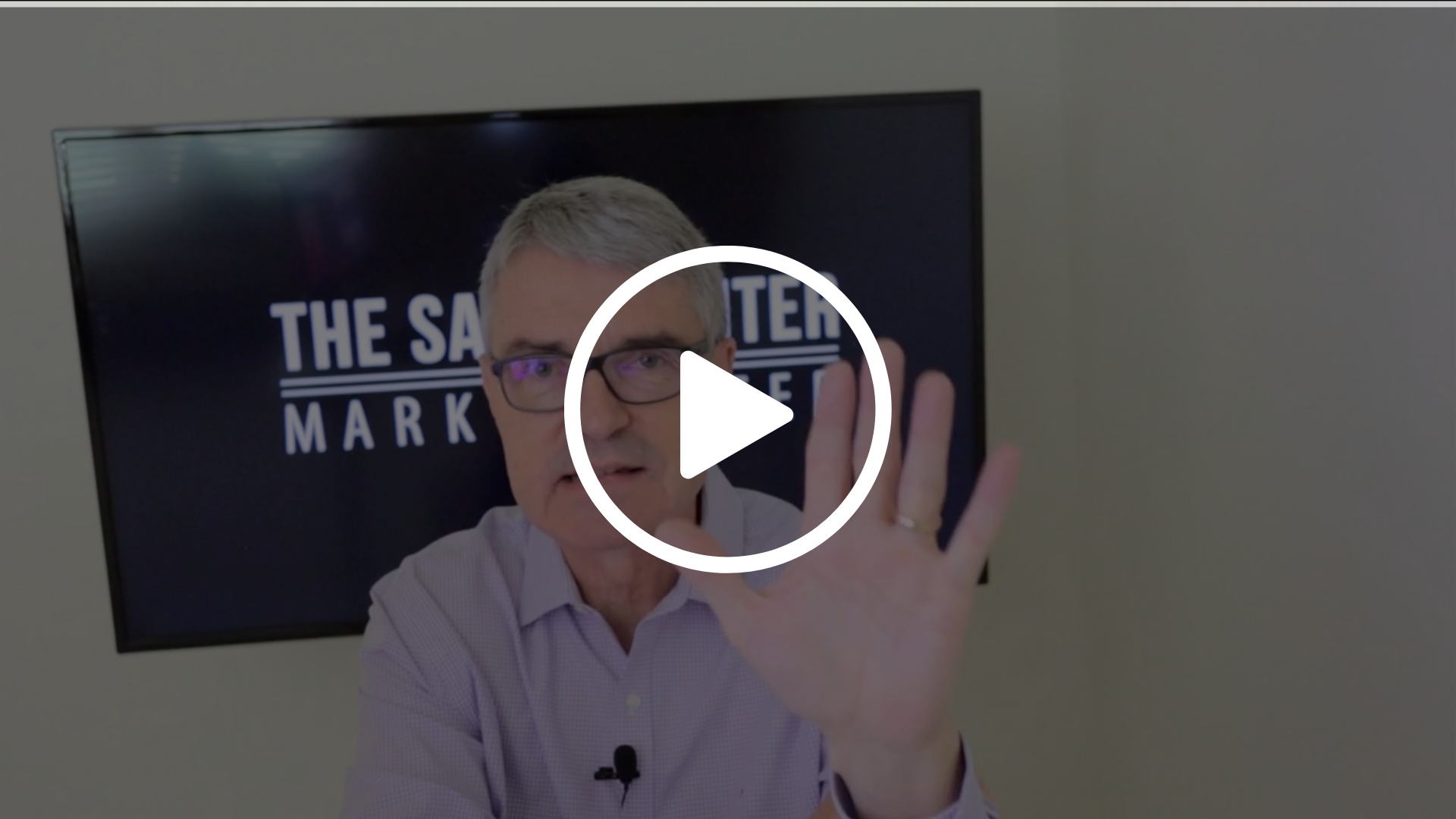 Section 5: Clients to Target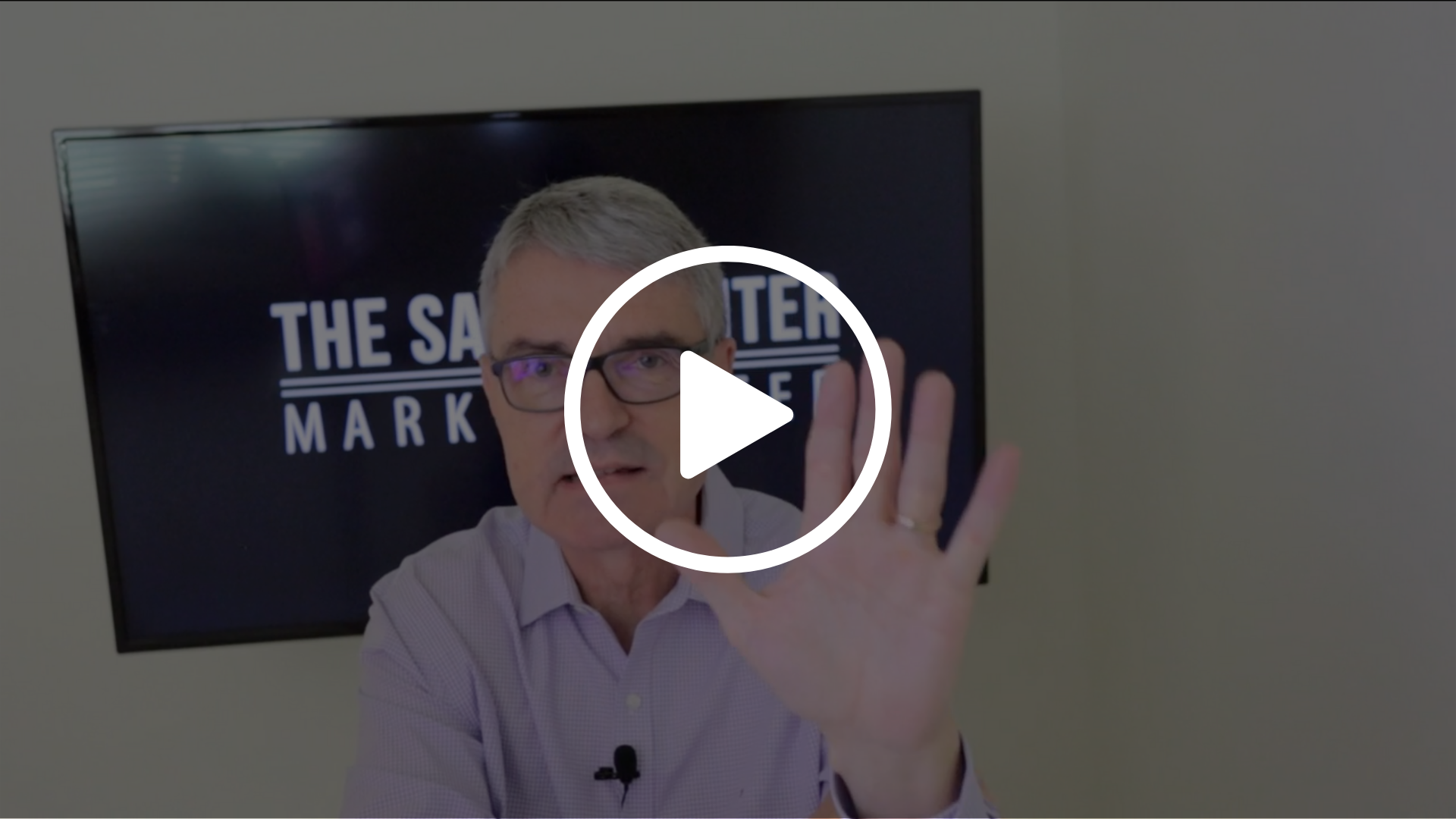 Section 6: The Next Step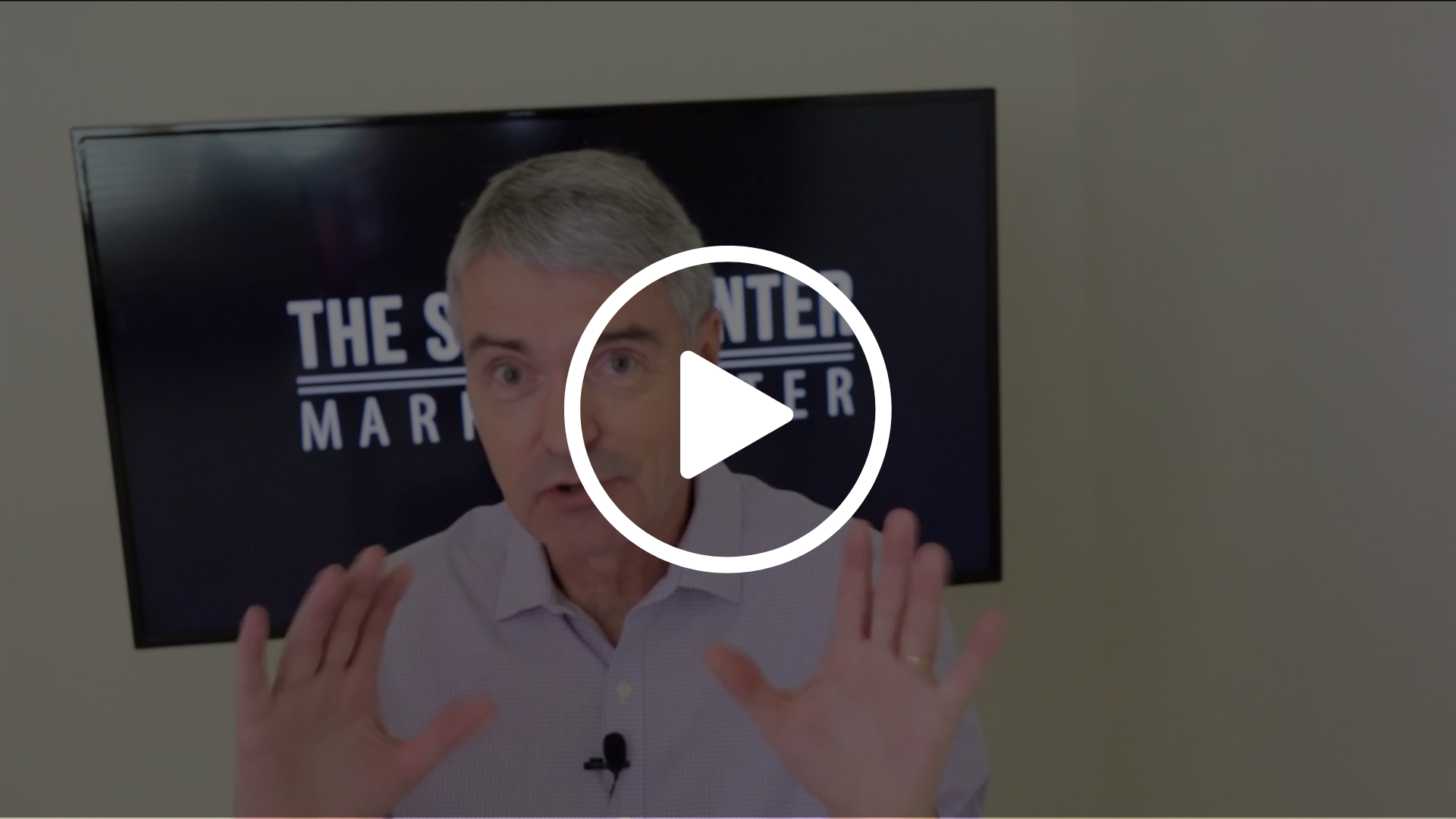 Section 7: Opportunity Grid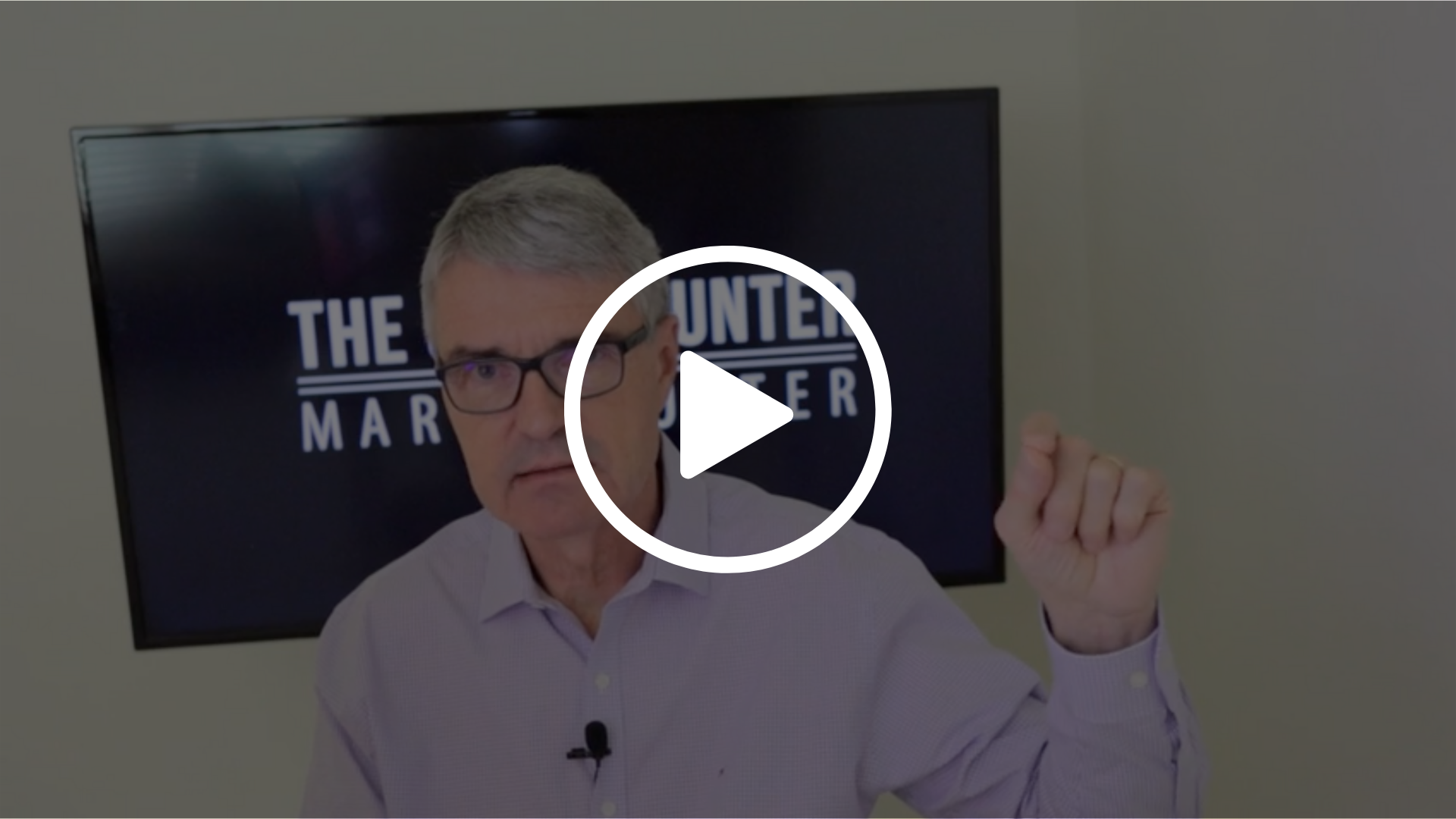 Section 8: Time Management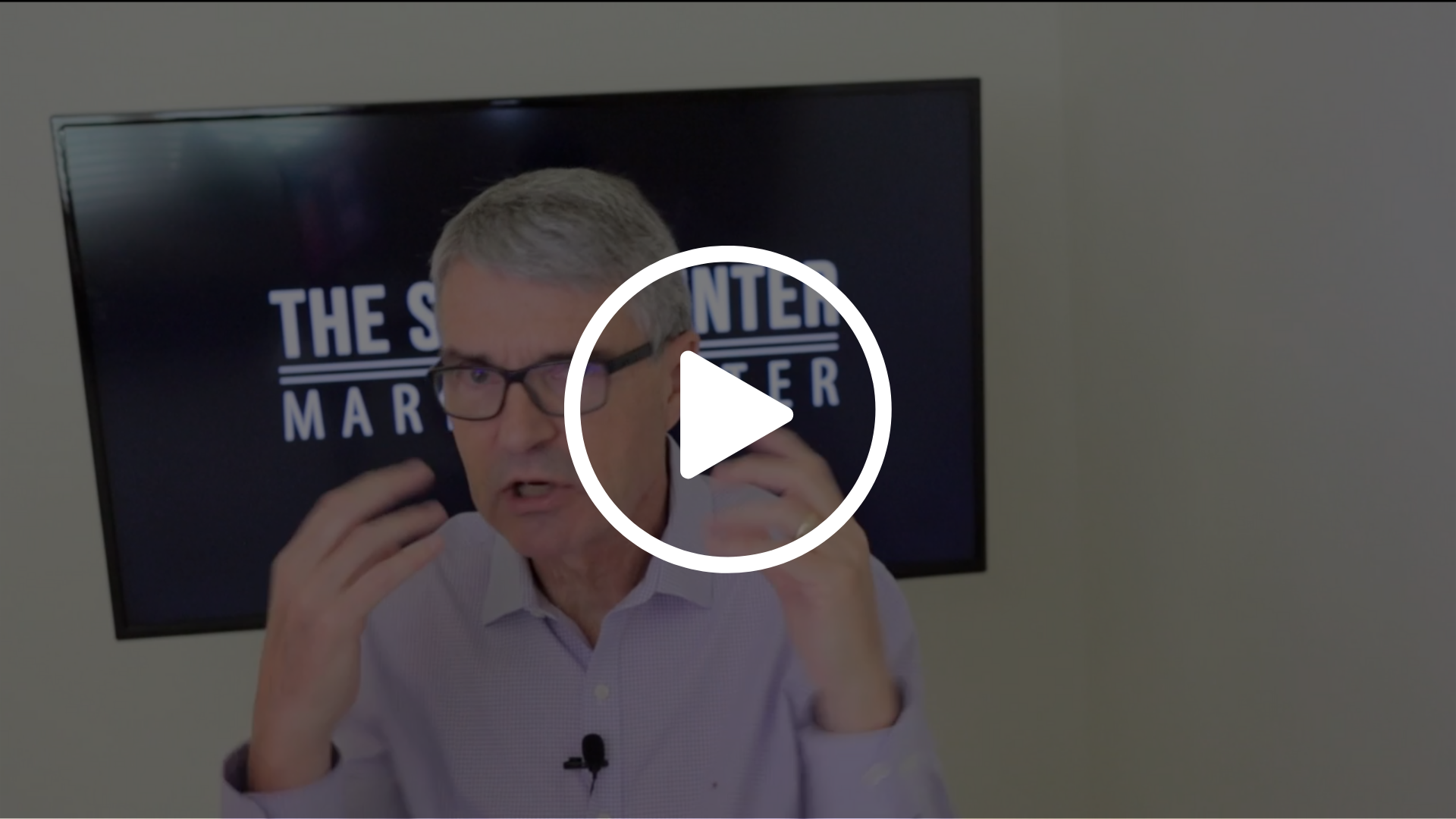 Section 9: Pre-Call Checklist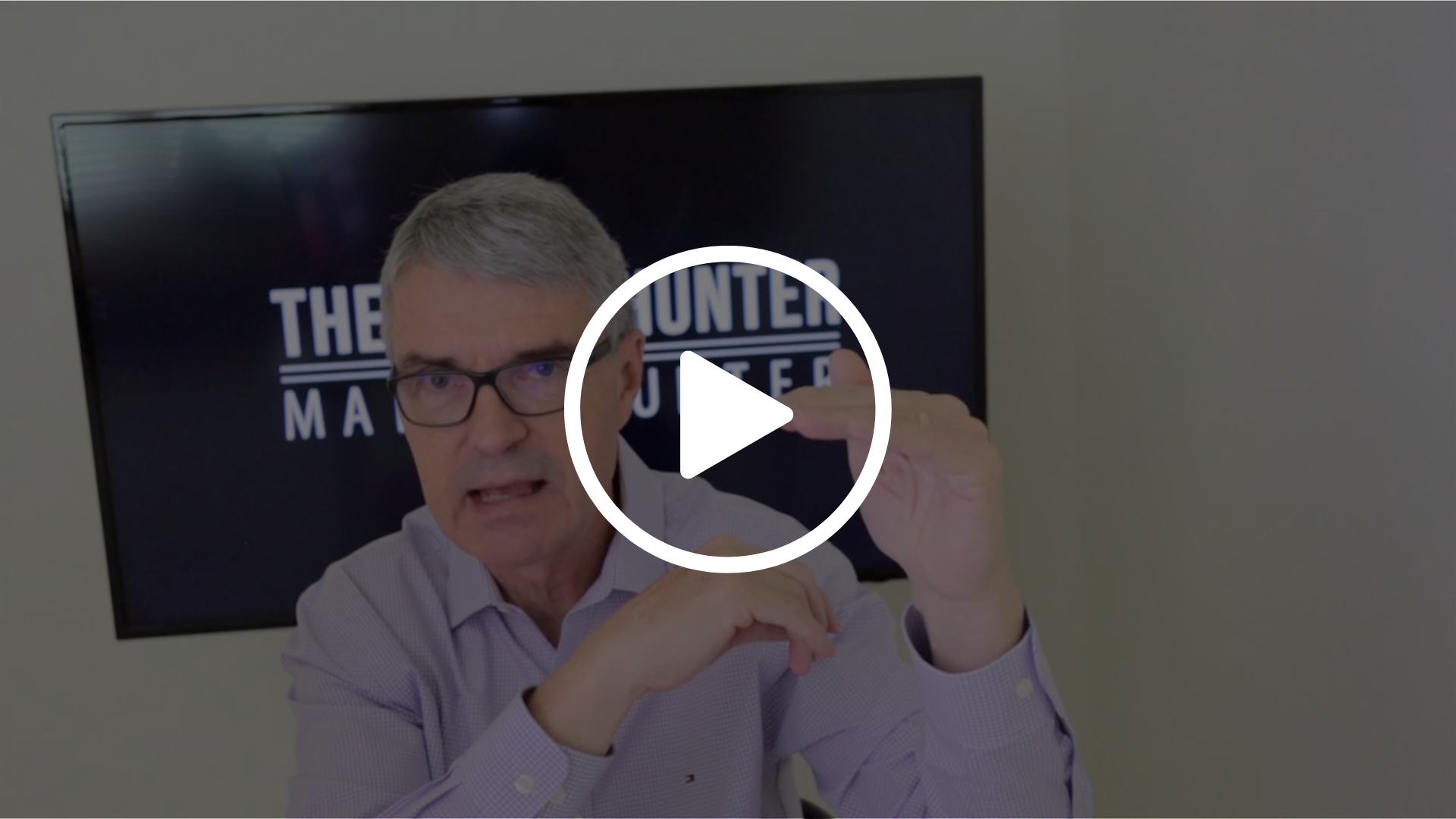 Section 10: Prospect Qualification
Section 11: Sales Offer Analysis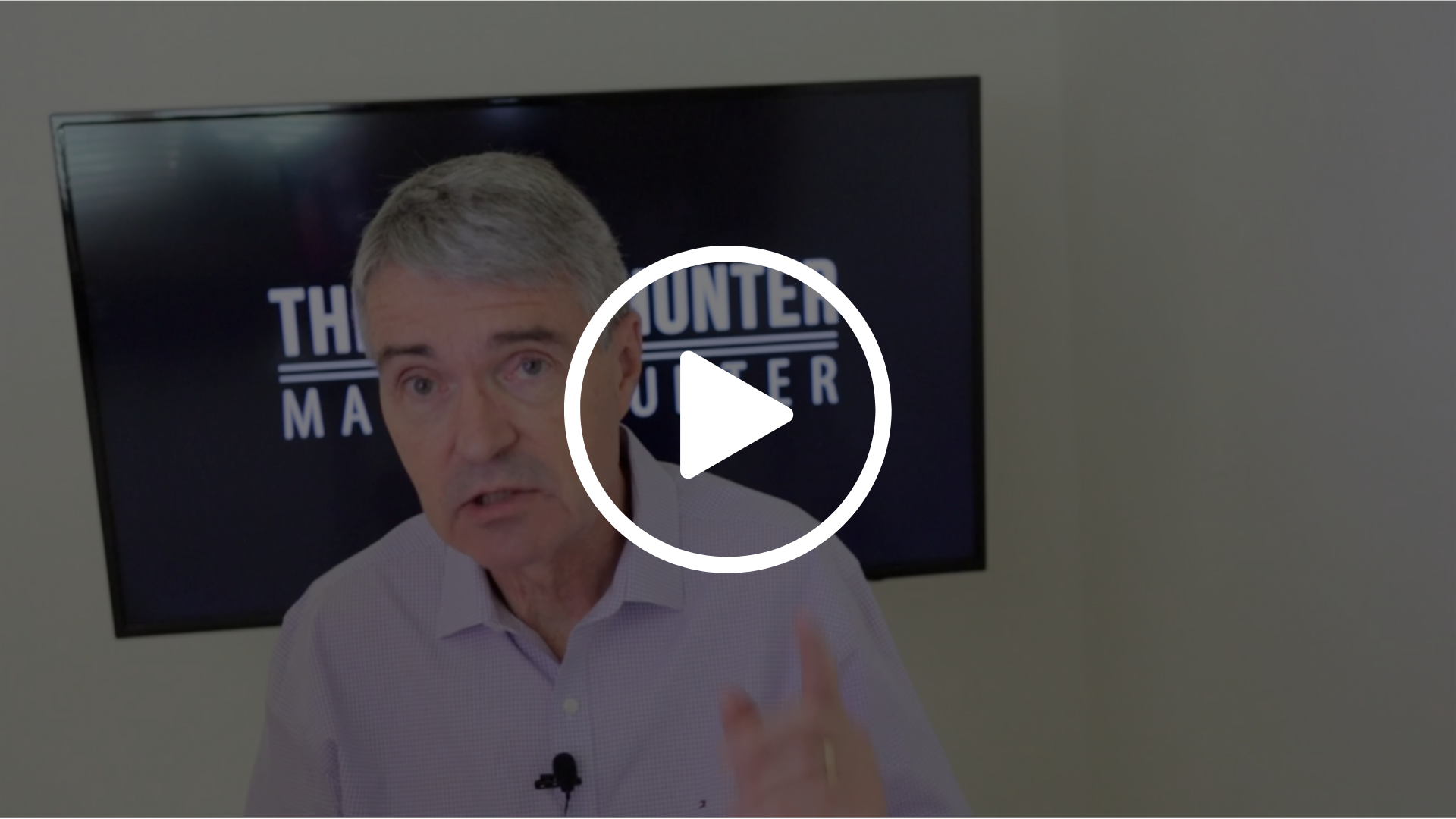 Section 12: Your Daily Checklist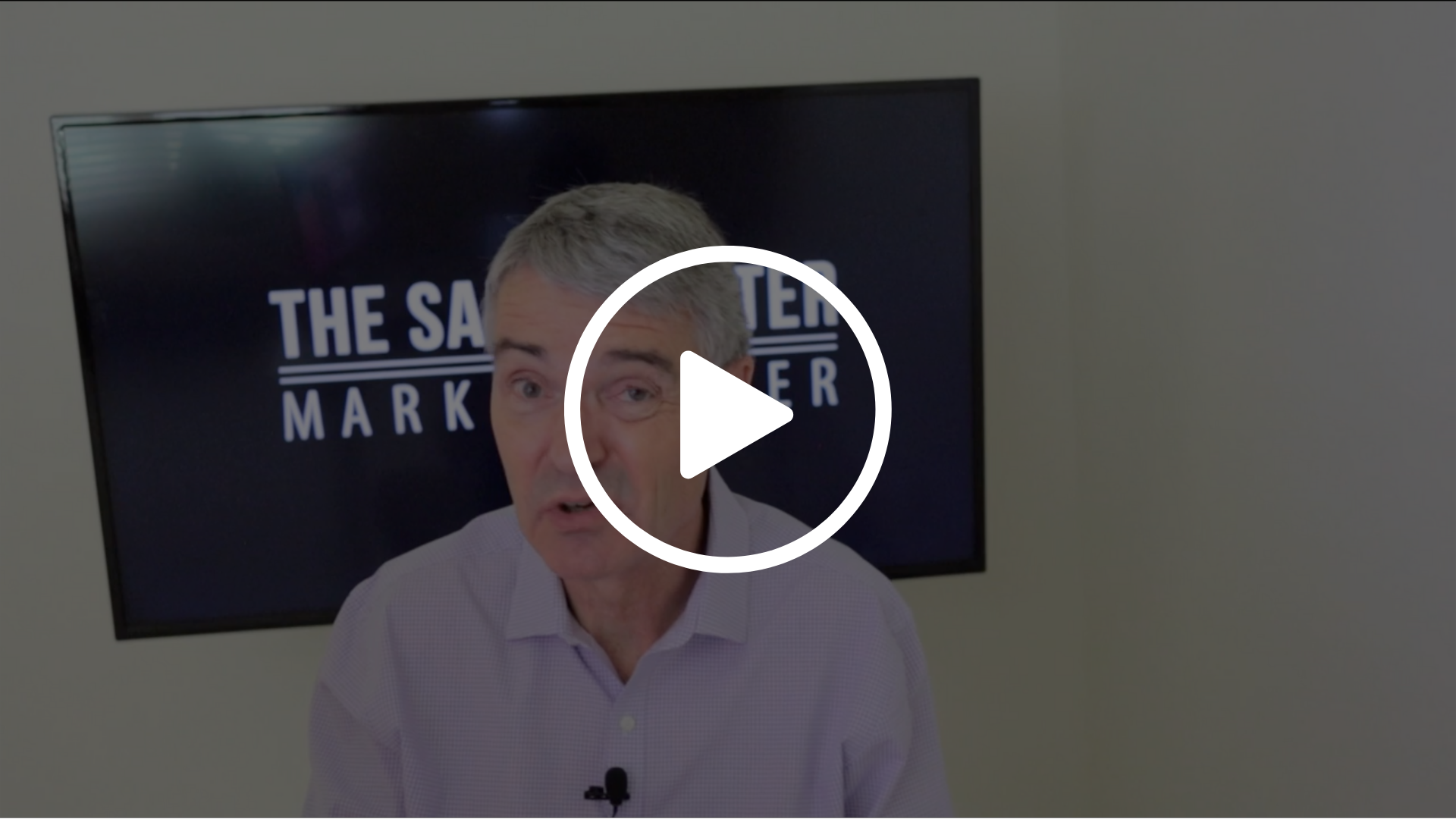 Bonus Section: The Size of Your Pipeline
It's Time Your Pipeline Had a Checkup
I'm excited about the content of this course, and you should be too . We'll cover:
the prospecting process, in detail, plus a current diagnostic evaluation of YOUR pipeline. (It's time to get honest!)
analysis of your business and your customers
talking points for all kinds of conversations
objectives of the first call and every step that follows
my proven time management tips
your personal growth self-evaluation
...And more. And if you sign up before October 29th, you'll get access to an exclusive webinar I'm hosting on November 4th.
"This class helped my team hone in on the kinds of industries that are most profitable for us. I can't wait to start implementing what I learned."
-A Sales Hunter University Student
Get Even More!
For the same price per month, get access to this class and all of my past
masterclasses! Each month, you'll get instant access to
masterclasses like this one. 
All Access caters to salespeople who want to reach higher in their
prospecting, their customer base, personal development, you name it. 
The benefits don't stop there; you also get live coaching, drop-in office
hours, an exclusive online community, and much more.