The Sales Expert Starter Kit is for you if you're...
quickly rising through the ranks,
a seasoned veteran who feels they've plateaued, or
an expert ready to take your success one step further.
It combines three of my most advanced yet practical courses–Roadmap to Excellence, Following Up, and Pricing–into one bundle that will set you up for sustainable success.
Oh, and it's $28 cheaper than buying the three masterclasses separately.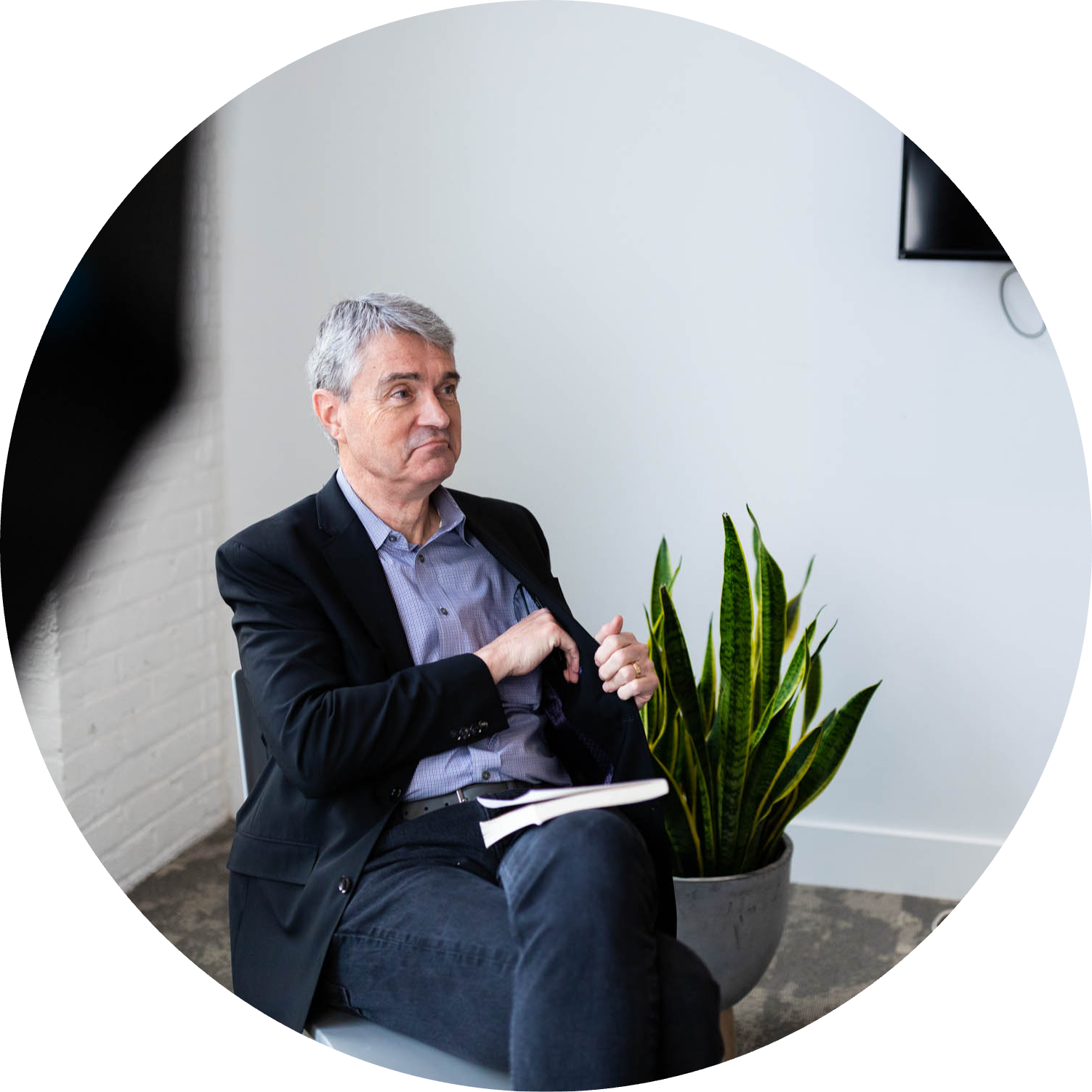 Hi! I'm Mark Hunter,
The Sales Hunter.

I've worked with Fortune 100 companies and world leaders to help develop sophisticated prospecting plans and create sustainable sales success.
The kicker is - it's all practical advice that you can actually implement right away. If you know me, you know I hate relying on apps, hacks, etc. Your mind is the best sales tool.
Ready to use it?

WHAT YOU'LL GET

31 videos. 92 pages of workbook content. 2 webinars.
Printable self-assessment and infographic – this starter kit was carefully curated for the top-performing salesperson.

FAQs


Can I get a refund if I'm unhappy with my purchase?
If you are unsatisfied with your Starter Kit, reach out to us to see if your purchase is eligible for a refund.




Is this Starter Kit included in the All Access membership?
Yes! All Access members receive all content at The Sales Hunter University immediately, 24/7, and at no additional charge. Become a member here.