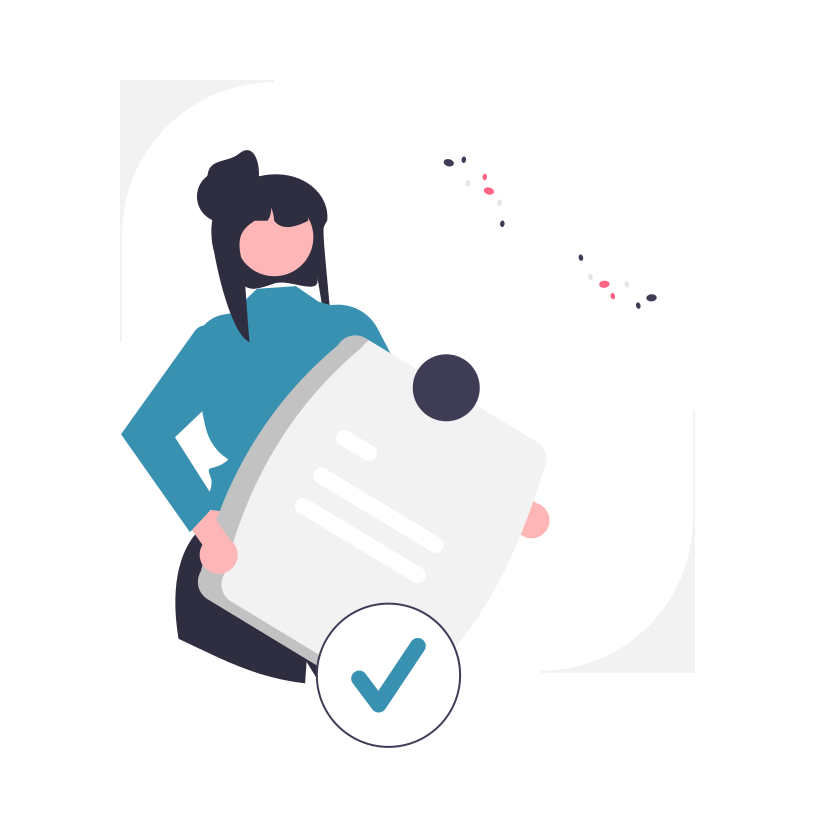 Develop Your Prospecting Plan

No frequent changes needed here – let's create a profitable process that lasts.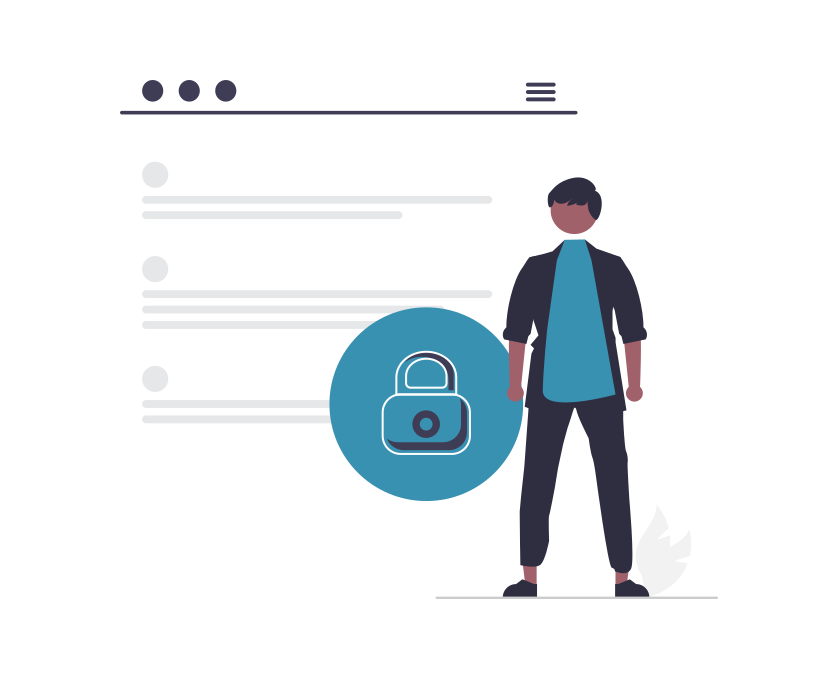 Get Past Gatekeepers

My go-to, no gimmicks strategy is so simple it'll have you saying, "Why didn't I think of this?"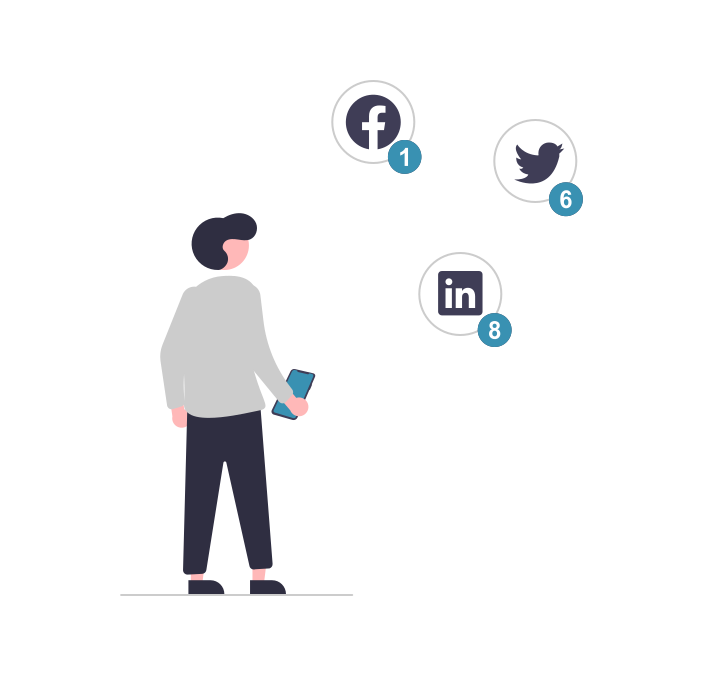 Save Time Leveraging Social Media

Quickly understand the practical value you can squeeze from social media and the pitfalls to avoid.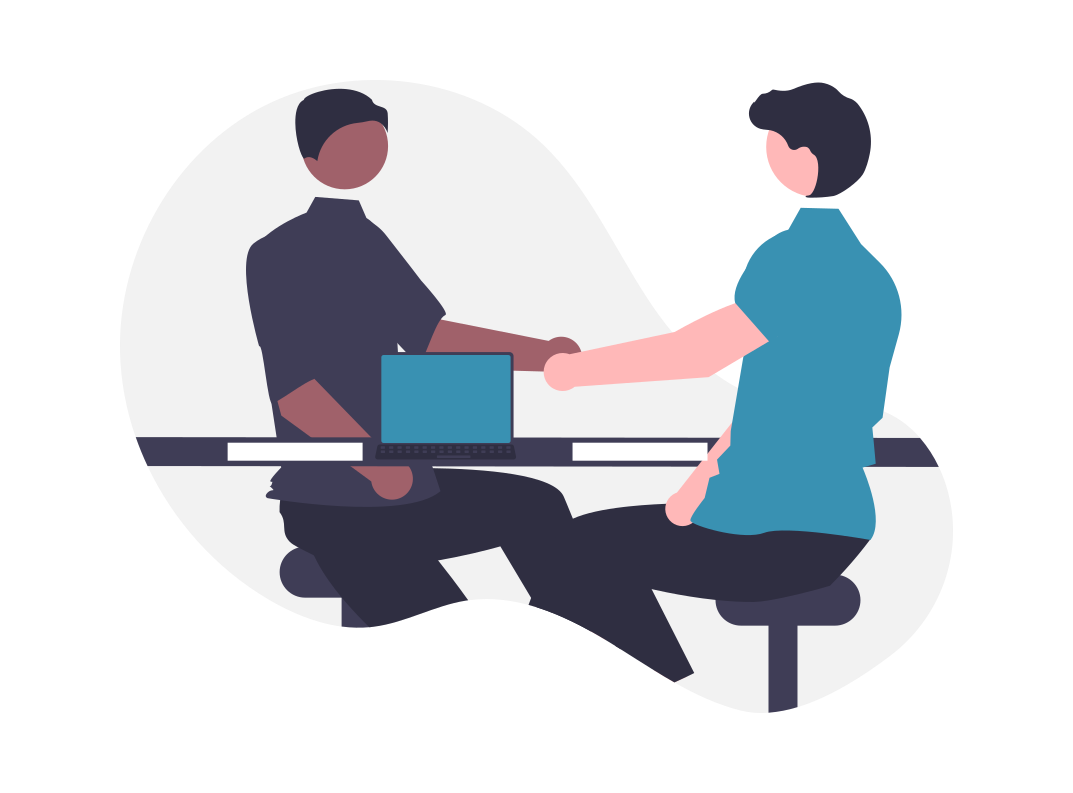 Learn Communication Styles for Different Prospects

The only way we can be effective communicators is if we use the preferred methods our customers want.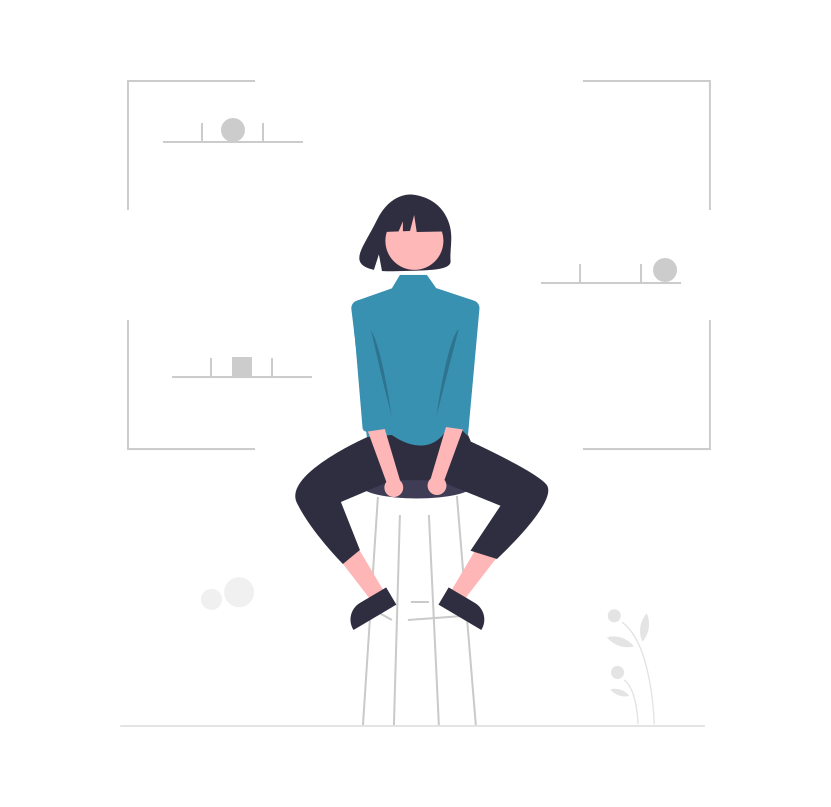 Reach the C-Suite/Senior-Level People

Master exactly how to build trust, send perfectly concise emails, and be relevant enough to win the sale.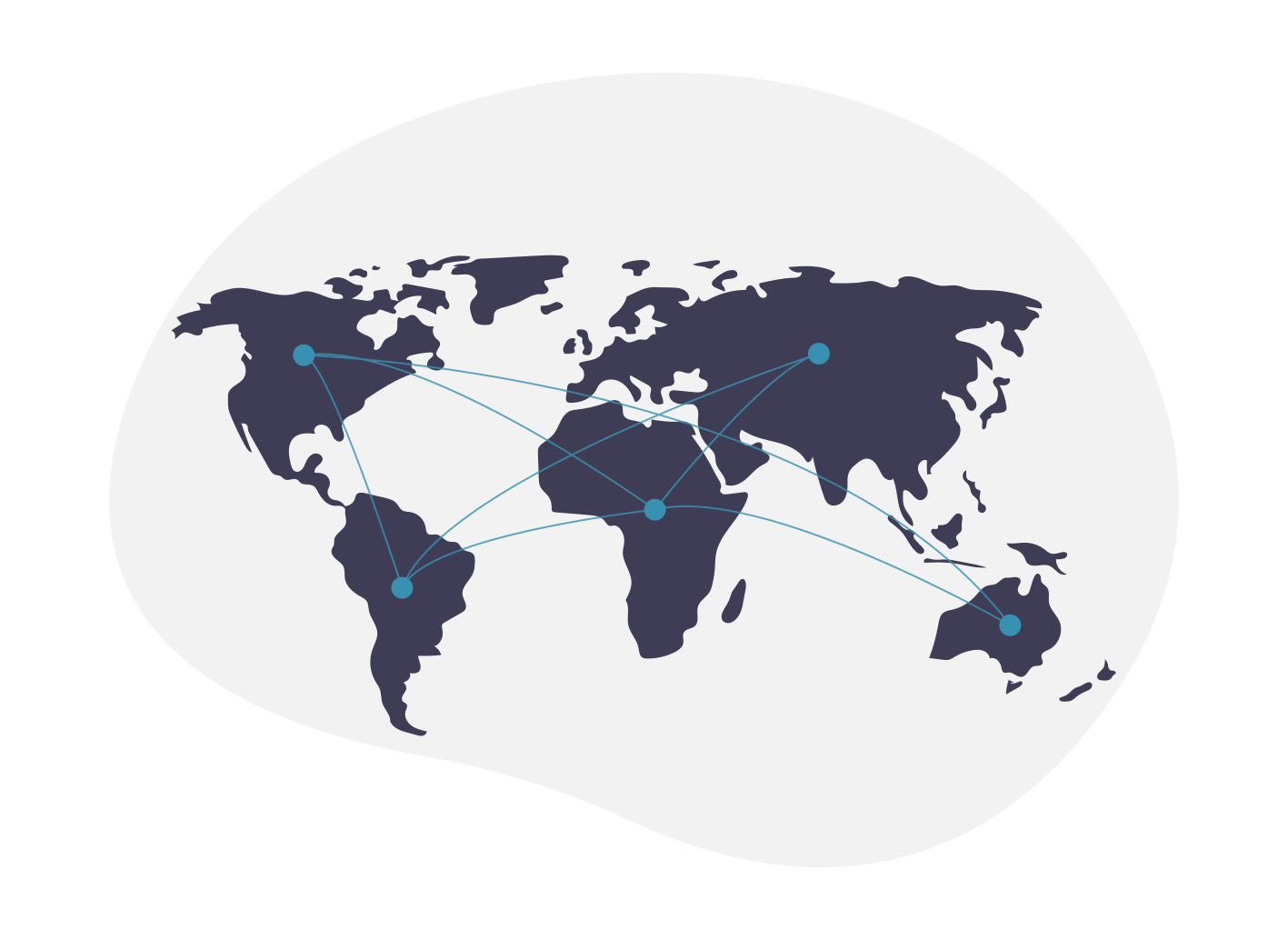 Know Which Networking Opportunities Are Worth It

Learn how to tell if your best prospects will be at the event and how to maximize your time.

54 Videos. 54 PDFs. 54 Quizzes.

Ready to take your prospecting skills to the next level?


Whether you're embarking on a solo journey or leading a team of representatives, our Prospecting Video Library is your ticket to success.

With 54 meticulously crafted modules,
comprising PDFs,
engaging videos,
and interactive quizzes,
we've left no stone unturned in providing you with the most comprehensive prospecting training available.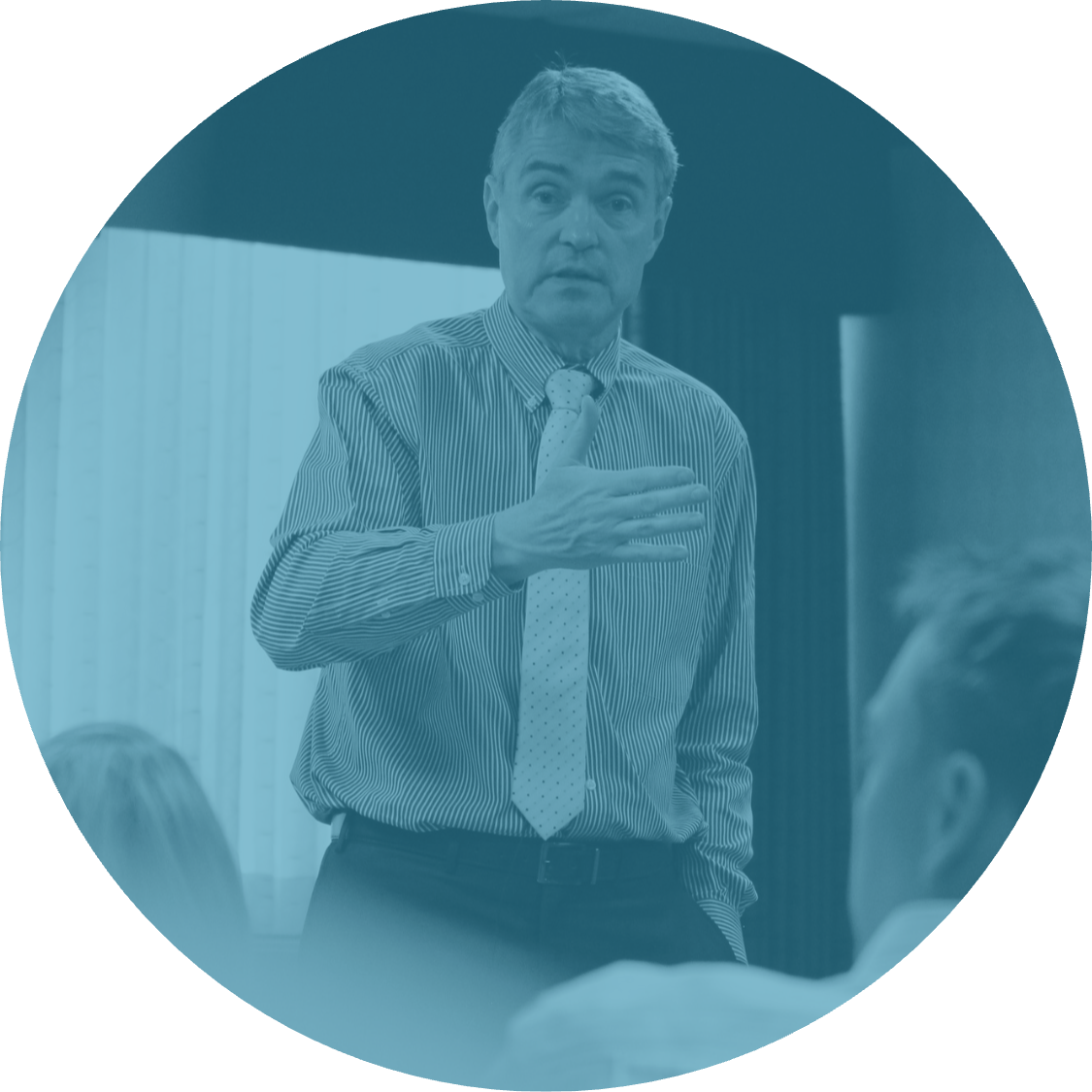 I'm Mark Hunter, The Sales Hunter. I travel worldwide to help Fortune 100 companies and busy sales leaders turn their prospects into profits.
You don't have to love prospecting like I do (seriously!) but to save time and become a rainmaker, you do need to know the tools of the trade.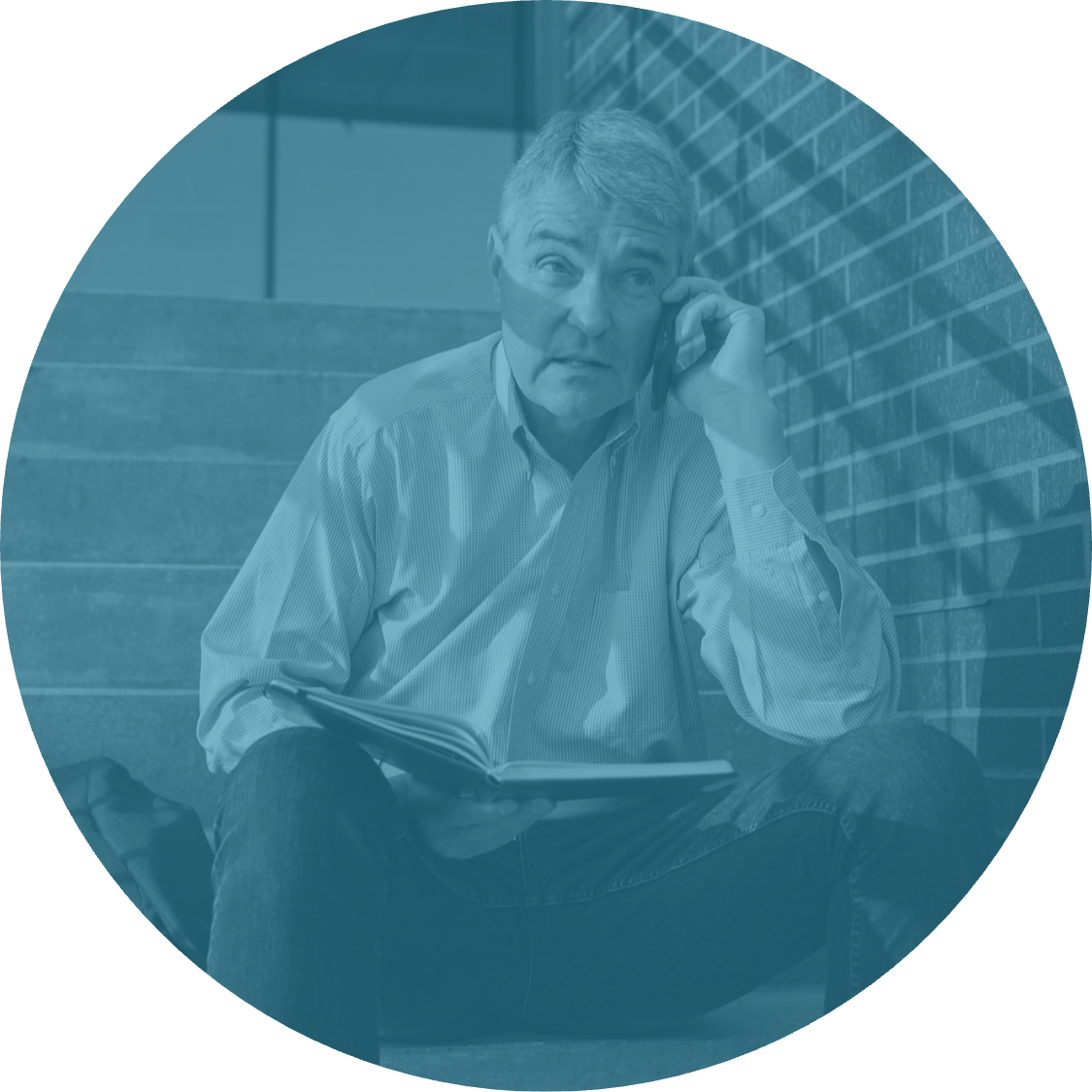 Join a league of top performers – Prospecting Training is the exact right place to start.

World Class Training for All Salespeople
Our program is designed to empower you with the knowledge and techniques needed to excel in the art of sales development.
Plus, when you complete all the modules in our program, you'll earn a prestigious certificate of sales prospecting mastery.

This internationally-recognized credential will not only enhance your professional reputation but also serve as a testament to your commitment to excellence.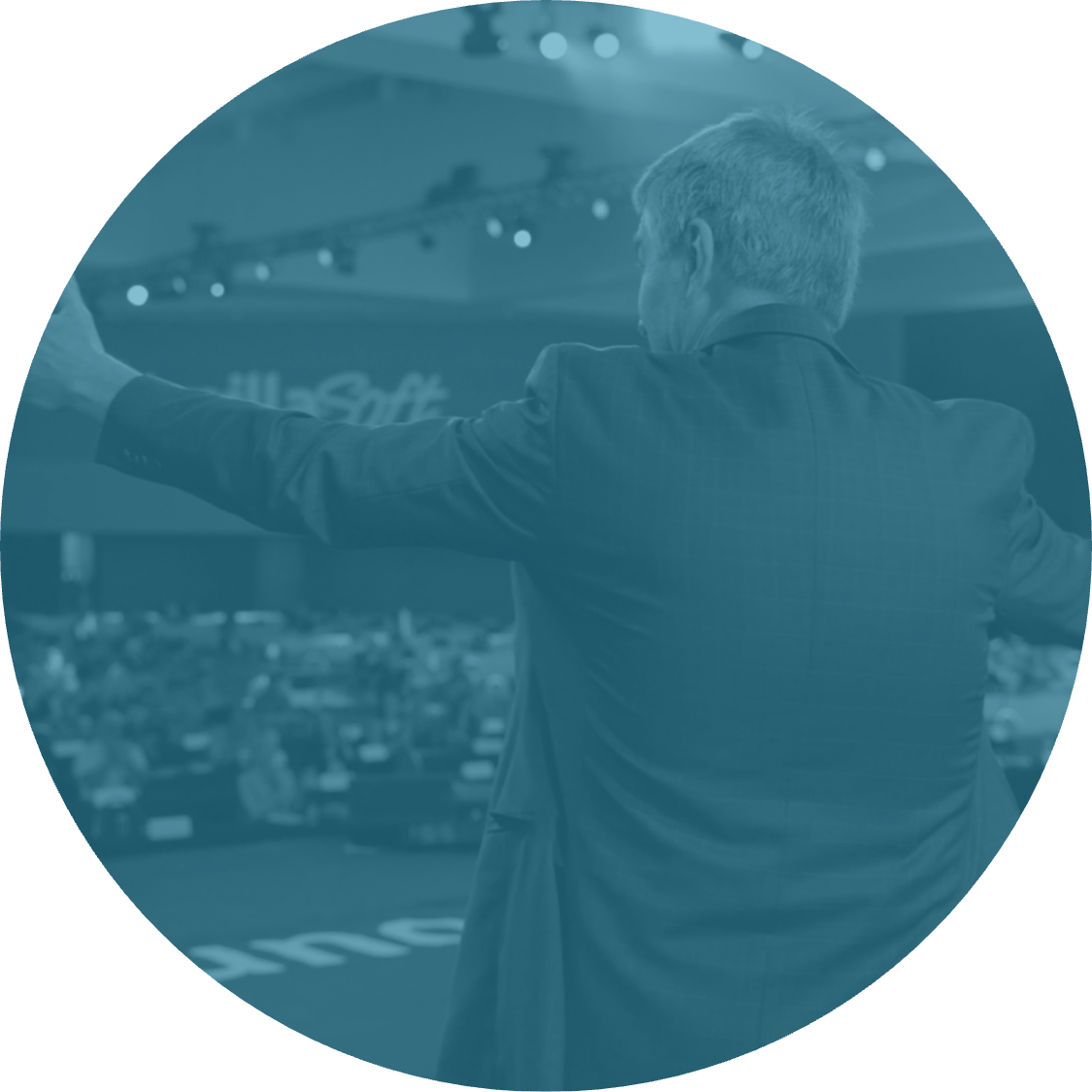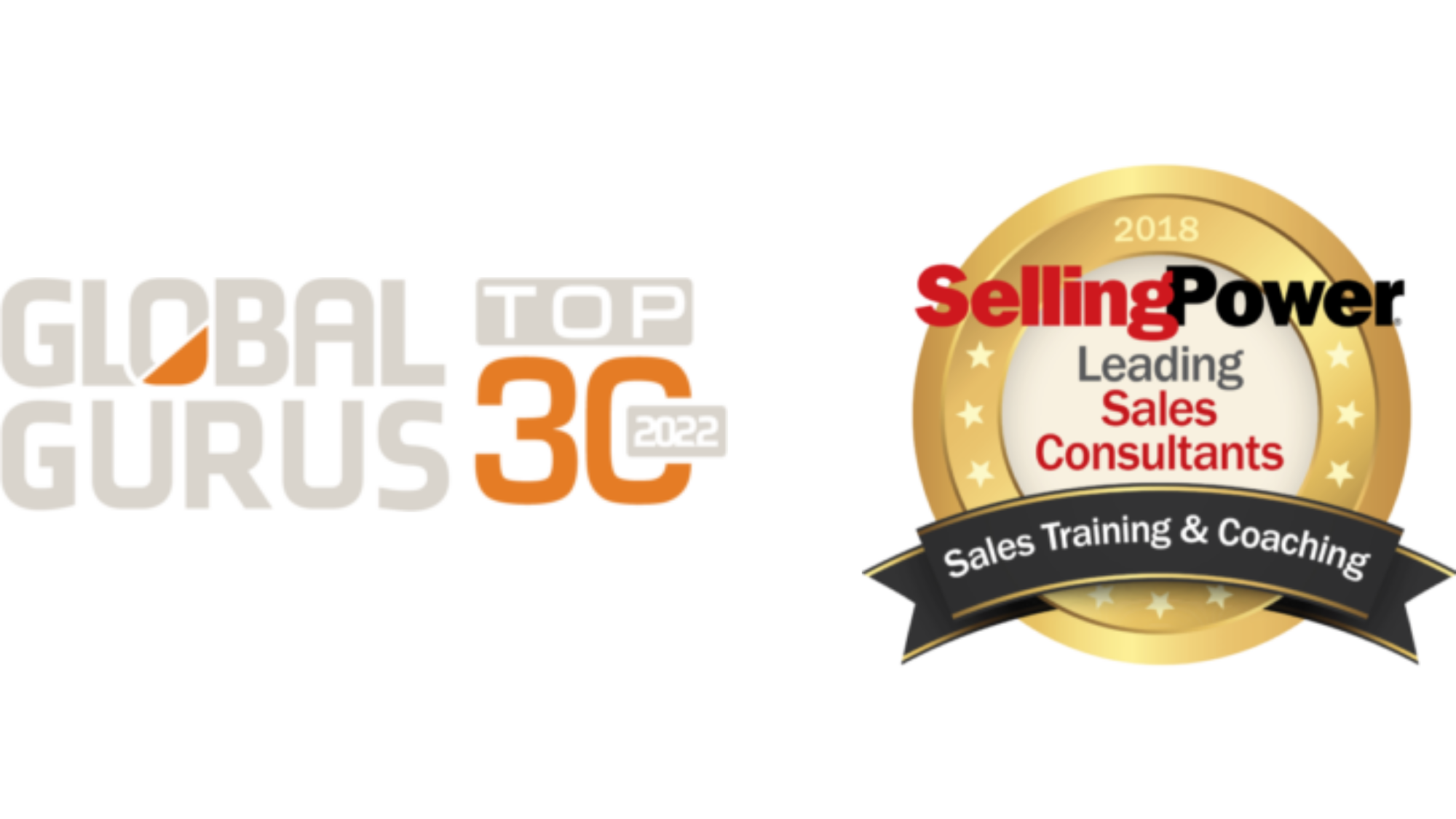 Receive prospecting training from someone who picks up the phone and prospects every day.

Or... get access to ALL my prospecting content.
For under $2/day, All Access members get access to
my masterclasses, video libraries (like this one!), twice monthly live Q&A sessions,
sales vault of 1000s of hours of videos, and more.