The Complete Prospecting Starter Kit is the no-brainer option for those who are new to prospecting, struggle to meet quotas, or want expert advice that will propel them to be in the top 1% of their sales team.
It combines six of my most popular courses–Sales Pipeline, Email Prospecting, Referrals, Prospecting, Ideal Customer Profile, and Phone Prospecting–into one bundle that will set you up best.
Oh, and it's $50 cheaper than buying the six masterclasses separately.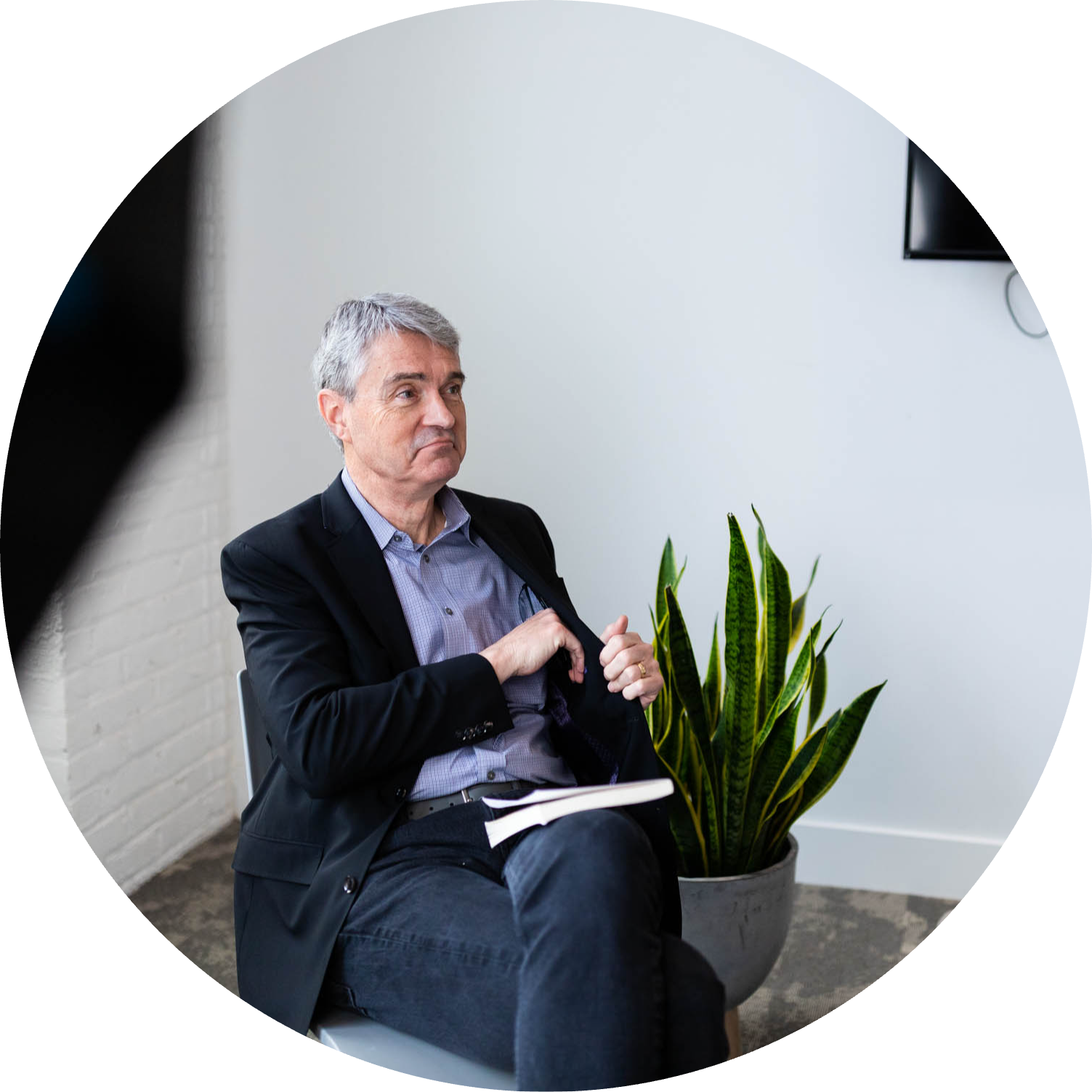 Hi! I'm Mark Hunter,
The Sales Hunter.


I've worked with Fortune 100 companies and world leaders to help develop sophisticated prospecting plans and create sustainable sales success.
The kicker is - it's all practical advice that you can actually implement right away. If you know me, you know I hate relying on apps, hacks, etc. Your mind is the best sales tool.
Ready to use it?

WHAT YOU'LL GET
6 courses. 64 training videos. 167 workbook pages. 4 webinars.
Scripts, checklists, infographics – everything you need to know about prospecting is here.

FAQs


Can I get a refund if I'm unhappy with my purchase?
If you are unsatisfied with your Starter Kit, reach out to us to see if your purchase is eligible for a refund.




Is this Starter Kit included in the All Access membership?
Yes! All Access members receive all content at The Sales Hunter University immediately, 24/7, and at no additional charge. Become a member here.