Are You Ready?
The challenges are here. Are you ready for them?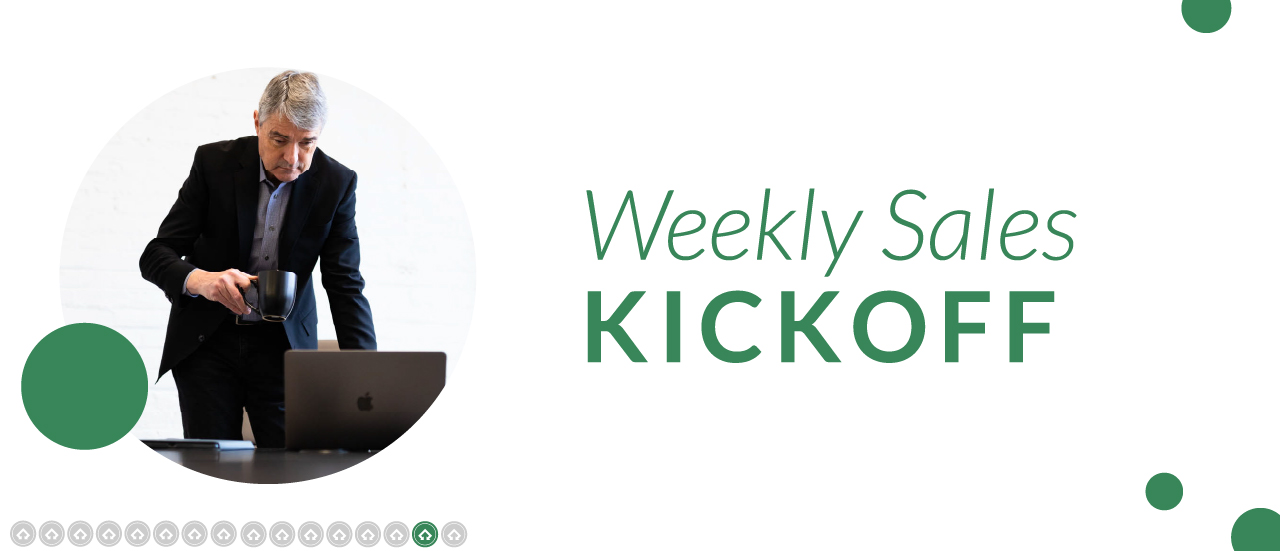 Level 1
Start each week off strong, focused and inspired with the Weekly Sales Kickoff video delivered right to your inbox.
Weekly videos that hit the mark in 8 minutes or less. Coaching straight to your inbox
Access to private Sales Hunter Community group
Receive insider looks at promotional offers on monthly Master Classes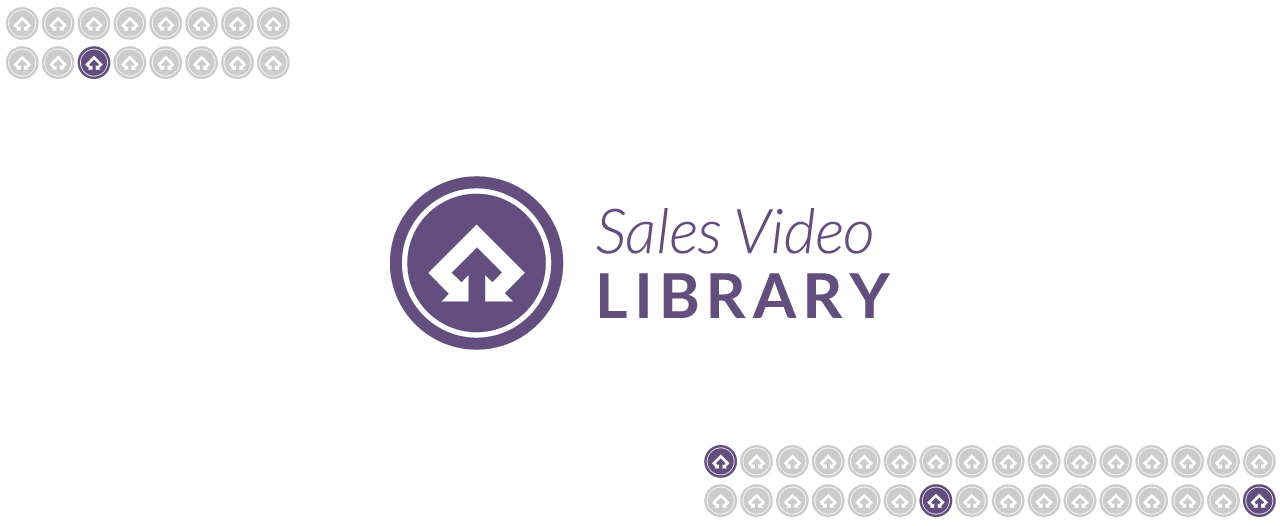 Level 2


On-demand access to the Sales Hunter library designed to quickly to scale your sales success.
Access to Sales Vault library covering all sales topics in videos, documents, and library of courses
Learn from Q&A Coaching tips
Receive Weekly Sales Coaching video
Invite-Only private Sales Hunter University Community Group
Level 3
Unlock your full potential. How much more successful would you be if you could learn in real-time from Mark Hunter?
Two Monthly coaching sessions
Immediate access to the monthly Sales Master Class
Weekly drop in "Office-Hours" with the Sales Hunter
On demand access to the Sales Vault Library
Weekly coaching delivered straight to your inbox
Invite to private Sales Hunter University Community group
"Mark Hunter shares his secrets for improving your outcome so you can improve your income."
Gerhard Gschwandtner, Selling Power Magazine