"We measured the results and found the 200 new hires Mark trained were outpacing our existing team 3-1!"
- Lenovo Executive
Access Everything
One subscription for the entire University
This the only sales coaching plan you need to amplify your skills. With this one membership you will have access to everything The Sales Hunter University has to offer. This includes the live coaching calls, master classes, video library, and the Monday Message email. It's all here with this one valuable membership. Subscribe today.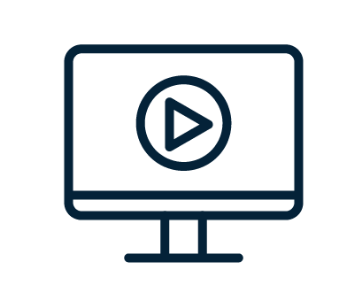 UNLIMITED VIDEO COURSES
Nearly every month Mark will release a new video training course in the University. These courses will cover sales and leadership. Individually, these courses will cost $79 a piece. As part of the membership, you'll have access to the video training and PDF guides in all of these courses.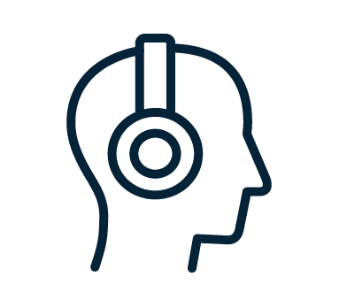 Join Mark Hunter live twice a month for a training call. These live calls are tailored specifically to the issues of our current environment. Mark's coaching is used by Fortune 100 companies and leading startups from around world. All members will have access to these timely and actionable sessions.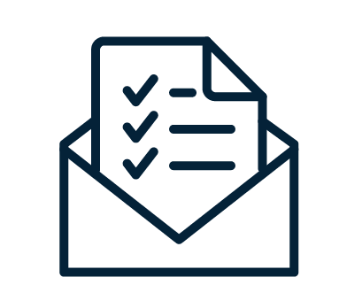 Mondays are for selling. Start your week off the right way with a message from your sales coach, Mark Hunter. The Monday Message is an e-mail to inspire you, encourage you, and give you practical tips to launch your week well.