If all you do is implement a portion of what you learn, you will still generate more business. So stop reading the endorsements and dig in!
Jim Cathcart, Author of Relationship Selling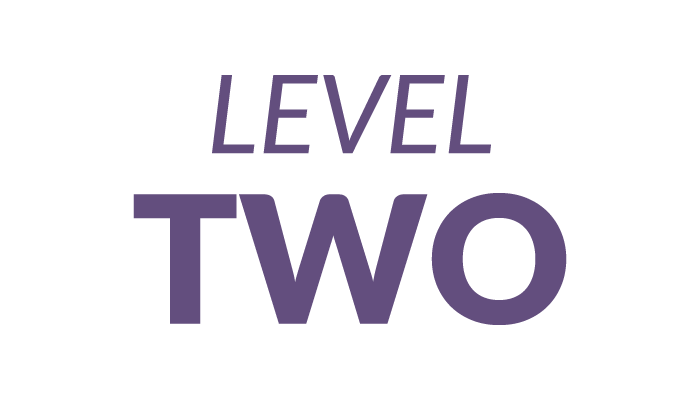 Unlimited on-demand access to weekly sales coaching, sales library, and monthly Master Class series.
Mark Hunter brings the big stage to you with his high-level leadership content released monthly in addition to your weekly sales kick off coaching. It's all included.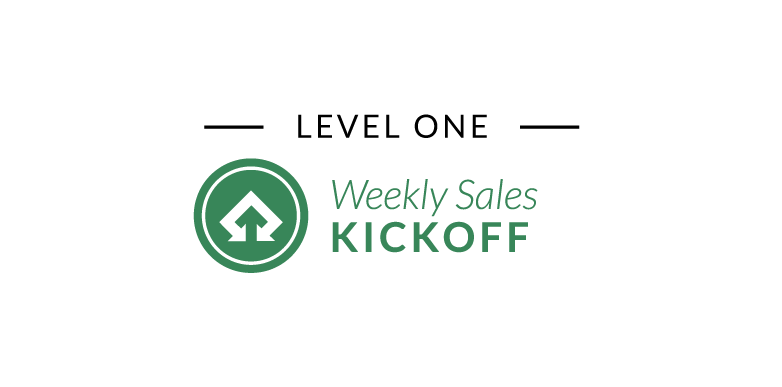 The Weekly Sales Kickoff
Inspiration. Education. Application. Weekly Sales Kick Off is relevant coaching designed to help you accelerate your sales success. Subscribe to Level One to gain access to quick and practical insights from the Sales Hunter every Monday morning.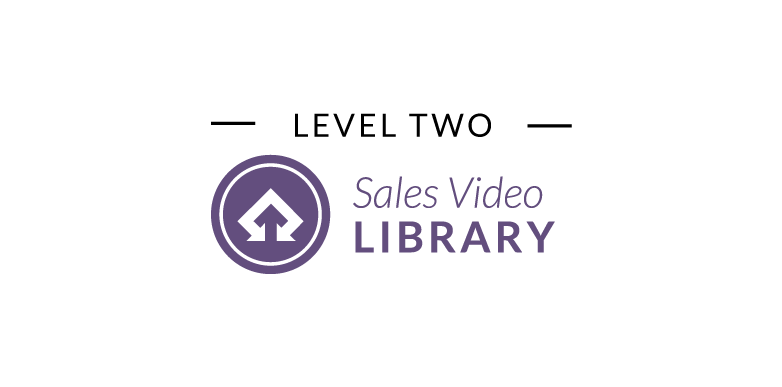 Sales Video Library
Level up your sales and leadership game with unlimited access to monthly Master Classes and on-demand sales and leadership video library in addition to your weekly kickoff coaching.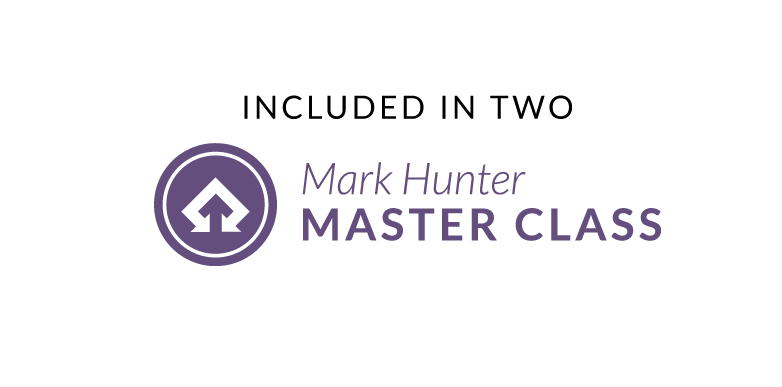 Master Classes
Take a deep dive into hot topics in the sales world with our Master Classes. Mark Hunter will break down important topics to help you close more business.
A full on-demand library of training from The Sales Hunter